3 organizers I regret buying for my entryway – and why I had to replace them
These three entryway organizers just didn't cut it in my home – here's what I replaced them with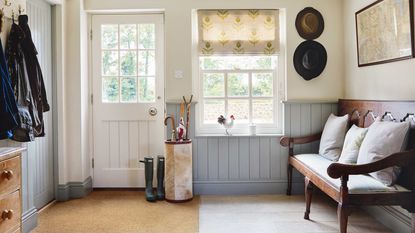 (Image credit: Future PLC)
My entryway is a catalyst for chaos. With the front door opening almost instantly into my dining room, picking out some organizers to contain my boots and coats was a must when I first moved in.
Rushing to organize an entryway meant I picked up some storage pieces that I thought would do the trick – but they quickly contributed to the piles of clutter and did very little to keep the area neat when I really started living in the space.
Here are the three organizers I regret buying for my entryway, and what I chose to replace them with.
Organizers I regret picking for my entryway
Entryway storage has to be practical if you want to make leaving the house and coming home as stress-free as possible. These three organizers just didn't do the trick – here's why.
1. Open shoe rack
When organizing shoes, I initially tried using an open shoe rack for stacking up both mine and my partner's shoes and boots beneath my coat hooks. The logic behind this was the shoes would be easy to grab on the way out of the house, but also localized in one spot. Neither of these goals became a reality.
The open rack meant that shoes fell around frequently when I was reaching for something else – especially when we continued to add to our shoe collections and we ran out of space. Growing collections also meant that shoes were scattered around my dining room entry point, even spreading back upstairs into the bedroom.
Finally, when I lost my tether with the mess, I decided to upgrade to a slimline shoe wall cabinet, much like this from Amazon, to contain, and most importantly conceal, all of my shoes and I wish I had opted for this the first time around instead.
2. A sideboard that only had shelves
Given that I was trying to combine entryway and dining room storage in one spot, a sideboard became a must to hide away all sorts of winter clothing like hats and scarves alongside tableware. I chose a piece that had large cabinet doors with lots of shelving for outward aesthetics, however, the shelving and lack of drawers or dividers meant that everything became messy and disorganized very quickly.
Although I wish I had picked a piece with more variation in storage opinions, I was not going to buy a whole new sideboard to fix this oversight. Instead, I turned to shelf dividers like these from The Container Store, and some standalone shelving drawers to reassert order.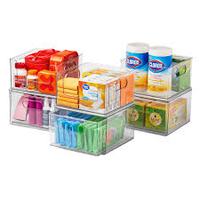 Organizer Drawer | View at The Container Store
This simple drawer organizer is perfect for adding divisions to large storage units such as sidebaords and pantries.
3. A chair without storage
I admit that the chair I put in my small entryway to offer somewhere to sit and put on shoes wasn't a storage idea – but that is why I regretted it. Originally, I popped a chair I hadn't found another home for by my front door as a quick set-down point, but it quickly became a spot to drop bags and coats and leave them there until the messy pile nearly fell off.
One of the best decluttering lessons I have learned from talking to organizers every day is that a statement piece of storage furniture is essential – especially for small entryway storage.
The chair was quickly replaced with a storage bench perfect for perching to put on shoes, and for hiding extra boots and out-of-season coats out of sight.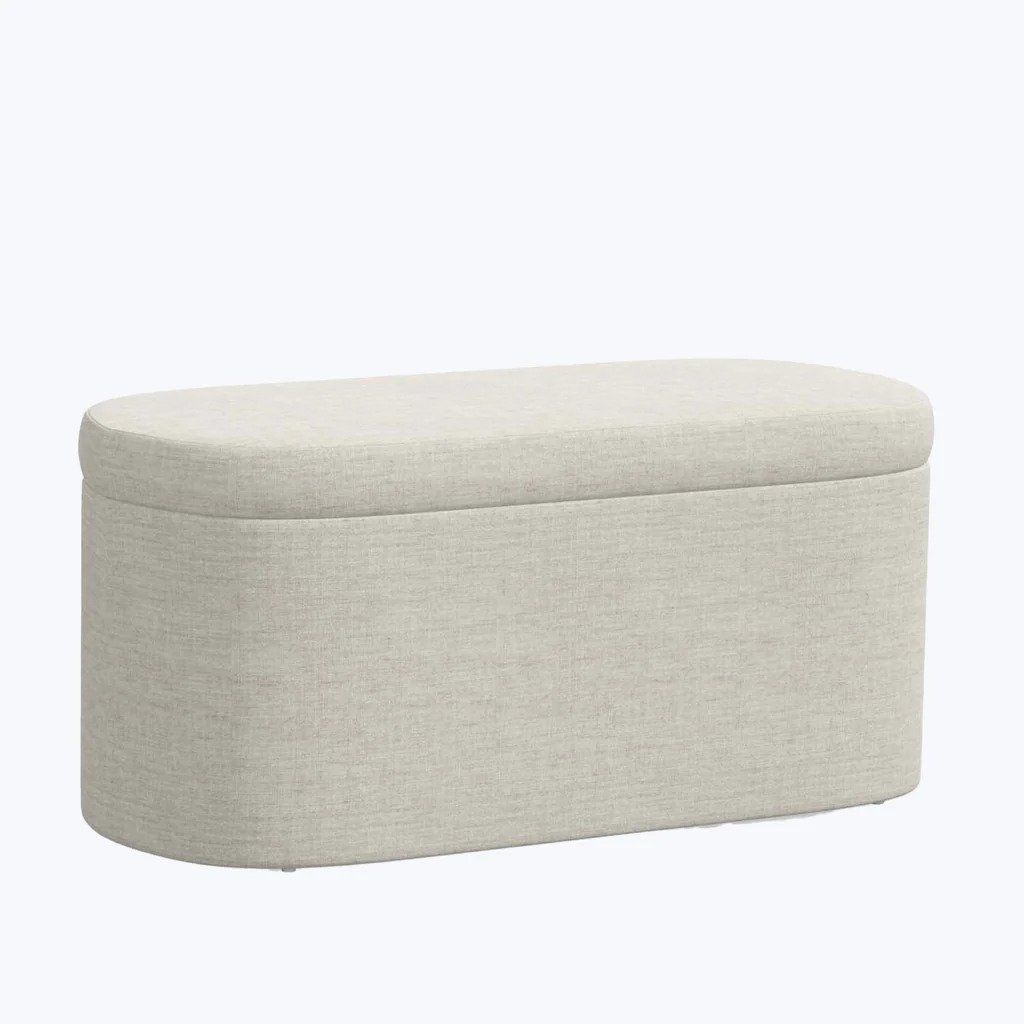 This linen storage bench is a conversation starter with a handcrafted profile that will feel right at home in any space.
FAQs
How do you declutter a small entryway?
When working in a small entryway, it is essential to only keep what you absolutely need in the space and declutter or rehome everything else. For instance, only keep seasonal coats and shoes in your entryway, declutter any you don't love, and put out-of-season jackets in storage elsewhere in your home to keep this busy spot free from clutter and easier to use.
Where do you put your bags in an entryway?
It is a good idea to have a flat surface of some kind to put bags down in an entryway when you first come into your house, but you should use hooks, baskets, or shelving to store bags more permanently. Try to avoid leaving bags on floors, stools, or side tables when not in use to reduce the amount of physical and visual clutter.
---
One of the best ways to avoid common entryway storage mistakes like the ones I made is to not rush into picking out storage products until you have used the space and worked out what you need it to offer you. It is okay to leave things a little disorganized at first, or even make use of some storage pieces you already have until you work out what will work perfectly. This will help to reduce stress, and waste, and help you to save money at home too.
Sign up to the Homes & Gardens newsletter
Decor Ideas. Project Inspiration. Expert Advice. Delivered to your inbox.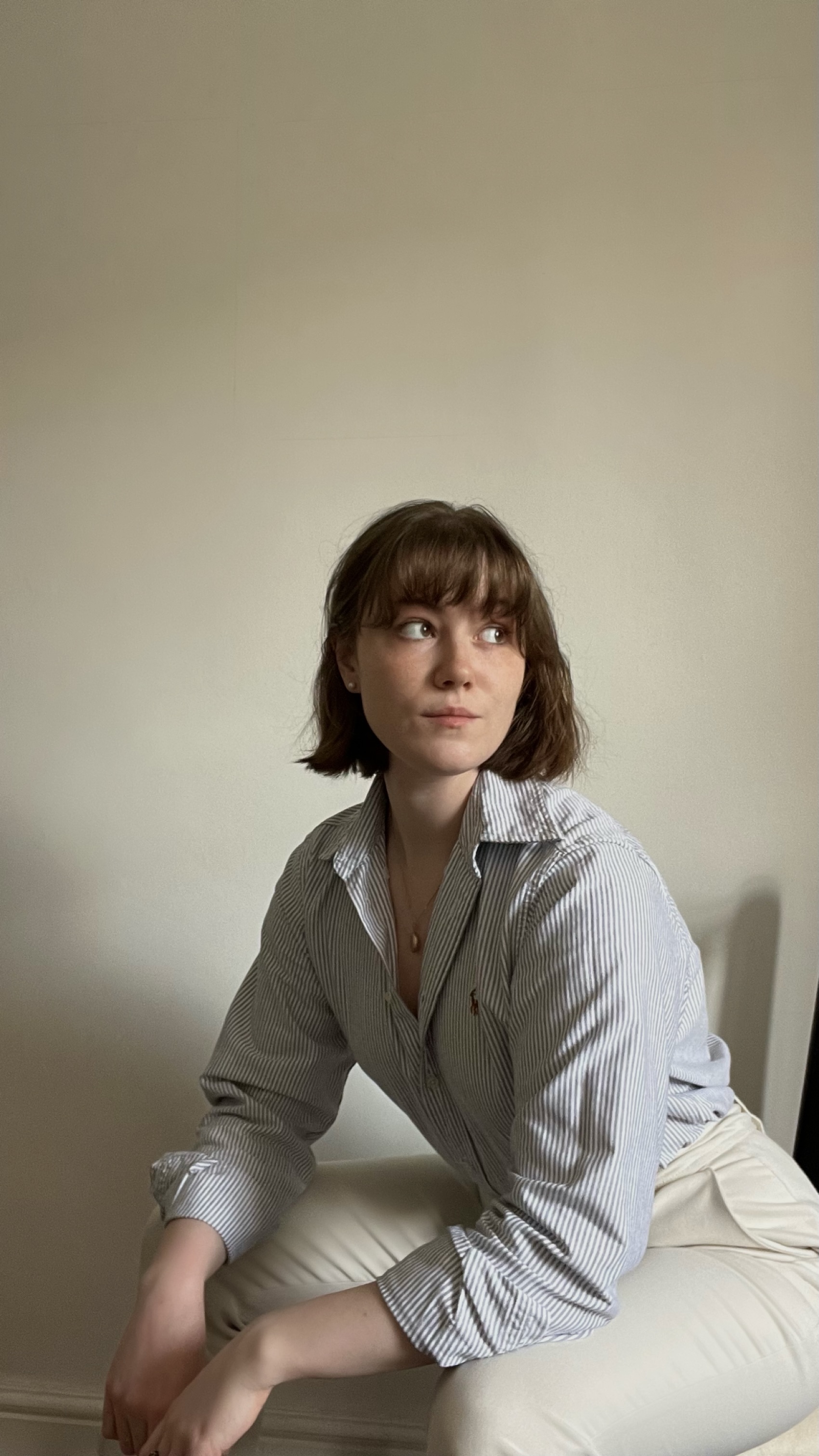 Chiana has been at Homes & Gardens for a year, having started her journey in interior journalism as part of the graduate program. She spends most of her time producing content for the Solved section of the website, helping readers get the most out of their homes through clever decluttering, cleaning, and tidying tips – many of which she tests and reviews herself in her home in Lancaster to ensure they will consistently deliver for her readers and dabbles in the latest design trends. She also has a first-class degree in Literature from Lancaster University.