What is the difference between decluttering, tidying, and organizing? And which does your home need most?
Professional home organizers explain the difference between decluttering, tidying, and organizing, and when you should be doing each in your home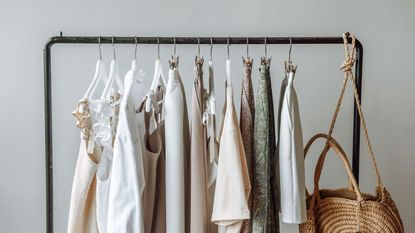 (Image credit: Getty Images)
Sign up to the Homes & Gardens newsletter
Decor Ideas. Project Inspiration. Expert Advice. Delivered to your inbox.
Thank you for signing up to Homes & Gardens. You will receive a verification email shortly.
There was a problem. Please refresh the page and try again.
We often use these terms interchangeably, but decluttering, tidying, and organizing are three very different processes, and knowing which is which is the key to a tidy home.
Only when you understand the different processes can you really start to implement good decluttering tips, cleaning tips, and home organizing ideas to achieve a pristine home, they say – but what is the difference? And when should you be using each step?
Here, the pros have explained all.
What is the difference between decluttering, tidying, and organizing?
It may seem simple to differentiate the three processes, but the increase in home organizing on social media has meant that they are often used interchangeably, confusing the full process needed to keep a home tidy.
While there is nothing fundamentally wrong with getting these three terms jumbled up, it can make it harder to keep a house from getting messy when you jumble the steps up or forget one altogether.
Decluttering
Decluttering is the process many of us will be most familiar with, and is the act of getting rid of belongings when we have piles of things around our home and nowhere to put them, says Diane Quintana, professional organizer and owner of DNQ Solutions.
Decluttering is usually mixed up with tidying, however, some people take the meaning as removing clutter from sight. While decluttering does do this, the emphasis is put on getting rid of those clutter items altogether, such as decluttering a closet and sending old clothes to the thrift store, rather than 'decluttering' (tidying) a coffee table and simply putting things like remotes and books back where they belong.
'I suggest people declutter and focus on only one space at a time or the process is overwhelming,' suggests Diane. 'When you declutter a family room, for instance, you might remove and recycle magazines or catalogs that have been read or are no longer wanted. You declutter a closet or a chest of drawers when it's difficult to put clothes away.'
Diane is a certified professional organizer in chronic disorganization based in Atlanta, Georgia. She earned a hoarding specialist credential from the Institute for Challenging Disorganization and has co-authored a book called: 'Filled Up and Overflowing: What to do when life events, chronic disorganization or hoarding go overboard.'
Organizing
Organizing is one of the most satisfying steps and is vital if you want your house to stay functional as well as look pretty.
'Organizing goes a bit further. It's about arranging your belongings in a logical and efficient way, creating systems that help you find things easily,' explains Will Cotter, cleaning expert and founder of HappyCleans. 'This is what you do when you want to make your space more functional, like setting up labeled storage bins or arranging your closet.'
This step is best performed after you have decluttered and cleared out old belongings that you are no longer using. After all, it makes very little sense to try and organize kitchen appliances in a cabinet so they are easy to use if you haven't decluttered a kitchen first to make space and clear out appliances you no longer use.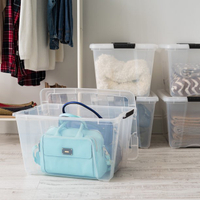 Large Plastic Storage Bin | $79.99 for 4 at Walmart
These organizing containers from Walmart are stackable and transparent. They have a durable lid and secure latching buckles. Handy for winter clothes storage or for seasonal decor.
Tidying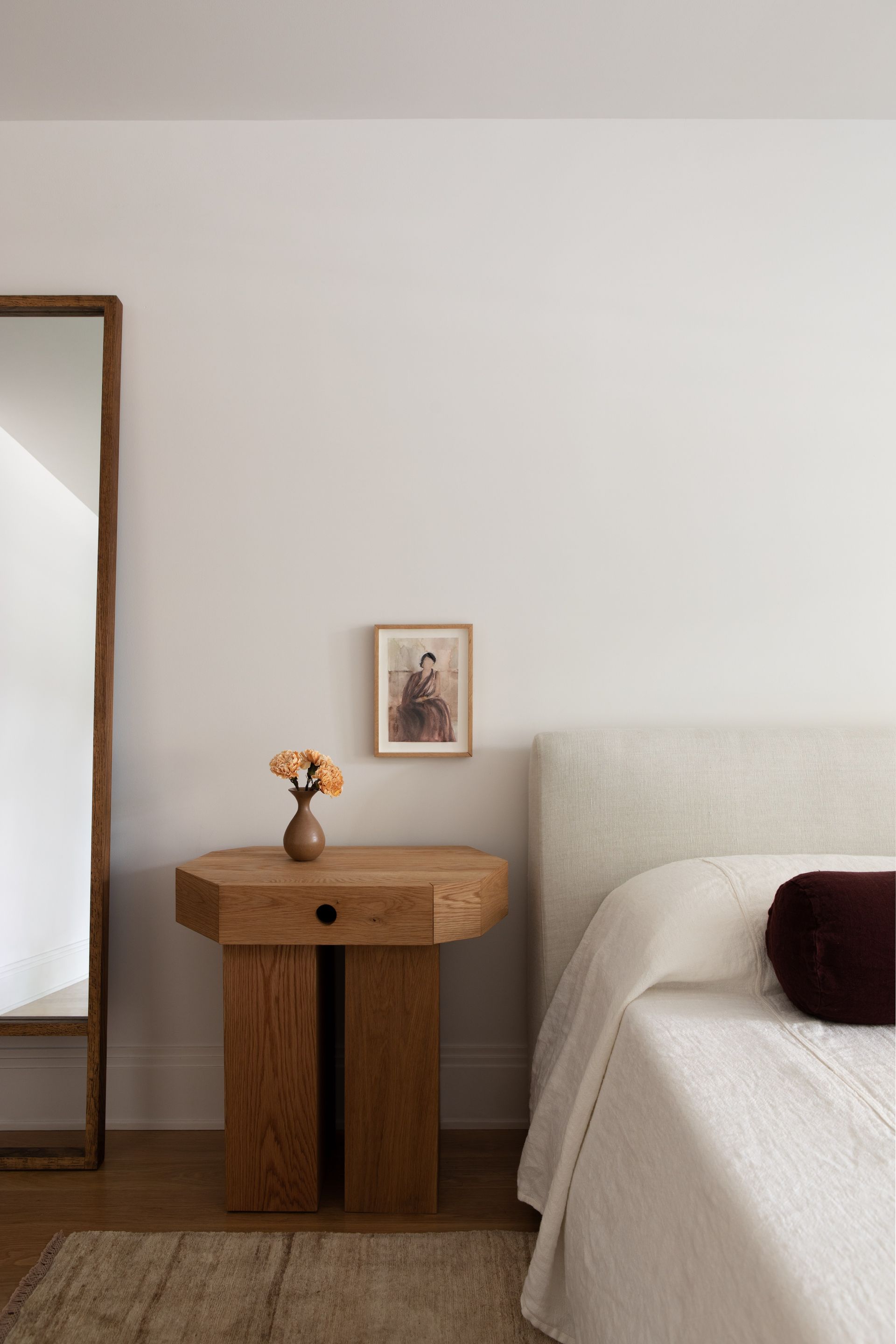 Tidying is the final step in keeping a house neat and is often confused with organizing. You should avoid tidying before you have a good home organizing system in place, otherwise, you will be trying to stash away belongings that don't have a proper home – which is essential just moving messes around.
'Tidying involves a consistent effort to keep your space clean and presentable,' Muffetta Krueger, cleaning expert and founder of Muffetta's Domestic Assistants clarifies.
'Tidying becomes necessary when things are not put back correctly, leading to a disorganized environment. Regular tidying sessions prevent the need for extensive decluttering and organizing efforts by maintaining order on an ongoing basis.'
Muffetta Krueger is a driving force in the domestic service business, with over 15 years of operational management experience in the industry.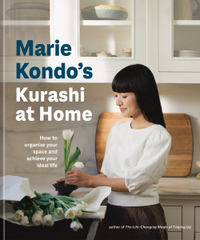 Kurashi at Home by Marie Kondo, $18.43 on Amazon
Marie Kondo's most recent book expands on the Japanese concept of kurashi, or 'way of life,' and her teachings invite you to visualize your best life from the moment you wake up until the end of each day.
Why it's important to use the right process
'Using the appropriate term for the specific task you're undertaking is essential for achieving your desired results and avoiding unnecessary pitfalls,' Muffetta Krueger, cleaning expert begins. 'Applying excessive decluttering without considering the value and usefulness of items can lead to regrets later on,' she says, 'while tidying alone, without establishing effective organization systems, can lead to a repetitive cycle of chaos.
'Items might be put away, but if they lack designated spaces, you'll find yourself back in disarray soon. Ensure your tidying efforts are supported by proper organization techniques, and it will even help you to clean a house fast, too.'
FAQs
Why do I struggle to tidy?
You may be finding it difficult to tidy your home if you have not property decluttered and organized first. Getting rid of excess items in your way, and setting up a good organizing system with shelves and dividers, or bins, will help you to keep your home tidy and encourage you to put things back out of the way, in their designated home.
What is the difference between organizing and arranging?
Organizing and arranging have some fundamental differences. Usually organizing means creating designated spots and homes for your belongings so that they can easily be tidied away and found when needed. This is typically in a storage unit or on shelves. Arranging, on the other hand, is placing items intentionally, usually on display, to create an attractive focal point.
---
It is important to remember that, even when breaking these practices down, they are ongoing processes that you will have to revisit and repeat in order to keep your home in order, Will Cotter, cleaning expert, concludes.
'Knowing when to do each of these depends on your needs. Tidying is an ongoing practice, while organizing is something you might tackle when you want to optimize a specific area. Decluttering is something you can do periodically to keep your space feeling light and open, but keeping the distinction is essential to making this process easier overall.'
Sign up to the Homes & Gardens newsletter
Decor Ideas. Project Inspiration. Expert Advice. Delivered to your inbox.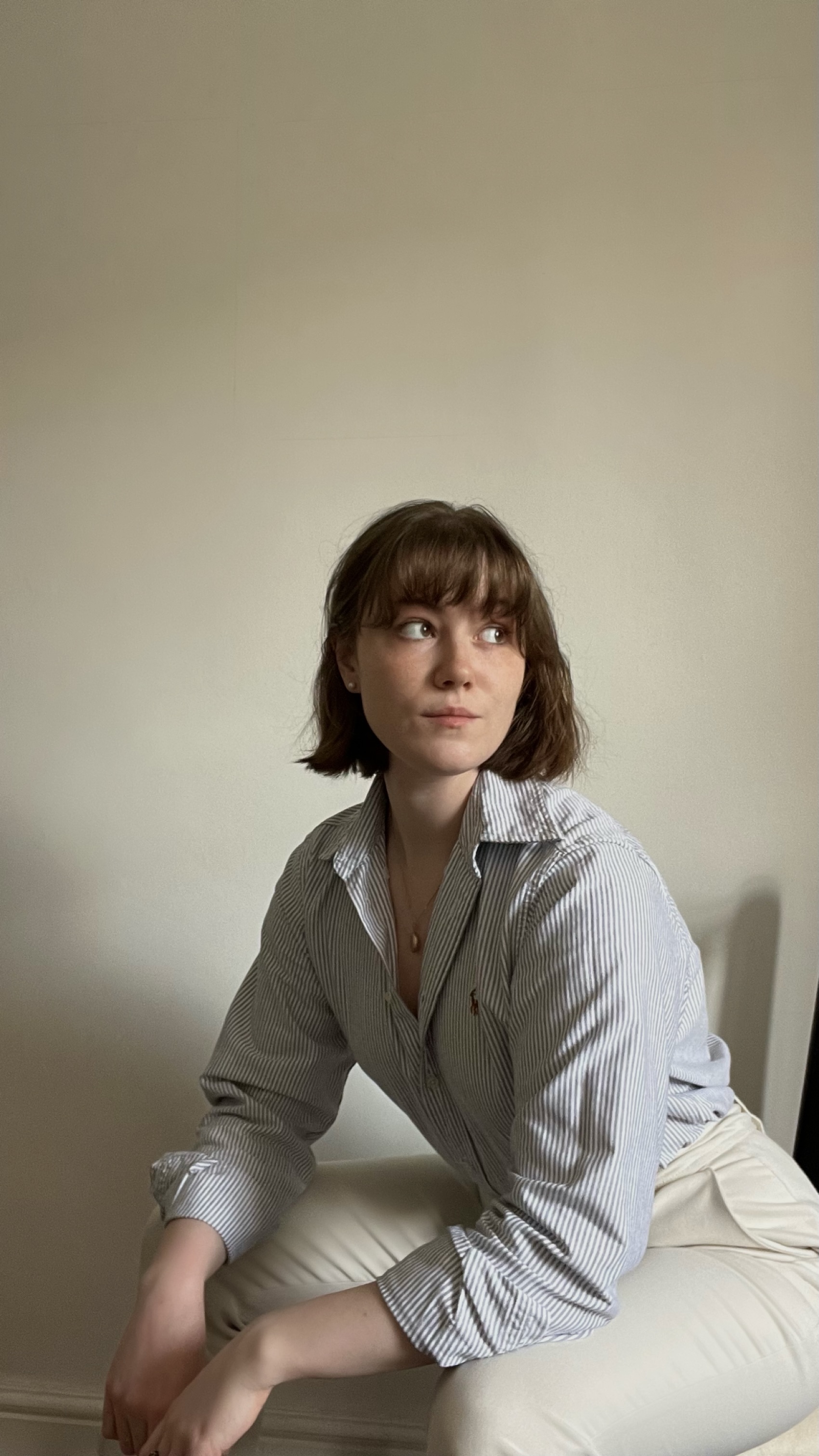 Chiana has been at Homes & Gardens for a year, having started her journey in interior journalism as part of the graduate program. She spends most of her time producing content for the Solved section of the website, helping readers get the most out of their homes through clever decluttering, cleaning, and tidying tips – many of which she tests and reviews herself in her home in Lancaster to ensure they will consistently deliver for her readers and dabbles in the latest design trends. She also has a first-class degree in Literature from Lancaster University.