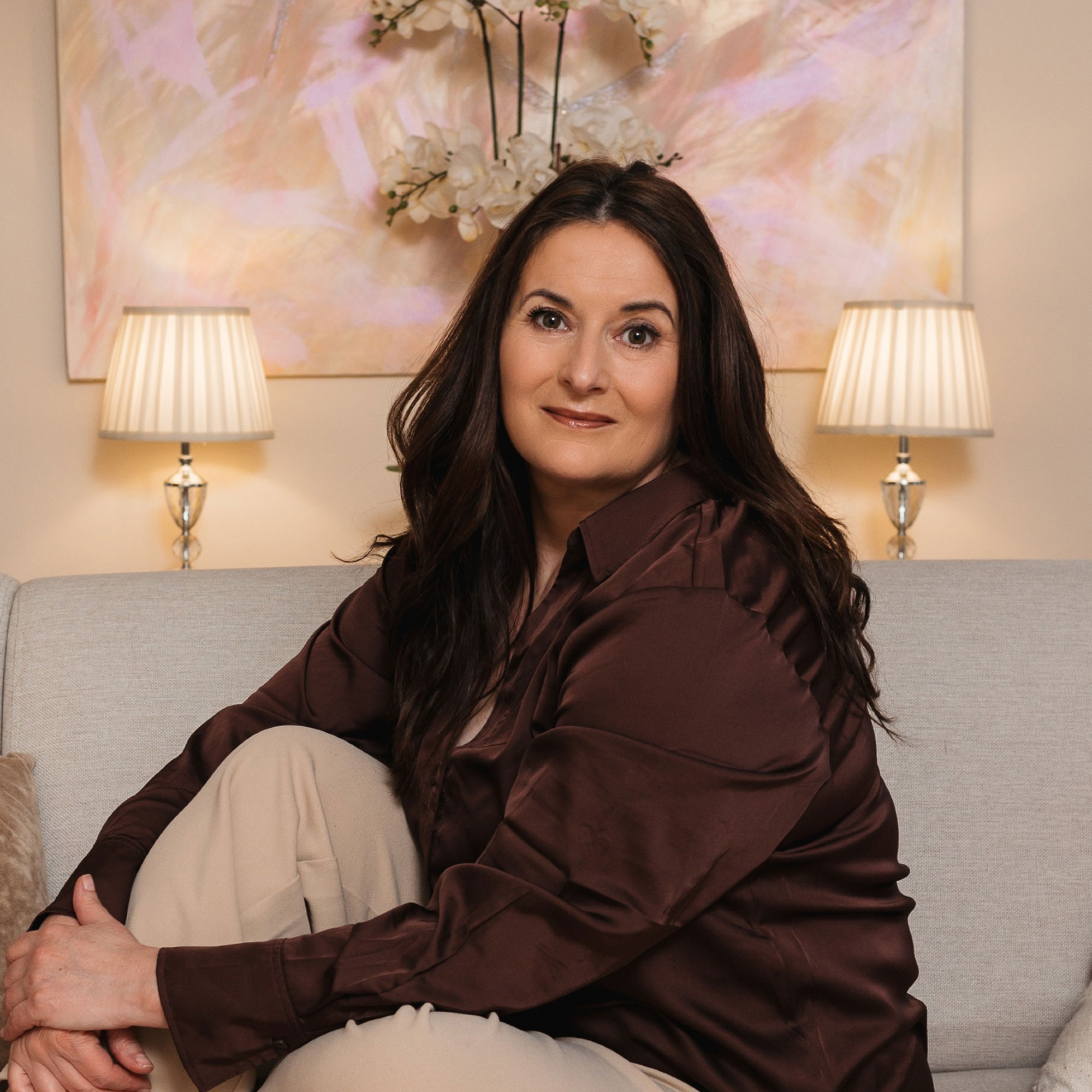 Suzanne Roynon
Contributing Expert
Suzanne is an Interiors Therapist, Feng Shui consultant, and author of Welcome Home, how stuff makes or breaks your relationship. She specializes in understanding the energetic impact of homes and certain possessions may have on all aspects of life, health and relationships, and the ways in which 'stuff' can actively prevent people and families from thriving and enjoying the lifestyle they deserve.
Suzanne believes every home can be a happier, healthier place by tuning into the energy of the building, land and individuals. She finds combining the powerful interiors therapy process with implementing traditional Feng Shui is a great way to leave unhappy aspects of the past behind and experience a brighter future.
As well as writing for H&G, Suzanne is a BBC expert, podcast guest and contributor to a range of national and international print and online publications including Sunday Times Style, Metro, The Independent, Real Homes, House Beautiful, Ideal Home, Natural Health, Stylist, Huff Post, One Roof and Yahoo amongst many others.
Suzanne dates her love of creating happy homes to long car journeys in her childhood when she would imagine transforming abandoned Victorian buildings into spaces where people could live and flourish. While she's a dab hand with paint and plasterboard, she now devotes her passion to helping clients activate their Feng Shui and Interiors Therapy online and in-person in the UK and around the world.