When to replace your outdoor furniture – the rules for creating comfort and style
When to replace your outdoor furniture? These are the signs that it's time to invest in new designs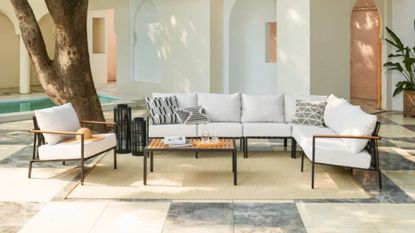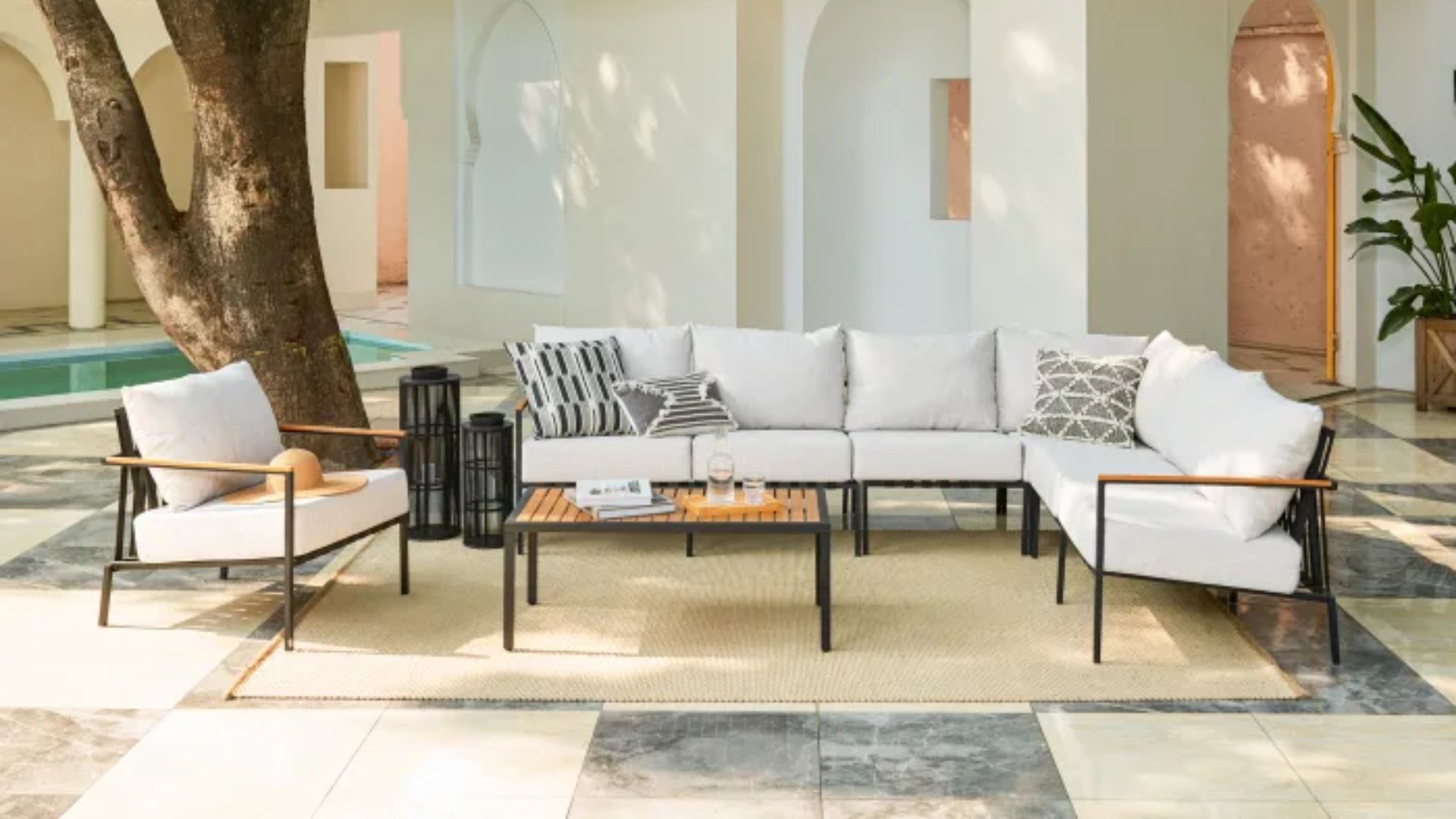 (Image credit: Castlery)
Comfortable outdoor furniture makes the most of the space on patios and porches and in the yard. But exposed to the elements as well as subject to frequent use, it will eventually show the signs of age, so do you know when to replace garden furniture?
Even the best outdoor furniture won't last forever – although lifespans can vary widely depending on how it's cared for as well as the material(s) it's made from. But comfort, style, and even safety considerations mean that eventually, it will need to be changed for new pieces.
We've put together an expert guide to when to replace outdoor furniture to help you time new purchases and keep outdoor living chic and relaxed.
When to replace your outdoor furniture?
There are a number of reasons why you might decide it's time to say goodbye to your current outdoor tables, chairs and more. Whether it's wooden outdoor furniture, or made from rattan, metal, or another material, there are telltale signs that indicate it's reached the end of its life.
Bear in mind that location does influence how long furniture will last but these are the signs that it's time to replace.
1. Worn upholstery
Over time, outdoor furniture upholstery can show signs of wear. Whether it's time to replace the cushions or the whole set of furniture will depend on wear levels.
'I'm an advocate for using cushions for as long as possible,' says Laura Honey, outdoor furniture expert at Homes & Gardens. 'You could make a protective, envelope cover for them to prevent them from getting worn and faded in the first place, but if they are already at that stage, you'll need to think of other options.
'You can't restore a previous color per se, but you can treat a faded cushion as a project. Dying and painting them with upholstery paint can be a fun art project. If they're torn, or you don't fancy getting arty, have a look for new cushion covers. It's likely that the cushion itself will still be okay to use.'
2. Dirt and stains
The seat and back cushions of outdoor furniture can accumulate dirt or stains over time. Because of its location, outdoor furniture is much more likely to be marked by earth, dust and grime than interior upholstery, and both kids and adults can create spills.
Sometimes cleaning outdoor furniture can be sufficient to give it a new lease on life. But if that doesn't work, just as with faded and torn cushions either replace the covers or think of replacing the cushions or the furniture.
3. Moldy cushions
The cushions on outdoor furniture can also be marked by mold. While stains are unsightly, mold can actually cause unpleasant symptoms such as sneezing, coughing and itchy eyes. It's also an asthma trigger for some people. Keeping cushions dry is the way to avoid mold problems in the future, but where it has already developed? The answer is to replace cushions or invest in new furniture.
4. Chipped paint
Opted for painted outdoor furniture? Look out for paint chips, which can indicate it's the moment to replace them. If the chips are small, it may be a case of applying a new coat of paint to protect the material below: check the manufacturer's recommendations on what to use. But if exposure to the elements has damaged a wood frame, or caused corrosion on a metal one (more on both, below), then replacing rather than repairing is often the best strategy.
5. Rotten wood
Wooden furniture can become rotten over time due to exposure to moisture. As well as spoiling the look of outdoor furniture, it can affect the structure of the piece. Catch the problem early, and you can make a minor repair, but if the problem is more advanced – or it's caused the furniture to look unsightly – then replacement is the tactic you need.
6. Rust
Spotted rust on your outdoor furniture? 'If there is a lot of rust on your outdoor furniture, it might be time to buy a new set,' says Laura Honey of Homes & Gardens.
'A small amount of rust on outdoor furniture is salvageable and probably only cosmetic. Scrub at the rust with a wire brush and some cleaning liquid, then use a light piece of sandpaper or abrasive tool to take a thin layer off. Once dry, and brushed clean, you should be able to re-paint over the metal.'
7. Creaking
An outdoor chair that creaks when you or your guests take a seat is off-putting, so take a look for possible causes. Begin by trying to ascertain exactly where the noise is coming from – you may be able to tighten a loose joint and eliminate the noise.
Meanwhile, if your furniture is made from metal, it might be that the moving parts need lubricating.
However, if chairs are creaking because of structural issues from heavy weathering, swapping old for new is the answer.
8. Out of style
While furniture that's dated needn't matter, it is one of the reasons you might want to replace it.
'While it's not necessary to adopt every trend, consider upgrading your furniture if it appears old-fashioned or doesn't match the rest of your home's aesthetic,' says interior designer Artem Kropovinsky of Arsight.
'Feel free to combine various styles and time periods to achieve a distinct and diverse appearance. For instance, you might combine a vintage wrought iron table with contemporary chairs or a minimalist sofa with vibrant cushions.'
FAQs
How often should you replace outdoor furniture?
There are no rules on how often you should replace outdoor furniture as it depends on a number of factors. 'Outdoor furniture is subjected to various weather conditions, so it must be constructed from robust materials that can resist sunlight, precipitation, wind, and temperature fluctuations,' explains interior designer Artem Kropovinsky of Arsight.
What is essential is knowing when it's time to replace it. 'Examine for indications of corrosion, decay, fractures, or color loss that suggest your furniture is losing its stability or visual charm,' says Artem. 'By investing in high-quality items and proper care, your furniture may endure for many years.'
Can outdoor furniture be left outside in winter?
Whether outdoor furniture can be left outside in winter depends on what it's made from. Furniture that's made from tropical hardwoods – teak, for instance – can be left outside.
Other good quality wood furniture can be left outside in winter if it has been treated although you should be prepared to undertake some maintenance work. Aluminum furniture can also be left outside, as can plastic. The latter, however, is very light and could get blown around so it's best to store it for that reason alone.
Synthetic rattan or wicker is designed to be left outside but the cushions that come with it should be stored inside during the winter. Furniture covers can be a good idea to keep it cleaner.
Outdoor furniture made from iron or steel may have been treated against rust, but it is preferable not to leave it outside for maximum durability.
Sign up to the Homes & Gardens newsletter
Decor Ideas. Project Inspiration. Expert Advice. Delivered to your inbox.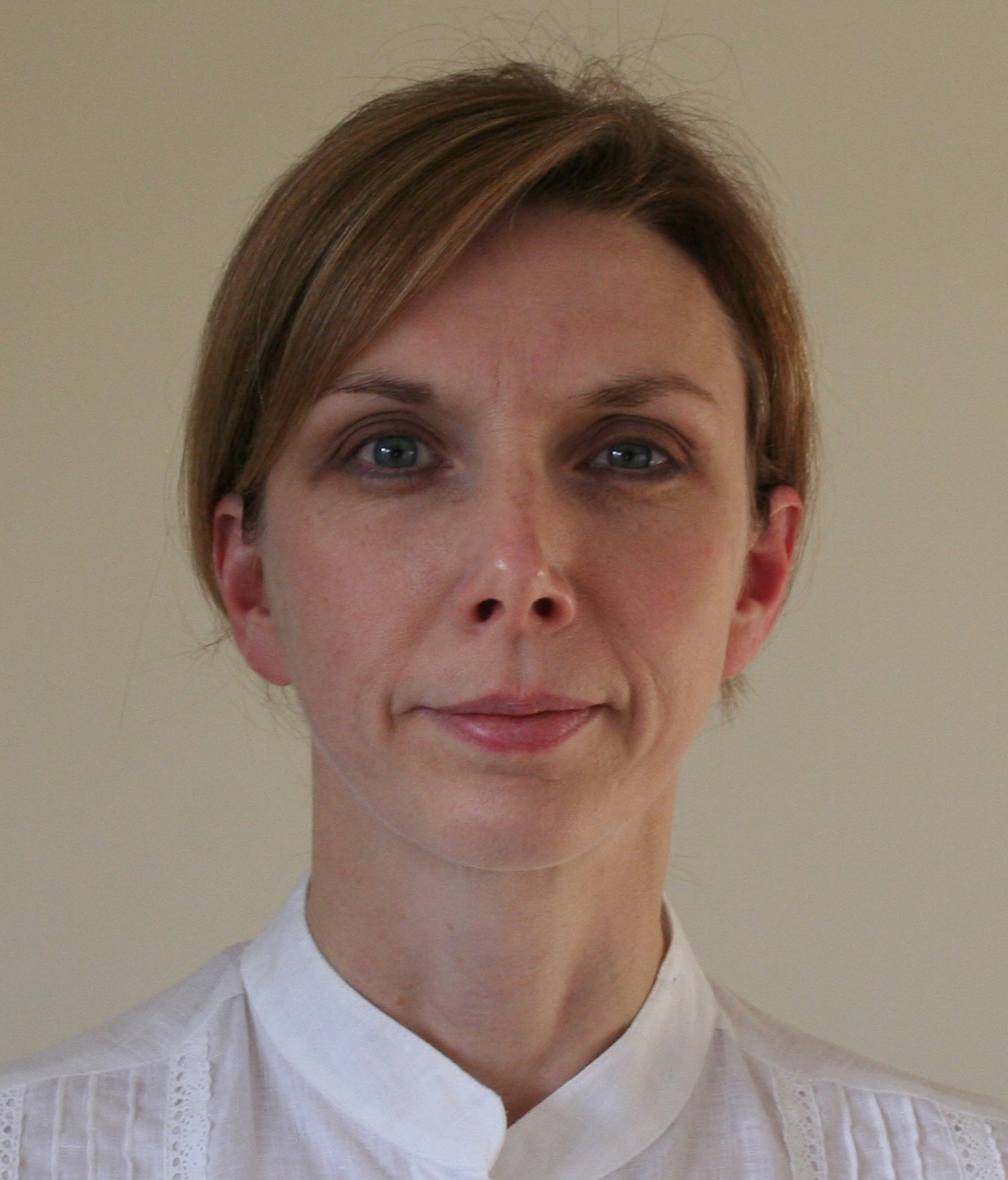 Sarah is a freelance journalist and editor. Previously executive editor of Ideal Home, she's specialized in interiors, property and gardens for over 20 years, and covers interior design, house design, gardens, and cleaning and organizing a home for H&G. She's written for websites, including Houzz, Channel 4's flagship website, 4Homes, and Future's T3; national newspapers, including The Guardian; and magazines including Future's Country Homes & Interiors, Homebuilding & Renovating, Period Living, and Style at Home, as well as House Beautiful, Good Homes, Grand Designs, Homes & Antiques, LandLove and The English Home among others. It's no big surprise that she likes to put what she writes about into practice, and is a serial house renovator.