Living room feng shui – 10 ways to use its principles in your design
Use living room feng shui to create a harmonious and balanced space

(Image credit: Future)
Living room feng shui can bring the benefits promised by this Chinese art to your home. Draw on its principles to design the space, and improvements in the quality of life are promised.
Feng shui is an ancient practice, but one that has become popular in western interior design over the past several decades. In feng shui, buildings, objects, and spaces are arranged to improve the flow of chi, or the life force. To achieve this yin and yang elements are balanced.
Here, we've put together living room ideas to allow you to use feng shui principles in your space, together with advice from designers who follow its philosophy in their projects.
Living room feng shui
Feng shui – wind water in English – comes from the Taoist belief in chi, the life force present in everything. In arranging furniture and decor in this space, living room feng shui seeks to balance opposing but complementary yin and yang elements to improve the flow of positive chi, and ward off negative chi.
1. Introduce fresh air
Letting air into your room is important when following the principles of living room feng shui.
'Open a window,' recommends Joshua Smith, founder and principal designer of Joshua Smith Inc. 'Fresh air also circulates the energy or chi of your home while increasing the oxygen levels and eliminating airborne bacteria.'
2. Balance the elements
Designers who employ the principles of feng shui make use of the ancient system of the five elements. 'The formal living room in this project was designed using the five key elements of feng shui: wood, metal, earth, water, and fire,' explains Andrew Henry, director at Andrew Henry Interiors.
'Multiple wooden pieces of furniture were used within the room including the client's existing Chinese coffee table and console. These were placed alongside metal sculptures and vases, oversized real plants (earth) and reflective surfaces (water).
'An accent of deep maroon was used throughout the property to represent fire which symbolizes passion and energy.'
3. Bring in a mirror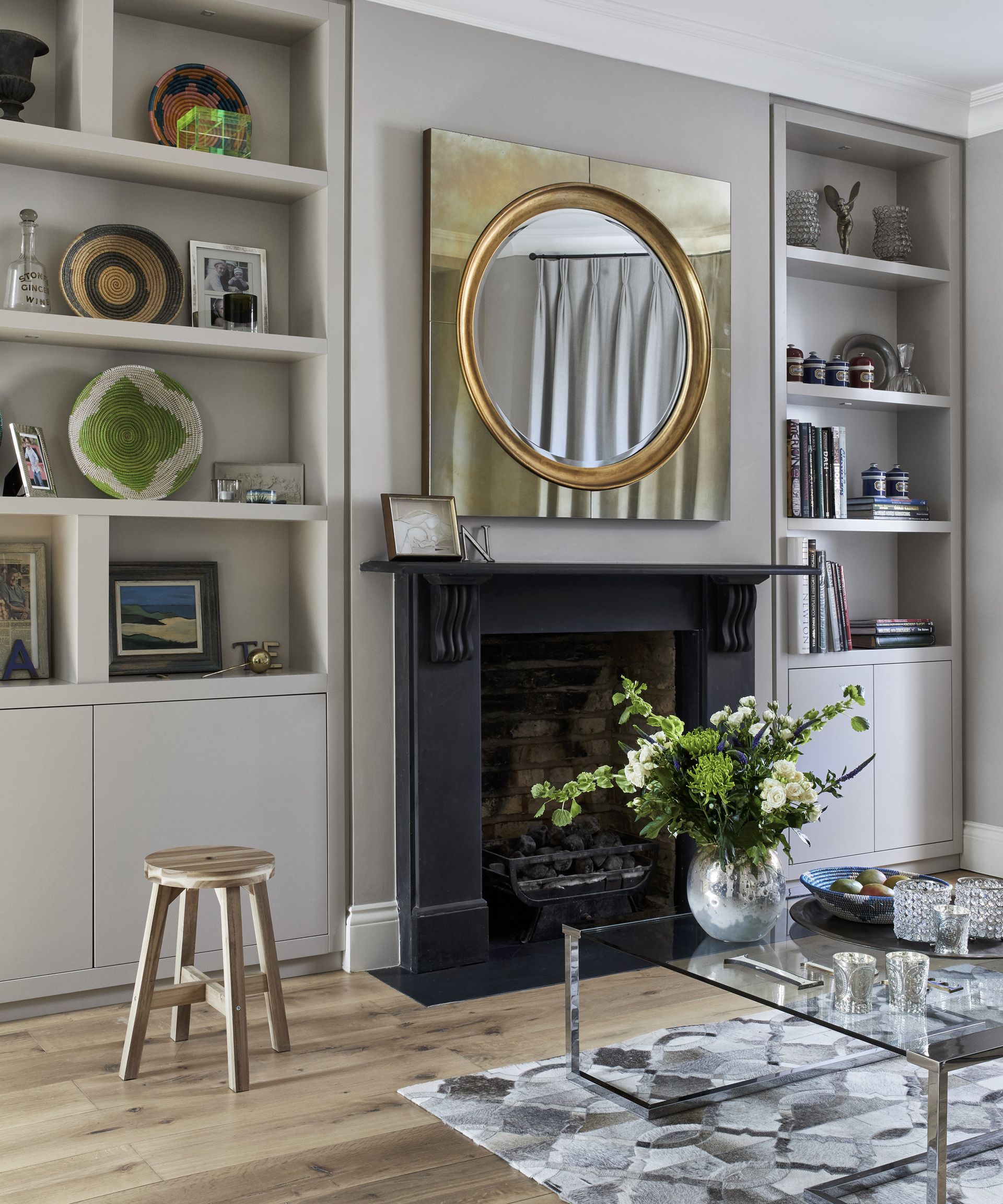 Decorating with mirrors can play an important role in living room feng shui, and is said to attract prosperity if correctly placed. Be aware that hanging it so it reflects a beautiful view brings positive energy, but reflecting features such as electric wires is not advisable. When choosing where to hang a mirror, it shouldn't be placed above a sofa or chair.
It's worth bearing in mind, too, that because mirrors are said to reflect negative energy as well as positive, that's true of guests' energies if you're entertaining!
4. Bring in plant life
Plants are a welcome addition to a room in feng shui. 'Placing plants in the corners of your room can work especially well as, according to the rules of feng shui, this is where chi, the life force, can become stuck and begin to stagnate,' explains Kelly Collins, interior designer and head of creative for Swyft.
'Bringing life to these areas with plants is the perfect way to get your chi flowing again and create a positive atmosphere in your living area.'
5. Consider the commanding position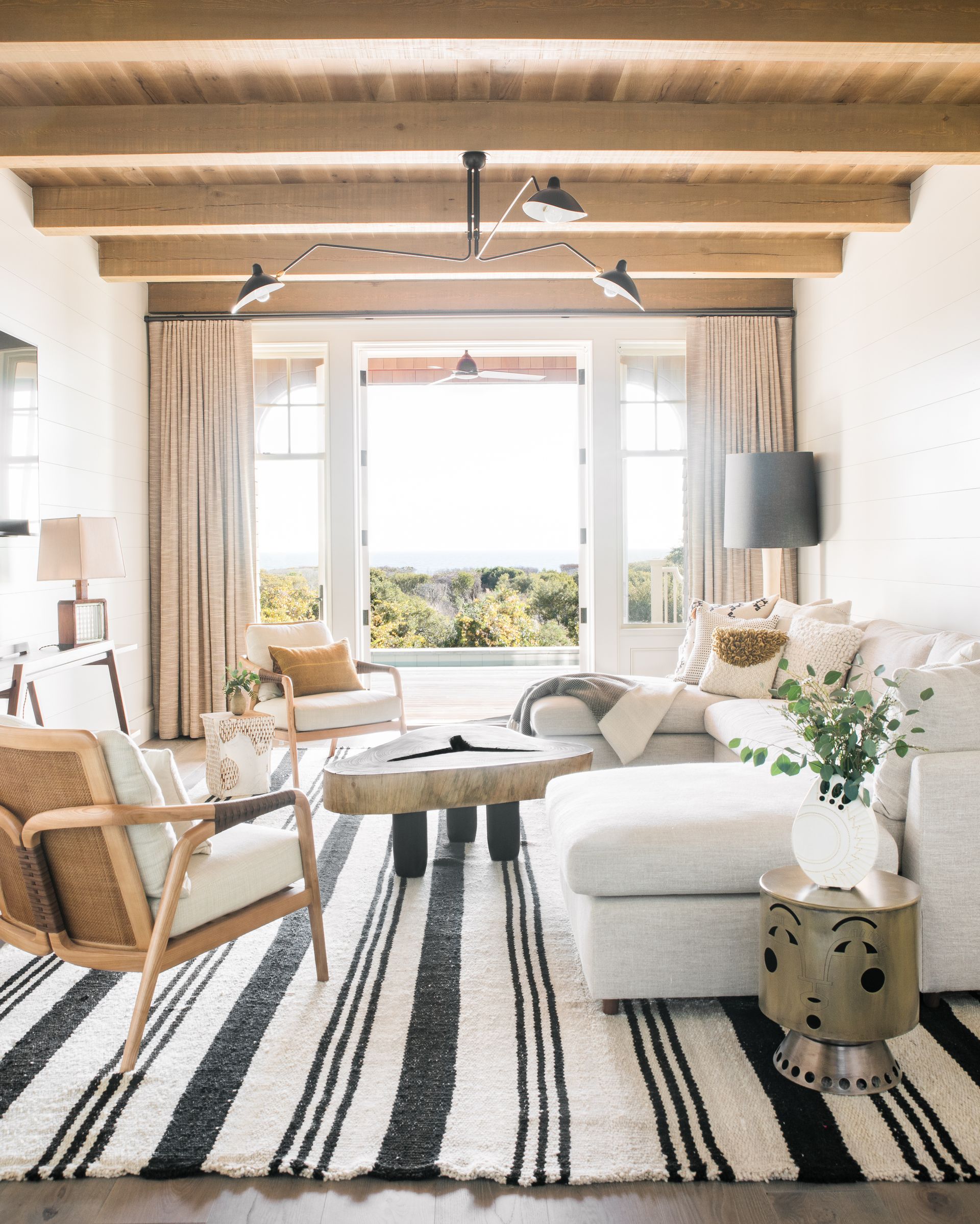 Pay close attention to living room layout ideas if adopting the tenets of living room feng shui. The couch, as the most important piece of furniture in the room, should be in what's called the 'commanding position' – that is the one where you are aware of what's coming both literally but also when it comes to potential opportunities in life.
When sitting on the couch you should be able to see the entrance to the room clearly without being directly in line with it. Note that the entrance to the room itself should also be kept clear in feng shui.
6. Curate an art collection
Choose living room wall ideas with care when considering living room feng shui. 'Watch for negative symbolism,' says Joshua Smith. 'Choose artwork and other objects that carry uplifting energy.'
As the environment has a profound influence, this may mean bidding farewell to a painting or object that, although aesthetically pleasing, may have unhappy associations for one or another reason.
7. Brighten up
A light and airy space is important in feng shui, so consider the daylight reaching a room. It may be necessary to swap heavy drapes if they are impeding the flow of light; replacing them with shades could help increase natural light indoors.
Artificial lighting is important as well. When planning living room lighting make sure to opt for a layered scheme that illuminates the corners of the space fully.
8. Create flow in the living room
As well as considering the commanding position, the location of all the furniture in the space is important in living room feng shui.
'To optimize feng shui, it's important to make sure the flow to and around the furniture is accessible and unobstructed,' says director YukYing Simpson of Alexander James Interior Design. 'Keep furniture from touching walls for a feeling of flow in your space.'
9. Edit furniture and accessories
Minimalist living room ideas have a place in feng shui for living rooms. It's important to avoid a space that's over-filled in living room feng shui. 'Clear out clutter,' says Joshua Smith. 'I can't express this enough – the tremendous effect it will have on the way you feel and the energy flowing into your home.'
It's not just a question of the pieces of the furniture in the room, but decorative accessories and even the Feng Shui placement of your TV as well. In editing a collection, bear in mind this advice from YukYing Simpson: 'Accessories should make you smile – or perhaps evoke a memory, sense of accomplishment, curiosity, or adventure. On a conscious and subconscious level, our environment is always influencing us.'
10. Think storage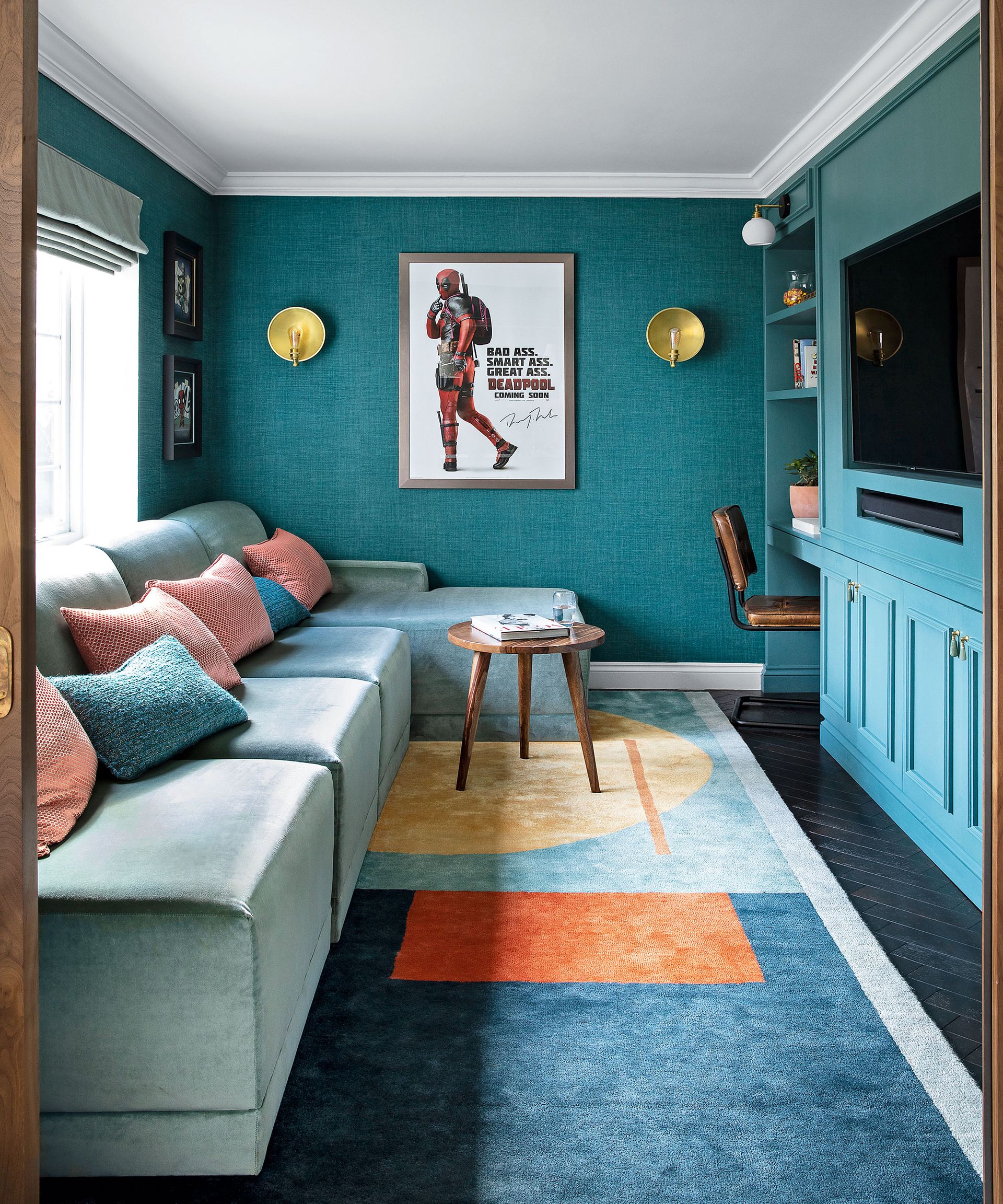 A modern home will have features such as a TV, so custom living room storage ideas might provide the answer for this and other essentials to create flow in the room.
'A media unit should be designed to effortlessly display a television of any dimension and hide away unsightly cables that can often be distracting for a clean finish,' says Philipp Nagel, director at Neatsmith. 'In addition, it's important to plan for all tech that a unit will need to accommodate.'
When looking for living room TV ideas, consider the placement of the TV, aiming for an arrangement where it can be seen, but the position of seating also encourages conversation to fulfil feng shui principles.
What does the living room represent in feng shui?
The living room is important in feng shui as the gathering place for the whole family, and friends. It's likely to be one of the first rooms the layout of a home leads to and therefore sets the emotional and energetic tone.
'As the living room is the social hub of the home, it should have a comfortable place for each person who lives in the property,' says interior designer Kelly Collins.
What is bad feng shui for a living room?
A cluttered living room would create bad feng shui, so clearing the space is the best starting point to promote its opposite. It's also crucial to avoid features that bring negative energy such as art that shows disasters – a shipwreck, for example – while spiky plants like cacti are thought to bring bad luck. Make sure you say goodbye to any plants that are dying for the same reason.
Sign up to the Homes & Gardens newsletter
Decor Ideas. Project Inspiration. Expert Advice. Delivered to your inbox.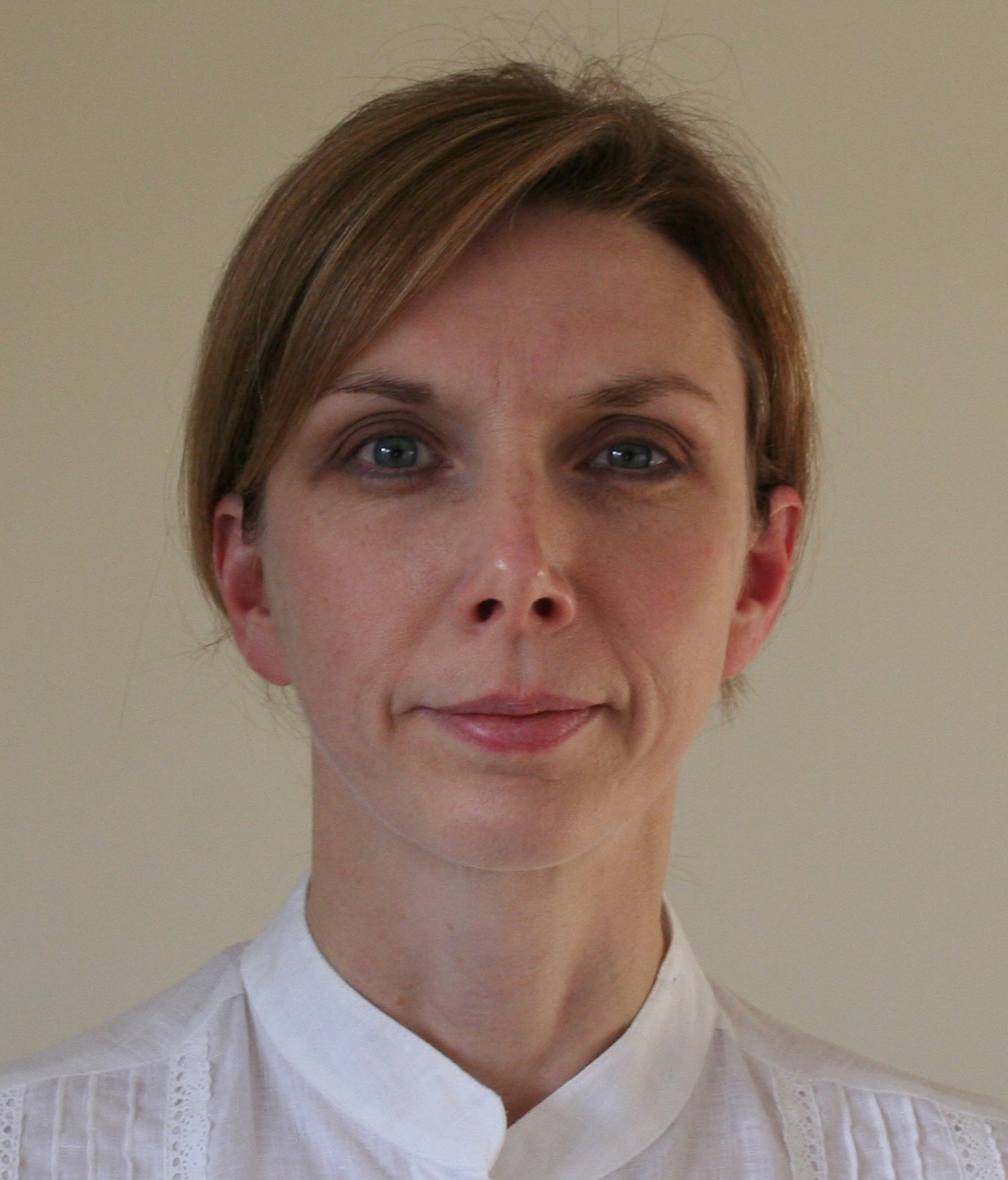 Sarah is a freelance journalist and editor. Previously executive editor of Ideal Home, she's specialized in interiors, property and gardens for over 20 years, and covers interior design, house design, gardens, and cleaning and organizing a home for H&G. She's written for websites, including Houzz, Channel 4's flagship website, 4Homes, and Future's T3; national newspapers, including The Guardian; and magazines including Future's Country Homes & Interiors, Homebuilding & Renovating, Period Living, and Style at Home, as well as House Beautiful, Good Homes, Grand Designs, Homes & Antiques, LandLove and The English Home among others. It's no big surprise that she likes to put what she writes about into practice, and is a serial house renovator.