Can I make my mattress firmer instead of buying a new one? Yes, you can. Here's how
This is how to firm up a soft mattress for a better night's sleep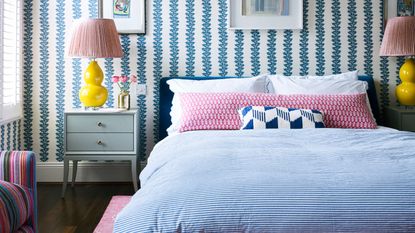 (Image credit: Future PLC / Mary Wadsworth)
Sign up to the Homes & Gardens newsletter
Decor Ideas. Project Inspiration. Expert Advice. Delivered to your inbox.
Thank you for signing up to Homes & Gardens. You will receive a verification email shortly.
There was a problem. Please refresh the page and try again.
Q: I have a soft mattress and think it might be giving me lower back pain. Can you make a mattress firmer or do I need to replace it?
This was an email I received recently, and I'm pleased to say that it's surprisingly easy to make a mattress firmer. We've spoken to sleep specialists to uncover the best steps to take if you think your too-soft mattress is keeping you up at night.
The current Presidents' Day mattress sales are of course a brilliant opportunity to make savings if your mattress has simply seen better days. Because even the best mattresses don't last forever – as we found out when we asked experts how often you should replace your mattress.
Can I make my mattress firmer?
A quality mattress isn't just the difference between a good night's sleep and feeling a little groggy the next day. It's the difference between enjoying good overall mental and physical health and potentially struggling with health and performance challenges in the longer term, as sleep specialist Thomas Høegh Reisenhus from TEMPUR points out. After all, we spend around 26 years of our lives sleeping.
Invest in a firm mattress topper
Buying one of the best mattress toppers (not to be confused with mattress protectors) is the easiest and most cost-effective way to add extra firmness to a softer mattress, says Theresa Schnorbach, Sleep scientist from Emma - The Sleep Company. 'The right kind of topper can help to add another layer to help distribute weight more evenly and stop that "sinking in" feeling that you can often get with a softer mattress; ultimately helping to better support you as you sleep.'
You can buy mattress toppers that are designed to make a mattress firmer, and there are also options with a firm and soft side to suit the needs of different sleepers.
John Davies at Avocado Green Mattress comments that purchasing a firm topper is a popular solution for customers facing this problem. For a quick fix, there are inexpensive options, at Amazon.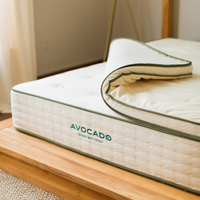 Avocado Organic Latex Mattress Topper | was $649.95, now $584.10 at Avocado
Avocado are running 10% off sitewide, so you can save nearly $70 on the best organic mattress topper on the market.
Theresa Schnorbach is a psychologist and sleep scientist, specializing in Clinical Psychology and Cognitive Neuropsychology. She has completed post-graduate training in Cognitive Behavioural Therapy for Insomnia (CBT-I) with the German Sleep Society (Deutsche Gesellschaft für Schlafforschung und Schlafmedizin (DGSM), endorsed by the European Research Society.
Choose a latex topper at least 3in thick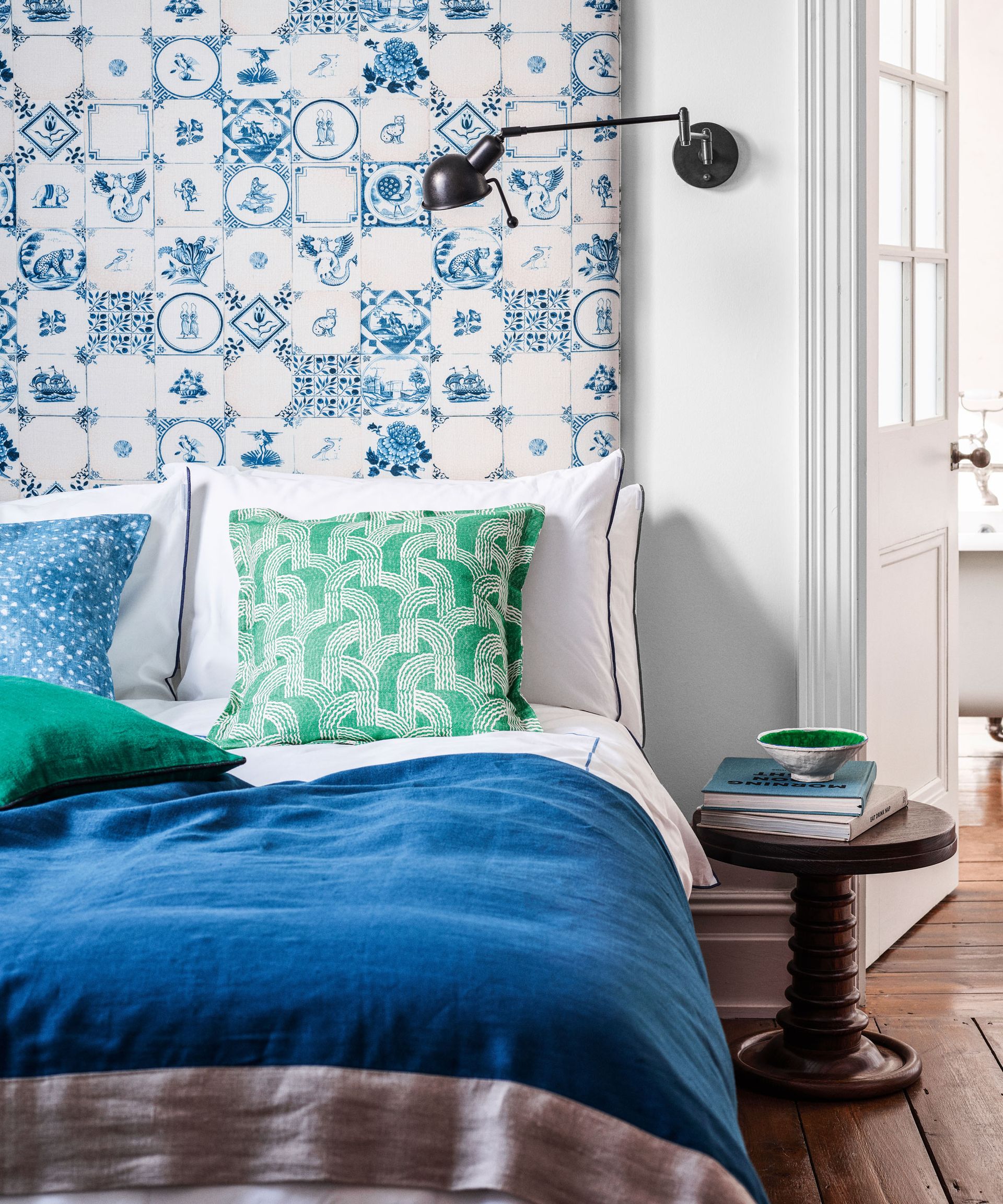 Jin Chon, Co-Founder of Coop agrees that you can firm up a soft mattress with a topper, and specifically recommends opting for a latex one. 'Latex is a great topper material since it tends to have more support,' she begins. 'Latex is a material that you would sleep "on" vs. memory foam which sinks.'
Jin assures that either will still help, as it will spread the weight on the top of the mattress and prevent the pressure points from sinking in. 'A thicker mattress protector is better than a thin one,' she adds. 'Think 3 inches or thicker.'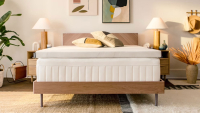 Tempur-Adapt Topper | was $419, now $251.40 at Tempur-Pedic
Bringing Tempur-Pedic comfort at the fraction of the cost, our favorite mattress topper is 3" thick and now 40% off, saving you $167.60.
Jin Chon is the co-founder of bedding company Coop, which sells pillows, bedding, pet beds. In October 2013, Coop released the first Coop pillow, and the company has been building a collection of best-selling sleep products ever since.
Check the foundations
It could be that your mattress is fine and that your bedframe is causing it to sag. If you have a box spring bed, sleep expert Hafiz Shariff at Owl + Lark suggests checking for signs of wear such as squeaking, sagging, or broken slats. If it's in good condition, try adjusting the bed frame to make sure it's level and supports the foundation evenly.
Hafiz points out that a bedframe can become loose and move over time. If the foundation is worn out, you may want to consider replacing it with a newer, sturdier one that can provide better support. Think about how much to spend on a mattress to get the best possible support.
Hafiz Shariff is a sleep expert and founder of mattress and bedding company Owl + Lark. He has extensively researched human circadian rhythms and coined the term 'circadian fitness'.
Flip it over
'Over time, the materials in your mattress can compress and break down, making it less supportive,' comments Hafiz Shariff. 'Flipping or rotating your mattress can help redistribute the materials and restore some of the firmness.
If you have a mattress that's designed to be flipped, be sure to slip it over and rotate it from head to foot every few months to help prevent uneven wear.
Place a plywood board under your mattress
Put a plywood board (available at Amazon), under your mattress to help make it firmer. It just provides a solid, flat surface for the mattress to rest on.
Hafiz Shariff says to measure the thickness of your mattress and choose a plywood board that is thick enough to provide the support you need. Then, place the board between the mattress and the foundation, making sure it's evenly distributed and centered under the mattress.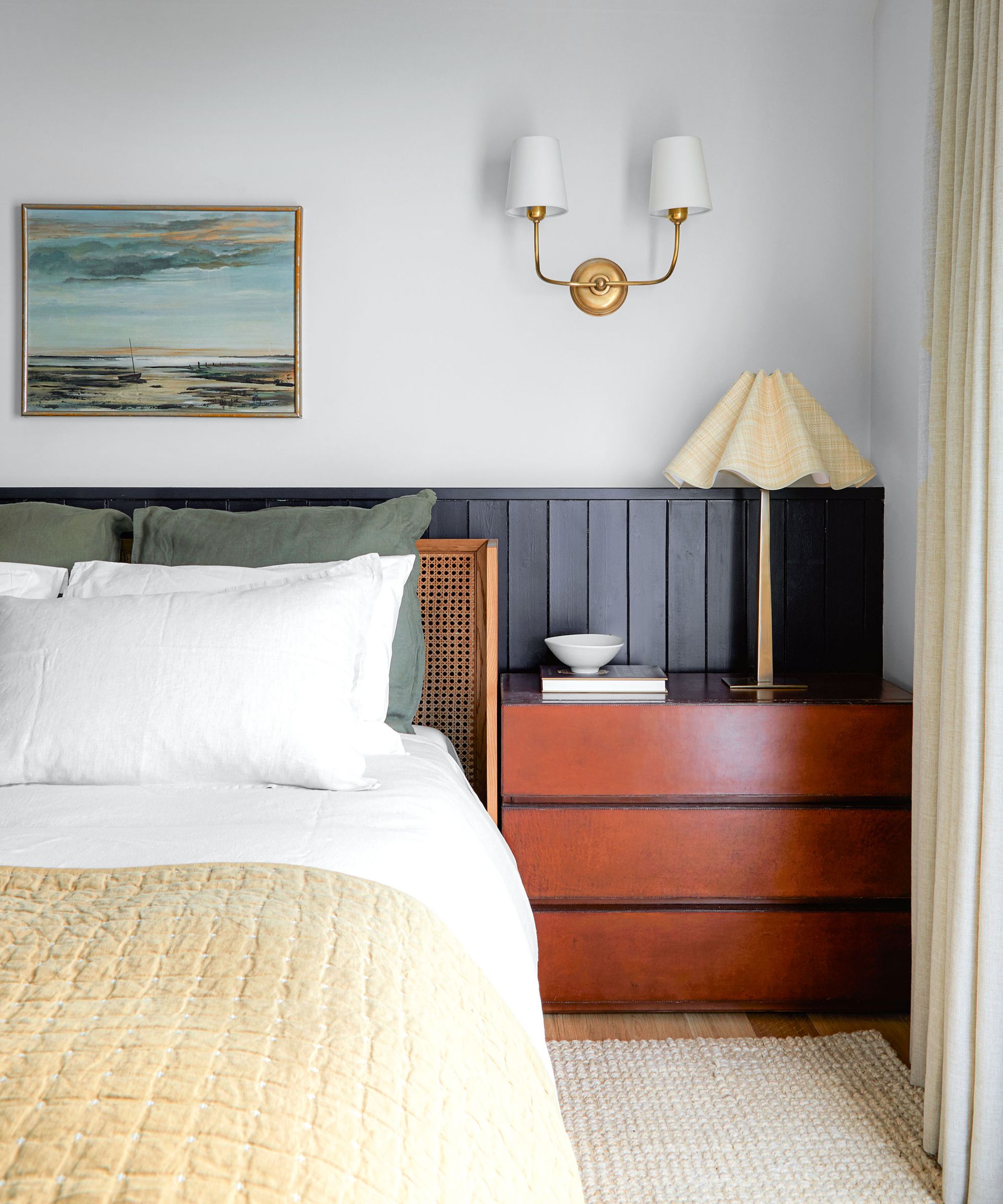 FAQs
What happens if your mattress is too soft?
Thomas Høegh Reisenhus, sleep specialist and sleep counselor at TEMPUR says your mattress should adapt to you, distribute your weight evenly, keep your spine straight, and absorb pressure to aid comfort and relieve pain.
'A mattress that is too soft will cause your back or hips to slouch and your spine to fall out of alignment,' he explains. 'A mattress that is too firm will put too much pressure on your joints, potentially causing discomfort or pain.'
What are the signs your mattress needs replacing?
Sleep scientist Theresa Schnorbach says that if you try a firmer topper on top of your mattress but continue to experience discomfort due to improper spinal alignment while you sleep, it's time to replace your mattress for something that better suits your needs.
A mattress that is worn out or has lost its support will need replacing, particularly if you're experiencing pain or discomfort while sleeping, or waking up with aches and pains. Read up on how to buy a mattress and go in store for reassurance before investing.
Sign up to the Homes & Gardens newsletter
Decor Ideas. Project Inspiration. Expert Advice. Delivered to your inbox.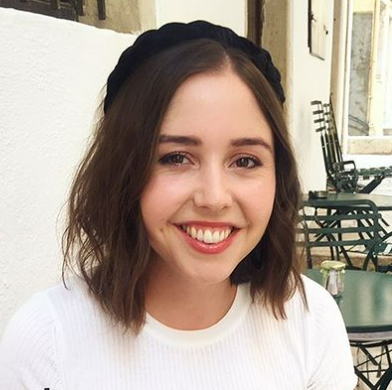 Millie Hurst is the Solved Section Editor at Homes & Gardens. She has six years of experience in digital journalism, having previously worked as Senior SEO Editor at News UK in London and New York. Her first-ever graduate role was an assistant editor position that involved writing about luxury watch and jewelry brands. She then gained experience writing for women's magazines including Stylist, Marie Claire and Fabulous Magazine, before joining Future PLC in January 2021. Millie has written for an array of homes brands including Livingetc and Real Homes and was formerly Senior Content Editor at Ideal Home before taking on the position of Section Editor with Homes & Gardens. She has written and edited countless features on home organization, decluttering and interior design and always hopes to inspire readers with new ways to enjoy their homes.
She lives in Sheffield, South Yorkshire and loves to weave nature-inspired decor and nods to time spent in Italy into her own home. When she isn't working, Millie loves reading about interior design, encouraging people to try the 30-day Minimalism Game, and seeking out second-hand treasures at antique centers and car boots. She believes a clutter-free space that you love coming home every day is the best secret weapon for our well-being.