Can silk pillowcases stop breakouts? Discover the acne benefits for going luxe
Find out whether choosing silk pillowcases can help acne-prone skin stay clearer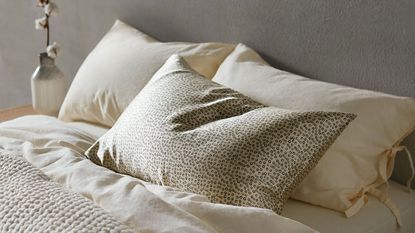 (Image credit: John Lewis)
If you're prone to acne, you might well have wondered if silk pillowcases can stop breakouts. The promise that a simple change of your bed linen could work wonders – or at least help – is really appealing, after all.
And teaming the best pillows with pillowcases in luxurious silk is also tempting because it's soft to touch, and feels cool in the heat and warm in the colder months.
But if you're specifically concerned about breakouts are they going to put a stop to them? This is what you need to know to decide if silk pillowcases are the solution.
Can silk pillowcases stop breakouts?
Every element of your sleep setup is important from the best mattress to support you all night long, the pillow on which you rest, and the linen which dresses the bed. The latter, including the pillowcases, should help keep you at the right temperature whatever the time of year, look good as part of your bedroom design, and be easy to care for.
But silk pillowcases are renowned for having the power to stop breakouts. The reasons? 'Less friction, less inflammation, they are not as absorbent so the face stays more hydrated and products stay on the face better, and some have antimicrobial properties,' says Ellen Wermter, nurse practitioner at the Better Sleep Council.
What are the claimed benefits of silk pillowcases?
Wherever you look online, you'll find claims that silk pillowcases are better for your skin than those made from other fabrics, especially if you have acne. It's said that the material causes less irritation for skin because of the smooth texture.
Alongside this, silk pillowcase fans say that it is more hygienic than cotton with antibacterial qualities that keep the pillowcase cleaner and ensure it transfers less bacteria onto skin.
Low absorbency is also a benefit, it's said, ensuring the products you use to care for your skin are more inclined to stay in place rather than migrate to the pillowcase.
Are the acne claims for silk pillowcases true?
Silk might be gentler on the skin of your face than cotton at night, which could be a benefit if you are prone to acne. Note, however, that this benefit depends on your sleep position. If you sleep on your back, facial skin won't be in as much contact with the fabric of the pillow. For side sleepers and stomach sleepers there will be much more contact.
As for the antibacterial qualities of silk, while research has shown silk proteins may have antimicrobial properties, we cannot find evidence to show that a silk pillowcase would be antibacterial. However, it is the case that some manufacturers are producing silk pillowcases treated with metal nanoparticles so that they are antibacterial.
As for its absorbency, silk is less absorbent than cotton, so that could help you reap more of the benefits of your skincare regime.
Choosing a silk pillowcase
If you do decide to use silk pillowcases to complement your skin-care regime with the goal of stopping or reducing breakouts, look for the best designs. For the highest quality, opt for those made entirely from mulberry silk, which has the smoothest and strongest fibers. This results in a smooth feel and should ensure your pillowcases last well, too.
You can also check out the grade of the silk. Grade A is the best, followed by B and C grades. Silk weight, meanwhile, is measured in units known as momme. It's similar to the thread count given with cotton sheets, and a heavier weight will cost more.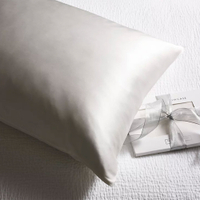 Silk beauty pillowcase | $95 at The White Company
Made from 100% silk with a 19 momme thread count, this luxurious pillowcase is ideal for reducing friction so is a smart choice for people with sensitive skin. It can also help to keep hair smoother due to a reduction in static. Available in standard and super king sizes.
Which types of pillowcases prevent acne?
A pillowcase can't prevent acne occurring in the first place. However, you may find that some types can help if your skin is prone to breakouts. Silk is soft, so it might cause less irritation to acne-prone skin. Second, it may help the products you use on your skin stay there since it is less absorbent than cotton.
Thinking about a silk-like pillowcase rather than silk and wondering about the advantages? 'Cost,' would be one according to Ellen Wermter, nurse practitioner at the Better Sleep Council. 'But I'm not sure if they have the same properties,' she advises.
A scientific study by Wake Forest University agreed, showing a greater reduction in total lesion count for the participants who used a cotton pillowcase compared to those who slept on a silk-like pillowcase, although it should be noted that the study only had a small number of participants.
Alternative soft fabrics are also worth trying, but as a general rule, what's most important is regular washing of pillowcases. Make sure you're using fragrance-free detergent, too, to avoid skin irritation.
FAQs
How often should you change your pillowcase for acne?
It's particularly important to change your pillowcases regularly if you have acne. 'Wash more than you think you should (a couple of times a week),' advises Ellen Wermter, nurse practitioner at the Better Sleep Council.
It's crucial to know how to wash a silk pillowcase to retain the beautiful soft texture of the fabric and ensure it lasts. Check the laundry symbols for the manufacturer's instructions, and bear in mind the golden rules: no hot temperatures for washing or drying, make washing gentle, never wring silk pillowcases out, and swerve fabric conditioners, too.
---
While a silk pillowcase won't stop you from getting breakouts, it's generally accepted that it can cause less irritation at night than other pillowcase materials due to the fact it's such a soft and smooth fabric.
Changing your pillowcases to a silk material might reduce your skin irritation while you sleep, but do remember that regularly washing your sheets and pillowcases is just as important whether you opt for silk, cotton or any other material for your bed linen.
Sign up to the Homes & Gardens newsletter
Decor Ideas. Project Inspiration. Expert Advice. Delivered to your inbox.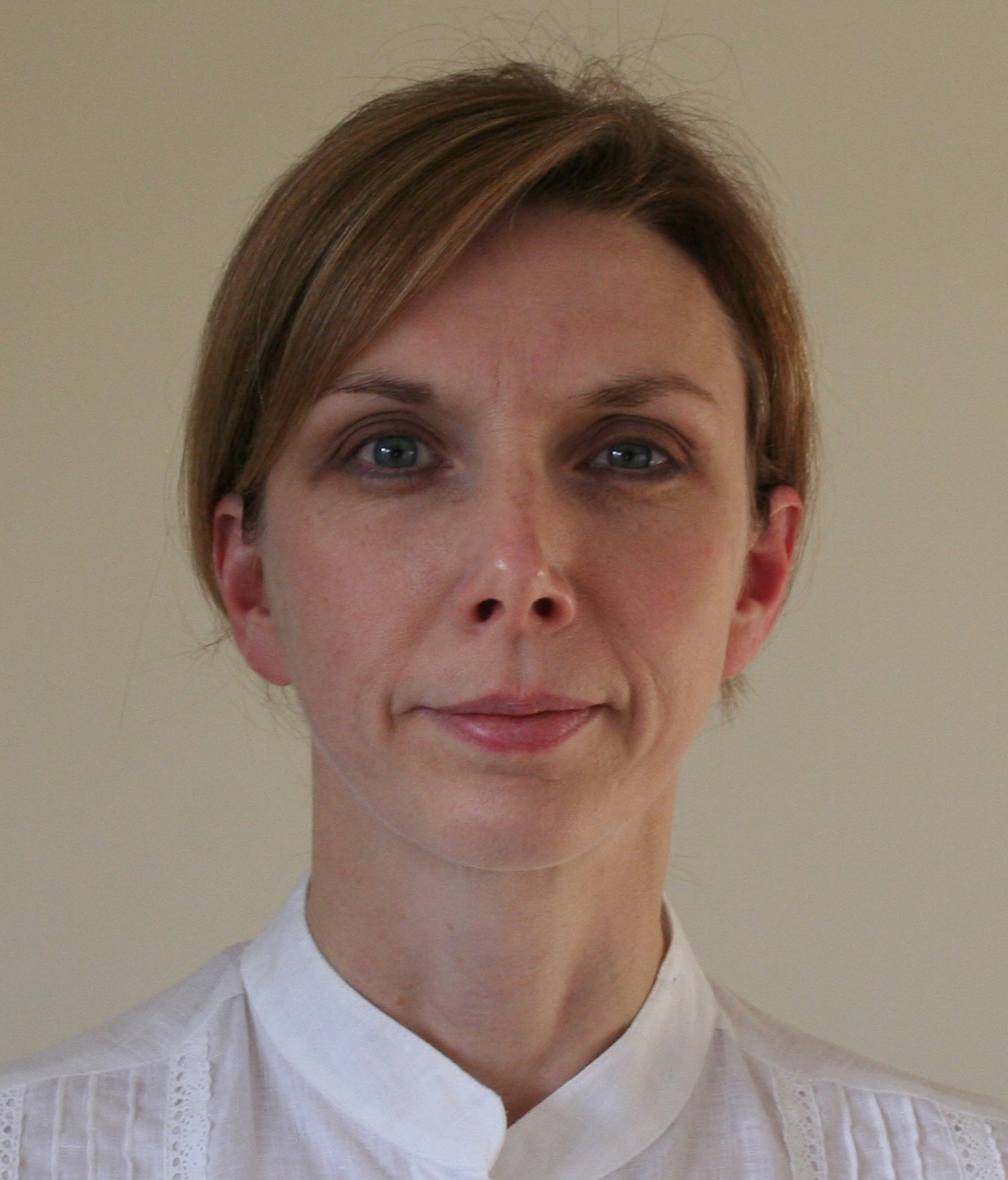 Sarah is a freelance journalist and editor. Previously executive editor of Ideal Home, she's specialized in interiors, property and gardens for over 20 years, and covers interior design, house design, gardens, and cleaning and organizing a home for H&G. She's written for websites, including Houzz, Channel 4's flagship website, 4Homes, and Future's T3; national newspapers, including The Guardian; and magazines including Future's Country Homes & Interiors, Homebuilding & Renovating, Period Living, and Style at Home, as well as House Beautiful, Good Homes, Grand Designs, Homes & Antiques, LandLove and The English Home among others. It's no big surprise that she likes to put what she writes about into practice, and is a serial house renovator.