Best affordable bed sheets: upgrade your sleep and bedroom on a budget
Buying bed sheets doesn't have to be expensive – these are the best cheap sheets to transform a basic bedroom and how well you sleep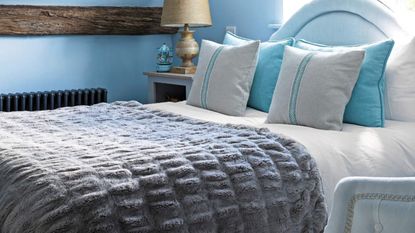 (Image credit: Future)
Sign up to the Homes & Gardens newsletter
Decor Ideas. Project Inspiration. Expert Advice. Delivered to your inbox.
Thank you for signing up to Homes & Gardens. You will receive a verification email shortly.
There was a problem. Please refresh the page and try again.
You don't have to pay to get a great night's sleep, or a better bedroom. Whether you're looking to upgrade your college dorm, require a fast, cheap replacement bed sheet set, or are just simply working with a tight budget, you can find high-quality bed sheets for low prices.
A good bed sheet set is not only essential for comfortable sleep but will also set the style of your bedroom. They'll help regulate your body temperature according to the season, keeping you as cozy, or cool, as you need, and contribute to how good your room looks.
While some of the best bed sheets can cost over $100 there are lots of high-quality sheet sets for half the price. From retailers like Amazon, Target, and The Company Store, you can find bedding made from premium fabrics in on-trend colors and designs.
As H&G's sleep editor, I've tested lots of expensive sheets, as well as cheaper options, so I know a thing or two about what to look for when it comes to value for money. Forget fancy thread counts and expensive Egyptian cotton for a moment; these affordable bed sheets are just as good.
Best affordable bed sheets
How we chose and tested these cheap sheets
Where the bed sheets on this list have not been directly tested, I have researched, compared, and evaluated against bedding that has been reviewed in the best bed sheets guide.
To select the best affordable bed sheets, I've taken into account customer reviews, material, cost, and whether they hold any certifications. Most if not all of the products on this list, will be made of premium materials, similar to the more expensive options I have previously tested, and comply with all manufacturing certifications to ensure they're made to the highest of standards.
I aim to test all of these sheets in to see how well they live up to the luxury bedding I own, according to the same tests. In the meantime, I have made an educated endorsement based on extensive research, knowledge, and expertise in the bedding industry.
How to shop for bed sheets on a budget
Shopping for bed sheets when you're on a budget can be difficult. In most 'best bed sheets' buying guides, the top choices can cost anywhere from $100-500 a set – which sounds like far too much money to spend on sheets. The good news is that you can find bed sheets for a lot cheaper, but it helps to know what to look out for. Paying attention to material and eco-certifications are the best indicator of quality, no matter the price.
Material: Even on the tightest of budgets, I'd never recommend choosing the cheapest sheets you can find. Bedding under $50 is typically made of polyester, which experts say is the worst bed sheet material: it traps heat, piles easily, and won't last you longer than a few washes. You can, however, find bedding made of premium materials for a reasonable price. Cotton is generally fairly priced, with sateen and percale finishes varying the cost. Bamboo and linen sheets are usually the most expensive, but if you're lucky, you might find a set in your price range.
Manufacturing certifications and standards: A good indicator of a good quality bedding set is one that holds an Oeko-Tex certification. This ensures the bed sheets are made without the use of any harmful chemicals like dyes and bleaches. Most affordable bed sheet sets will comply with this standard.
FAQs
How much do good bed sheets cost?
You can get great bed sheets for around the $50-$100 mark. While these are by no means cheap, spending less than this amount will generally affect the quality. Decent bed sheets will be made of high-quality materials, wash well, and have certain manufacturing certifications. You can buy bed sheets for $30 a set, but these will typically be made of low-pile polyester.
How do you know if bed sheets are good quality?
One of the biggest bed sheet mistakes commonly made is thinking a higher thread count equals better quality. Rather material and type of weave is the best indicator of durable sheets that will keep you comfortable at night. Premium materials like cotton, linen, or bamboo are among the best bed sheet types you can buy: they are naturally temperature-regulating, breathable, and soft to keep you comfortable.
If you choose cotton bedding, opt for sheets made using long-staple cotton with a single-ply weave. This means the sheets will be thick and durable. Cheaper sheets are typically made from a poly-ply weave which features more threads of thinner density. They will usually pile quicker and not wash as well.
---
As a sleep and shopping expert, I'd always say there's nothing better to invest in than great sleep. But where you can save some money, do. Great bed sheets don't have to cost a lot, and opting for the cheaper set could give you some extra cash to spend on what matters most – a mattress. The key to getting your most comfortable sleep yet, investing in a bed that suits your sleep needs will make all the difference.
Sign up to the Homes & Gardens newsletter
Decor Ideas. Project Inspiration. Expert Advice. Delivered to your inbox.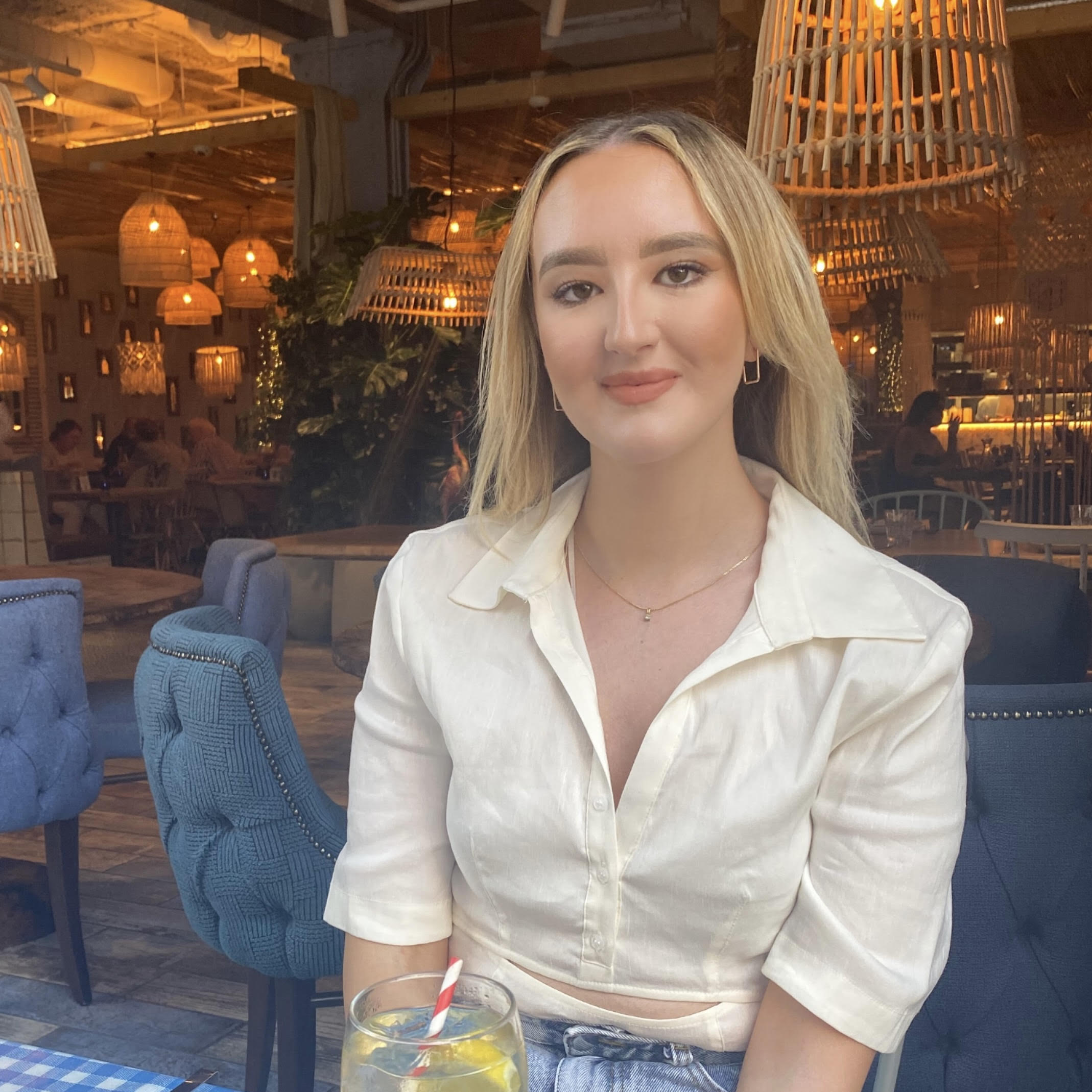 Louise is your eCommerce Editor and sleep specialist to help you wind down well. A connoisseur of the mattress world, Louise previously covered sleep and wellness (as well as the occasional organizational buy) at Real Homes, and has tried, tested, and reviewed some of the buys for your bedroom. With an MA in International Journalism and PR experience, Louise brings bags of bedding expertise and enjoys nothing more than helping readers find solutions and products that best suit their sleep needs.