How often should you wash your bedding? Experts reveal the risks of getting it wrong
Don't delay laundry day. Experts reveal how often to wash your sheets, and what happens if you leave it too long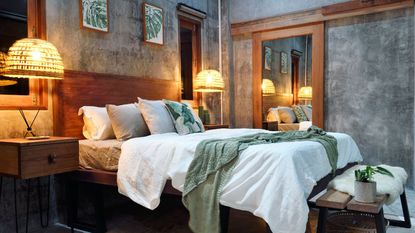 (Image credit: Getty Images)
Each night, we bring dirt, sweat, and dead skin cells into our beds. If you share your bed with your partner, your pets, or your little ones, then your sheets are even more vulnerable to spills and stains. While bedding is designed to get dirty, it's important to clean your sheets at regular intervals.
That's easier said than done. You have to strip your bed, launder your bedding, and make the bed again with a fresh set of sheets. Multiply the time and effort required by the number of beds in your house, and you have a real task on your hands.
I'm a sleep editor. I love the feeling of fresh sheets, and I know the dangers of delaying laundry day. I've interviewed the experts across the bedding industry, and they agree that unwashed sheets present serious health risks.
To keep your bedding in top condition, it's best to wash your bed sheets once a week.
How often should you wash your bedding?
You could possibly get away with 'washing your bed sheets every two weeks, to keep them, and your health, in good condition', according to Katie Elks, Brooklinen's Director of Design and Product Development. That's only if you don't share a bed, and you never eat or drink under the covers. If you do, or if you're prone to sweating while you sleep, then Elks suggests washing your sheets more frequently.
Some bed linen requires more regular laundering. Elks believes that 'pillowcases should be washed the most often', since 'they generally absorb more sweat and face oils, and wear in faster due to direct contact and the weight on top of them'. You should clean your pillowcase at least once a week, and more often if you have particularly sensitive skin.
Katie is the Director of Design and Product Development at Brooklinen. As a graduate of the Apparel Design program at Cornell University, she has worked in design and product development in New York City for Everlane, MM LaFleur, Tracy Reese, J. Crew, Calvin Klein, and The Row.
What happens if you don't wash your bedding?
'The reasons for laundering bed sheets are based on restoring the appearance, reducing the risk of deterioration of the textiles from the buildup of oils, soils, dust, and dust mites, and reducing the number of microbes such as bacteria, fungus, and viruses,' explains board-certified dermatologist, Dr. Erum N. Ilyas, CEO and Founder of AmberNoon.
If you don't wash your bed sheets, your bedding will become worn and damaged. You also run the risk of serious health issues, including skin breakouts and inflammation, acne and eczema. A build-up of dirt and dust mites can trigger an allergic reaction or an asthmatic attack.
Dr. Erum Ilyas is a Board Certified Dermatologist focusing on adult and pediatric medical dermatology, cosmetic dermatology, and skin cancer treatment. Most of all, she is known for her practical skincare advice.
How to wash sheets
When it comes to washing bed sheets, material matters. Dr. Erum reminds us that 'some fibers may actually add to warmth while sleeping, leading to more sweat being produced'. To avoid overheating at night, you should seek out bedding made from natural materials, such as linen, or any of the best cooling sheets.
It's also important to consider color. 'Obviously, white or light sheets show soil and contamination more than a darker linen,' says Wayne Edelman, CEO of the high-end dry-cleaning service Meurice Garment Care. If you do have darker sheets, there may be dirt and dust mites lurking in plain sight.
Wayne Edelman an entrepreneur and garment care, retail, and fashion expert in New York City. Over thirty years in the garment industry, he has developed a national reputation for pioneering the use of new dry cleaning technology, delivering unparalleled customer service and forging a highly effective, hands-on management style.
Best bed sheets 2023
When to wash bedding FAQs
How often should couples wash their sheets?
When two people share a bed, there's double the dirt. If either person sleeps hot, sleeps naked, or has sensitive skin, then you should wash your sheets more frequently, at least once a week.
Can you get bed bugs by not washing sheets?
No, unwashed sheets won't bring bed bugs into your home. However, frequent sheet washing will give you the chance to spot an infestation before it spreads and call in the professionals. Investing in one of the best mattress protectors should ensure the pests don't reach your mattress.
Final thoughts
If you're buying bed sheets for the first time, you'll want to know what bedding material is best. Take care to avoid these bed sheet mistakes, and you should be set for a good night's sleep.
Sign up to the Homes & Gardens newsletter
Decor Ideas. Project Inspiration. Expert Advice. Delivered to your inbox.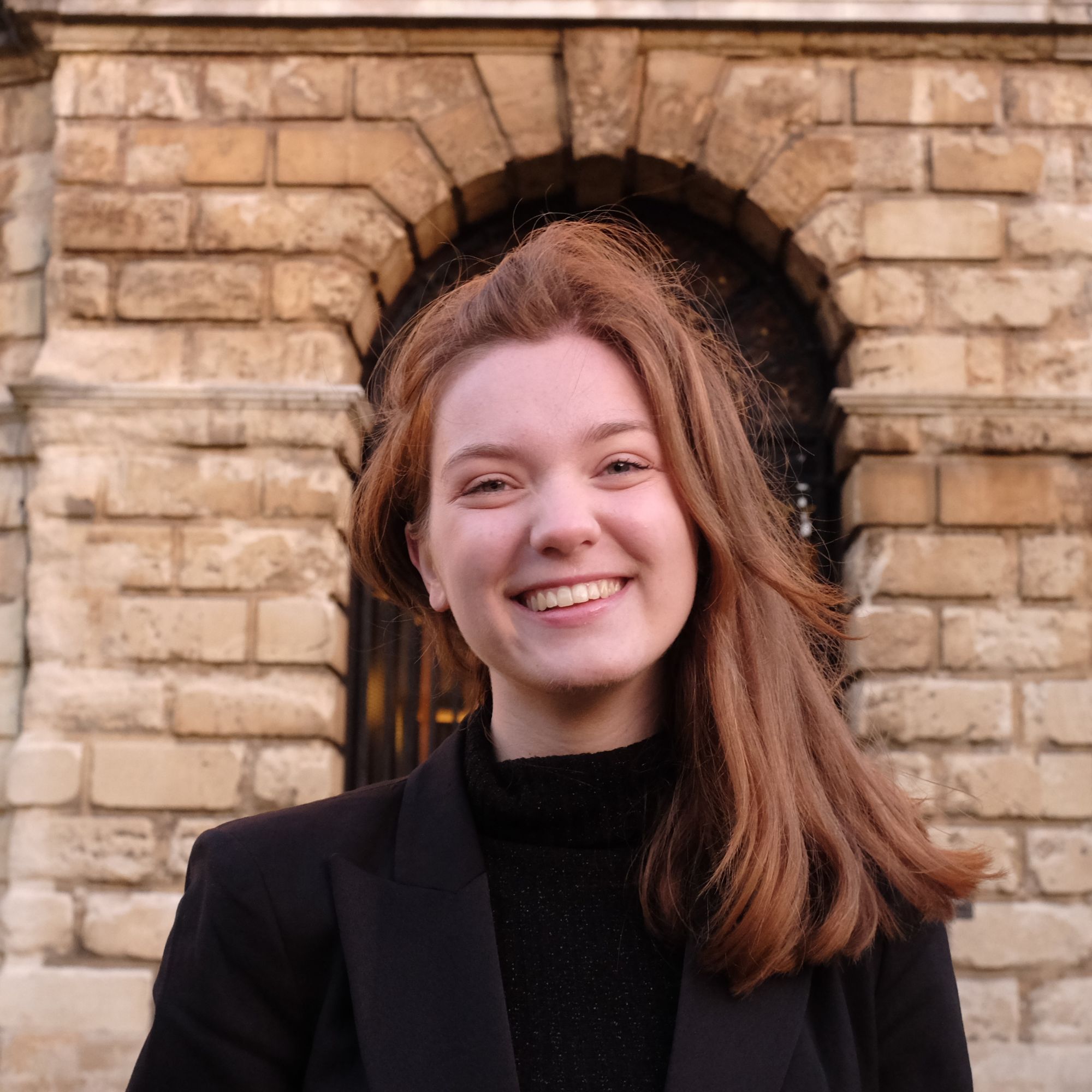 Before she joined Homes & Gardens, Emilia studied English at the University of Oxford, where she sharpened her critical writing skills. She also worked on the other side of the aisle writing press releases for regional newspapers and crafting copy for Sky. Emilia combines her business savvy with her creative flair as our eCommerce Editor, connecting you with the products you'll love. When she's not in the office, Emilia is happiest when entertaining friends al fresco or out in the country.