How to clean curtains – and keep every room pristine
Discover how to clean curtains of dust and marks and maximize the beauty of this window dressing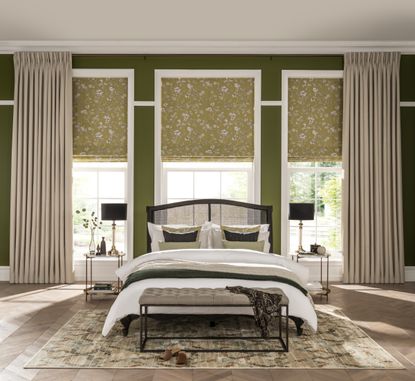 (Image credit: Thomas Sanderson)
Wondering how to clean curtains to ensure your rooms stay hygienic, free of allergens, and looking their best?
Curtains are a luxurious window dressing, making a room look elegant, but whether thick and interlined or sheer and lightweight, all could benefit from a deep clean every once in a while.
When planning your laundry room ideas, bear in mind that some curtains can be machine washed, but their care needs differ depending on types and fabrics so we've put together an expert guide on how to clean curtains and keep them in optimum condition.
How to clean curtains
Just as with cleaning blinds, there isn't one answer to the question of how to clean curtains. 'The best way to clean your curtains depends on the material they're made from,' advises Mihalis Dimopoulos, founder of New York based company, Lazy Susans Cleaning Service. This will determine the most effective way to look after them.
Heavy curtains are more cumbersome to take down, but should be vacuumed frequently whilst still hung. Light, sheer curtains can be removed from the curtain rod and, in some cases, cleaned in a washing machine.
How to clean curtains with a vacuum cleaner
Whatever material your curtains are made from, you can keep them clean on a regular basis by 'vacuuming them with a clean nozzle', explains Harry Cole, managing director of curtain and bedding company Loom & Last.
Make sure you regularly dust and vacuum your windowsills and floor coverings, too, as this will help keep your curtains clean. This is particularly important if you have pets. Lint rollers can work wonders for cleaning curtains as well. Just run them all the way down on both sides of the material to pick up any dirt, dust and fur.
How to clean curtains with a steamer
Curtains are one of the things you can clean with a steamer, and steaming curtains helps remove dirt and germs as well as creases. Like vacuuming, this should be a fairly frequent task. Make sure you start at the top and work your way downwards with the steamer. Open your windows for ventilation so they can air dry afterwards.
How to clean curtains in the washing machine
Cleaning curtains in the washing machine is not advisable as a rule, but there are some fabric curtains which are suitable for home washing. This will be made clear on the care label, so take at look at the laundry symbols.
'Firstly, remove all hardware,' says Mihalis Dimopoulos. 'Shake them outdoors if possible. Then put them in the machine, set to a delicate cycle on the cold setting. And be sure to use a gentle detergent.'
How to clean curtains by handwashing
If the curtains can be washed, Lina Bombova, a TaskRabbit tasker specializing in cleaning, suggests handwashing to avoid any potential damage from a washing machine cycle.
'First, remove any sorts of hooks from the curtains if you can, then fill a bath with cold water and add a cup of laundry detergent,' says Lina.

'Soak your curtains in the bath for a few hours and then hand wash gently, allowing the dust and dirt to seep out.'
How to clean sheer or lace curtains
Sheer curtains need to be kept fresh, clean and ever-so-slightly crisp, so it's vital to treat them differently from heavier fabric options.
'The lightweight fabric of these curtains makes them prone to wrinkling and snagging when they're wet. For that reason, it's best to hand wash them in a sink filled with cold water and one teaspoon of liquid dish detergent,' explains Mihalis Dimopoulos.
Wash one panel at a time by submerging it in the soapy water for 10 minutes then swirling to loosen debris. Drain, refill the sink with cold water and swirl the panel again to remove soap residue.
Mihalis also has a tip for regaining the stiff, crease-free texture. 'Dissolve 1 cup of Epsom salt in a sink full of cold water and submerge freshly washed curtains for 10 minutes. Drain, gently press out any water but do not rinse. Let the curtains drip dry from your shower rod or laundry line.'
How to dry curtains
Check the care label of washable curtains to ensure you dry them correctly, too. If you are able to tumble dry, ensure that you use a low heat setting.
If not, Lina Bombova recommends 'squeezing as much water out as you can' and 'leaving to dry outside in the fresh air'.
Should I have my curtains dry cleaned?
Most curtains can be dry cleaned, but as Harry Cole explains, 'They can shrink by up to three per cent during the process. If you have to take your blackout/thermal lined curtains to the dry cleaners let them know that they'll need to be put through a very sensitive treatment.'
How often should I clean my curtains?
Every week it's important to vacuum and clean the area around the curtains, whilst every month it's beneficial to steam your curtains whilst still hung.
Once a year, however, it is recommended that you remove the curtains from the rail and shake them out, spot clean any areas that need attention, and then decide which method is best to give them a deep clean.
How can I remove stains from my curtains?
If you need to spot clean your curtains due to a recent stain, use a mixture of biological washing powder and tepid water. Gently dab the area with a damp sponge, taking care not to get it too wet. Excess liquid can lead to water marks which will be evident once the material has dried.
Sign up to the Homes & Gardens newsletter
Decor Ideas. Project Inspiration. Expert Advice. Delivered to your inbox.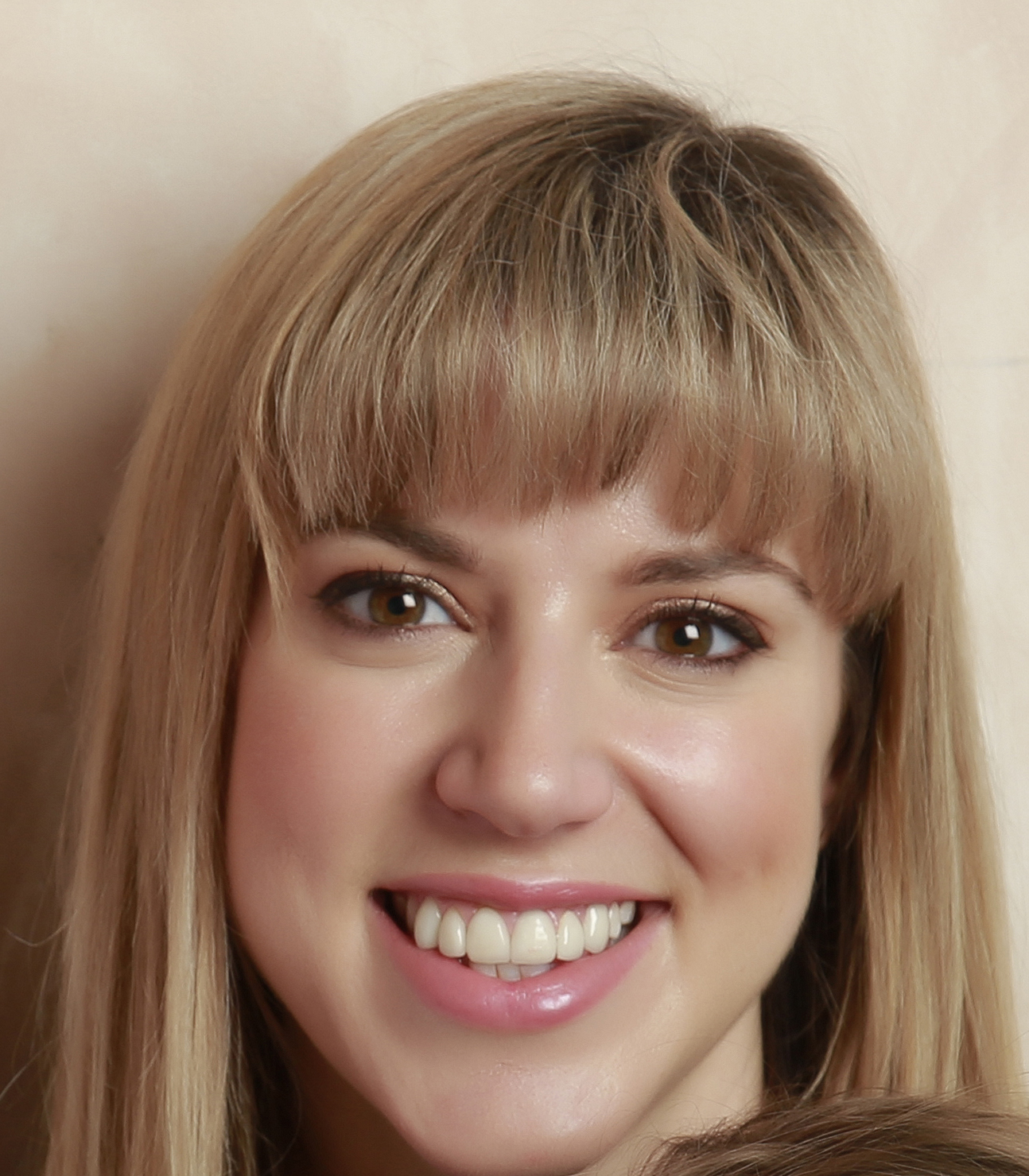 Steph Hendries is a freelance journalist who has contributed to many different interiors websites including Homes & Gardens, Ideal Home and Livingetc. She has also worked on a range of social content for property brands such as Zoopla and Boomin. Steph writes for Homes & Gardens Solved section, concentrating on DIY, how to, cleaning and organizing content.