How to increase natural light in your entryway – 8 pro-endorsed solutions that experts love
Brighten the way into your home and make it more welcoming, too. This is what interiors experts recommend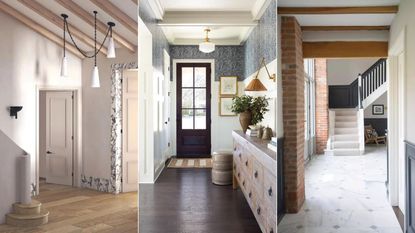 (Image credit: Orphan Work / Design/Amy Bartlam / Quorn Stone)
An entryway that's light-filled creates the best entrance to a home for everyone who lives there, and guests. And while artificial illumination is important, maximizing the natural light in an entryway is crucial for a welcoming, practical, and stylish space.
Entryway ideas should include those for increasing natural light to make it feel spacious, uncluttered, and an important part of a home rather than an area that's merely passed through between front porch and hallway.
We've put together the best ways to boost daylight in an entryway here with advice from the interiors professionals.
Ways to increase natural light in an entryway
Entryways often lack good natural light, and it can be even more of a problem for small entryways. But with a variety of tactics, the level of natural light can be increased and these are the strategies the professionals recommend to make the most of the daylight the space receives.
1. Pick a light-boosting paint
Choose entryway paint ideas that will reflect as much of the natural light the area receives as possible. 'Look for a paint with a high LRV number (light reflectance value),' says Wes Haas, director of design for COOPER Design Build. 'This measures how much light is reflected by a paint color. A color with a higher LRV number will reflect more light back into the room.'
Team the color with entryway wall decor ideas that complement the chosen hue to complete the look.
2. Reduce shadows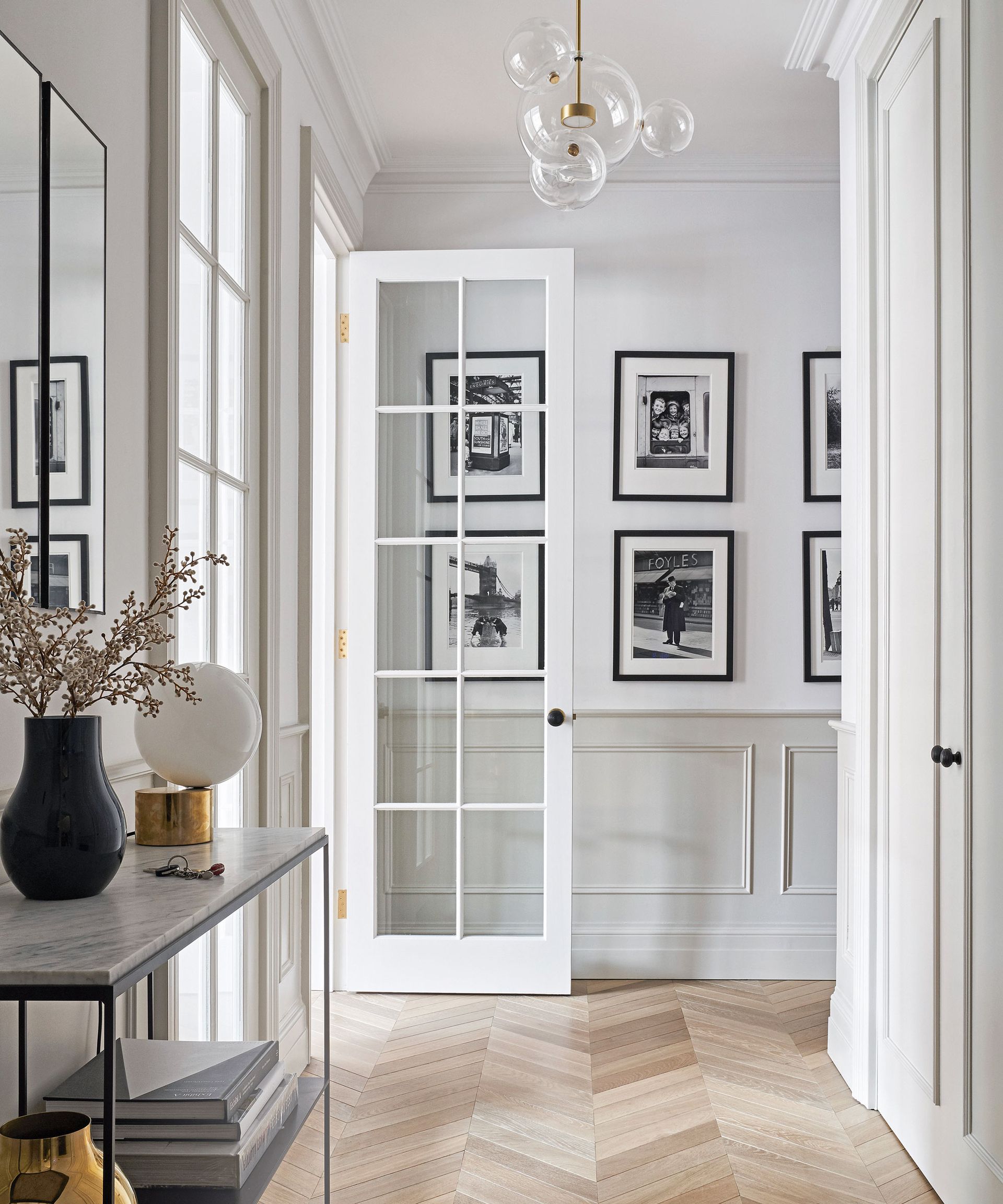 The entryway furniture you select can reduce the shadows that make it seem more somber than it needs to be. 'Elevating furniture, or choosing designs with slender legs, helps light to flow underneath and around pieces, preventing shadowy areas,' advises interior designer Artem Kropovinsky.
Based in New York, Artem Kropovinsky, founder of Arsight, has a decade of extensive and considerable global design experience. Prioritizing minimalism, sustainability, and authenticity, Artem, alongside his team of professionals, works on projects in the US and worldwide.
3. Swap the front door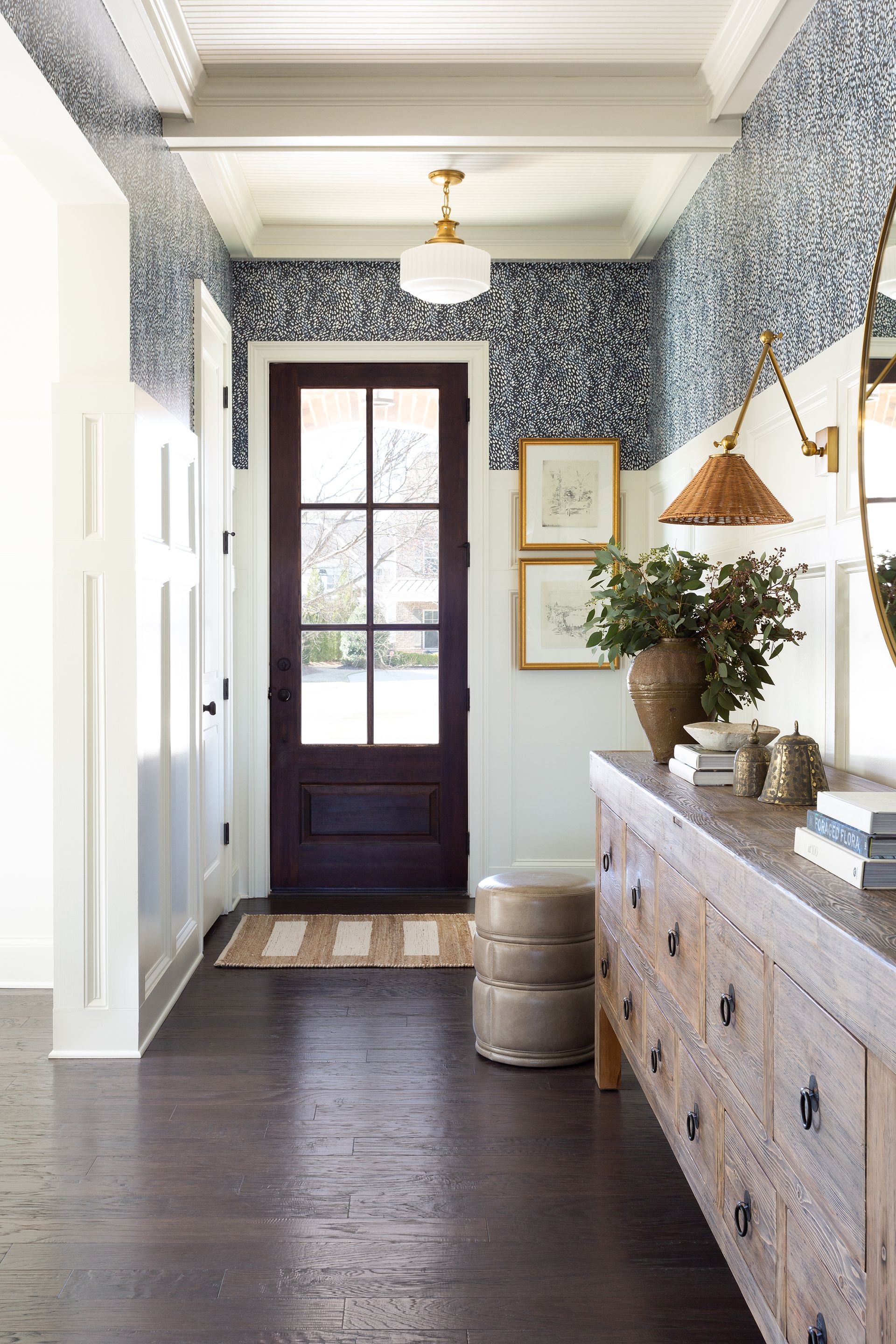 It's worth investing in a different front door design to allow more light into a home's entryway. 'Replacing your solid front door with one that has a glass panel inset will draw more natural light into this space,' says Todd Saunders, CEO of FlooringStores.
Jennifer Renaud, SVP at Masonite, agrees. 'A small entryway can feel very confined, especially if it lacks natural light,' she says. 'Replacing your old, opaque front door with a new front door with glass can help brighten the space and create a warm, welcoming ambience.'
Think, too, about extra glazing that can bring in natural light. 'The addition of sidelights and/or a transom above the door will also significantly improve the flow of light throughout your home,' she says.
4. Focus on window treatments
If the entryway has a window, pay attention to the way it's dressed to increase natural light. 'Lightweight, sheer curtains or blinds can offer privacy while still permitting light to permeate,' says Artem Kropovinsky. 'Using tie-backs to keep them gathered during the day will maximize the light entry.'
5. Use light diffusers
Increasing natural light doesn't just make the entryway a more pleasurable space to be in, it can actually work to change its dimensions for the better – albeit visually.
'Vertical slatted screens or diffusers can redirect sunlight that enters from the side, casting vertical lines of light and shadow that elongate the space,' explains Artem Kropovinsky.
6. Pay attention to flooring
Like walls, entryway floor ideas can be used to reflect light rather than absorb it with the result that the space is brighter. To do so, skip dark hardwood and entryway tile, opting instead for paler hues.
'Light wood, pale stones, or porcelain tile that reproduces their look will brighten the entryway,' says Jennifer Ebert, digital editor of Homes & Gardens. 'Porcelain has the edge in terms of reducing maintainance which can be especially crucial in a busy family home. Large format tiles minimize grout lines to make keeping the floor clean even easier.'
7. Borrow light
The concept of borrowed light can be employed to transform a gloomy entryway. 'One way to add light to a dark, walled entryway is to create a passthrough window connecting the entry to the main living space, especially when a connecting room has large, bright windows,' says Wes Haas.
This way, light from the adjoining space reaches the entryway in daylight hours as it's no longer completely blocked by a solid wall.
8. Swap to open shelving
Excellent entryway storage keeps the space uncluttered and inviting, but if the area requires additional natural light, the style of the furniture is important.
'Swap out closed cabinetry for open shelving,' advises Artem Kropovinsky. 'This small shift can allow light to travel more freely, preventing the creation of dark corners.'
FAQs
What is the best light for a dark entryway?
Great entryway lighting ideas fill in when there isn't sufficient daylight and they can actually increase the daylight itself even when they're switched off. 'I love having a statement chandelier or pendant in the entryway,' says interior designer Alex Bass, founder of Salon 21. 'Not only does it set the tone for the space, but adds an actual brightness.'
---
Maximizing natural light in an entryway makes it a more welcoming space and contributes to the sense of wellbeing a home provides. Consider also daylight's decorative potential in an entryway. Interior designer Artem Kropovinsky explains: 'Textured walls, like those with a soft ripple effect or gentle 3D patterns, can scatter light in different directions, creating a dynamic play of light and shadow.'
Sign up to the Homes & Gardens newsletter
Decor Ideas. Project Inspiration. Expert Advice. Delivered to your inbox.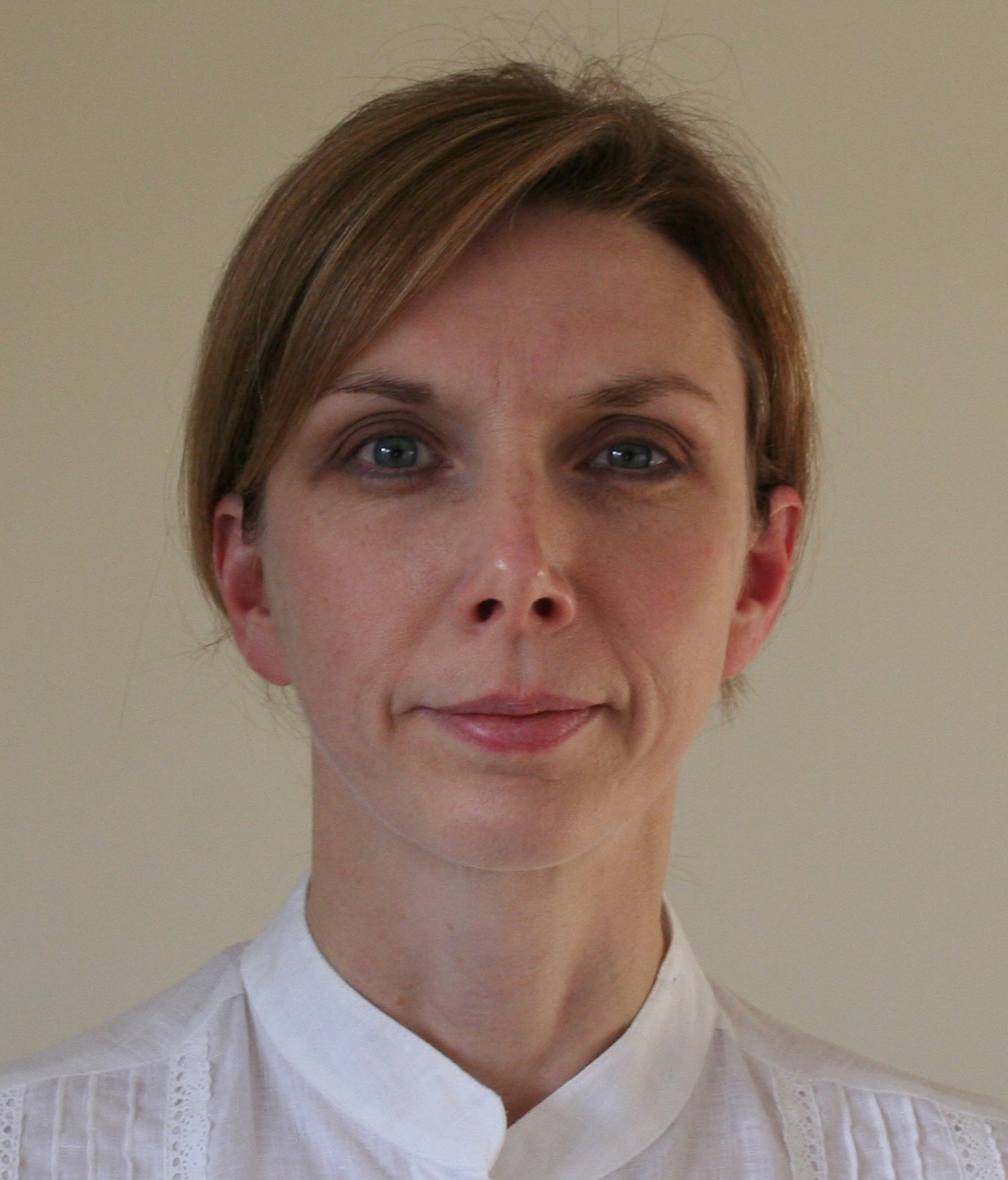 Sarah is a freelance journalist and editor. Previously executive editor of Ideal Home, she's specialized in interiors, property and gardens for over 20 years, and covers interior design, house design, gardens, and cleaning and organizing a home for H&G. She's written for websites, including Houzz, Channel 4's flagship website, 4Homes, and Future's T3; national newspapers, including The Guardian; and magazines including Future's Country Homes & Interiors, Homebuilding & Renovating, Period Living, and Style at Home, as well as House Beautiful, Good Homes, Grand Designs, Homes & Antiques, LandLove and The English Home among others. It's no big surprise that she likes to put what she writes about into practice, and is a serial house renovator.