How to style a living room end table – 6 ideas from interior designers
Styling a living room end table is all about balance, according to designers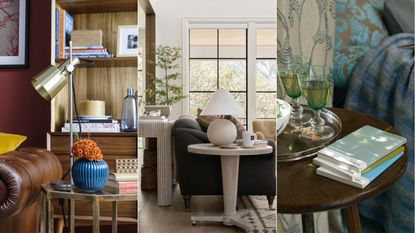 (Image credit: Future / McGee & Co.)
Living rooms are often the heart of the home; the place to relax in the evenings while also a social room for entertaining guests. When it comes to styling this room, you'll want to make sure it sets the correct tone for the rest of your home, whilst also serving as a practical space.
End tables in living room ideas, which are most commonly located at the end of the sofa and aligned to the same height, are no doubt a practical feature, but they can also present an opportunity to elevate the room with a sleek display.
'Living room tables are often the centerpiece or focal point of the living room,' says interior designer and Founder of Rudolph Diesel Interiors Rudolph Diesel. 'They play an important function in an important room, so it's important to have a contributed arrangement that suits the ambiance of your particular home.'
6 ways to elevate a living room end table
It's always helpful to have some new ideas when it comes to styling, and so we've rounded up the best ideas from interior designers for styling an end table in the living room, that will no doubt give you some fresh ways to uplift this corner of your home.
1. Start with a base layer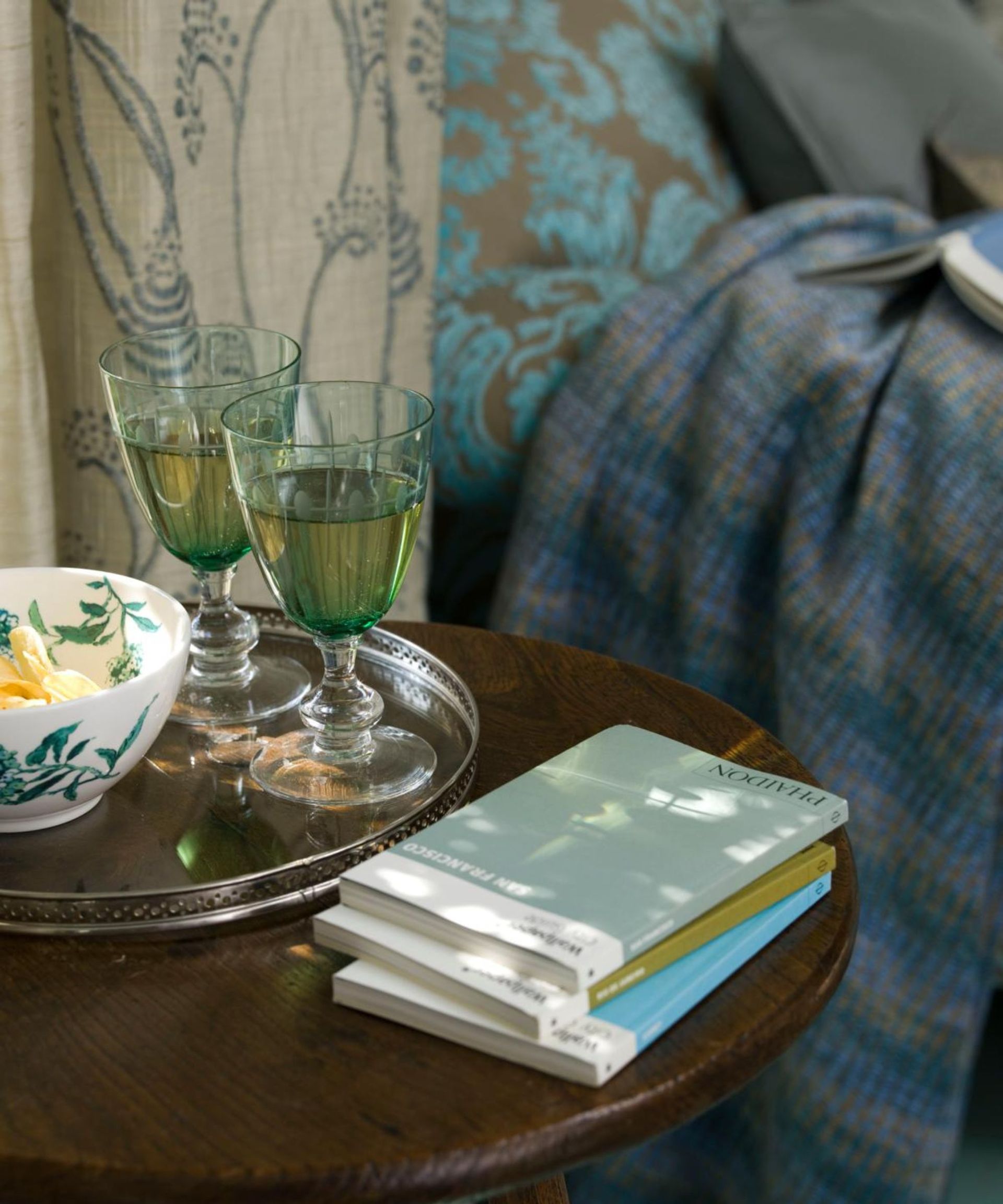 When styling any piece of furniture throughout the home, it's always a good idea to start with a base layer that you can then build on. Interior designer and Founder of Arsight Artem Kropovinsky explains: 'Begin with a base, like a decorative tray or a textured placemat, to ground your display and make rearranging items a breeze.'
Based in New York, Artem Kropovinsky, founder of Arsight, has a decade of extensive and considerable global design experience. Prioritizing minimalism, sustainability, and authenticity, Artem, alongside his team of professionals, works on projects in the US and worldwide.
While there are infinite base layer options to choose from for your end table, designers seem to agree that trays are a fail-safe option. 'Making the most of trays is not only functional but can also add coherence to a living room layout,' says Rudolph.
'Placing particular items on a decorative tray can make them easier to move for occasions like dining or socializing, while also keeping items categorized and organized. You can arrange the items on the tray in any manner you please, and they could be for a particular activity, such as drinking. All of this goes a long way in presenting your guests with the right impression.' continues Rudolph.
Rudolph Diesel is the founder of Rudolph Diesel Interiors, a property marketing and design house based in West London. He has Public Relations qualifications and a BBA in marketing and branding. He is the principal interior designer for prestigious property development firms throughout London.
2. Play with height and texture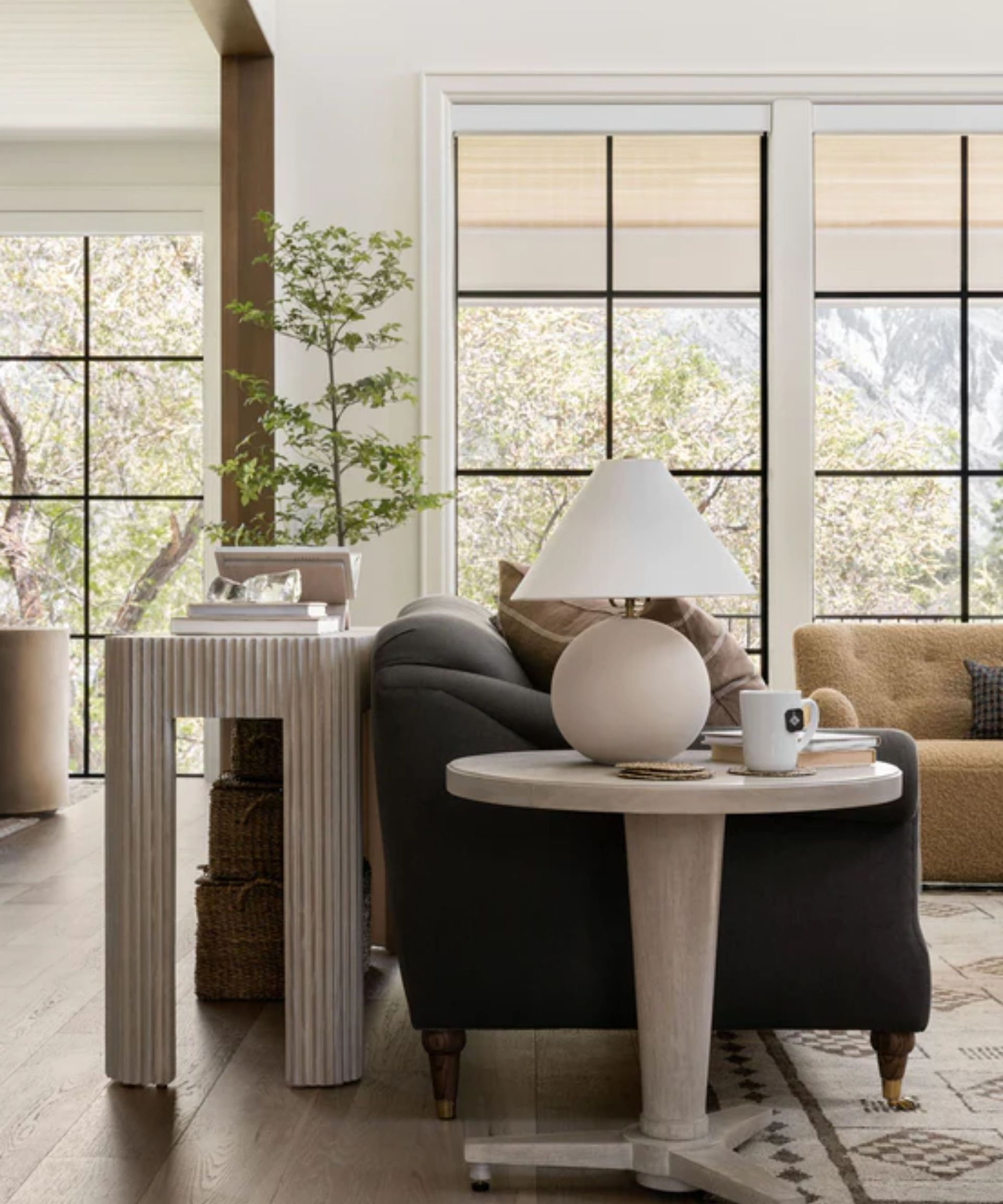 Experimenting with height on your end table styling display is essential to ensure a cohesive look with added interest. If everything is the same height, it can end up looking bland. 'Introduce height without overpowering, perhaps a sleek lamp or a slender vase with fresh or dried botanicals,' suggests Artem.
Interior designer Marzia Dainelli, CEO and interior designer at Dainelli Studio also recommends working with contrasting heights and textures for a stylish end table, explaining: 'Choose objects with different heights and materials that communicate well when combined; from a lower bowl to a vase that stands out next to it, with an element that mediates between the two to give movement while remaining balanced.'
Rudolph agrees, saying that this look adds visual interest: 'I'd also recommend having items that vary in height. This can add a bit of visual interest without making things look disorganized or cluttered. Having a heterogeneous layout in terms of height can show off your presentation while keeping things tidy. You could have a tall vase of flowers alongside a smaller candle, or perhaps a small stack of books or an object of memorabilia.'
3. Consider symmetry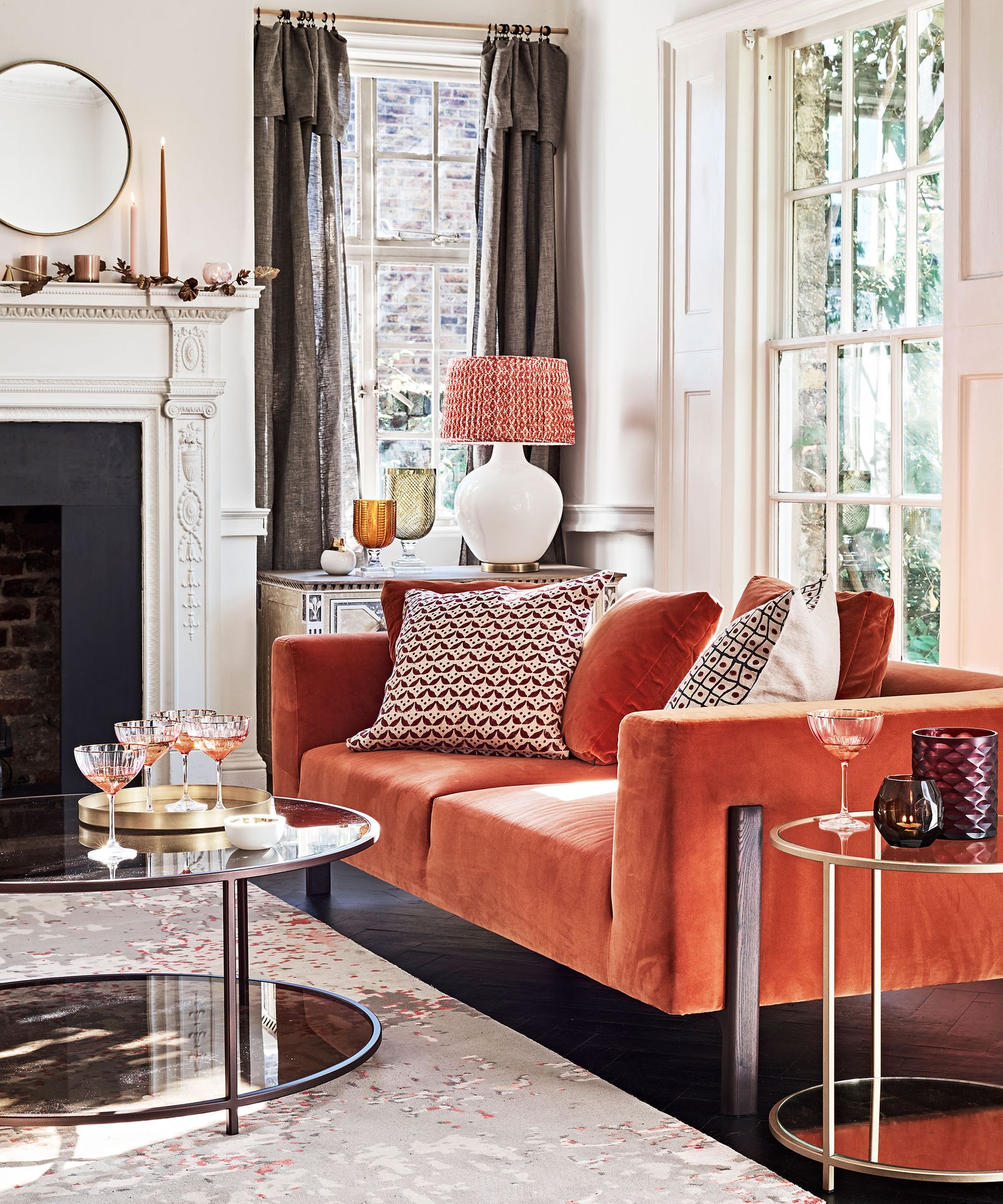 When styling your end table, considering how to create symmetry throughout the whole room is important to create a balanced look. Rudolph says: 'Decorating and styling a living room end table should involve some degree of symmetry – create a sense of balance by placing items, like candles or lamps, in pairs on either end of the table. The same can be said for any other miscellaneous items you may have on the table.'
4. Opt for personal items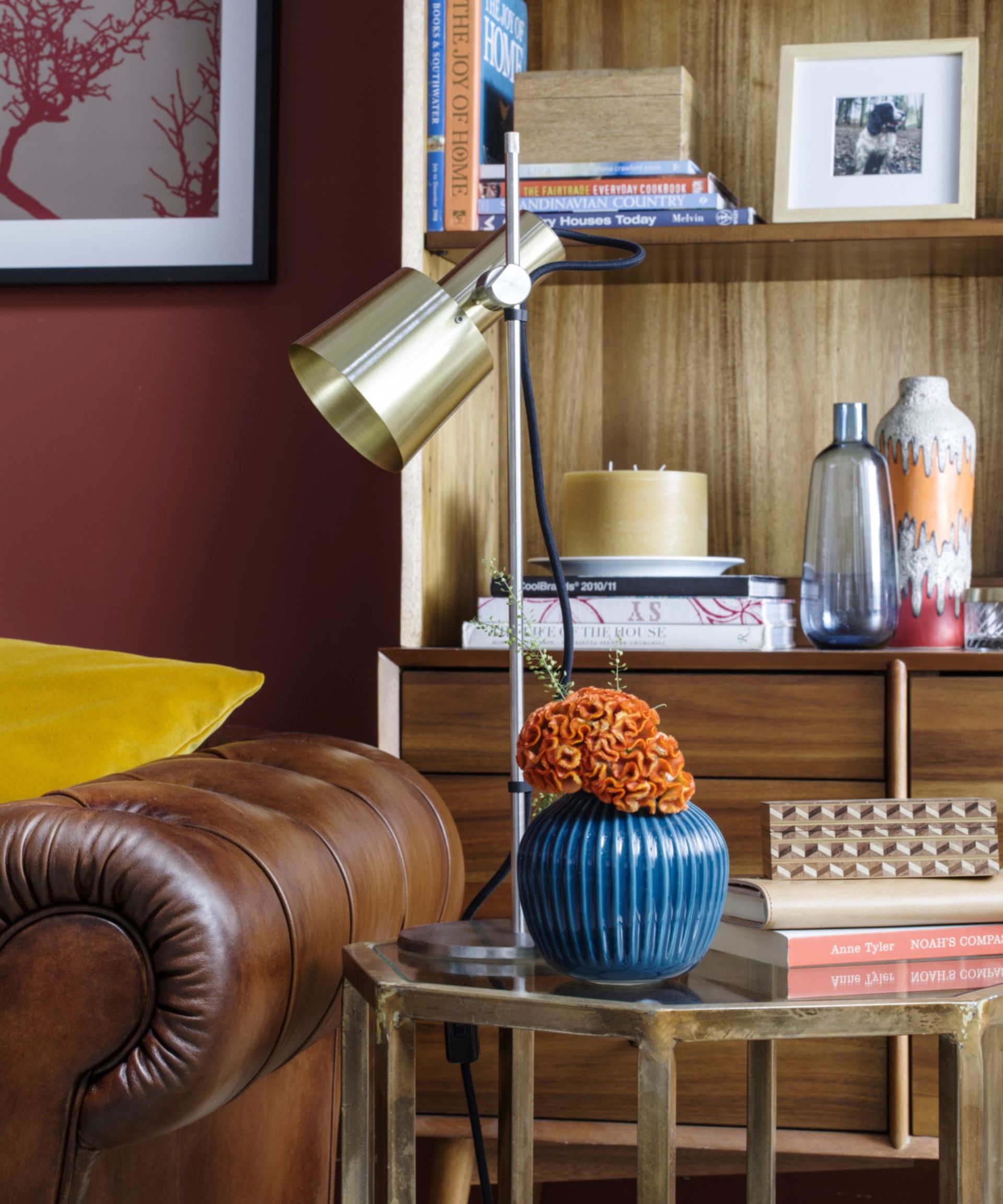 Don't forget to add personal items to your end table, too. It is after all the room you, and usually your guests spend the most time in and so adding items that are personal to you creates a homely feel. 'Personal touches make a difference. A recent read, a cherished souvenir, or a unique sculpture can be conversation starters,' suggests Artem.
Rudolph agrees, explaining: 'Adding a personal object, such as a selection of family photos or artwork, can also help embellish the living space while maintaining its elegance.'
5. Add warmth with candles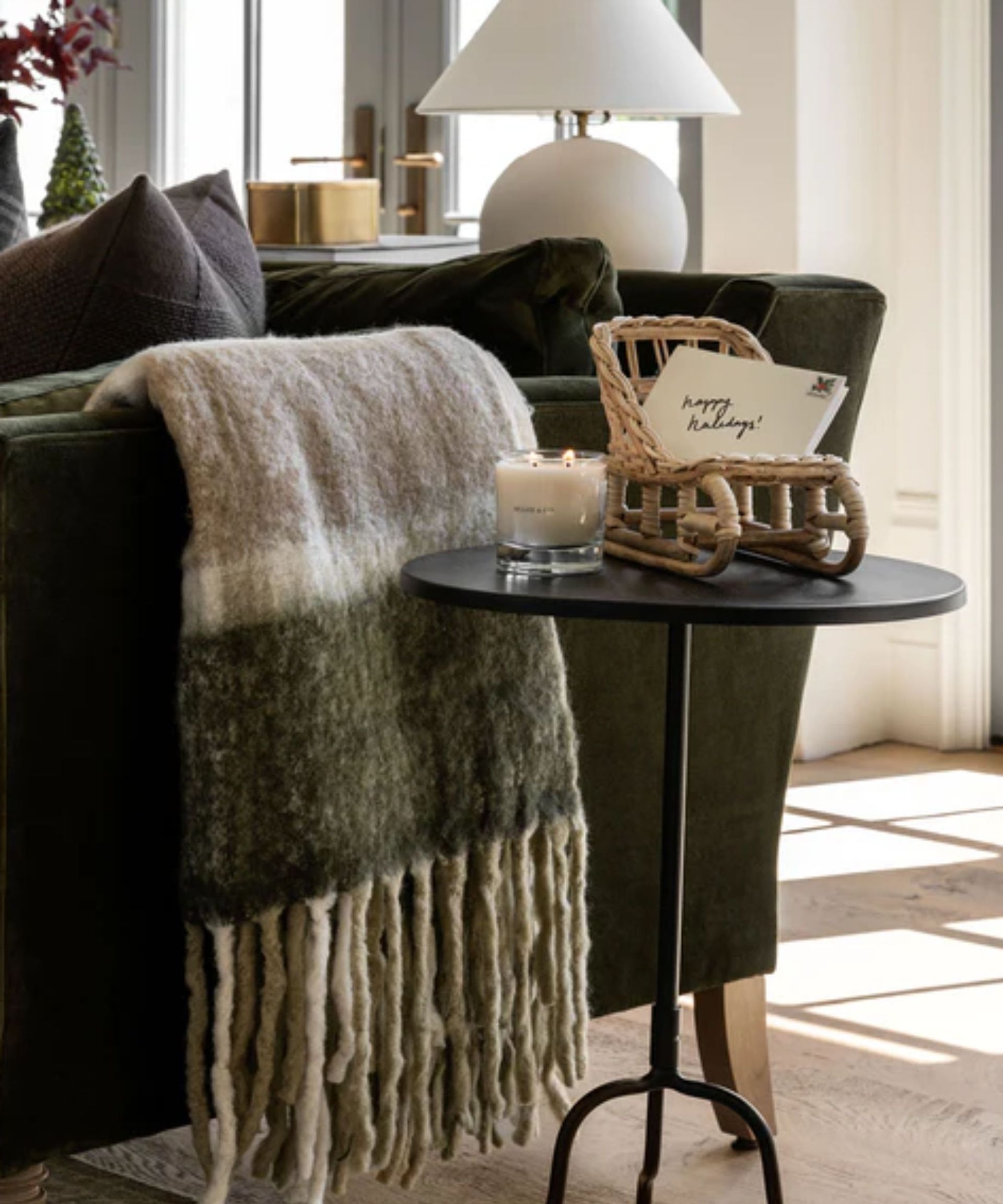 Candles are essential when it comes to creating a cozy living room, and an end table is the perfect place to house these to bring immediate warmth to the space.
Interior designer Naomi Astley Clarke agrees, explaining: 'Your living room side table should always be topped with a luxurious scented candle in a sleek votive. The aroma-filled flicker of a candle can be both meditative and escapist, making your space extra inviting and boosting your spirit.'
6. Leave negative space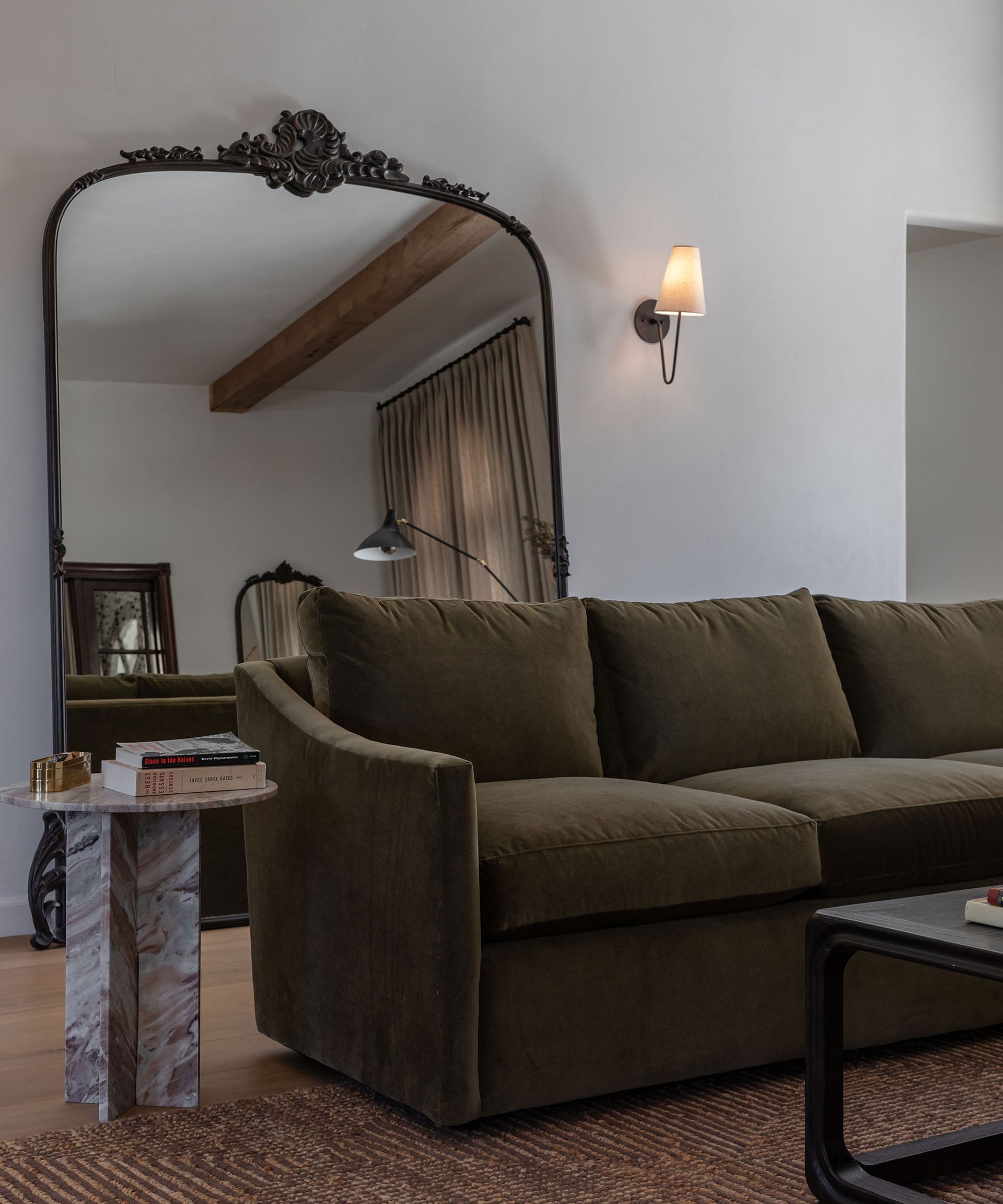 Lastly, making sure to consider the negative space in interior design is vital when styling any surface, not least an end table. This ensures that the display does not end up looking cluttered, but rather remains a balanced look. The amount of negative space you should leave largely depends on how big your living room is, but you'll be able to tell what looks best by trying out a few ideas.
'Always leave space,' says Artem. 'Negative space is as important as the decor, allowing each piece to stand out and breathe.'
FAQs
What is the purpose of a living room end table?
Much like coffee table styling ideas, living room end tables are perfect for adding decorative items to and helping you enhance the overall aesthetic of your room. They can also serve as a functional addition to your home; a place to rest drinks or other items you need within close reach. In addition, depending on the space you have available, end tables can double up as extra living room storage ideas if you choose one with drawers or a lower shelf.
How tall should a living room end table be?
'As for height, try to keep tables no lower than one or two inches from the seat of your sofa,' advises Gaelle Dudley, interior designer and Founder of GLDESIGN. She also advises to 'keep the tables no more than 12 to 18 inches away from your seat' to ensure you don't have to stretch too far to easily reach items.
---
There are so many ways to style a living room end table, and the look you go for really depends on your overall style. If you're someone who's drawn to minimalist decor, you will want to keep your end table free from excess items, whereas those seeking a more eclectic look will prefer to add layers and contrasting textures. Whatever your preference, it's always worth knowing these expert golden rules for a clutter-free living room to ensure your space is as practical as possible.
Sign up to the Homes & Gardens newsletter
Decor Ideas. Project Inspiration. Expert Advice. Delivered to your inbox.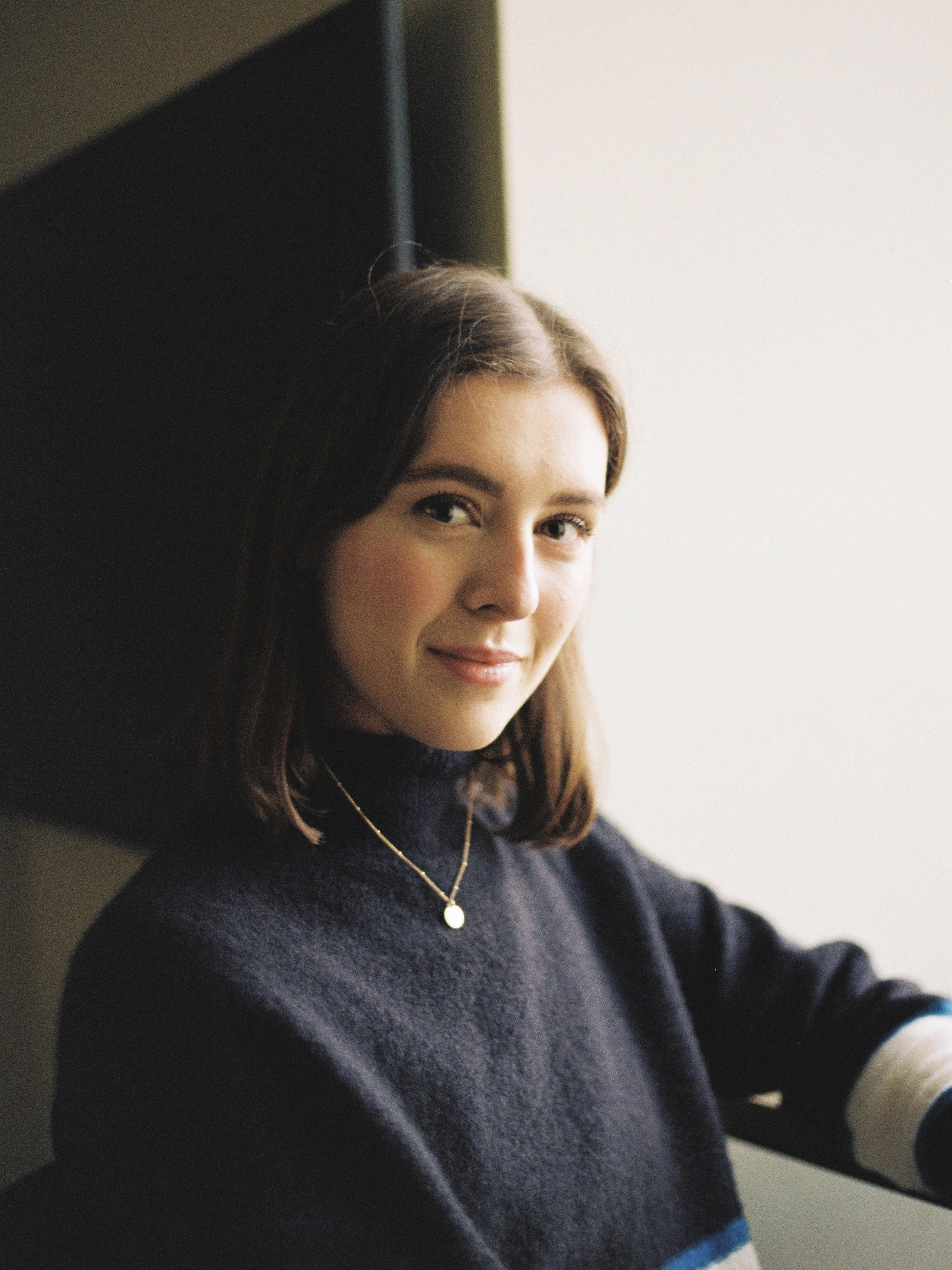 Emily Moorman is a News Writer at Homes & Gardens, working across a range of topics spanning interiors, celebrity and emerging trends. With a background in the fashion industry, Emily is well-versed in the world of design and trend cycles. Her undergraduate degree was in Fashion Communication and Promotion which she studied at Norwich University of The Arts, specialising in writing and digital communications.