What is wellness in design? A happiness expert shares his secrets
Through the Danish phenomenon of hygge, Meik Wiking, CEO of the Happiness Research Institute, shares how to design with well-being in mind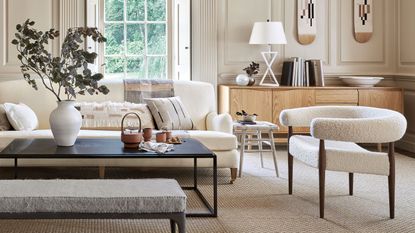 (Image credit: Davide Lovatti / Future)
Even small changes can bring about a revolution in how you feel about your home, and this is never more true when introducing wellness into the design of your spaces.
Meik Wiking's happy room ideas are simple and easy to achieve, and most don't even require a trip to the store.
Pair them with Meik's happiness tips and you can improve your wellbeing without stepping out of your front door.
Meik is the CEO of The Happiness Research Institute, an independent think tank that explores why some societies are happier than others. The aim of The Happiness Research Institute is to inform decision makers of the causes and effects of human happiness, make subjective well-being part of the public policy debate, and improve quality of life for citizens across the world.
1. Make corners and nooks cozy
Our love of nooks and cozy corners may be due to the feeling of safety or comfort they offer. Most of us shy away from sitting in the middle and would choose the edge, but we could instead make the space in the middle better by creating small nooks and pockets.
2. Design for your senses
Give your senses things to enjoy and think about how your surroundings are constructed to support how you want to live there. Indoor plants add life. Books offer exploration and contemplation. Rugs and paintings give warmth and texture and transform the sound of voices.
3. Layer up on comfort
Add more softness for comfort. Cushions, blankets and rugs: If you can wrap it around you or it is comfy to sit on, it is hygge. If you don't have space for a whole sofa but want to create a cozy reading area, beanbags, futons and/or pillows are really effective ways of creating a comfy spot.
4. Soften hard surfaces with lighting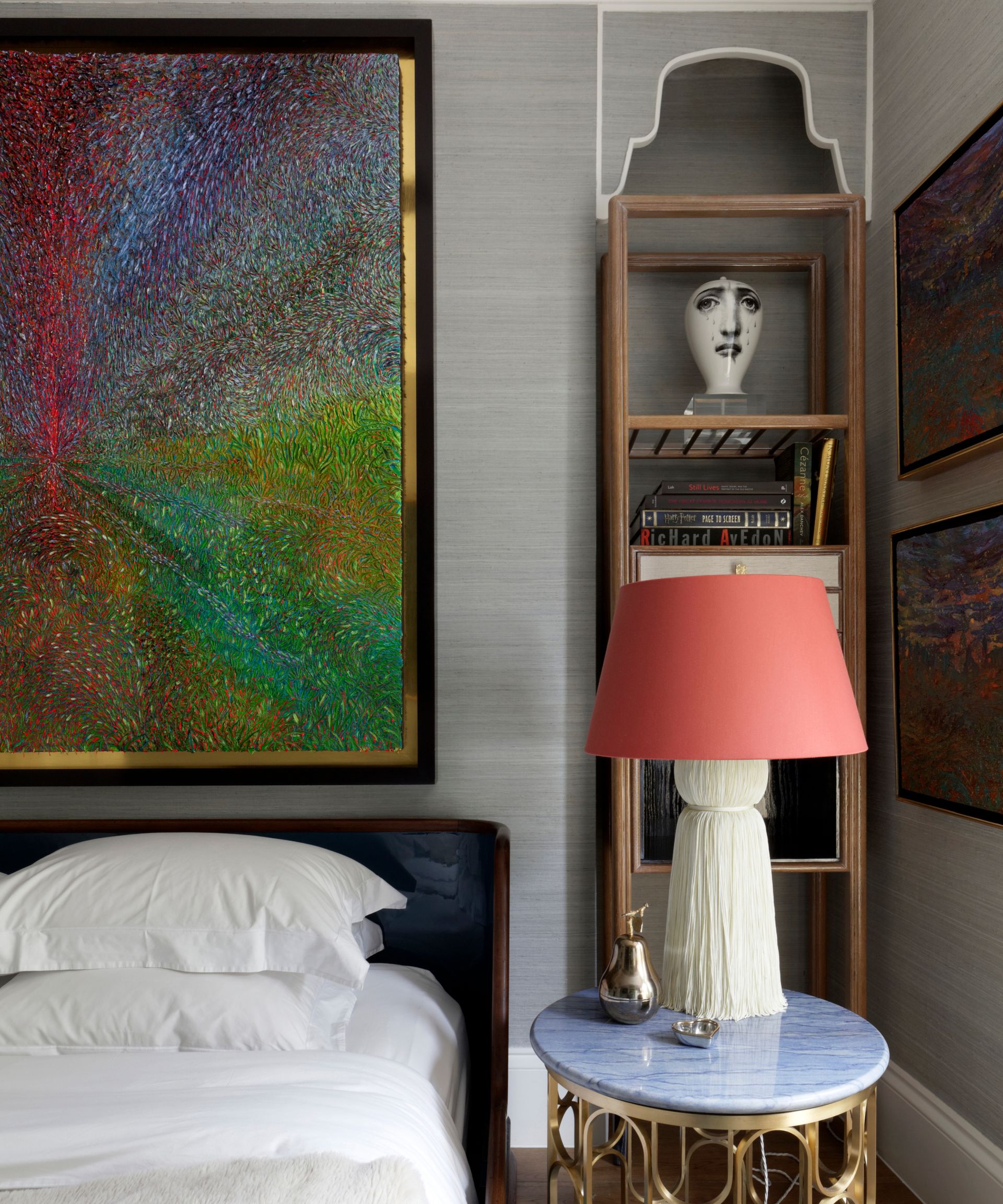 Use different lighting in different areas. Don't use a single pendant light from the ceiling in the middle of the room. If you have a dinner table, hang it directly over that, then use floor or table lamps by the sofa or in the lounge area.
5. Create a seasonal pantry
Stocking up and creating a small pantry also means understanding and respecting the ebb and flow of seasonality in nature. Strawberries in the supermarket midwinter are neither tasty nor hygge. Eating seasonally means a redesign of what we eat when. It means eating or preserving foods that are grown and harvested locally.
6. Make the most of natural light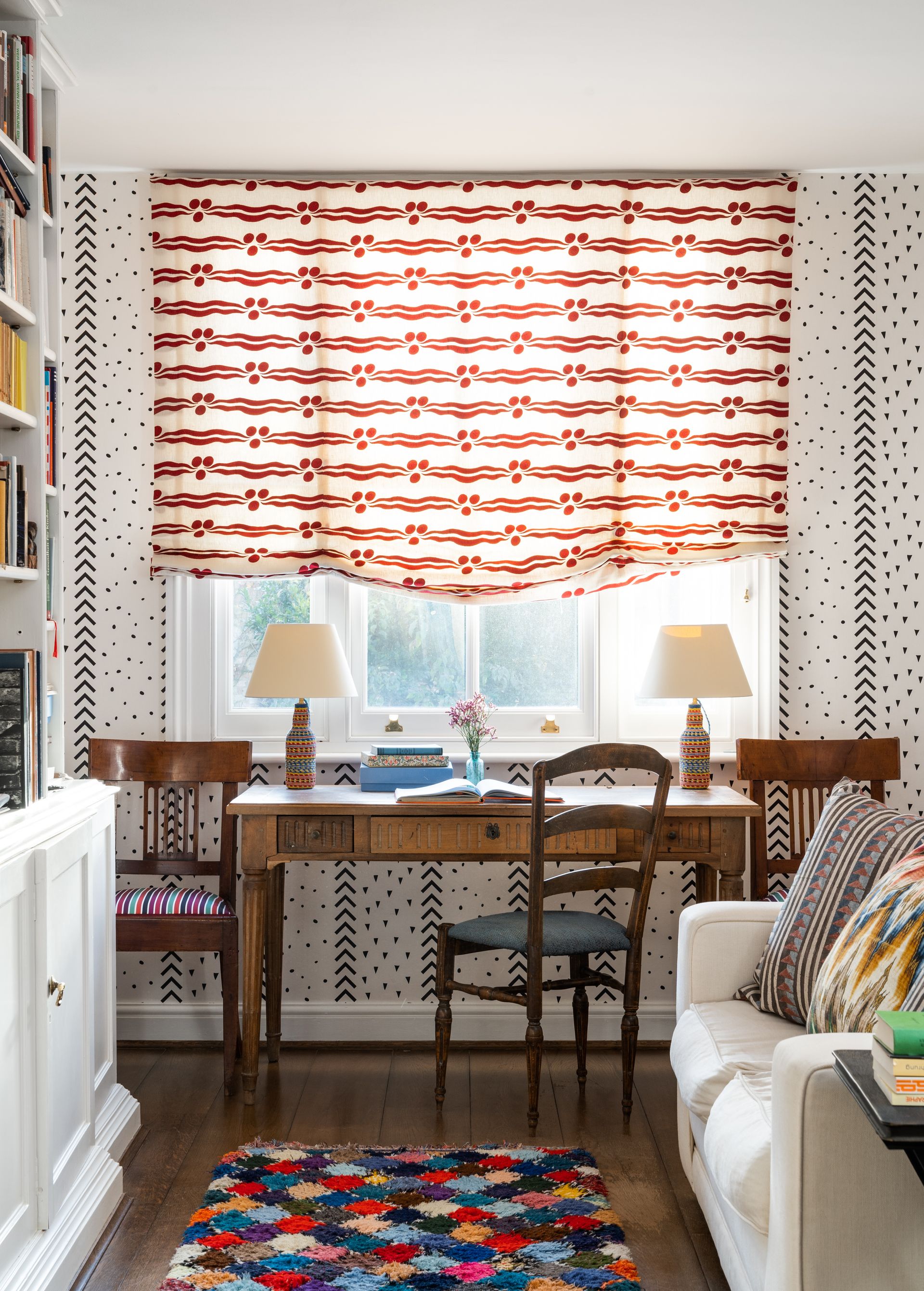 Integrating natural light into homes, or arranging our homes to make the most of the light we have, reduces the need for artificial lighting. Dirt on windows reduces the light coming through. Also, pay attention to the effect greenery outside your home is having on the light levels inside.
7. Grab back more floor space
Use your space vertically. Can you place shelves higher up on the wall? Can you elevate your kids' bed and give them a space to play underneath?
8. Get a work/life balance at home
If you can see your workstation, you are going to have a constant reminder of work, so a home office should ideally be a separate space in your home, somewhere you can shut the door or draw a curtain to fulfil the essential need to separate your work life from your home life.
9. Give the room a purpose to suit you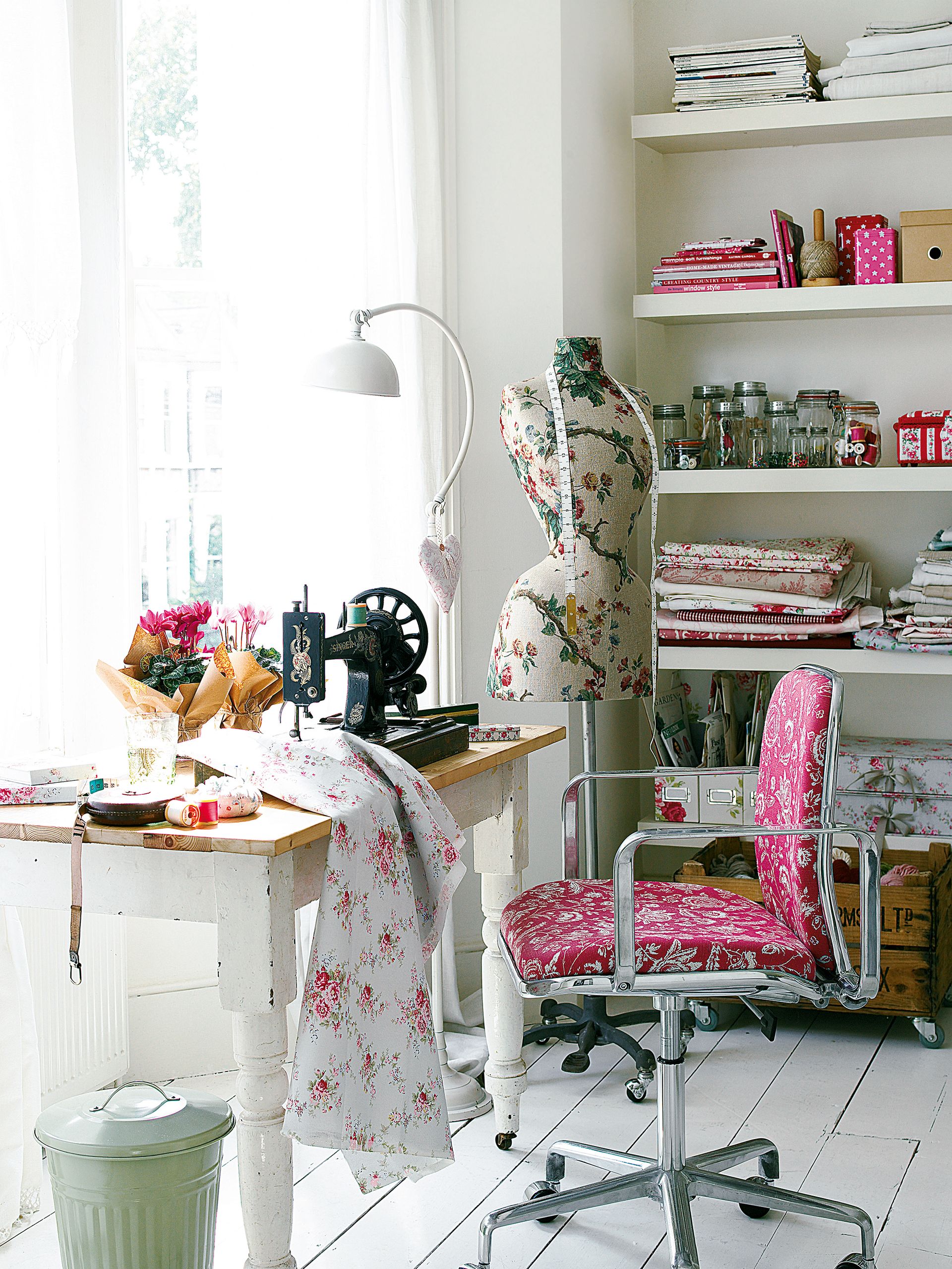 Instead of filling the empty room with what might be standard for a room – a light on the ceiling, paintings on the wall, chairs or a sofa – start with what you would like that room to give you. It is a more humanistic approach that puts you as a person at the core of the space.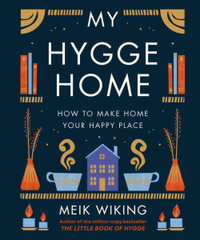 Jo Bailey has been Deputy Editor of Homes & Gardens since late 2021, overseeing all features for the print edition. Previously, she worked as the News & Shopping Editor across H&G and Livingetc - one of Future Plc's sister brands - this is where she learnt to discover the best news stories, latest trends and honed her understanding of Homes and Gardens' over 100-year-old brand.
Before joining Future Plc, she worked as an interior stylist for over ten years, specialising in commercial photo shoots for luxury clients such as; Design Centre Chelsea Harbour, The Romo Group, Christopher Farr Cloth and Heal's. She has worked closely with Homes & Gardens and Livingetc for over a decade, having styled and produced editorial shoots and events for both titles over the years.