I made my own homemade room spray, and it lasts longer than any store-bought spray
This homemade room spray is super simple to make and smells simply scrumptious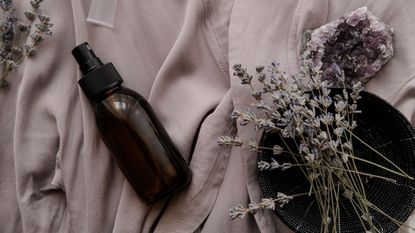 (Image credit: Getty Images)
There is nothing better than a gorgeously scented home and I have been guilty of spending a lot of money on scented sprays in the past. In an effort to be a little more frugal, however, I wanted to try making my own – and I can't get enough.
I am always on a mission to make my home smell nice and have tried several different cleaning tips and methods in an effort to achieve the freshest-smelling space. Adding a room spray is my favorite finishing touch but I wanted to try out an all-natural spray that I could make myself for a truly personalized signature home scent.
I ended up making this scented room spray with a simple essential oil and witch hazel, and I can't believe I didn't try it sooner.
Homemade room spray
Keep reading to learn how I made my homemade room spray with only three ingredients in under five minutes.
You will need:
Make your own room spray
There are plenty of fabulously fresh home fragrances you can invest in for your home, but nothing quite beats the satisfaction of making your own and personalizing it to your own home and your tastes. These three simple steps took me less than five minutes to do, and the results were simply scrumptious.
You can also use this mixture to make a reed diffuser if sprays aren't quite your thing too!
1. Add essential oils to a clean spray bottle
Essential oils form the base of most scented sprays, like lavender pillow spray designed to help with sleep and homemade cleaning sprays.
To make my own scented room spray, I added 30 drops of vanilla essential oil to my clean glass spray bottle to make a spray inspired by freshly baked pastries although you could use any essential oil scent you like, or use different scents for the bathroom and entryway.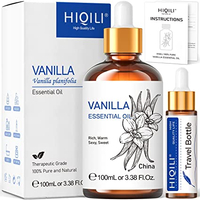 Vanilla Essential Oil | $9.99 at Amazon
I love the scent of baked goods in my home, so I opted for a vanilla-scented essential oil for my homemade room spray. This one comes highly rated on Amazon and is a great base for mixing with other scents for a personalized room fragrance too.
2. Mix with an unscented witch hazel
Witch hazel is a woodland plant that is typically used as an astringent wound cleaner, but the natural cleaner is also the perfect binding agent for scented sprays for long-lasting fragrance layering. Made from the leaf, bark, and twigs of the witch hazel plant, the solution helps bind the essential oil to the water to prevent separation.
I simply poured in the witch hazel until the bottle was half full. It is important to select an unscented witch hazel for this to prevent scents from overpowering one another. What's more, unscented witch hazel has a variety of medicinal uses, such as treating skin irritation, making it a good thing to keep in your medicine cabinet.
3. Top up the solution with water
After adding the witch hazel, I filled the second half of the bottle with distilled water (nothing fancy, it was just water that I had previously boiled and allowed to cool down completely). I then shook the bottle with the cap secured to combine it.
My verdict
Having made the spray once I am almost certain I will be making it again. Not only did it linger around my living room far longer than aerosol room sprays I would typically buy, but it is more cost-effective too especially considering that I didn't have to reapply it very frequently.
I think, in the future, I will experiment a little more with different oil blends to create a scent that is truly representative of my tastes to use in my living room and entryway before guests arrive, or after cleaning instead of burning through my candles all the time.
FAQs
How do you make a room spray last longer?
The best way to make a room spray scent hang around longer is to spray it onto linens and furniture in a room as opposed to directly into the air. Infusing your soft furnishings and window treatments will help the scent to linger rather than disperse and leave the space.
What can I use instead of room spray?
If you cannot use room sprays, for instance, if they set off your allergies, some great alternatives include potpourri, pomander balls, or essential oils in a humidifier. You could also use a simmer pot on the stove in the kitchen to infuse your home with a warm spiced scent. These methods avoid releasing small particles into the air that commonly cause allergies or respiratory flare-ups.
---
This homemade room spray has been a game-changer for me and my home and the added witch hazel helps to prolong its luscious scent while keeping the spray 100% natural. Will you be giving this recipe a go?
Sign up to the Homes & Gardens newsletter
Decor Ideas. Project Inspiration. Expert Advice. Delivered to your inbox.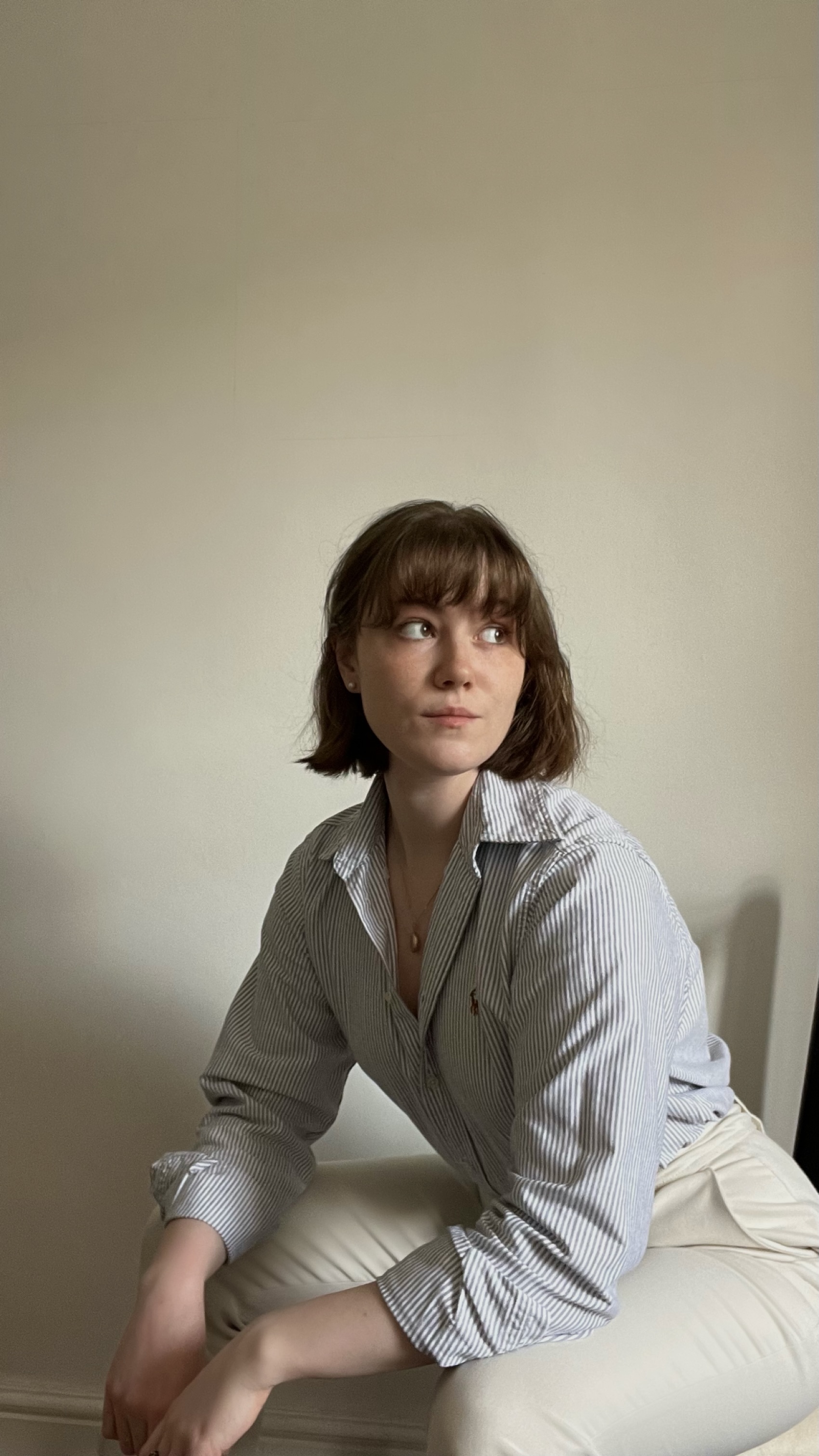 Chiana has been at Homes & Gardens for a year, having started her journey in interior journalism as part of the graduate program. She spends most of her time producing content for the Solved section of the website, helping readers get the most out of their homes through clever decluttering, cleaning, and tidying tips – many of which she tests and reviews herself in her home in Lancaster to ensure they will consistently deliver for her readers and dabbles in the latest design trends. She also has a first-class degree in Literature from Lancaster University.