Regencycore gardens are the latest Bridgerton-inspired trend – get the look
Experts reveal how to recreating the look from the classic costume drama, that returns to Netflix this month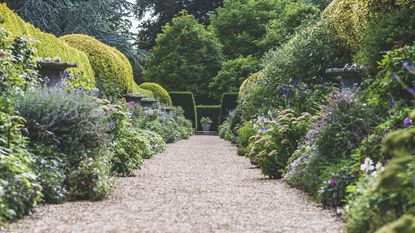 (Image credit: Primrose)
The sophistication and decadence of the interiors in Netflix's smash-hit period drama, Bridgerton, saw the emergence of the Regencycore trend.
This year experts predict this Bridgerton-inspired design movement to take over garden trends as the Regencycore favorite prepares to return for season two this month. When the show aired in December 2020, searches for 'Amethyst wisteria' soared as much as 400 per cent for garden retailer Primrose.
As we prepare to be inspired by perfectly manicured gardens experts advise on how to get the look in your own outdoor space.
1. Decorate a pergola with climbing plants
Climbing plants growing over follies are commonly found in the Bridgerton gardens. Adding a pergola will achieve a similar extravagant effect, says Evie Lane, resident gardening expert from Primrose.
It's also a practical touch offering a spot to sip high tea after a short promenade along the border-bedecked paths. 'Add seating areas, either in the form of benches or Adirondack chairs, to create a cozy spot to relax,' says Lindsey Hyland, the founder of Urban Organic Yield.
To recreate a whimsical feel, adorn your pergola with flowering climbing plants such as wisteria, clematis, passionflower. You can also grow them around your house.
The wisteria-glad home is an iconic image in Bridgerton. To get the same decadent impact as the shows enchanting entrance plant wisteria in spring against strong wire support around your house. You can follow an expert guide on how to grow wisteria for more advice, but be aware that this plant is seen invasive in some states.
If there's no building to grow against, you can grow lavender or star jasmine in flower beds for a similar look.
2. Be clever with topiary and walkways
For a garden party scene on the show, the Bridgerton design team had to construct a topiary landscape from scratch in the middle of December. Bridgerton garden parties take place in ornamental topiary gardens, but shrubs don't have to be complicated to give your garden that Regency look.
'Boxes, cones and spheres all make for impressive topiary designs, but by all means, be as experimental as you wish,' says Lane.
Many scenes of the promenading bachelors in Bridgerton are filmed in the well-groomed gardens of Britain's grand country estates, paved with clear paths so courting couples can promenade without messing up their petticoats.
To get a similar experience in your own garden, choose a path idea that helps create atmosphere and leads the eye through. This will encourage you to linger on other focal points such as fountains, topiary or brightly-bedecked beds.
'You'll also want to have plenty of colorful, classic flowers throughout your garden, like pink roses and yellow tulips,' says Jeremy Yamaguchi, CEO of Lawn Love.
3. Add elegant ornaments
If there's one thing every Bridgerton-style garden needs, it's a dramatic fountain. Garden fountain ideas are a Regencycore staple.
Many Regencycore fountains and statues depict mythological creatures and act as garden focal points, with symmetrical landscaping on either side.
'If you have room, bring in a water feature, such as a pond or fountain,' says Hyland. 'Include decorative ornaments, such as bird baths and wind chimes, to add interest.'
Sign up to the Homes & Gardens newsletter
Decor Ideas. Project Inspiration. Expert Advice. Delivered to your inbox.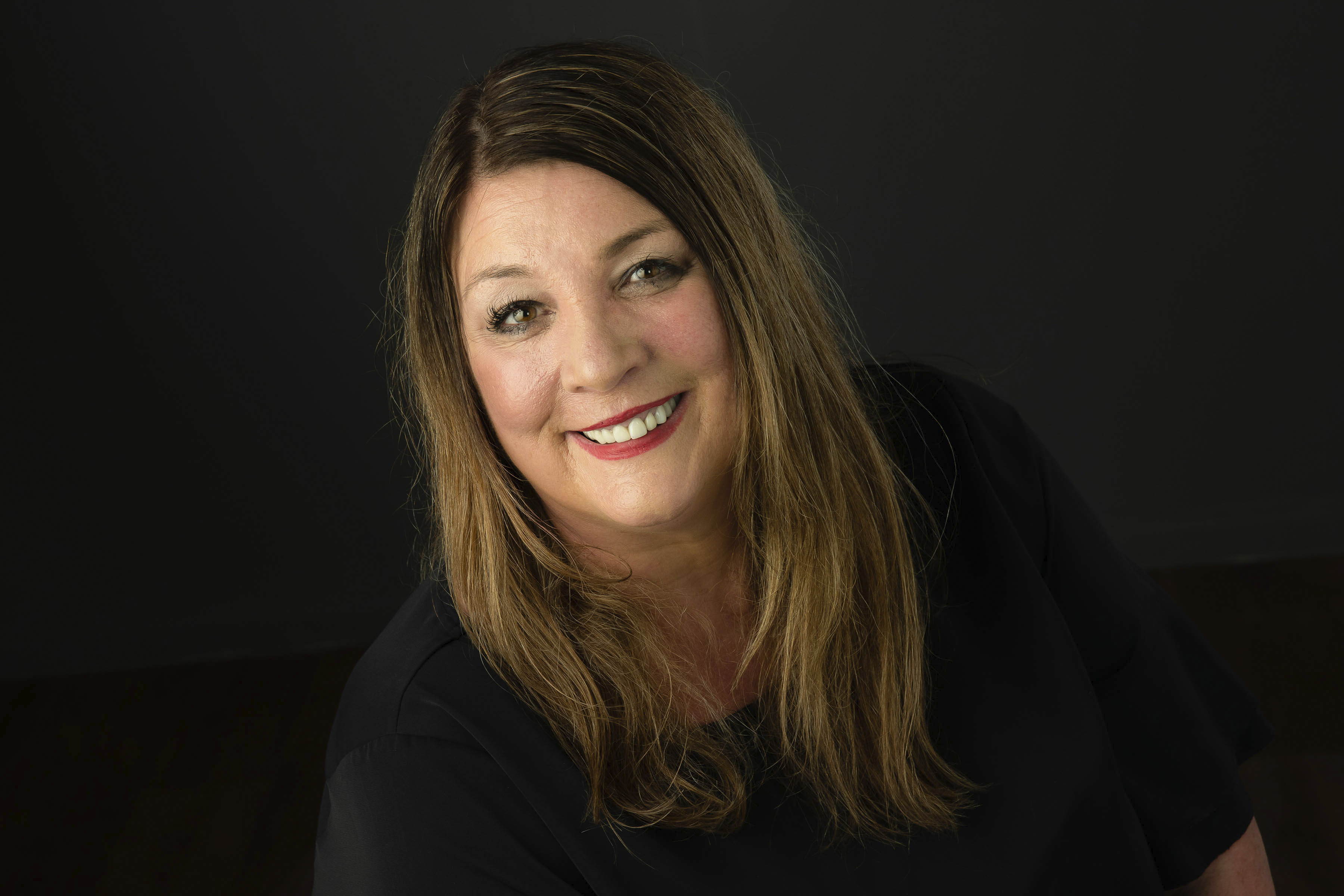 Jayne Dowle is an award-winning freelance gardening, homes and property writer who writes about everything from swimming ponds to skyscraper apartments, for publications including Sunday Times Home, Times Bricks & Mortar, Grand Designs, House Beautiful and The Spectator. Awarded the Garden Journalist of the Year accolade at the Property Press Awards in 2021, she has a degree in English Language and Literature from the University of Oxford and a lifelong love of homes, interiors and gardens. Her first memories include planting potatoes with her grandfather and drawing houses. Her own garden - her fourth - at home in a 1920s house in Yorkshire, is south-facing and on the side of a valley. It's a constant challenge.