The silliest Elf on the Shelf ideas ever, plus Elves vs Christmas Gonks – which is your favorite?
Cute? Check. Festive? Check. Mischievous? Check? But which one is better? We explore the world's obsession with these quirky seasonal visitors to our homes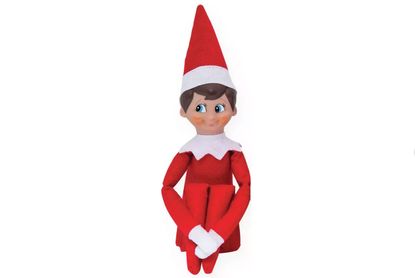 (Image credit: Argos)
Only just heard about all those silly Elf on the Shelf ideas? Thought gonks were this year's big Christmas trend? Well, the truth is, they're both vying for our attention – but let us give you the back story if you're only just catching on.
Every year just after Thanksgiving, when people begin to decorate their houses, a festive visitor may appear in your home and stick around until after Christmas Day. Depending on where you are in the world or what your family's traditions are, your visiting guest could either be an Elf on a Shelf or a Nordic gonk.
The similarities can't be denied: both sport red hats and festive outfits and both have a pretty mischievous side. However, while an Elf on a Shelf is a special scout, reporting back to Santa how the children in the house are behaving, a Christmas gonk (or gnome) does little else other than look cute.
What is the Elf on a Shelf story?
Conceived in 2005 by Carol Aebersold and her daughter Chanda Bell, The Elf on a Shelf began as a storybook and has quickly become a worldwide phenomenon, with the internet lighting up at this time of year with examples of how the elf moves around a home each night.
The story goes that the elf hides in your home to keep an eye on events. As soon as everyone is in bed, the elf heads to the North Pole, reports on each day's behaviour - good or bad - then returns to the house to a new hiding spot, and more often than not, while creating some minor havoc in the process.
What are the rules of Elf on a Shelf?
Your elf should be given a name
There's no set time for your elf's arrival – crack him or her out whenever you're ready
Every night, once the kids are in bed, move him or her – elf on the shelf ideas below
Your elf on a shelf keeps an eye on the children all day long to check they're being good...
The elf doesn't speak to the children or move while they're awake – but he's busy at night
But children can't touch the elf
The elf magically disappears just before Christmas
Elf on the Shelf ideas – with gonks in on the action, too
Looking for some fun Elf-spiration? Try these to surprise your kids in the run up to Christmas.
Elf on a Shelf helping with the laundry
Helping in the loosest sense of the word, this elf is living up to its mischievous side perfectly.
Christmas Gonk in a hallway
Keeping guard on this house in Norway, this gonk (or Nisse) is blending into his Scandi surroundings perfectly.
Elf on a Shelf decorating the tree
One would hope that these elves had good intentions when they decided to help decorate the tree...
Christmas Gonks - double trouble
As with elves, gonks can often be found in groups - these two are doing what they do best - sitting cross-legged on the top of a barrel in a festively decorated room.
Elf on a shelf running the taps
This naughty elf has managed to work his elf magic to turn the tap water to candy...
Christmas gonks at night time
As mentioned, gonks tend to cluster in groups and usually in various sizes, too. This cute family are keeping watch over this house as everyone sleeps.
What is a Christmas gonk?
Christmas gonks, or to give them their traditional name Tomte (Swedish), Nisse (Norway and Denmark) or Tonttu (Finnish), date back to at least the 17th century. Their main job is to protect over a home and its inhabitants, yet it's said that they also have a tendency to misbehave occasionally, too.
Both are undeniably cutsey - the elf boasts a saccharin sweet, butter-wouldn't-melt face, while gonks, if you can bear to choose between the two, could be considered the more stylish one.
If you haven't bought into either tradition, why not buy one now in time for Christmas? You can find The Elf on the Shelf via Amazon in the US or Argos in the UK . Christmas gonks are available from Target in the US and Etsy in the UK.
Sign up to the Homes & Gardens newsletter
Decor Ideas. Project Inspiration. Expert Advice. Delivered to your inbox.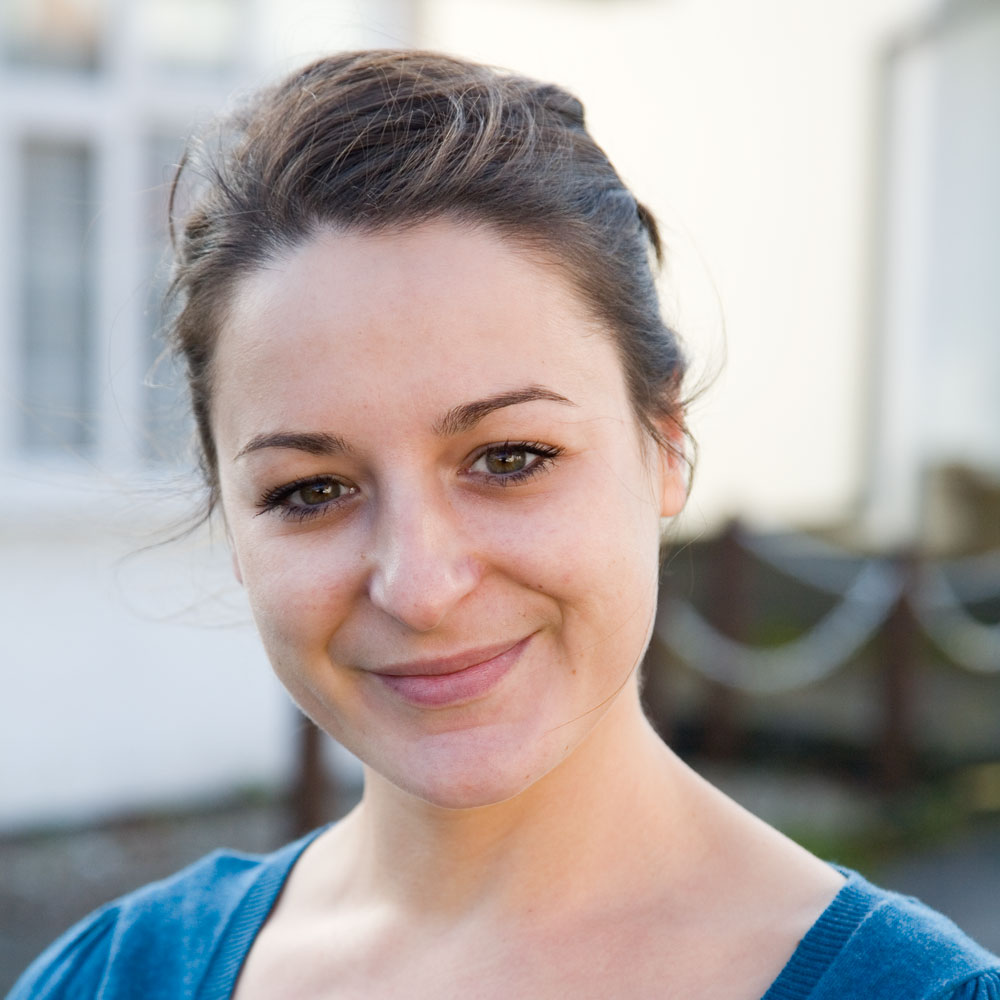 Ginevra Benedetti is Associate Editor on the Homes Content Team at Future. She has been writing about interiors for the past 16 years on the majority of Britain's monthly interiors titles, such as Ideal Home, Country Homes & Interiors and Style at Home, as well as Livingetc and of course, Homes & Gardens. This naturally lead her into writing for websites like HomesandGardens.com.