Fromental: handmade wallcoverings that are works of art
Different from wallpaper and murals, these decorative designs are unique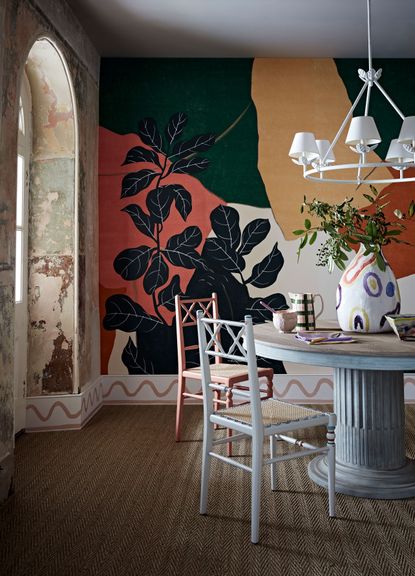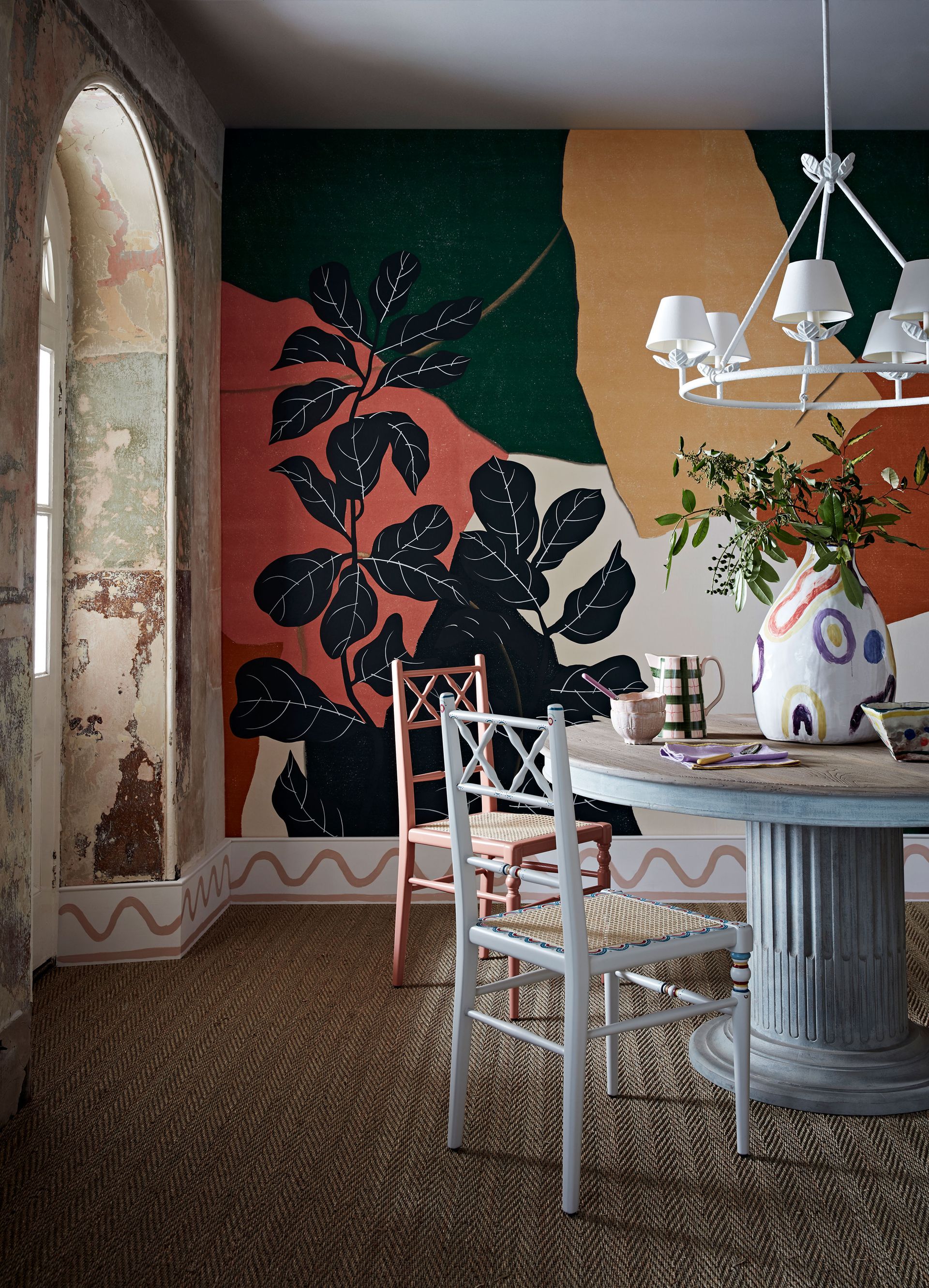 (Image credit: Future/Jon Day)
Sign up to the Homes & Gardens newsletter
Decor Ideas. Project Inspiration. Expert Advice. Delivered to your inbox.
Thank you for signing up to Homes & Gardens. You will receive a verification email shortly.
There was a problem. Please refresh the page and try again.
If you're an aficionado of decorative wallpaper and murals, you'll want to know about Fromental. The company's wallcoverings are different from either – and have the potential to bring more to a scheme.
These designs truly are works of art and fulfill the company's mission 'to create defining decorative arts of our time'.
Intrigued? We've got all you need to know about the creative talents behind Fromental, and their beautiful wallcoverings. There's plenty of inspiration, too, to show how their designs can be used.
Read on and we promise you'll join the Fromental appreciation society along with the interior designers they work with, the discerning clients who have chosen the wallcoverings, and us.
See: Wallpaper ideas – gorgeous decor for every room
Fromental was founded in 2005 by by Lizzie Deshayes and Tim Butcher to realize their passion to create beautiful wallcoverings. Lizzie and Tim's mission is to constantly develop new, exciting and different design ideas for a discerning audience.
The company's designs are wallcoverings for individual rooms created in collaboration with both interior designers and clients. The materials with which they work are exquisite and include hand-painted and hand-embroidered silk, painted and embroidered velvet, and paper grounds such as tea paper, metallic paper and buckskin which are hand-painted and printed.
The individual process is exacting to achieve the spectacular results. Once the client has selected a design, the wall measurements are supplied along with window and door elevations, and drawings showing where furniture and lighting will be placed. The layout is made using this detailed information, allowing the design to be maximized on the areas of the wall where it will be most visible.
The hand-painting of silk wallcoverings can take up to 1,700 hours for a single room, and altogether the process takes around 12 weeks with design development taking two to four weeks.
See: Interior design trends – top looks for the year ahead
Each design is unique, reflecting the personality of the client, and they include musicians, actors, artists and collectors, along with boutique hotels and restaurants. Lizzie and Tim have noted an increase in clients' wish for personal elements to be reflected in the designs – such as gardens, travels, and interests. Color palettes, meanwhile, span from soft neutrals to vivid contrasting tones.
As for future decorative directions, Lizzie says, 'Velvet is so versatile, we have not even scratched the surface of how to utilize the textured pile of the material. I am currently working on a custom velvet wallcovering, and whilst painting and creating textures in the pile of the material ideas are being sparked of how we can further develop our manipulation process – the possibilities are infinite.'
6 ways to use Fromental's designs
Here, we showcase just some of the rooms decorated with Fromental's wallcoverings.
1. Embrace texture
From Fromental's Velvets collection, Goldoni – seen here in colorway Hayward – is created with a technique that includes the manipulation of wet and dry velvet, overlaid with a variety of hand-painting and embroidery techniques.
Fromental collaborated with Marta Sala Éditions for Paris Deco Off in January 2020 with a permanent installation in Marta Sala's private Parisian apartment where this custom design is shown.
Using this wallcovering can bring a new aspect to a room scheme with its rich and beautiful tactility. Velvet is a material that's perfect for a bedroom or a snug evening seating space, where it will catch the light wonderfully.
See: Bedroom ideas – designs and inspiration for beautiful bedrooms
2. Live in an artwork
Fromental's Braque, from the Lumière collection, features tumbling shapes of raw color layered with abstract geometric strokes and hand-finished with climbing leaves.
This design takes its inspiration from the early works of Cubism and continues Fromental's experiments with large-scale collage techniques. It's multi-textured with the hand-made tea paper torn to create the design.
Choose it for an interior that will immerse the room's occupants in art. The effect is enlivening and yet cocooning.
3. Delight in the detail
Fromental's custom designs allow the precise placement of detail so they are where they can be best appreciated. London-based interior designer Sophie Paterson commissioned Fromental designs for her own home, and explains the process and how to achieve the perfect views.
'When I commissioned the design in my dressing room I had each elevation drawn up (you could use a surveyor if you can't do this yourself) and highlighted to the design team certain heights where I'd want to see a particular detail,' she explains. 'For example, I have a bird at eye level by my dressing table that looks as if it's sitting above the mirror. I look at it every day and its beauty and detail never ceases to amaze me even though I've looked at it for over two years.
Sophie collaborated with Fromental to create a collection of wallcoverings, and she used the design featuring wild animals for her daughter Ava's bedroom.
'For Ava's room (shown above), where we first used the Safari design from our collection, I specifically selected groupings of her favourite animals such as the family of baby elephants that she says good night to each bedtime,' she says.
If you follow Sophie's lead, she advises that thinking about lighting is important. 'For example, by our bedside tables in our master bedroom we positioned an embroidered butterfly that catches the light beautifully and feels particularly decadent as it's in a spot that really only the person sleeping in the bed will enjoy but you get to see the incredible workmanship up close and appreciate it on another level,' she says.
Considering the proportions of furniture is also crucial, Sophie says. 'If you are installing joinery or tall deep furniture such as a wardrobe then ensure all the detail is higher above the piece than you think it would need to be looking at an elevation. You have to imagine it from the perspective that you will see it – if it's just above the furniture, you will lose it once the piece is positioned in front,' she says.
4. Layer detail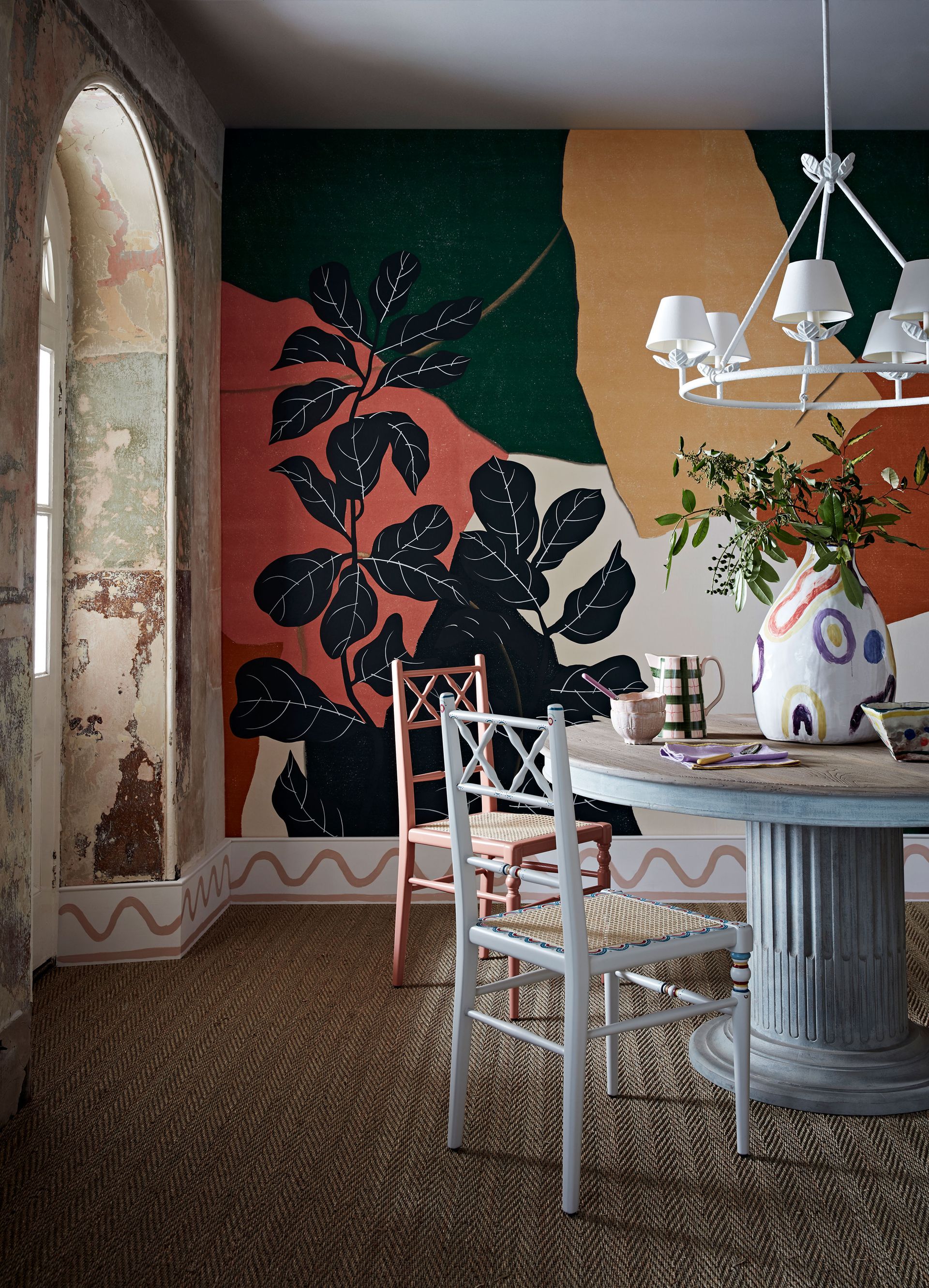 Fromental's Braque – this time in colorway Grasse – was chosen for the walls of this dining room, styled for a Homes & Gardens decorating shoot by Alyce Taylor. The room's chairs are painted, too, to create layers of detail from the large scale of the wallcovering to the small scale of the decorative finishes for interiors alive with interest.
See: Dining room ideas – inspiration for decorating and furnishing your space
5. Go graphic
Los Alamos is part of Fromental's Conversational collection, and depicts the fauna of California on luxurious silk grounds. A treasured object from Lizzie's childhood was inspiration for the design.
See: Living room ideas – clever ways to decorate living spaces
At her grandparents' home in Mougins, France, she would drink from glass tumblers with a delicate gold print and an image of leaping gazelles. Seeing a fabulous wallpaper or curtain behind someone being interviewed on TV one day, she experienced a 'lightbulb moment', seeing the glasses and visualizing a wallpaper influenced by them that became this design.
The stylized graphic is the perfect way to create a striking but playful feature. Try it in an entertaining or dining space that majors in horizontals and geometrics to introduce a freer note.
6. Create depth
Charu Gandhi, Founder and Director of UK-based interior design studio Elicyon, used a Fromental design for a project in London, and advises that it can provide an extra dimension in rooms from the most compact to the largest.
'Wallpaper can bring the perfect depth and materiality to space, both when the room is bijoux and when it has scale,' she says. 'A great device – from bringing playfulness or a contemporary twist to a heritage interior – we have used the Travertine wallpaper by Fromental in the Mimas colorway to lovely effect in this project in Lancaster Gate.'
If you're commissioning a design, Charu advises, 'Start by what you want the wallpaper to celebrate or tackle, then the tone and scale, and on to the pattern and detail; custom wallpaper is a wonderful tool and Fromental's team will hold your hand through the process to make it utterly enjoyable.'
Sign up to the Homes & Gardens newsletter
Decor Ideas. Project Inspiration. Expert Advice. Delivered to your inbox.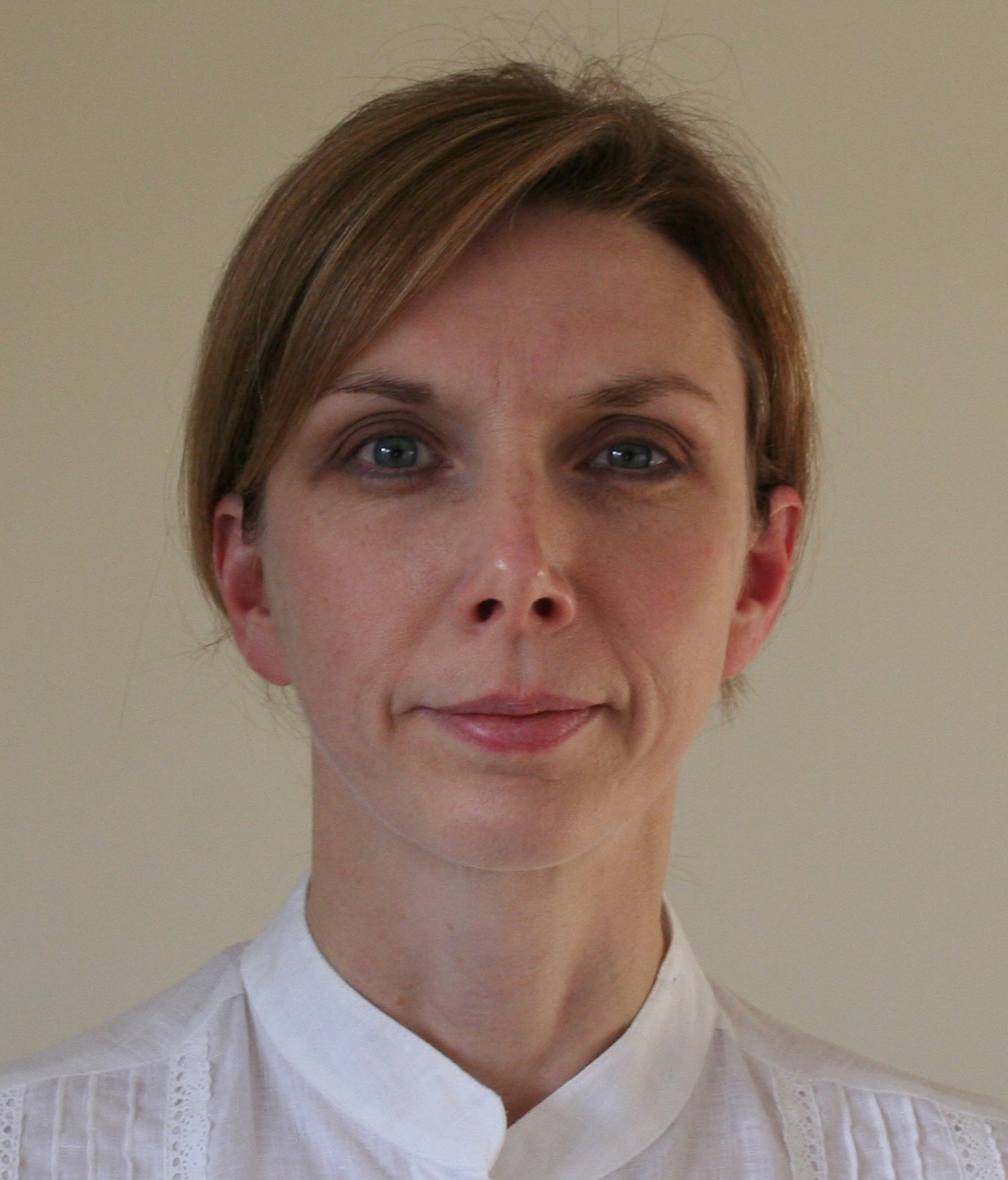 Sarah is a freelance journalist and editor. Previously executive editor of Ideal Home, she's specialized in interiors, property and gardens for over 20 years, and covers interior design, house design, gardens, and cleaning and organizing a home for H&G. She's written for websites, including Houzz, Channel 4's flagship website, 4Homes, and Future's T3; national newspapers, including The Guardian; and magazines including Future's Country Homes & Interiors, Homebuilding & Renovating, Period Living, and Style at Home, as well as House Beautiful, Good Homes, Grand Designs, Homes & Antiques, LandLove and The English Home among others. It's no big surprise that she likes to put what she writes about into practice, and is a serial house renovator.