Home prices 2021 warning – property experts have a warning for home buyers
Planning on buying a home in the New Year? You might want to think again as experts issue this home prices 2021 warning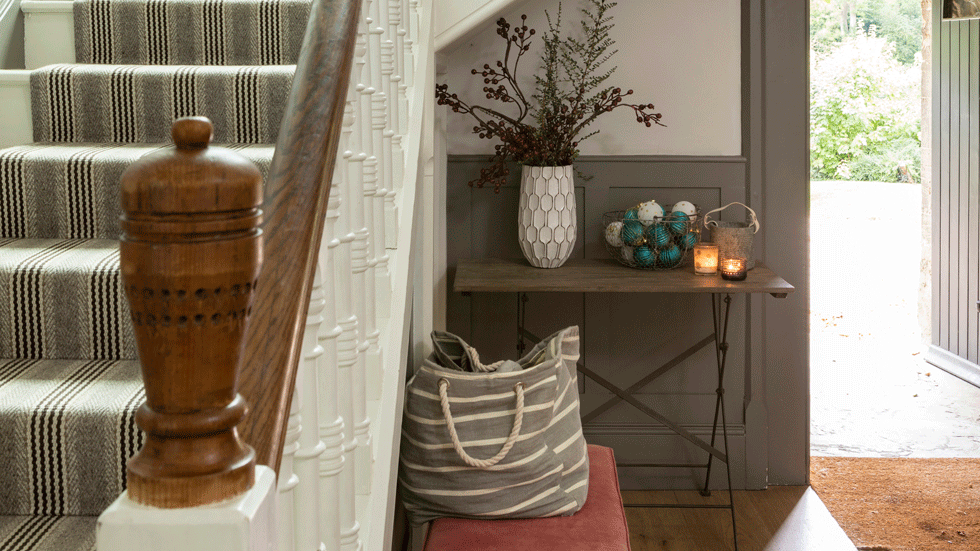 (Image credit: Mark Bolton)
US home prices grew by an impressive 14 per cent in 2020, according to a new report by real estate agent Redfin. This has taken the average home price to $320,714 as of the week ending December 20, with no sign that the real estate market will slow down at any time soon.
House sales have continued to rise dramatically, up 34 per cent year over year, with a massive extra pre-Christmas boost of 30 per cent over the same week in 2019. While this is great news for sellers, it isn't the same story for home buyers.
However, this extraordinary surge in demand is unfolding at the same time as the supply of new active for sale listings continue to fall. Daryl Fairweather, chief economist at Redfin, says it's troubling news for those who were hoping to buy a home in 2021.
'Going into the new year, it will truly be out with the old, because there will be very few homes from 2020 left on the market,' warns Daryl Fairweather. 'So those who resolve to buy a home in 2021 may need to wait with bated breath for sellers to list their homes.'
Also read: The expert home staging tips – to help you sell your home quickly in 2021
'Redfin's forecasts suggest the new year will bring many more new listings, but they will likely be snatched up quickly. So if you are a homebuyer, now is a good time to get pre-approved for a mortgage, and come up with your wishlist, so you can act quickly when your dream home hits the market.'
The gap between active home listings and the demand for real estate is huge. There were 31 per cent fewer active listings in December 2020 than a year earlier, which is an all-time low for the property market.
While the number of new listings is up 12 per cent year over year, they're getting snapped up like hot cakes, with 39 per cent of homes going under contract within the first two weeks of being listed. By comparison, only 26 per cent of homes sold that quickly over the same time period in 2019.
The real estate market isn't showing any signs of slowing down in 2021, with realtor.com predicting a 5.7 per cent rise in home prices this year, with sales driven by wealthy, white-collar workers after luxury housing outside cities. The ability to sell their existing home at an attractive price will also be a driving factor and ensure that the supply of homes for sale won't dry up completely. Buyers with more limited purchasing ability will feel the constraints of the sellers' market a lot more.
'Buyers may finally have a better selection of homes to choose from later in the year, but will face a renewed challenge of affordability as prices stay high and mortgage rates rise,' says Danielle Hale, chief economist at realtor.com.
On the other hand, there is a silver lining. With many companies rethinking their work-from-home policies, many buyers will be able to benefit from being flexible about their location, with smaller cities and holiday home locations set to benefit from an influx of buyers wanting to move out of expensive metropolitan areas. Buyers who have this flexibility may just be able to beat the surging home prices by relocating to cheaper areas.
More than any other year, 2021 looks like it's set to be the year when getting everything ready quickly will be essential, so you need to start looking into your finances and mortgages right now to be set for that perfect home listing.
Sign up to the Homes & Gardens newsletter
Decor Ideas. Project Inspiration. Expert Advice. Delivered to your inbox.
Anna K. Cottrell is now a freelance writer, having previously been a Content Editor for Future's homes titles. She writes about interior design, property, and gardening. On H&G, she specialized in writing about property – buying, selling, renting – sustainability and eco issues.