Don't wait until Black Friday - a tried and tested vacuum is now just $99
I'm a vacuum tester, and the vacuum I use at home is now only $99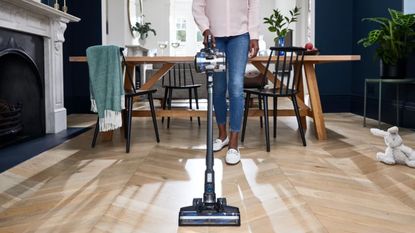 (Image credit: Hoover)
The best Black Friday deal may have dropped more than a week out from the main sales event. I've just found that the Hoover ONEPWR Blade MAX is on sale for just $99.
I was incredibly surprised when I first caught this dropping down to $153 in the first Prime Day in summer and $183 in the second Prime Day in October. Dropping down to $99 is almost unheard o, (with the exception of a very brief drop to $94 on a random day in August.
But this is far from the best vacuum in the world. We found lots of faults in our test center, and I also happen to use this vacuum at home. Over the past few months, I've found that it has lots of drawbacks and fiddly, mildly annoying quirks.
However, if just need something that does a good job of cleaning your floors, this is the vacuum for you. It justifiably has a spot in our picks of the best vacuums for pet hair. It's a good vacuum, just not a great one. If you want a good Black Friday deal, this is the one.
What's the deal?
Should you buy it?
Yes, but with a couple caveats. You should buy this vacuum if you aren't a cleaning obsessive. If you don't need the microscopic particulate feedback of a Dyson, or the anti-pet smell tech of a Shark, I'd buy this. As a product tester, it's easy to lose sight of the fact that most people simply don't care about this stuff. If you want a cordless vacuum that will clean your apartment for under $100, this is the one.
However, the first caveat is right there; this is definitely better suited for an apartment than for a house. It's great for cleaning my apartment, but the runtime would definitely struggle on a larger home. It also wraps hair around the brush roll, so if there's a lot of long hair in your home, prepare to cut it out from this vacuum every few weeks. If you want the very best, this vacuum isn't for you.
Is the vacuum any good?
That sounds like a lot of drawbacks, but the performance on this vacuum is pretty good. I know that first hand. Not only was I there when it was put through the test, I happened to move into a new place right after we tested it and needed a vacuum, so I've been using this for the past couple months to tide me over.
In our test center, we found that it's exceptionally good for cleaning carpets and wood floors, but it's so powerful that it can be tricky on lineoleum. I've found this to be true at home, too. Most of our apartment is carpet, and it does a great job at cleaning it. Our carpets are always spotless after I running this round the living room. We also recently bought an area rug that's been shedding like crazy and it does a great job of keeping it fluff-free. It definitely feels overpowered on the lino in our kitchen and bathroom, making it tricky to push, but if you drop the power level as low as you can it does a great job.
However, it has some drawbacks. First of all, it is bizarrely tricky to empty. The dustbin mechanism feels counterintuitive and I'm yet to empty it into the trash without the sensation I'm about to dump dust onto onto the floor I just cleaned. This hasn't happened yet, but it's pretty likely. It wraps hair around the brushroll, too, and while that's evidence of a thorough job, no one likes cutting that out every few uses. The runtime on max power is a little short, but that's true of almost every cordless vacuums. You may also find that it feels a little heavy after a while.
In short, this vacuum is good but not great. It performs well but can be annoying to use. It's nowhere near as good as a Dyson or a Shark, but at this price it can't be.
What are the alternatives?
FAQs
What is the best vacuum?
From our tests, we think the Dyson V15 Detect is the best vacuum in the world. It has a particle sensor, a laser, and such a brutal performance on dust and dander that it literally changed the color on an old dog bed. However, it's so expensive out of sales periods that most people can't afford it.
When is Black Friday?
Black Friday falls on November 24th this year. However, there have been deals all month, and major retailers like Amazon and Best Buy are launching their flagship deals on the 17th, the Friday before.
---
The Hoover ONEPWR Blade MAX is a great deal, but there are plenty of other candidates for the best vacuum. That's before you even think about floorcare alternatives like the best robot vacuum, too.
Sign up to the Homes & Gardens newsletter
Decor Ideas. Project Inspiration. Expert Advice. Delivered to your inbox.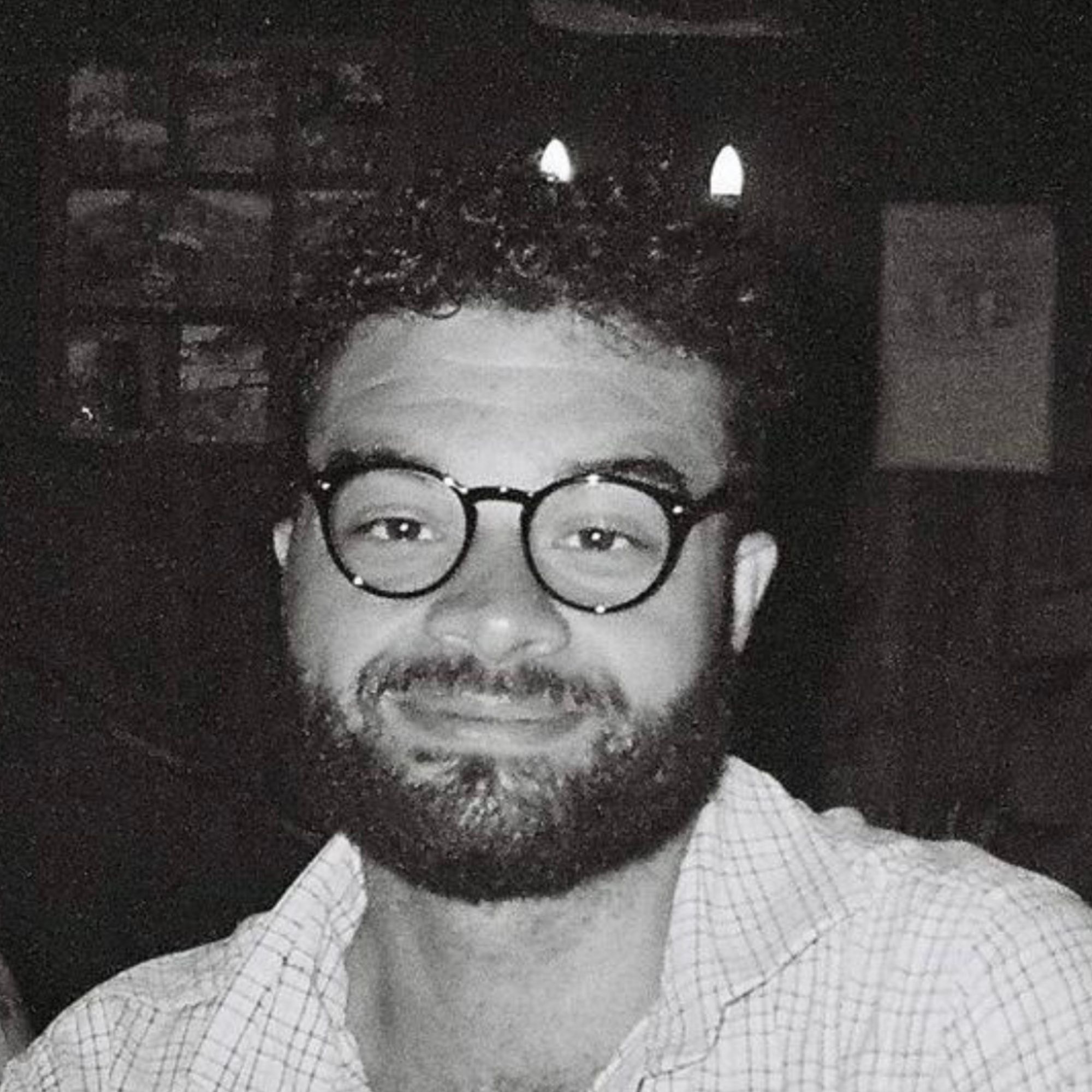 As Head of eCommerce, Alex makes sure our readers find the right information to help them make the best purchase. After graduating from Cambridge University, Alex got his start in reviewing at the iconic Good Housekeeping Institute, testing a wide range of household products and appliances. He then moved to BBC Gardeners' World Magazine, assessing gardening tools, machinery, and wildlife products. Helping people find true quality and genuine value is a real passion.