Obsessed with Kacey Musgraves' Slow Burn candle? Here are other scents you'll love, too
Winter's here, but you can turn up the heat with these luxury scents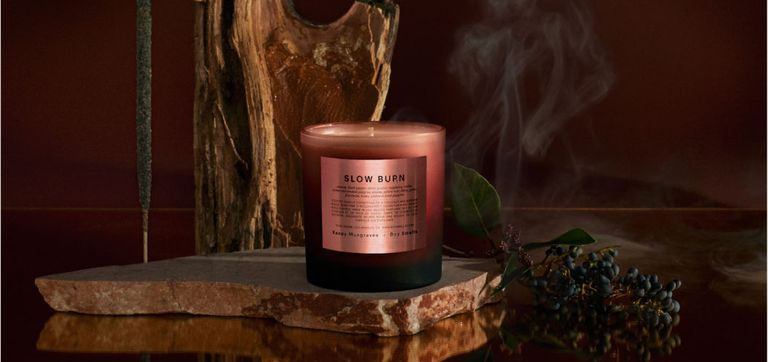 (Image credit: Kacey Musgraves Slow Burn Candle)
As winter continues and temperatures plunge, creating a warm and cozy home is even more important. One of the most tried and tested ways to enhance the ambiance of any room is to light a candle. Candles, with their inviting scents and soothing amber hues, have the ability to elevate your space in seconds. 
7 wellness tips to find inner peace – and the buys you need to achieve it
In 2020, country music superstar Kacey Musgraves teamed up with Los Angeles-based candle brand Boy Smells for her very own candle called Slow Burn. The scent is described as a mix of 'incense, black pepper, elemi, guaiac, raspberry, tonka, amber and smoked papyrus.' 
It was an immediate success and has remained popular since its launch. However, if you can't get your hands on Kacey's always in-demand candle, here are six other luxury candles you can add to your collection.
Shanicka Anderson is a writer, editor, creative, and superfan of Jamaican descent hailing from New York. Her work can be found on OK! Magazine, Bustle, gal-dem, The Tempest, and more. She holds a Bachelor's degree in English Literature and Creative Writing. She was previously associate editor at OK! Magazine and J-14 Magazine online. Often and without prompting, she enjoys talking about pop culture, K-pop, Harry Styles, all but forgotten 80's movies, her year abroad in London, and the complexities of the Caribbean diaspora.