3 reasons to love olive green – this season's biggest color trend
Muted and earthy greens are here to stay
(Image credit: Future)
Sign up to the Homes & Gardens newsletter
Decor Ideas. Project Inspiration. Expert Advice. Delivered to your inbox.
Thank you for signing up to Homes & Gardens. You will receive a verification email shortly.
There was a problem. Please refresh the page and try again.
We've noticed a food-related turn in design trends this year, from tomato-red interiors to strawberry-inspired sweet styles. Taking its inspiration from everyone's favorite bitter Mediterranean stone fruit, 2024's latest color trend is no different.
Olive green is a warm, earthy, grayish green. Our experts have been spotting the shade everywhere. For instance, Farrow and Ball recently reposted this stylish bedroom from Hoxton House featuring their premier deep olive green shade, Bancha (below). From olive green painted walls to olive green accent sofas, the green room idea is one you won't want to miss.
We polled interior design experts on why they love olive green as a 2023 color trend, and here's what they had to say.
1. Interior designers love the versatility of olive green
The experts love that this shade can seamlessly blend with any design style and colors it is paired with.
'Olive green is a versatile color – it strikes a perfect balance between warm
and cool tones,' says Daniel Ufland, interior design expert at With Flitch. He continues, 'It plays nicely with various lighting conditions and doesn't clash with other colors in your space. In the morning sun, it feels cozy and inviting, and under cooler artificial light, it maintains its composed elegance.'
'So, whether you're going for a warm and welcoming vibe or a cool and sophisticated atmosphere, olive green adapts beautifully. Its inherent adaptability renders it a favored choice within interior design circles, seamlessly harmonizing with diverse moods and spatial contexts while maintaining a consistent rhythm.'
The adaptability of the color makes the shade perfect for everything from green kitchens to green living rooms.
Daniel Ufland is an expert in the world of furniture, and the importance of properly pairing colors. He took his years of business and home experience to found With Flitch, an online interior styling platform.
2. Experts love the nostalgia of olive green
Olive green is an incredibly sophisticated and timeless shade. It is reminiscent of gorgeous antique buildings and can have a bit of chic retro energy.
'I love how olive has this kind of old world feel, connecting us with our longing for nostalgia while also feeling fresh and organic,' says Lizzy Jackson, principal interior designer at Lizzy Jackson Interiors.
The warmth and yellow undertones of this shade endow the color with an era-defying specialness that somehow feels new and old at the same time.
Lizzy Jackson is an Atlanta-based interior designer. Her goal is to create spaces where her clients can flourish. She employs her expertise as a mom of four to create family-friendly spaces that meet her clients' needs.
3. Home decor specialists love the way olive green reflects nature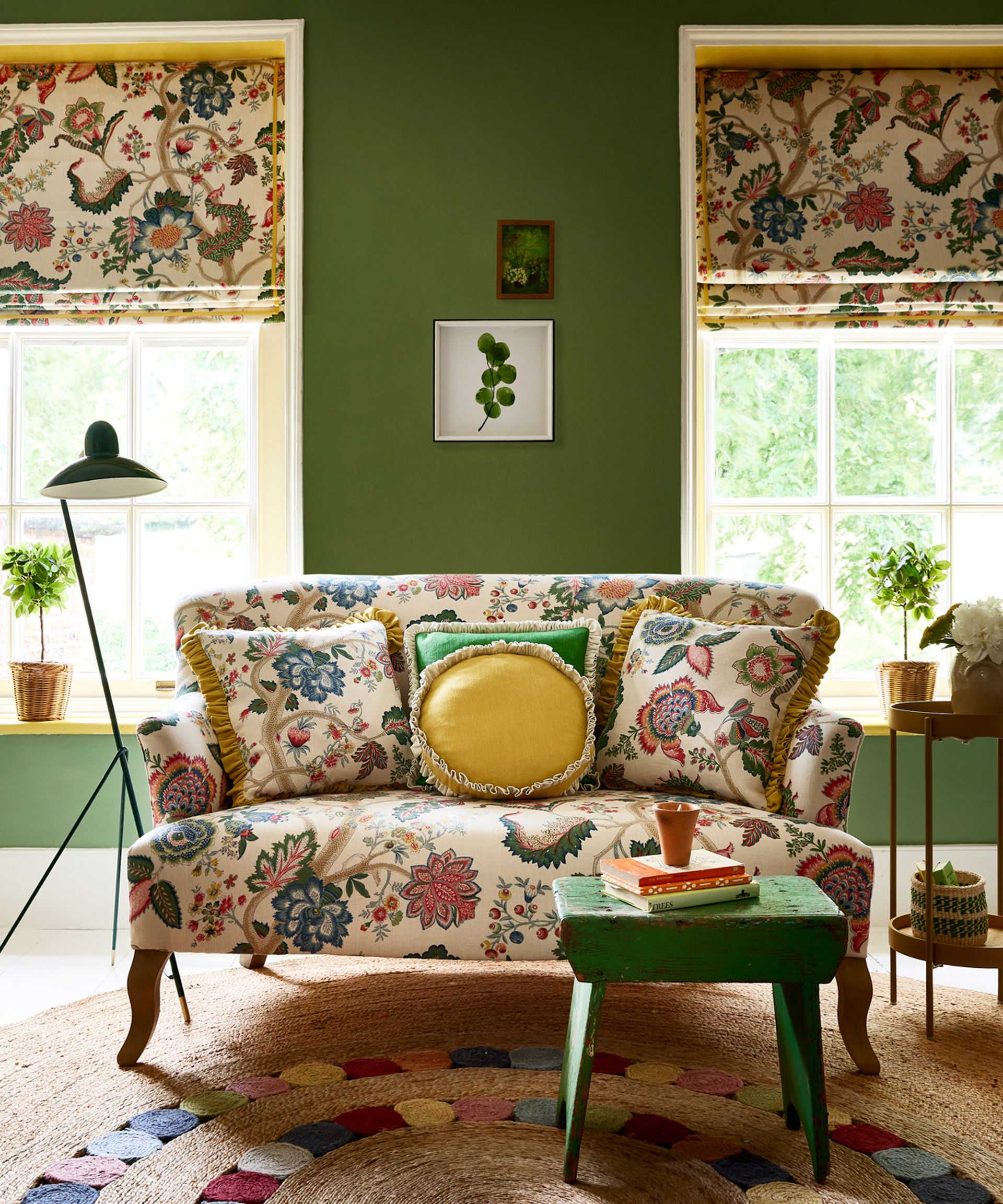 Since olive green paint reflects the shade of green olives, it is a color that comes from the earth. This organic origin endows the color with calming and grounding properties.
'The popularity of olive goes right along with the trend towards organic modernism that has been on the rise this year. It's also about pulling the beauty of nature indoors and drawing inspiration from the natural world. Olive green serves that purpose beautifully', states Kathy Kuo of Kathy Kuo Home.
Kathy Kuo is a celebrated interior designer and international guru within the home and lifestyle space. She has 20+ years of experience in the design industry.
Interior designer Lizzy Jackson adds 'Post pandemic culture leaves us craving connection with nature. What creates that more than earthy hues like olive green?
---
Next time you're ready to put your most brilliant green room ideas into action, consider an olivey shade first.
Sign up to the Homes & Gardens newsletter
Decor Ideas. Project Inspiration. Expert Advice. Delivered to your inbox.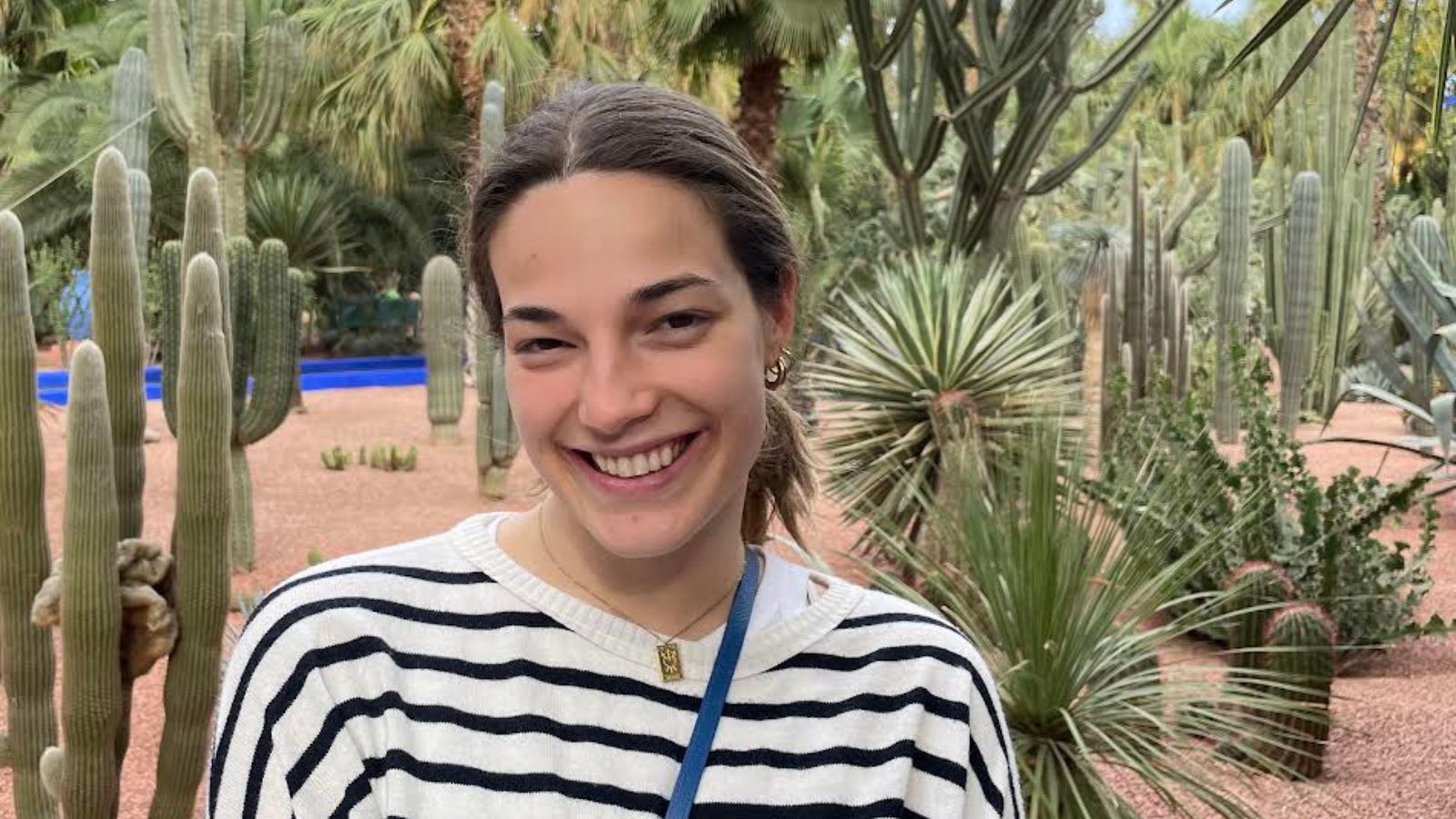 I am a London-based News Writer at Homes & Gardens. My interests lie at the intersection of design and popular culture with a particular focus on trends and celebrity homes. Before joining Future, I worked as a Content Writer and Communications Lead for Fig Linens and Home, a luxury linens and home interiors brand based in Fairfield County, CT. I have a BA in Creative Writing from Sarah Lawrence College in New York and an MSc from the Oxford University Department of Anthropology.