These are the two rooms to spend your budget on – if you want to increase the value of your home
If you want to increase the value of your home post-pandemic, you're guaranteed to benefit from spending money on these areas of your home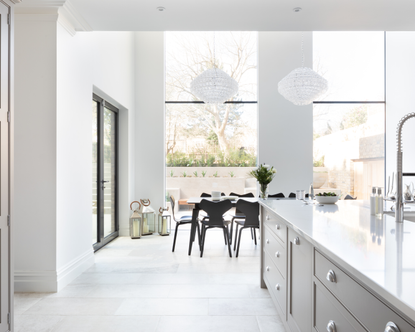 (Image credit: Tom Howley)
Sign up to the Homes & Gardens newsletter
Decor Ideas. Project Inspiration. Expert Advice. Delivered to your inbox.
Thank you for signing up to Homes & Gardens. You will receive a verification email shortly.
There was a problem. Please refresh the page and try again.
If you want to increase the value of your home, you should seriously consider investing into a more luxurious kitchen or bathroom. According to recent research into the evolving habits of home buyers, high-end kitchens and bathrooms are two of the pandemic-era most wanted home features.
With plenty of exciting home sale stats to back up these preferences, you simply can't ignore these sure-fire ways to add value to your home if you want to sell at a good price this year.
If you choose just one room, let it be the kitchen
Recent research by the real estate specialists at Zillow shows that the homes that sold for more than expected over the past two years were the ones that advertised a luxury kitchen or bathroom – and kitchens led the way in commanding higher prices by quite some margin.
After analyzing home sale listings from 2019 and 2020, the researchers concluded that six out of 10 features that were mentioned in listings that sold for more than the original price were luxury kitchen features.
Home listings that mentioned steam ovens commanded the highest price premium of 4.9 percent, but new and smart appliances, quartz worktops, pizza ovens, and even butcher's blocks all commanded price premiums of between 2.7 and 3.4%.
It's also worth remembering that, while these features are attractive to buyers, a luxury kitchen is more than the sum of its parts and needs a great overall design to be appealing. For example, kitchen expert Tom Howley recommends fitting a kitchen island 'whenever possible', because they're so desirable: 'Kitchen islands are a perennial favourite but are even more in demand as we demand more and more of our kitchens as workspaces, classrooms and food preparation areas,' he says.
You'll also need to create an uncluttered and smart look for the kitchen to class as luxury, which is why thinking about kitchen storage ideas is so important; Howley says you should always consider adding a pantry: 'With a greater shift towards keeping countertops clear of clutter, to give a more minimalist feel and allow for more prep space, the pantry serves as an excellent solution for concealing appliances.'
You can – by the way – see plenty of pantry ideas in our picture gallery for inspiration and advice for this part of your kitchen remodel.
Maximize your home's selling potential with a luxury bathroom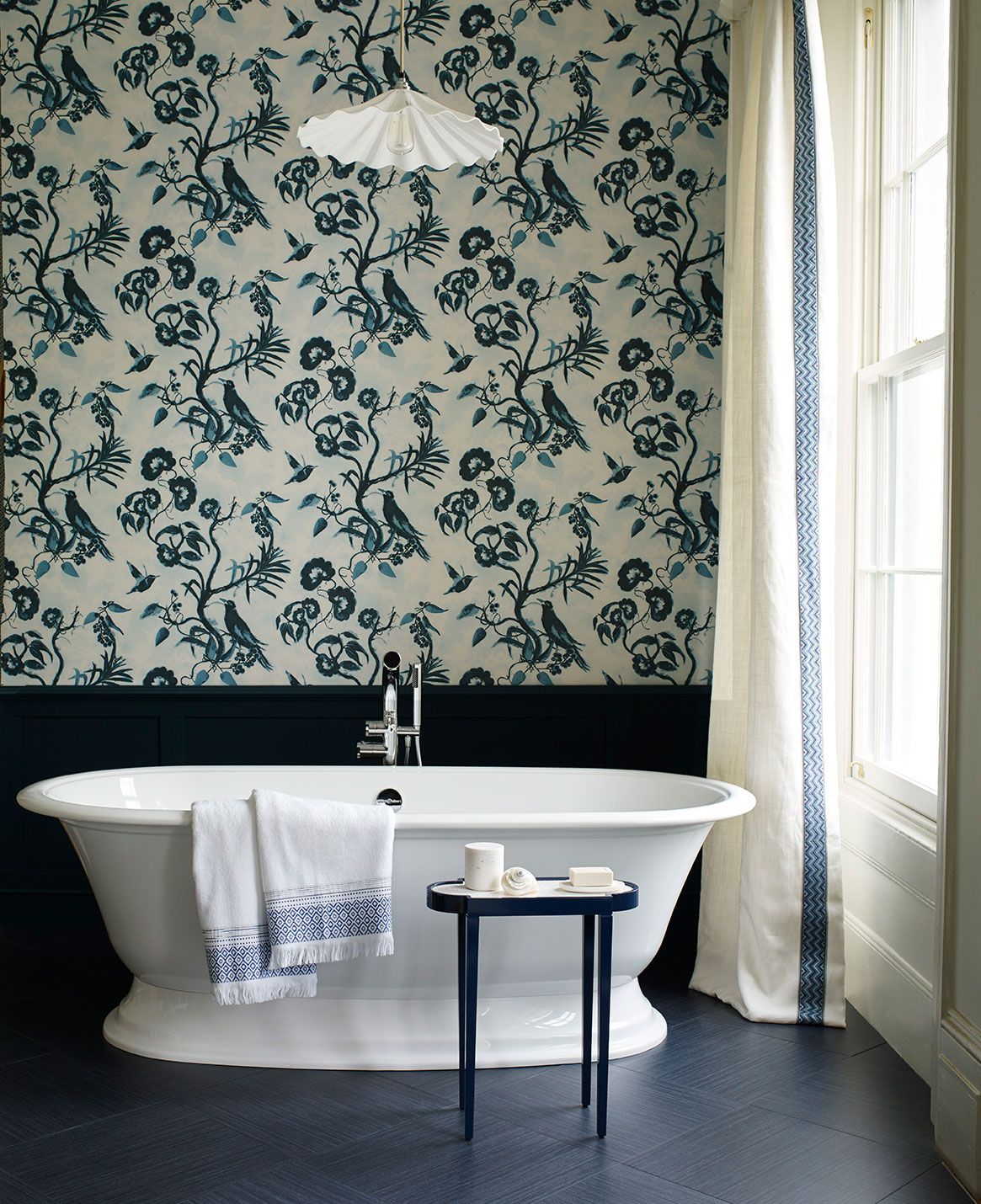 The bathroom is the other room that is likely to fetch you a higher house price – if it looks like an amazing spa and not just any other bathroom. The Zillow report says that properties that advertised a curbless shower sold for 3.6% more – an indication that when it comes to bathroom ideas, home buyers want something a little extra.
Again, it's important to remember that installing just one feature on its own does not guarantee a higher sale price. As Zillow point out, 'the most likely explanation for these results is that for-sale homes with these kinds of features in their descriptions may be of generally higher quality all around.'
So, when designing a luxury bathroom, think of the whole look and feel of the room, not just how modern the shower or how big the bath is. 'It is all about creating a space that feels inviting and charming. Think warm whites, pale pinks, duck egg blues for a color palette, along with the use of natural materials and lots of textures,' says Sally Cutchie at BC Designs. 'Layer this with feminine touches; soft lighting, cotton rich towels and scented candles.'
See: 15 features house buyers want – how to sell a house fast
In other words, think of all the ways you can add a bit of oomph to your bathroom – and use them all, if you can. The more high-end the overall feel of your home, the more buyers will pay.
Sign up to the Homes & Gardens newsletter
Decor Ideas. Project Inspiration. Expert Advice. Delivered to your inbox.
Anna K. Cottrell is now a freelance writer, having previously been a Content Editor for Future's homes titles. She writes about interior design, property, and gardening. On H&G, she specialized in writing about property – buying, selling, renting – sustainability and eco issues.