I'm a shopping writer – these are the best places to buy affordable furniture
Leave the second-rate stuff in the bargain bin. These top homeware retailers know how to balance quality and cost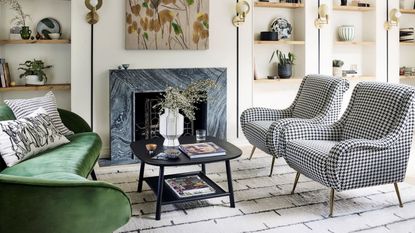 (Image credit: Future / Mary Wadworth / Interior Design: Kitesgrove)
Sign up to the Homes & Gardens newsletter
Decor Ideas. Project Inspiration. Expert Advice. Delivered to your inbox.
Thank you for signing up to Homes & Gardens. You will receive a verification email shortly.
There was a problem. Please refresh the page and try again.
A good bed frame is a home essential. So is a stylish sofa, a spacious dresser, a sturdy desk, and a kitchen set with room to spare. The list goes on and the cost adds up.
If you've ever moved house, refurbished a room, or sought out a statement piece, you know just how expensive good furniture can be. Buyers on a budget are often left with second-rate, plasticky pieces.
I'm a shopping writer. I like a good bargain, but I'd never sacrifice quality for cost. That's why I've spent hours scouring the sites of the best indoor furniture stores to find affordable furnishings that won't make your house look cheap.
These big brands cater to customers with tight budgets and high expectations for their homeware. This indoor furniture might be affordable, but it's sleek, stylish, and made to last.
Best places to buy affordable furniture 2023
1. West Elm
It's super easy to take advantage of West Elm's regular furniture sales. Their website homepage features a sale subcategory, showcasing warehouse deals and clearance sales. But it's the specialist search filters that make West Elm the best place to get cheap furniture. You can fix your budget down to the dollar with a sliding scale, so that you only see the products within your price point. Unlike other retailers, cheaper furniture isn't necessarily worse quality. West Elm is well-known for their chic, contemporary aesthetic and their cheaper pieces meet that brief, too. Their Mid-Century Collection is one of their most affordable, and it's still seriously stylish.
2. Wayfair
Wayfair's unparalleled range of products and price points makes it one of the best places to buy cheap furniture. Their handy navigation bar spotlights items on sale, making it that much easier to bag a bargain. There's also an option to shop for furniture sets. Partner pieces such as dining tables and chairs can be bought together for a cut price, giving you more for less. If you're a Wayfair regular, or you'd like to be, there are a few simple (and free) ways to get better prices on your products. You can download the Wayfair app to access exclusive deals and perks, or sign up for the Wayfair mailing list to send the best offers direct to your inbox. The only downside is that there's so much on offer that it can be hard to know what is and isn't high quality.
3. Target
Cheap furniture is front and center on Target's website homepage. Top Deals and Clearance sales are easily accessible via the navigation bar, and reveal thousands of cut-price pieces. Better yet, there are no handling fees, and there's even free shipping on orders over $35. The best thing about Target, though, is the 'see it in your space' option for larger furniture pieces. Just scan the QR code to view the item in your home, pre-purchase, with Target's augmented reality preview. This way, you can find the furniture that fits best with your interior design without measuring up or spending a cent.
4. Walmart
Walmart's website has an entire subcategory dedicated to deals. It's easy to access and, if you're prepared to sift, you can snag some furniture steals. Walmart also runs something called home rollbacks, in which household furniture prices are 'rolled back' to their previous, lower price points. You can sign up to Walmart's mailing list to stay abreast of all the best deals, rollbacks, and clearance sales. Even at their full price, Walmart's home furniture pieces are pretty affordable. Keep an eye out for items with free shipping and 90-day returns.
5. IKEA
IKEA is the home of all things home furniture. With the IKEA Family program, you can get their very best for less. IKEA Family members can save 5% on all furniture and decor, while taking advantage of 90-day price protection and other special offers. Whether you're refurbishing a whole room or replacing a single item, you can swap your old IKEA pieces for store credit with the IKEA Family Buy Back & Resell service. It's simple to sign up on the IKEA website, and it's totally free. Alternatively, you can join the IKEA mailing list to keep track of special discounts and exclusive offers. The recommended retail price is pretty reasonable, though, especially for furniture of this quality.
Best places to buy affordable furniture FAQs
Is cheap furniture worth it?
Not all cheap furniture is worth it, but the right pieces can be. As a general rule, it's important not to prioritize cost over quality. The best cheap furniture will be durable as well as affordable, and pretty stylish, too.
When it comes to furniture, you really do get what you pay for. While the best affordable furniture should stand the test of time, lots of the cheaper stuff won't. It's well worth investing in the home essentials you'll use every day. Try taking it one purchase at a time. You could start by searching the best places to buy dressers, or looking into what kind of dining chairs are best.
Sign up to the Homes & Gardens newsletter
Decor Ideas. Project Inspiration. Expert Advice. Delivered to your inbox.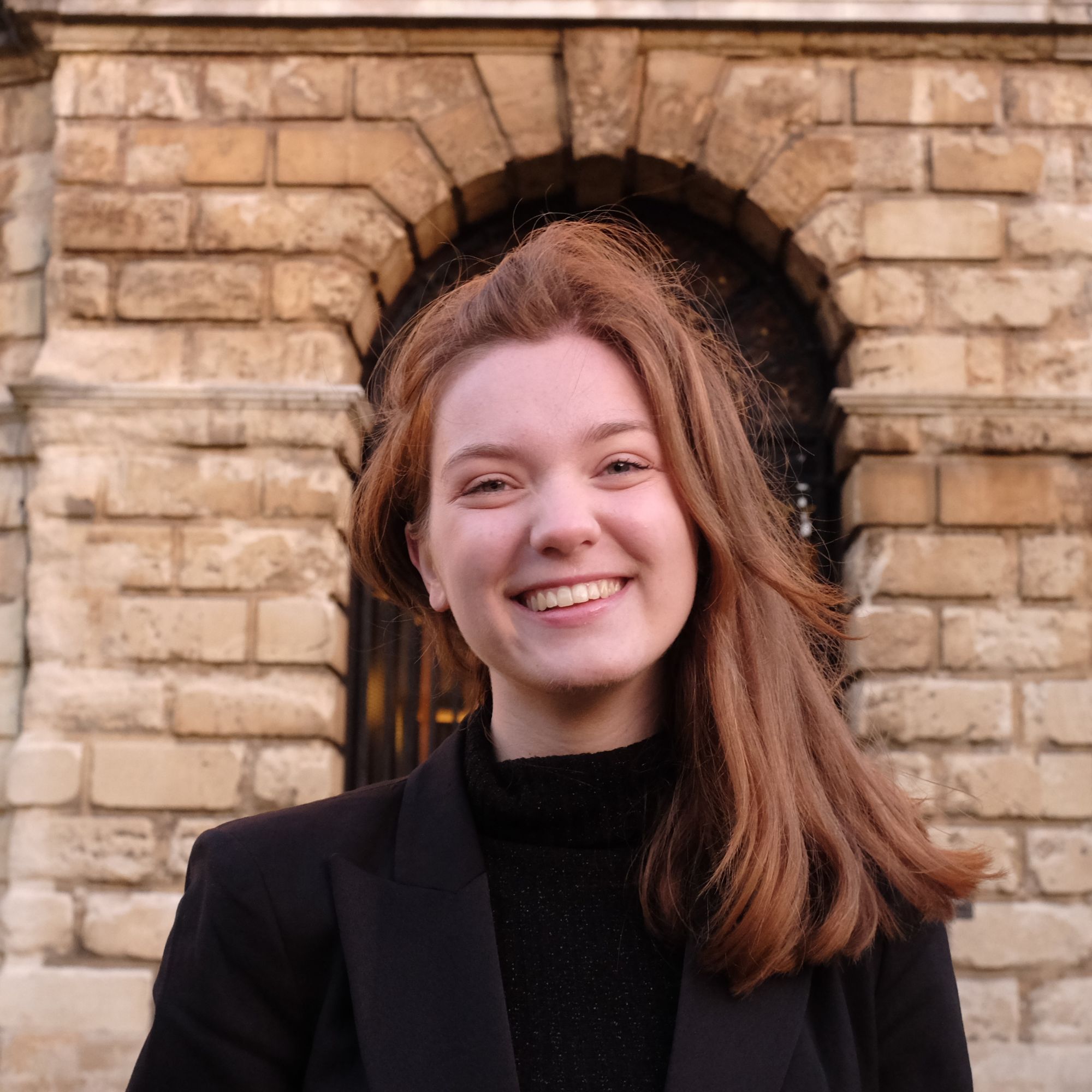 Before she joined Homes & Gardens, Emilia studied English at the University of Oxford, where she sharpened her critical writing skills. She also worked on the other side of the aisle writing press releases for regional newspapers and crafting copy for Sky. Emilia combines her business savvy with her creative flair as our eCommerce Editor, connecting you with the products you'll love. When she's not in the office, Emilia is happiest when entertaining friends al fresco or out in the country.