Things to declutter in November – 7 things to clear out for a new start
When November rolls around, these are the seven things you should be clearing out for a fresh start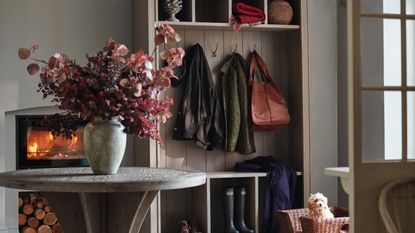 (Image credit: OKA.com)
Fresh starts can happen at any time of the year – it doesn't have to be the new year. New months, for instance, are a great time to have a clear-out.
When November rolls around and fall transitions slowly into winter, it is the perfect time to edit the things you didn't use last season and the items you are getting out for the upcoming holidays.
Professional organizers share the seven things you should declutter in November for a fresh start to the month to make the upcoming season run more smoothly.
Things to declutter in November
Early November is the best time to get your home storage and organizing ideas in order before the end of the year. With Thanksgiving, Christmas, and New Year's all coming in quick succession, the start of the month is your chance to get everything ready so the remainder of the year is less stressful.
1. Holiday decor you are putting away – or didn't use
November is a great transition period between holidays. You'll likely be putting your Halloween decor away, and switching out some of your fall decor for Thanksgiving and winter pieces. As a result, it is a good time to declutter these categories as you change your home around, says Veronica Hanson, minimalist and founder of Nomad Veronica.
'This winter you should take the opportunity to gather all those unwanted Halloween, Thanksgiving, and Christmas items and put them up for sale. Old Halloween costumes can be taken to children's consignment stores. All the fall-themed decorations can be listed on FB marketplace or OfferUp,' she suggests.
2. Clear out the kitchen before holiday hosting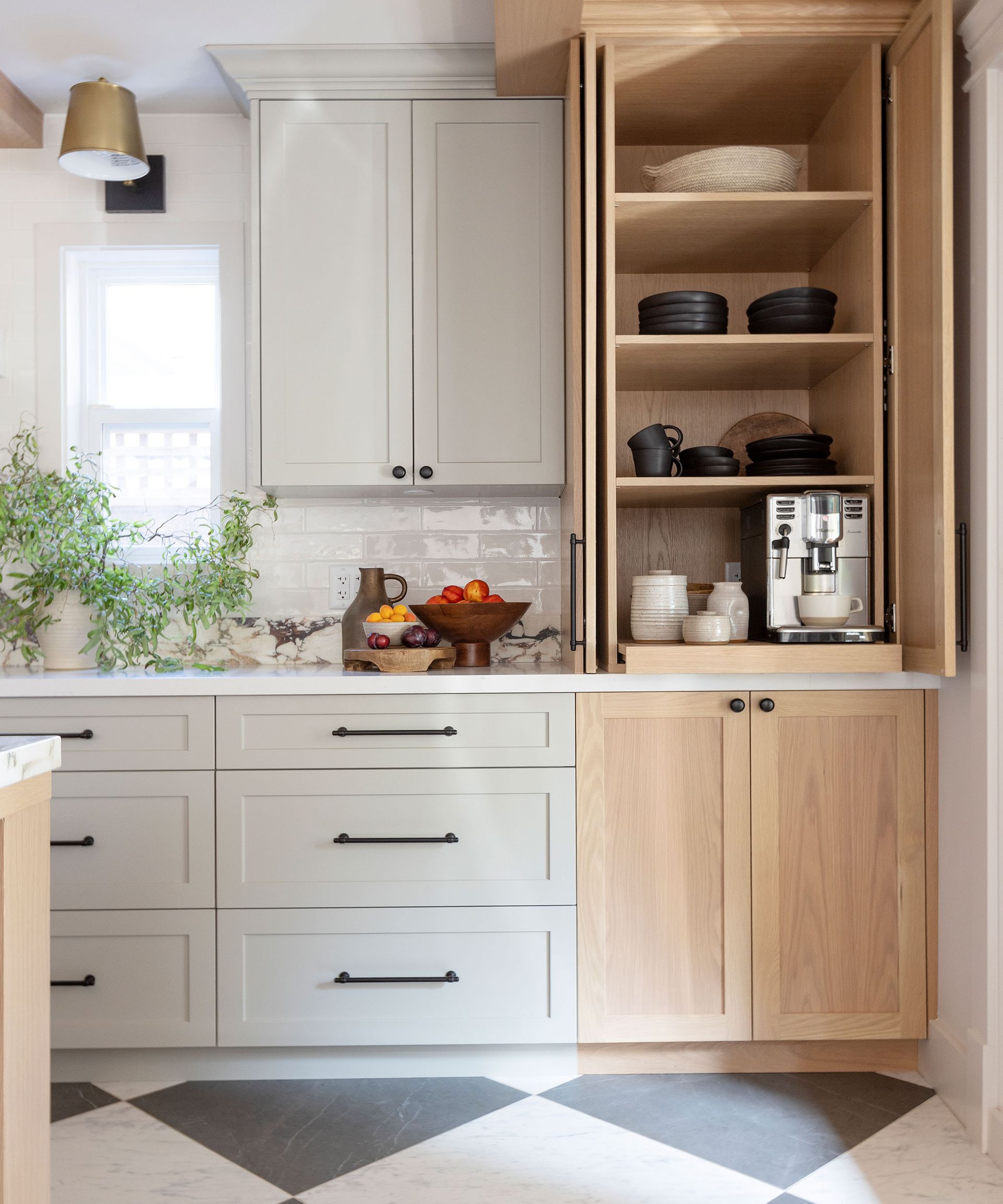 With Thanksgiving and Christmas around the corner, decluttering a kitchen is another great task to work on in November, says Sara Bereika, professional organizer and founder of Sara Jane Organizing.
'With cooking and baking ready to hit it into high gear now is a great time to declutter the kitchen. Make it easier on yourself to make those holiday cakes, breads, muffins, and cookies. Alternatively, these are items people can always use and may need for their upcoming family gatherings so non-profit organizations will happily take them off your hands, if they are in good condition, of course.'
In 2005, Sara began her own professional organizing business and became a certified professional organizer in 2009. Sara has trained other organizers and held leadership positions in organizations such as NAPO, and ICD, and is currently on the junior board at CARITAS.
3. Remaining summer and spring clothing
'If you haven't already put away your warm weather clothes, you can declutter as you do so,' suggests Audra George, owner and pro organizer at Pretty Neat: An Organization. ' A change in season is a great time to reassess your wardrobe and Declutter clothes that aren't worn, don't fit, or you no longer need.'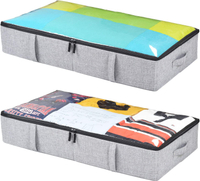 Audra George has over 12 years of experience working in clients' homes. Her passion is to help others and to organize and help busy families get their spaces in order.
4. Games and toys that can't be used in cold weather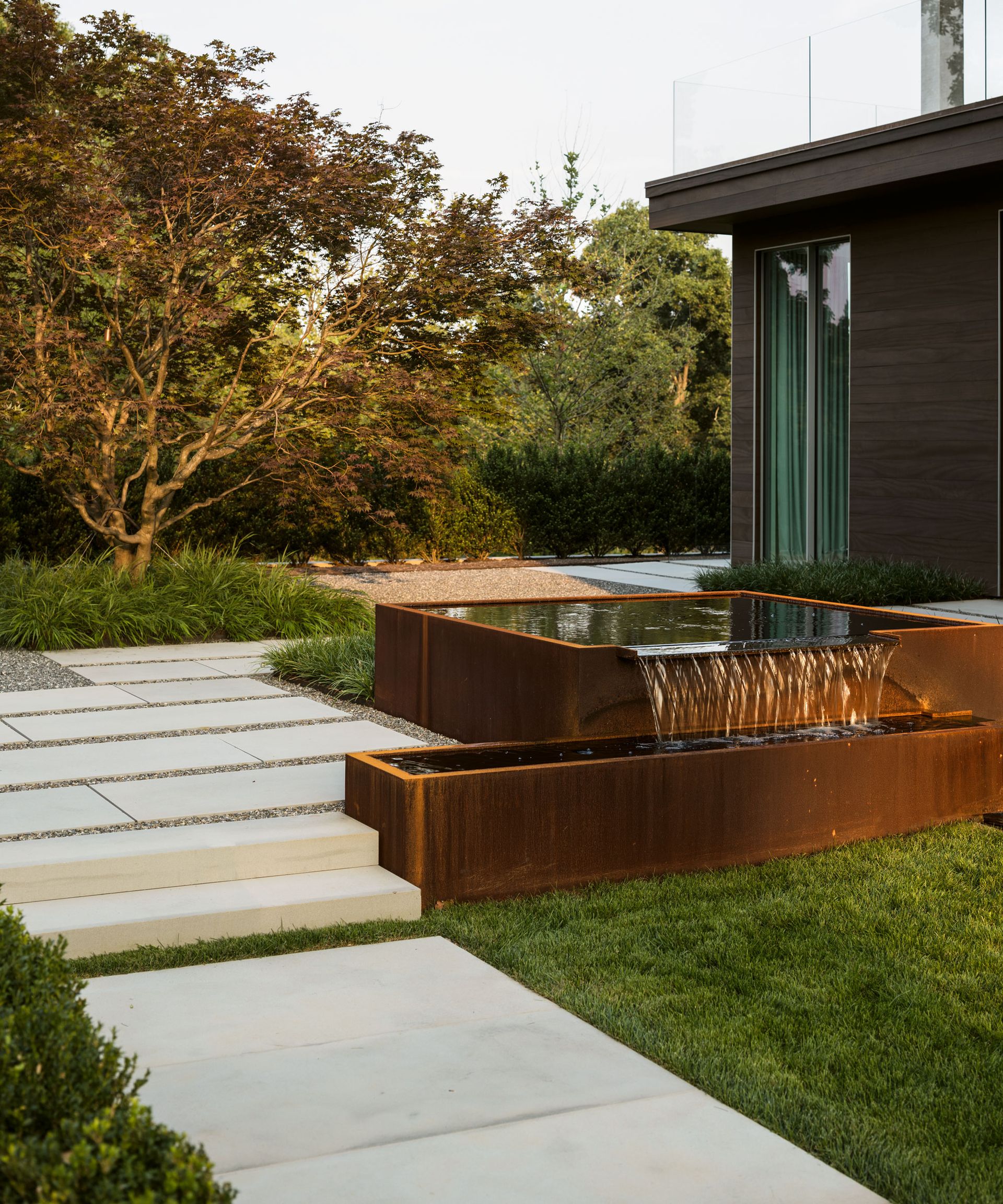 It is not just our indoor toys and games that should be addressed before the holidays. By November, the weather is too cold in many places to enjoy time outside playing games. Jennifer Bryant, family blogger and owner of Practical Family suggests working through which games you didn't use over the last warm season and decluttering toys so you don't have as much clutter to deal with next summer.
'Your local Goodwill or Salvation Army will be happy to take donations, and you can relax with less stuff in your home.'
5. Unused school supplies left over from September
When school goes back in September kids will come home with a seemingly never-ending checklist of things they need for the new school year. More often than not, however, some of it doesn't get used. By November, if any of it is still lying around untouched, it is worth decluttering it all or stowing it away while organizing your kids' room, says Bonnie Borromeo Tomlinson, professional organizer and author of Stop Buying Bins.
'Once the kids are back to school and you are in a nice rhythm with school supplies and packed lunches, take anything you are not using and store it away for next year. You will need them down the road so I suggest putting them someplace out of the way but not too hidden. When the need for a pack of index cards or a new thermos comes about, you'll be ready.'
Bonnie Borromeo Tomlinson
Bonnie Borromeo Tomlinson is the author of Stop Buying Bins & other blunt but practical advice from a home organizer. She was the principal of Bonnie Lia Interiors, a home organizing and interior decorating firm with clients in MD, VA, DC. She has also held positions as a senior national media buyer, museum store retail buyer, and home decor account manager. Since 2020, she has focused her attention on writing full-time.
6. Reassess your outdoor clothing collections
With the hot weather firmly behind for many of us, your bats, scarves, coats, and gloves might need an edit to make them easy to find and ensure they are all usable in the colder months ahead. If you can only work on one space in November, you should be sure it is to declutter your entryway.
'At this time of year, we recommend people declutter their collection of hats, scarves, and gloves,' says Diane Quintana, professional organizer and founder of DNQ Solutions. We suggest our clients look at these items critically. If they are in good condition but the client doesn't want to use them anymore we ask our clients to release them so someone else can benefit from them. Anything with holes needs to be tossed out unless you will actually repair them.'
Diane is a certified professional organizer in chronic disorganization based in Atlanta, Georgia. She earned a hoarding specialist credential from the Institute for Challenging Disorganization and has co-authored a book called: 'Filled Up and Overflowing: What to do when life events, chronic disorganization or hoarding go overboard.'
7. Gifting essentials
When preparing for wrapping holiday gifts and Thanksgiving table favors, it is worth setting aside some time to assess your gift-wrapping essentials, suggests Ashley Murphy co-founder and CEO of NEAT method:
'Set aside time before the onslaught of holiday wrapping to remove smashed bows, ribbon remnants, and wrinkled paper or tissue from your gift wrap zone. This will make it easier to quickly find what you need come December.'
Ashley Murphy & Marissa Hagmeyer
Ashley Murphy and Marissa Hagmeyer are the organization-obsessed co-founders behind NEAT Method. Started in 2010, NEAT Method is the result of the duo's inspiration to bring a fresh perspective to the industry. Originally servicing the Bay area of San Francisco, NEAT Method began to build a small, passionate group of organizers. Murphy, the CEO, led the team from localized markets to expanding across the US and Canada, while Hagmeyer, COO, advises on designs, builds spreadsheets, and implements efficiencies.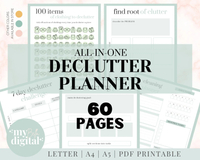 All-in-One Declutter Planner | $3.92 at Etsy
This printable decluttering planner is all you need to help tackle your home's mess without missing a step. It is perfect for both keeping on top of your belongings and starting off on your first big clearout.
FAQs
Why should I declutter every month?
Some light decluttering once a month can help you focus on items that you may not use all year round and would otherwise forget about. Decluttering in January helps you focus on clearing out things from Christmas while decluttering in October places the focus on summer pieces you won't use going into the winter months, and so on.
Is it a good idea to declutter at the end of every year?
It can be a great idea to have one big declutter at the end or beginning of a year. These transitional periods are usually when your motivation is at its highest as you look for a fresh start, you have a sudden influx of new things you need to make room for, and you have a good idea of what you didn't use over the last year and what you are unlikely to use again.
---
Before you start decluttering in November, it is best to write out a decluttering checklist first, using these expert recommendations. Starting with a list will help to avoid decision fatigue when completing a monthly cutback and prevent you from launching into a full-blown house clear-out, which tends to end in overwhelm.
Sign up to the Homes & Gardens newsletter
Decor Ideas. Project Inspiration. Expert Advice. Delivered to your inbox.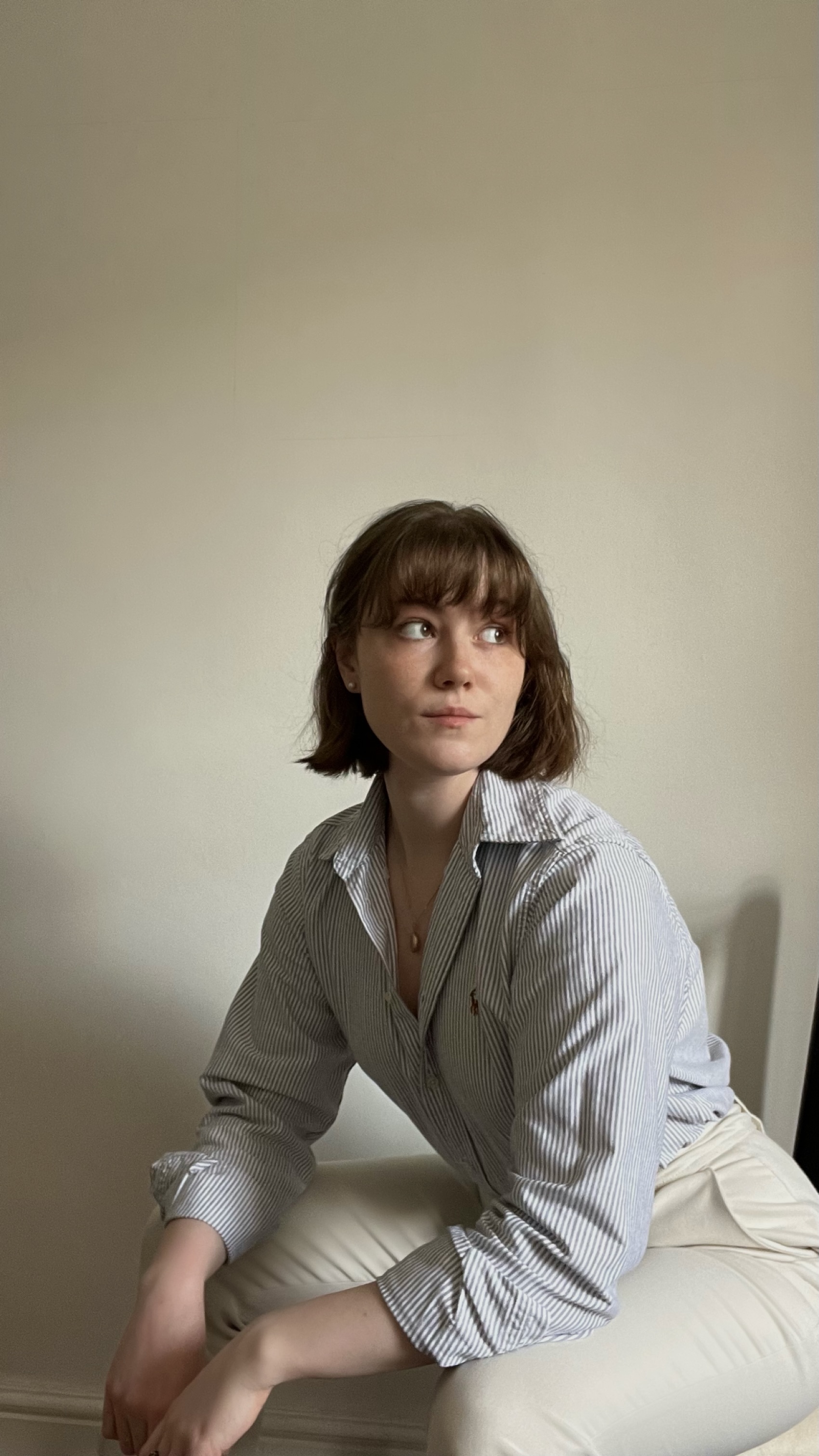 Chiana has been at Homes & Gardens for a year, having started her journey in interior journalism as part of the graduate program. She spends most of her time producing content for the Solved section of the website, helping readers get the most out of their homes through clever decluttering, cleaning, and tidying tips – many of which she tests and reviews herself in her home in Lancaster to ensure they will consistently deliver for her readers and dabbles in the latest design trends. She also has a first-class degree in Literature from Lancaster University.