Why fall cleaning is more important than spring cleaning – and how to get it right
Cleaning before fall does more for your home than in spring, experts say – here's why you should switch up your routine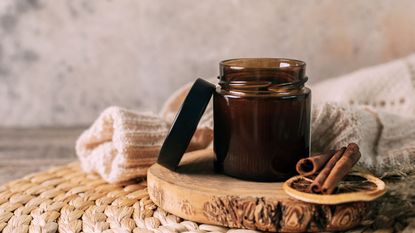 (Image credit: Getty Images)
Sign up to the Homes & Gardens newsletter
Decor Ideas. Project Inspiration. Expert Advice. Delivered to your inbox.
Thank you for signing up to Homes & Gardens. You will receive a verification email shortly.
There was a problem. Please refresh the page and try again.
We have all heard of spring and fall cleaning, helping to reset your home before a drastic change in seasons. However, experts are saying fall cleaning is more important than its better-known counterpart – for four key reasons.
A big part of preparing your home for fall, fall cleaning helps prepare your space for cooler months, but there are some sinister reasons why cleaning after summer is essential.
Here is why you should change up your spring routine for a fall freshen-up.
Why fall cleaning is more important than spring cleaning
Knowing when to start fall cleaning and what to put on a fall cleaning checklist are essential parts of acing your fall cleaning – but this is why it is worth it.
1. It gets rid of allergens let in through summer
There are plenty of cleaning tips for allergy sufferers, but one of the best is to do a final deep clean at the end of summer when you are closing your windows and doors for longer periods of time.
'A clean and organized space not only creates a cozy atmosphere that aligns with fall's warmth but also reduces allergens, prevents mustiness in closed environments, and sets the stage for seasonal decor and indoor activities,' says Elizabeth Shields, manager at Super Cleaning Services, Louisville.
'Throughout summer, open windows can lead to dust settling on windowsills and indoor surfaces, air conditioning units can accumulate dust and dirt during heavy use in summer, and summer pollen can make its way indoors, adding to the dust and debris.
'What's more, frequent in-and-out movement through open doors allows dirt to accumulate more easily and visits to parks and playgrounds can result in dirt and sand being brought back home.
'A deep clean enhances health, hygiene, and efficient heating, while also reducing stress and preparing you for the upcoming holidays. By embracing change, embracing the Danish concept of "hygge," and tending to cosmetic repairs, a clean home becomes a personal retreat that supports well-being and personal satisfaction. This reduces future deep cleaning burdens, fosters positivity, and enables the enjoyment of fall's scents and aesthetics.'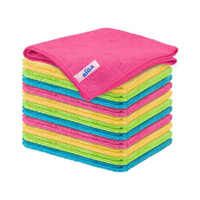 Microfiber Cleaning Cloths | was $15.99, Now $12.99 at Amazon
These ultra-soft and highly absorbent microfiber cleaning cloths are great for cleaning away dust without it being brushed into the air.
2. It covers areas you won't think about in spring
Spring cleaning checklists are thought to be some of the most in-depth cleaning to-do lists we tackle each year, but even they miss vital areas of our homes that are needed in fall and winter.
Aaron Christensen, cleaning guru at Homeaglow reminds us of the most forgotten spring cleaning spots in our home that may slip our minds when ramping up the summer months in spring:
'Extra jobs to think about are chimney cleaning, curtain washing, and carpet cleaning,' he says. 'You'll want to clean your chimney to remove bugs, spiders, and soot from your flue. Curtains and carpets need to be cleaned after summer to remove dust and pollen. Add your curtains to the wash (if safe) and steam clean your rugs and carpets.'
3. It tackles minor infestations of summer spiders
Although something we likely don't want to think about, the end of summer sees the start of spider season, with these creepy crawlies welcoming themselves inside in search of shelter. Muffetta Krueger, founder of Muffetta's Domestic Assistants points out that fall cleaning is important to helping get rid of these before they set up nests:
'The warmer months bring unwelcome guests in the form of insects and spiders. With windows and doors frequently open, these critters often find their way indoors. Fall cleaning provides the perfect opportunity to evict them from your living spaces and seal off potential entry points. Ensuring a bug-free home not only promotes cleanliness but also contributes to your peace of mind.'
It is also a good time to consider some ways to keep spiders away naturally, to prevent any more coming in as we transition between seasons.
Muffetta Krueger is a driving force in the domestic service business, with over 15 years of operational management experience in the industry.
4. Houses are generally dirtier after summer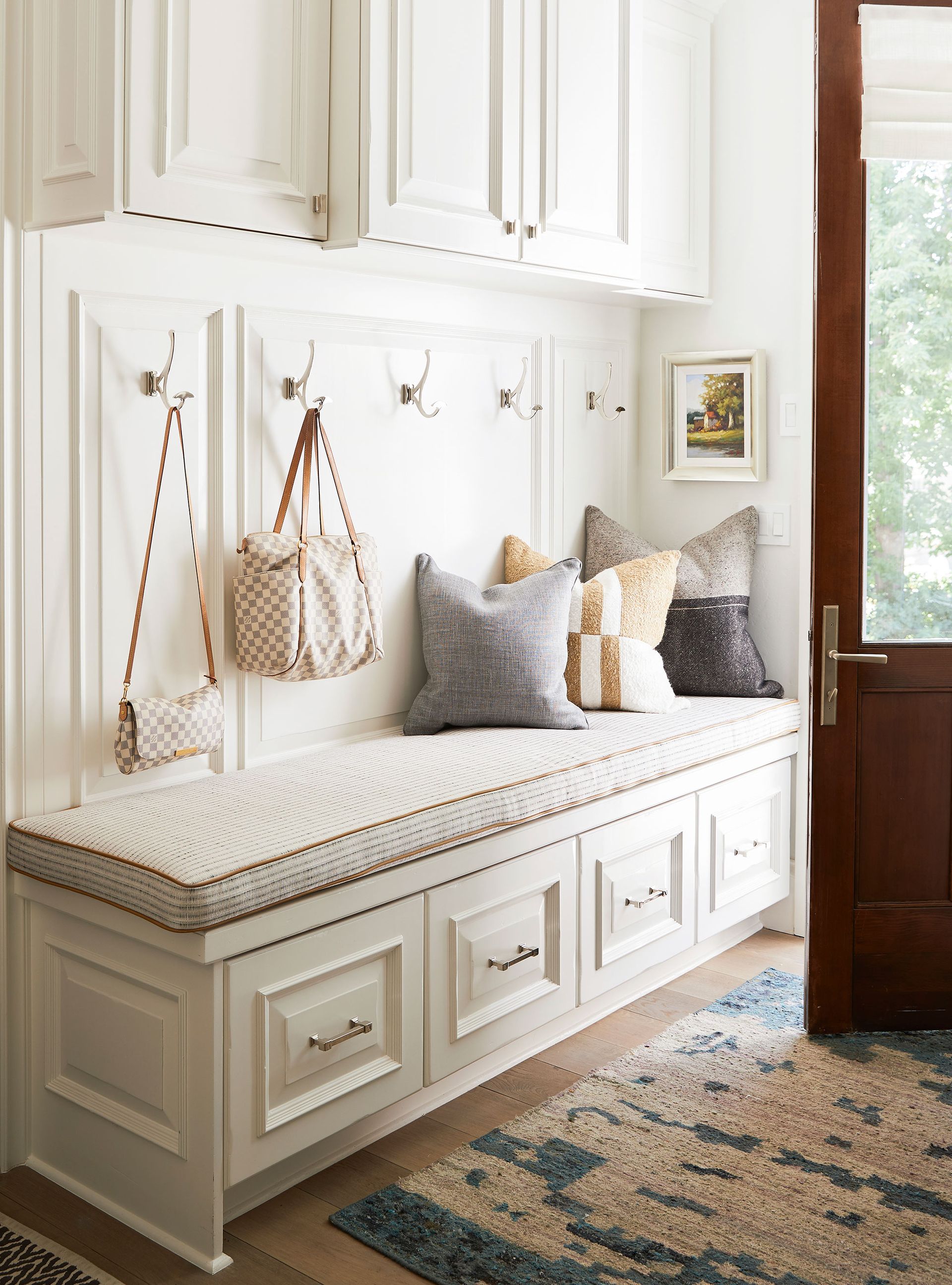 No matter how many cleaning tips and tricks we employ throughout the year, our homes are naturally dirtier in summer, says Bonnie Borromea Tomlinson, professional organizer and author of Stop Buying Bins, available at Amazon.
'More than likely, you did less cleaning in the summer. Whether it was because it was too hot for the activity or you just weren't spending that much time inside, the interior of your home has gone a bit longer between cleanings. Now it's back-to-school time, then Halloween, Thanksgiving, Christmas, New Years all in succession. More inside time, more competing schedules and activities, more chances to create a mess.
'The heavy early fall cleaning is to reset your home so it's ready to take the hit the next four months will bring. And if you do it well, all you have to do going forward is maintain it.'
FAQs
Is fall cleaning a thing?
Fall cleaning, although not as well known as spring cleaning, is definitely a thing, and helps to prepare your home for the cooler months and rid your space of allergens that have been let in through open windows during summer. It is also a great time to declutter any summer decor and clothing that you haven't loved this year and get things out for the cooler months.
Do people pressure wash in the fall?
When fall cleaning, pressure washing is a common addition to the to-do list, as it allows you to wash all the dust and dirt from summer winds off of the exterior of your home and allow the water to dry a little more slowly, preventing harsh water marks where water has evaporated too quickly.
---
Fall cleaning can also have positive effects on our mental health, concludes Muffetta Krueger, a cleaning expert. At a time when many of us suffer from seasonal affective disorders, cleaning can help to restore order, she says.
'In a season of change, fall cleaning brings a sense of renewal. It's a chance to clear out clutter, organize spaces, and reestablish a serene atmosphere to make our homes less depressing in fall and winter. A well-cleaned and organized home can have positive effects on mental well-being, allowing you to fully embrace the comforts of fall.
'It acknowledges the shift in seasons and allows your home to evolve alongside nature. So, as the leaves change and the air turns crisper, remember that a thorough fall cleaning isn't just a routine chore – it's a way of harmonizing your living space with the beauty of autumn.'
Sign up to the Homes & Gardens newsletter
Decor Ideas. Project Inspiration. Expert Advice. Delivered to your inbox.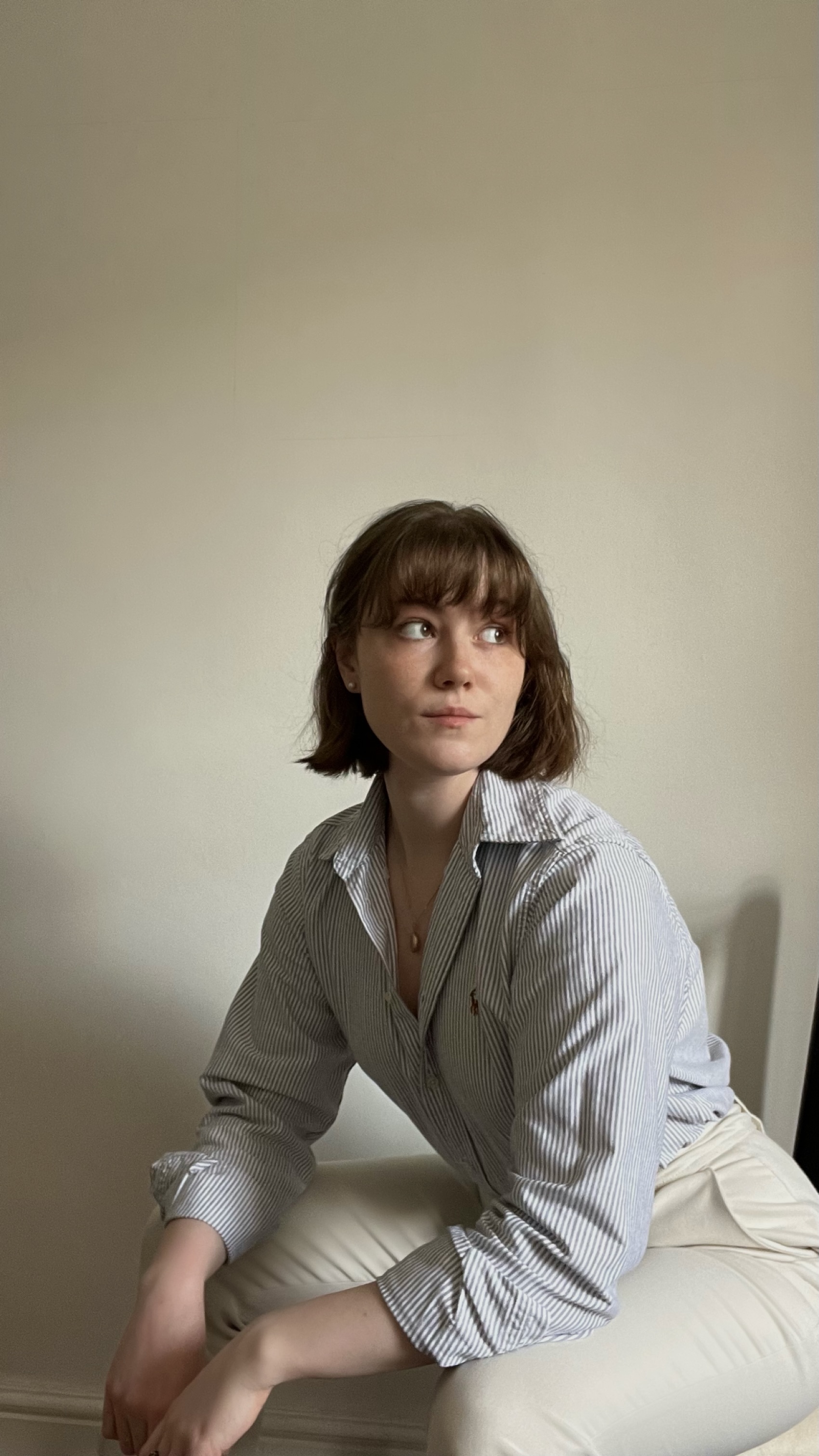 Chiana has been at Homes & Gardens for a year, having started her journey in interior journalism as part of the graduate program. She spends most of her time producing content for the Solved section of the website, helping readers get the most out of their homes through clever decluttering, cleaning, and tidying tips – many of which she tests and reviews herself in her home in Lancaster to ensure they will consistently deliver for her readers and dabbles in the latest design trends. She also has a first-class degree in Literature from Lancaster University.