Jennifer Garner's favorite lantern is a masterclass in warm lighting – and it's available on Amazon
Jennifer Garner turns heads with her innovative choice of lighting in a recent cooking video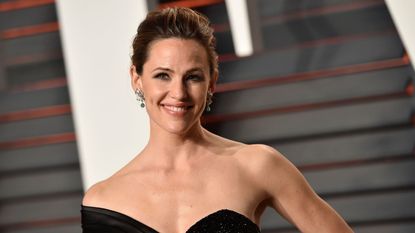 (Image credit: Getty Images - John Shearer)
Sign up to the Homes & Gardens newsletter
Decor Ideas. Project Inspiration. Expert Advice. Delivered to your inbox.
Thank you for signing up to Homes & Gardens. You will receive a verification email shortly.
There was a problem. Please refresh the page and try again.
Besides starring roles in beloved films like 13 Going on 30 and Juno, fans admire Jennifer Garner for her effortless authenticity on social media. In a 'Pretend Cooking Show' on Instagram, the actress gives us a view into her fabulous kitchen and back garden. All of her home decor is gorgeous, and Jennifer's ergonomically designed lantern is especially eye-catching.
The Dallas Buyers Club actress begins the Instagram reel in her fabulous wood kitchen, with exposed beams and warm, cozy lighting. A gray marble backsplash adds to the dramatic effect. The mix of silver and gold hardware on the industrial oven hood makes the space look chic and modern. Inset lighting and white-paneled cabinets contrast the more natural elements in the room for a balanced feel. After putting her pasta water on the stove to boil, Jennifer Garner heads outside to pick some fresh sage from her garden for the Brown Butter & Sage Pasta she is making for the video, fabulous lantern in tow.
Carrie Portable LED Light
This battery-operated lantern is light and rechargeable. Designed by the Danish-based design studio Norm Architects, the lamp is at once modern and comforting.
The sleek lantern has a satisfying curve, and light, functional design. Its cream ball of light is cradled by an elegant handle, perfect for carrying.
Designed by a Danish-based design studio, the chic lantern's Scandinavian decor roots are evident. The lamp can be used indoors or outdoors for cozy, warm light, regardless of the space. Best of all, it is environmentally friendly: the lamp is rechargeable with up to ten hours of battery life.
Interior designers are impressed by the benefits of this type of lighting. Vera Blouin, the founder of BLOU INK, says: 'Scandinavian lighting is all about a focus on soft warm lighting almost candlelight. Much like the Scandinavian design style, where the approach is geared towards minimalism, clean lines, and functionality, Scandinavian lighting follows suit.'
'This lighting style can be great for just about any room, but may be best for spaces where a warm and inviting ambiance is key such as in a living room or bedroom.' Furthermore, she says: 'With its calming and soothing nature, using warm light is beneficial for our circadian rhythm by helping us relax and eventually sleep.'
Vera Blouin is the Owner/Principal designer at BLOU INK, with over 10 years
of experience, she specializes in creating sustainable spaces that are life
sustaining. Vera enjoys helping bridge the gap between nature and living
spaces. She currently resides in Jersey City, NJ and is available for
interior design projects design and speaking engagements.
If you are interested in recreating the Scandi lighting look in your home, Portland-based interior designer Hannah Louise Burcham recommends a focus on warm light and layering lighting.
'These two in conjunction with the use of organic materials and neutral colors, create the Hygge effect that many people are asking for. The light source should be between 2500k - 3500k, otherwise, it will begin to look and feel too cold. In terms of layering the lighting, each room should have task lights, ambient lights, and accent lights to ensure the most flexibility in the space and to create an overall welcoming environment' says Hannah.
To maximize the benefits of warm lighting, she recommends: 'Lighting lower than 3500 Kelvin should be used in rooms where the ultimate goal is relaxation. Switching to warm light in the late afternoon can also benefit your sleep patterns, as it can act as a cue to your circadian rhythm that it's time to start winding down.'
Hannah Louise Burcham is a Portland, Oregon-based designer. She has an AAS in Interior Design with an NKBA affiliation. She has held interior design roles at AirBnB and Yardzen. Her company, Designs by HLB, uses travel and nature as inspiration to create personalized sustainable interior decor.
Follow Jennifer's example and the next time you need to do some night gardening or just cozy up with a cup of tea, you'll have all the right accessories.
Sign up to the Homes & Gardens newsletter
Decor Ideas. Project Inspiration. Expert Advice. Delivered to your inbox.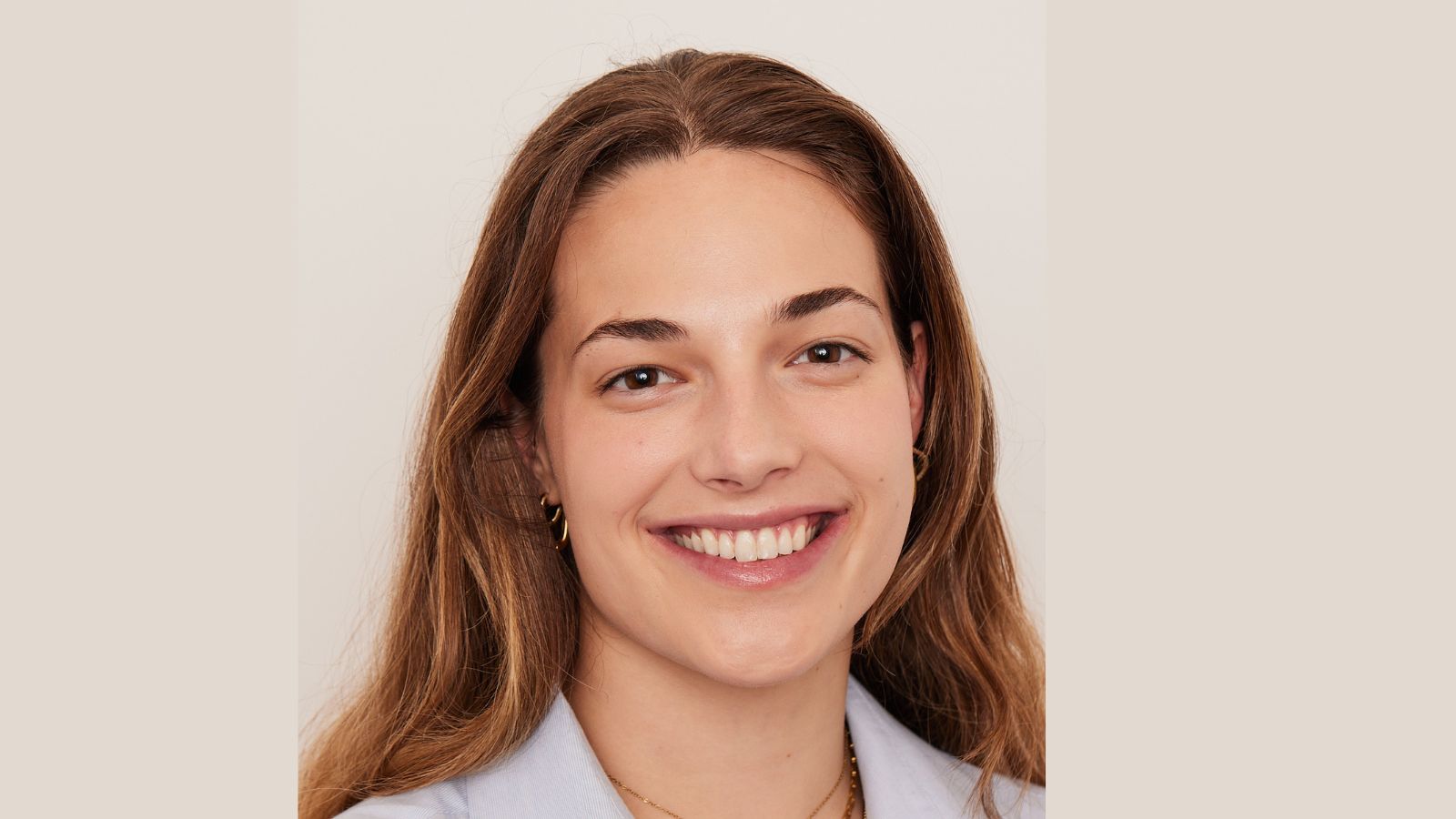 I am a London-based News Writer at Homes & Gardens. My interests lie at the intersection of design and popular culture with a particular focus on trends and celebrity homes. Before joining Future, I worked as a Content Writer and Communications Lead for Fig Linens and Home, a luxury linens and home interiors brand based in Fairfield County, CT. I have a BA in Creative Writing from Sarah Lawrence College in New York and an MSc from the Oxford University Department of Anthropology.