Mariah Carey approves of this popular furniture style, but is it still on trend? Here's what the experts had to say
This type of furniture was everywhere in 2023 but what will 2024 bring?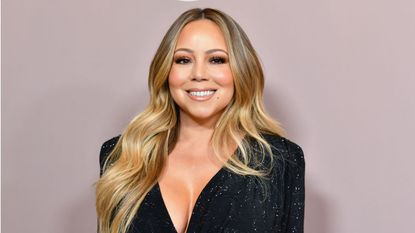 (Image credit: Getty Images)
Gray velvet has been everywhere for the past few years. The color and material combination is a popular option for furniture upholstery, curtains, and decorative pillows. The cool neutral shade and soft material together are thought to signify a welcoming home with its relaxed vibe. But will this interior design trend stand the test of time? Mariah Carey says yes.
The All I Want for Christmas Is You singer took to Instagram to share an adorable shot cozied up on her gray velvet ottoman with her dog, showcasing that she embraces the style. We asked around and found that interior designers agreed with Mariah on this color trend.
Designers say that gray living room decor will always be on trend. Artem Kropovinsky, NYC-based interior designer and founder of Arsight states: 'Gray velvet stands the test of time, proving itself as a lasting style choice. Its versatility shines, fitting seamlessly in both classic and modern settings. With gray velvet, a room gets a touch of tradition blended with contemporary flair.'
Based in New York, Artem Kropovinsky, founder of Arsight, has a decade of extensive and considerable global design experience. Prioritizing minimalism, sustainability, and authenticity, Artem, alongside his team of professionals, works on projects in the US and worldwide.
Mohammed Ahmed, interior designer and home expert at The Home Guidance adds, 'Gray velvet has always held a certain charm in the realm of interior design. Its subtle elegance and plush texture make it a timeless choice. While specific trends may come and go, gray velvet, especially in furnishings, has a classic appeal that transcends fleeting design fads.'
Mohammad Ahmed is a graduate of the University of Minnesota with a degree in Interior Design. He has worked as an interior designer for one of the world's most renowned companies, where he helped design homes all around the globe.
Mohammed goes on to explain that people gravitate towards gray velvet furniture for three reasons: its versatility, the luxury of the material, and the warmth and comfort it conveys. On decorating with gray he states, 'Gray is a neutral shade that fits well with various color palettes. This means it can easily adapt to different design themes.' He continues, 'Velvet, as a fabric, exudes luxury. Its soft, tactile nature invites touch and adds depth to a room. When combined with gray, it strikes a balance between opulence and subtlety.'
Furthermore, interior designers say that gray velvet furniture has an especially striking effect in Mariah Carey's home because of how it pairs with her dark wood floors. Artem says, 'Gray velvet paired with dark wood floors creates a warm and inviting ambiance.'
Mohammed adds: 'Gray velvet furniture complements dark wood flooring beautifully. The deep, rich tones of dark wood ground a space, while gray velvet pieces offer a soft contrast that lightens and adds texture.'
Gray Velvet Storage Bench
This storage bench has superior functionality along with unmatched style. The pine and iron frame is covered in gray velvet performance fabric which is water and stain resistant.
---
Whether it's a matter of choosing a gray sofa or decorating a gray bedroom, mixing in velvet textures is always a winning combination. It's a classic look that's not going out of style any time too and really leans into the quiet luxury trend that's been the trend of 2023.
Sign up to the Homes & Gardens newsletter
Decor Ideas. Project Inspiration. Expert Advice. Delivered to your inbox.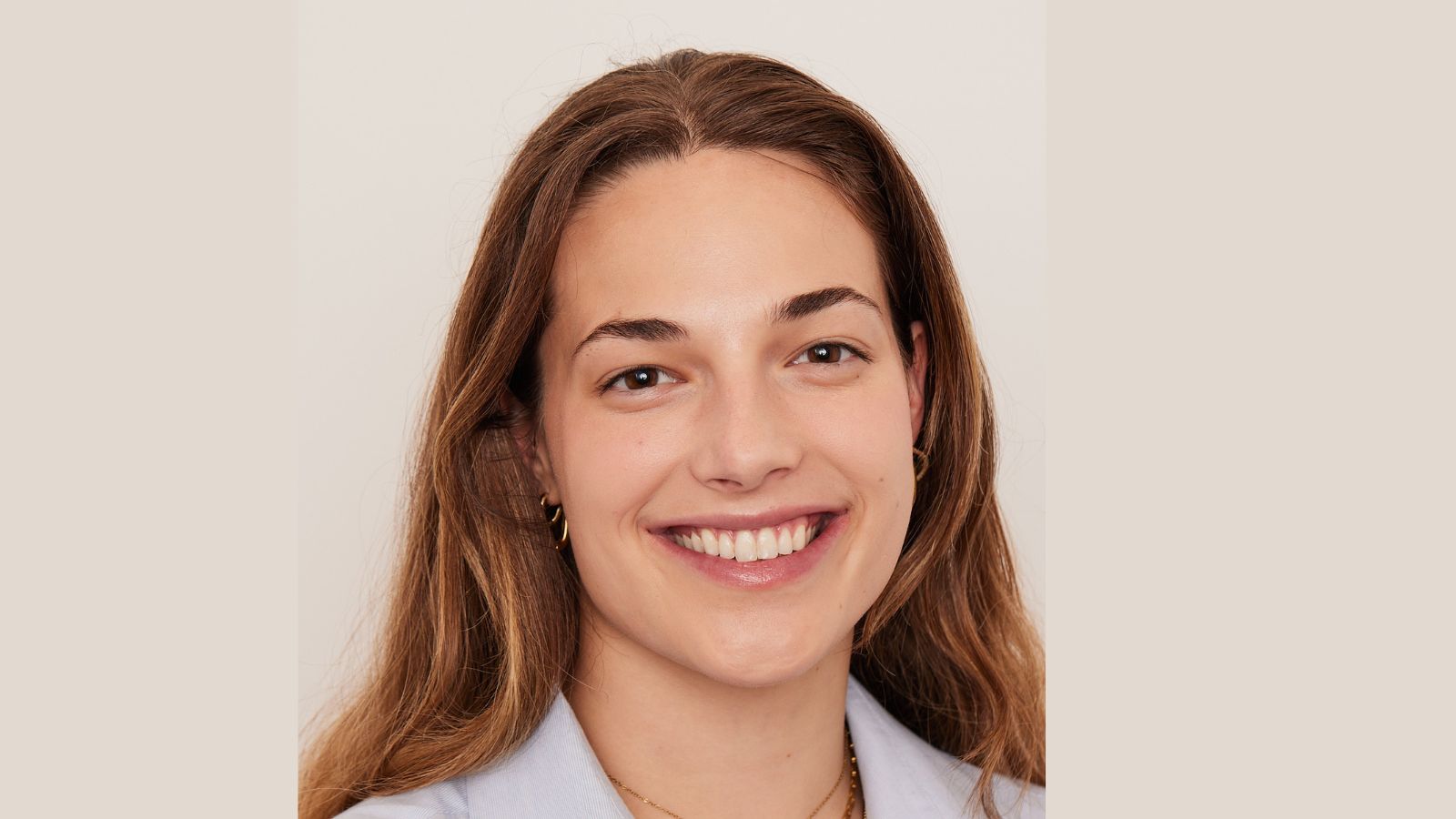 I am a London-based News Writer at Homes & Gardens. My interests lie at the intersection of design and popular culture with a particular focus on trends and celebrity homes. Before joining Future, I worked as a Content Writer and Communications Lead for Fig Linens and Home, a luxury linens and home interiors brand based in Fairfield County, CT. I have a BA in Creative Writing from Sarah Lawrence College in New York and an MSc from the Oxford University Department of Anthropology.