How much does it cost to build a deck? Experts answer your questions
From purchasing materials to hiring tools, we've asked the experts for advice on the cost of building a deck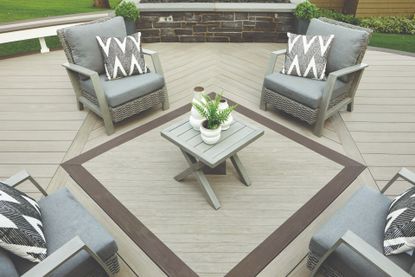 (Image credit: TimberTech)
Answering the question of how much it costs to build a deck is difficult, though we will give you as close an answer as possible.
If you are planning to undertake the project yourself, it is easy to be confused by varying material costs. However, even when it comes to using contractors, a transparent quote, bolstered with accurate pricing, can be hard to come by.
In this article we talk to the experts and ask them how much it costs to build a deck, whether it's a small outdoor space or a large entertaining area. We look at the types of materials, the decking additions such as railings and steps, and consider what the total expenditure might be.
If you plan to build a deck yourself, or if you are undecided about hiring a professional, our simple guide will ensure you're as informed as possible.
How much does it cost to build a deck?
The cost of building a deck averages at around $15,000 but you can spend as little as $1,000 or much, much more. Decking costs are affected by how complicated the deck's structure is, how large it is, the materials you use and the add-on deck ideas, such as stairs or railings that you want or need to add on. Plus there are contractor fees and potentially landscaper fees, too.
Here, we offer a breakdown of decking costs so that you can get a clearer picture.
The timber you choose affects decking costs
'The cost of a deck largely depends on what materials you are using,' explains Steve Vanadia, president of Vanco Construction.
Pressure treated lumber
'Use pressure treated lumber – it will last a long time, but requires maintenance each year to keep it looking good,' adds Steve. Pressure treated lumber is reality inexpensive softwood, and is widely available. 'This type of wood will cost you around $25-$30 per sq ft,' confirms Steve.
Hardwood
Hardwood is less common and more expensive, though it is tougher. You will still need to maintain it annually, though. Expect to pay between $56 and $77 per sq ft.
Composite
Steve recommends using a composite option. There are a variety available including TimberTech or Trex. Composite 'comes in many finishes and does not require maintenance. The approximate cost is $50-$75 per sq ft,' he confirms.
'Composite deck boards will cost more upfront, closer to the cost of the cheapest hardwood decking, but far outlast timber and you'll see the payback after five to 10 years,' explains James Bruteon CEO of sustainable building materials supplier, Envirobuild.
The cost of tools you will need to buy or hire
Below is a basic list of the tools that you will need to build your deck. You can look at hiring much of this equipment, usually at a cost of around $30 to $100 per piece, depending on the type of tool needed.
How much does it cost to build a large deck?
Remember that any deck, whether large or small, needs a wooden substructure, so if you are planning to build it yourself, you'll need to add extra timber into the materials cost.
'The substructure supporting the boards can vary greatly according to whether you use treated timber or a no rot option and the complexity of the deck, this can easily double the costs of the materials, but it is very important to get it right,' explains James Bruteon of Envirobuild.
If you are hiring professionals, they will add all of the materials, labor and other costs into the quote for you. Depending on the wood and the finish, expect to pay around $2,000-$5,000 for a completed raised deck.
How much does it cost to build a small deck?
Even the smallest deck will cost several hundreds dollars. Again, if you plan to build it yourself, you'll need to consider materials and tools. If you are hiring a professional, even a small deck is likely to cost around $1,000.
How much do decking rails and stairs cost?
Installing deck railing ideas, stairs and handrails is a complicated job, but you can find out both how to build a deck railing and how to build deck stairs in our individual guides.
You can buy ready made handrails, stairs and railings. A pre-made wooden staircase, with a handrail can cost as little as $500 or as much as $5000 depending on the size, look and finish.
How much does it cost to treat deck timber?
Treating the wood is another important aspect to factor into deck build costs. Composite materials will not need treating and some timber may already be treated.
'To determine if your exterior wood surface needs waterproofing, try a quick splash test,' explains Dani Neumann of Thompson's Weather Proofing.
'Sprinkle water over sections of the wood. If the water absorbs within five seconds, the wood is porous and considered ready for a water-proofer to be applied. If the water beads up on top of the surface, then the wood is protected.'
Whether you are oiling, staining a deck or painting a deck, treat your wood to a high quality product; prices typically start from around $30 to treat a small deck.
'Quality waterproofing products should repel water and preserve your exterior wood surfaces for multiple years,' explains Dani. 'It is a good idea to perform the splash test every season to see if additional protection is needed.'
Is it cheaper to build your own deck?
It is undoubtedly cheaper to build your own deck, but doing so is a complicated project, and although there is no reason why you can't try to tackle it yourself, a professional deck builder is likely to take half the time and will probably save you lots of stress and hassle in the process. From planning and problem solving to organizing the right tools and materials, there are many elements to consider.
When it comes to hiring a professional, think about your timescales well ahead of time. 'We're finding that contractors are booked out two to three months in advance, so timing also plays a large role in building a deck,' explains Sam Toole at TimberTech.
Sign up to the Homes & Gardens newsletter
Decor Ideas. Project Inspiration. Expert Advice. Delivered to your inbox.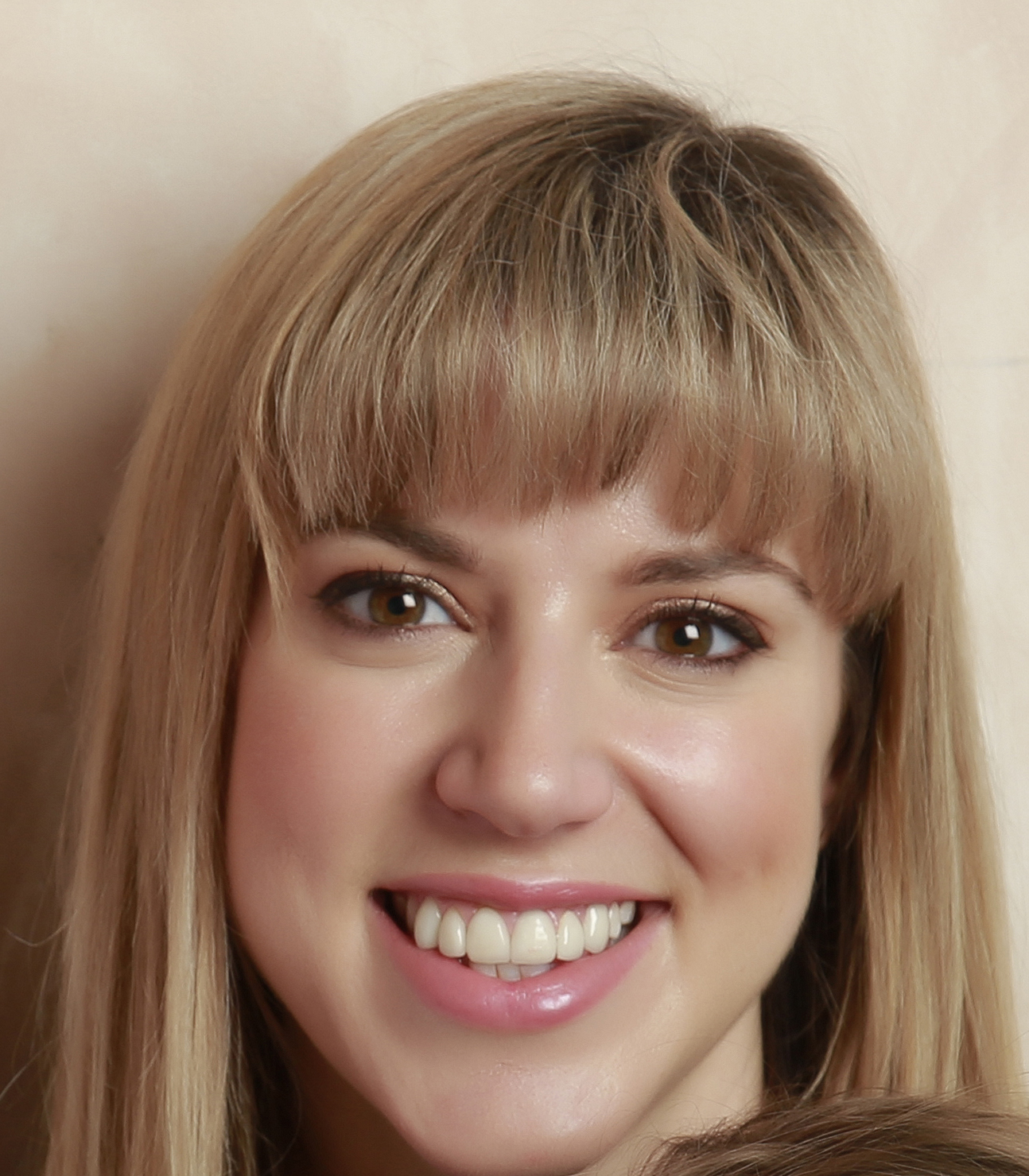 Steph Hendries is a freelance journalist who has contributed to many different interiors websites including Homes & Gardens, Ideal Home and Livingetc. She has also worked on a range of social content for property brands such as Zoopla and Boomin. Steph writes for Homes & Gardens Solved section, concentrating on DIY, how to, cleaning and organizing content.