How to build a deck railing – an expert step-by-step
When it comes to finishing your deck, adding a railing is perhaps the most important project to complete. We take a look at the best way to go about it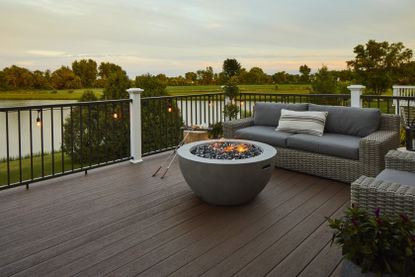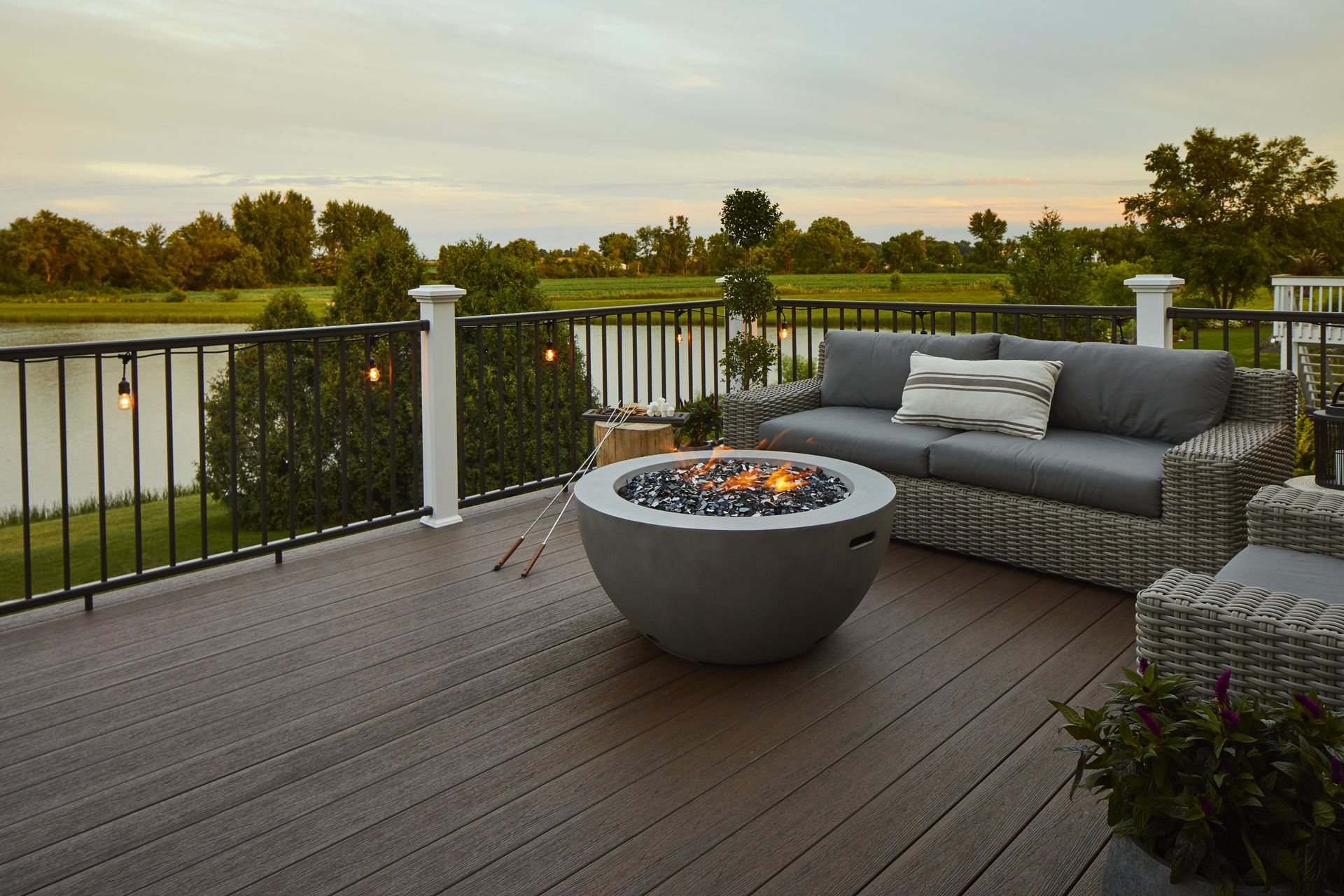 (Image credit: TimberTech)
Whether you are starting from scratch or need to replace old or worn ones, knowing how to build a deck railing is a must if you are keen to DIY your deck or porch.
While a deck may be on the top of every homeowner's wishlist, building a deck is actually a rather complicated task. But don't let that deter you, with plenty of planning, lots of advice and an enthusiastic helper there's no reason why you can't try it yourself along with building deck stairs.
And of course, once you've decided to tackle the deck build without calling in a professional, you'll be keen to understand how to install deck railing ideas.
Here, the experts give their advice on how to build a deck railing.
How to build a deck railing
There are many different types of deck railings, but we have chosen to tell you how to build a deck railing in wood, arguably the most commonly installed.
Common softwood, which has been treated, will be referred to as pressure treated lumber. Steve Vanadia, president of Vanco Construction recommends choosing '2in x 6in sections of timber for the inverted top rail,' and '2in x 2in timber for the balusters.' These sections of timber can then be cut to the appropriate length.
Alternatively, there are a variety of pre-made rails available to buy in both softwood and composite. These can be picked up at your local DIY store or online.
The materials and tools will depend on the type of wood you are using. However, these are the basics.
You will need:
Timber: 2in x 2in and 2in x 6in
Circular Saw
Drill
Hand saw
Tape measure
Spirit Level
Safety goggles
Screws
1. Measure for the balusters and railings
Start by determining the number of railing posts (referred to as balusters) you need and the spacing between them. It's important to ensure they are evenly spaced. Measuring out where each baluster will go can be laborious but it is worth doing thoroughly.
Once you have completed the relevant calculations, cut down all your balusters to the correct length using a saw.
2. Assemble the railings
To assemble the rail, screw balusters near the ends of a thin strip of wood which will become your top rail.
Screw another thin strip to the bottom of the balusters. Once you have completed this and everything is in place, drive longer screws (approx 2in long) at an angle into the balusters. This will hold them all securely in place.
3. Installing the railings
'Deck railings – either handrails and guardrails – are mandatory safety features so check building codes to understand how they should be installed,' say the team at Decks.com.
The best way to commence installation is to start with the end posts. These will be placed on the four edges of your deck. When you cut the posts ensure they have an overhang – this will make them easier to attach to the deck. Drill pilot holes in the overhang section and secure the posts to the deck.
Secure the bottom rail to the posts. Pre-drill holes at an angle, toward the posts. Then drive long screws through these holes and into the posts so that the bottom rail will stay securely in place. Then secure the top rail to the posts using the same method. Repeat this process for all the other sections.
4. Finishing the railing
You will need to treat wood using a good quality product. 'Optimal conditions are 50 to 90℉ with no rain in the forecast for at least 24 hours,' explains Dani Neumann of Thompson's WaterSeal.
Once applied, sealant will protect your wood for between one to three years depending on deck usage and weather conditions.
What is the easiest deck railing to install?
Pre-cut vinyl and composite railings are the easiest deck railings to install because they are quick to assemble and fit, and don't need sealing for protection against the weather.
How far apart should posts be on a deck railing?
Posts that are 4in x 4in are best placed six feet apart; posts that are 6in x 6in should be around eight feet apart.
Sign up to the Homes & Gardens newsletter
Decor Ideas. Project Inspiration. Expert Advice. Delivered to your inbox.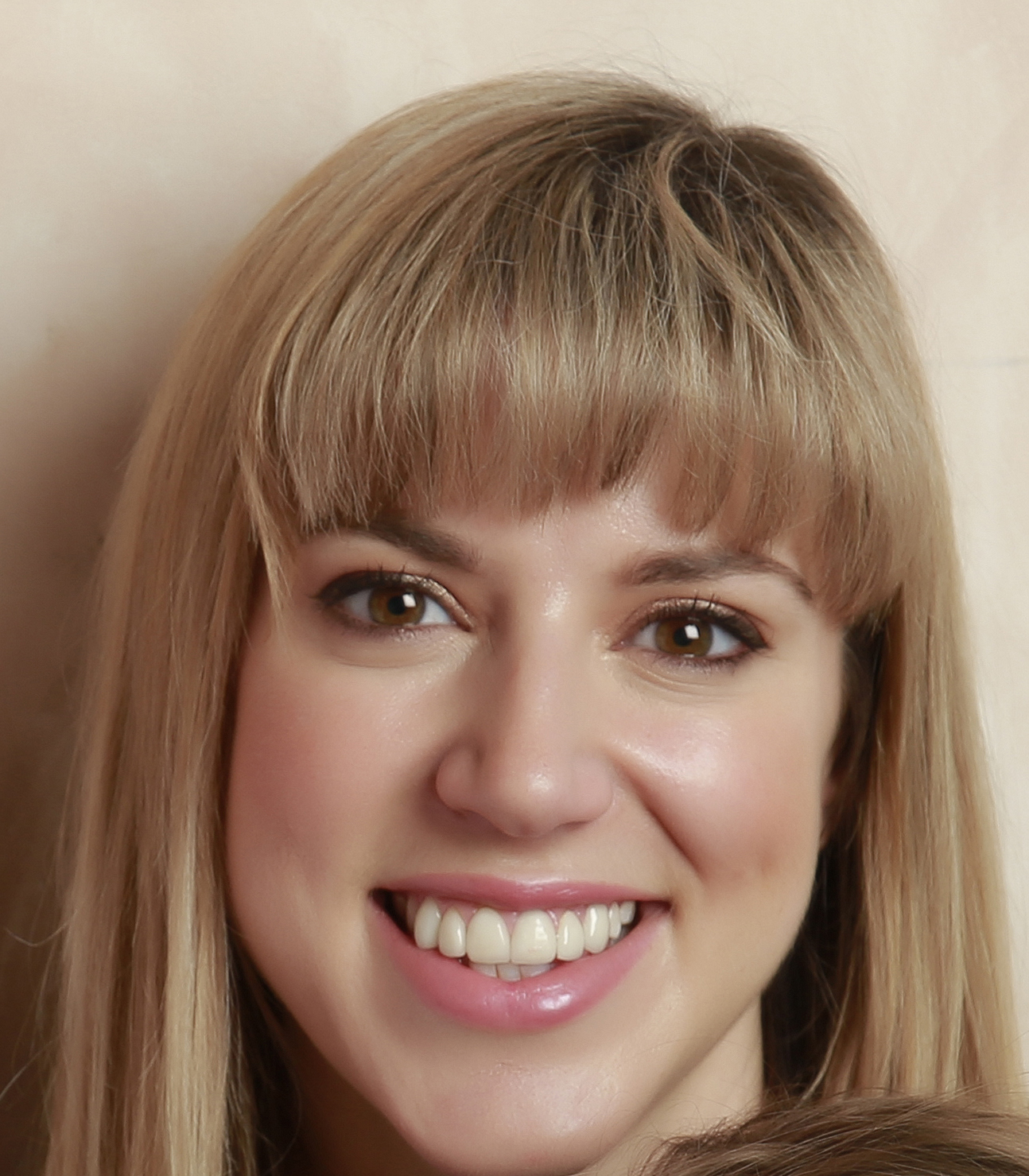 Steph Hendries is a freelance journalist who has contributed to many different interiors websites including Homes & Gardens, Ideal Home and Livingetc. She has also worked on a range of social content for property brands such as Zoopla and Boomin. Steph writes for Homes & Gardens Solved section, concentrating on DIY, how to, cleaning and organizing content.