How to sand a deck – for a good-as-new look
Learning how to sand a deck can transform a worn or stained surface, and ready it for restaining or painting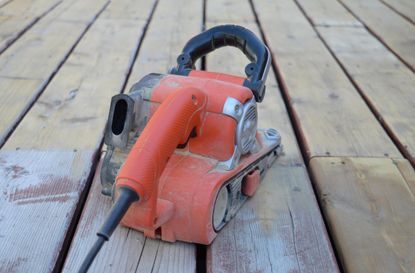 (Image credit: Alamy)
Every now and then you will have to know how to sand a deck. A well-designed deck can not only add to your entertaining space, it can also make your garden or yard area become an extension of the house inside. A deck, however, does require regular upkeep and maintenance due to its exposure to the natural elements outdoors.
If you are about to build a deck, it is worth knowing that every summer it is advised that you clean a deck to remove debris and keep it in good condition. But also crucial is knowing how to sand a deck to deal with any wear and tear and as preparation for staining a deck or painting a deck to keep it in optimum condition. Sanding a deck will remove chips, splinters and deep gouges in the wood, too. Most decks are made from a softwood such as pine or cedar, which is easy to sand and treat afterwards.
Following our step by step guide on how to sand a deck will ensure that your refinishing job gets great results every time.
How to sand a deck
If you want your deck ideas to stay looking good, or perhaps want to rework your deck color ideas, you will need to know how to sand it. Here, we take you through the task, step by step.
You will need:
1. Prepare to sand a deck
It's important to clean your deck thoroughly before sanding it down. Use a jet wash on a low setting to clean off as much grime as possible. Since most decks are made of softwood, such as teak or beech, be gentle to ensure you don't damage the wood.
Mihalis Dimopoulos founder of New York-based Lazy Susans Cleaning Service advises taking care when jet washing. 'Improper use of a pressure washer, like holding the nozzle too close to the deck, can cause permanent damage,' he confirms.
Allow the jet-washed deck to dry thoroughly before sanding. This might mean leaving it overnight. If you plan to use a specific staining product on your deck afterwards, follow the manufacturer's instructions regarding sanding and preparing your deck.
Remember to wear safety glasses or goggles while sanding. And be sure to use a face mask to avoid inhaling dust from the sander.
2. Fill holes and gouges
At this point, it's worth assessing the area and deciding if you need to deal with gouges, loose nails and splitting wood. Ensure you have filler and a putty knife to hand. Any holes need to be repaired carefully using wood filler.
Sharad Gaurav, Purdy product manager, advises using prep tools that 'feature rubberized ergonomic grips to prevent slipping.'
3. Sand a deck with a sanding block
With any sanding job it is important to consider the roughness of the paper you need to use. This is referred to as the grit or grade of sandpaper.
Richard Bawcombe from The Floor Sander Hire Co suggests using multiple different grits: 'You'll probably need a variety of grades of paper depending on the existing condition of the deck and how smooth the finish is that you wish to achieve.'
Attach the paper to your block sander and work along each board. Make sure you sand with the grain, never at an angle to it. You don't want to end up scratching the wood.
4. Sand a deck with an electric sander
If you own an electric sander, this will most certainly speed up the task, but be sure to take a gentle approach with your deck, especially if it's softwood.
'Start with a heavy grit and work your way along the boards,' says Richard Bawcombe from The Floor Sander Hire Co.
'For decking boards that are made from a hardwood like teak, use a 20-grit sandpaper initially.
'Softwood decks don't need such aggressive treatment, especially if the wood is still straight. Start with 50-grit paper.
'Finally, repeat the process with a lighter grit sandpaper in order to get a smooth surface.' adds Richard.
Always ensure you are gentle, never pressing too hard with the sander and be sure to check your progress as you go. You definitely don't want to sand too aggressively in just one area.
5. Sand deck railings, stairs and other areas
Use this same technique to sand the top surface of the stairs, deck railings and posts. Due to their finickity structure, you'll probably have to use a block hand sander on these areas.
6. Clean up
When finished, thoroughly vacuum the entire deck, including the railings and stairs and wipe down any hard to reach areas with a cloth. If you are staining your deck, do this as quickly as possible, to avoid the untreated wood being exposed to the elements.
What is the best tool to sand a deck?
A random orbital sander is the best tool to sand a deck because it tends to be lighter and easier to use than other sanders. Random orbital sanders are also generally kind to the wood of a deck; belt sanders, by contrast, can gouge softwoods.
Sign up to the Homes & Gardens newsletter
Decor Ideas. Project Inspiration. Expert Advice. Delivered to your inbox.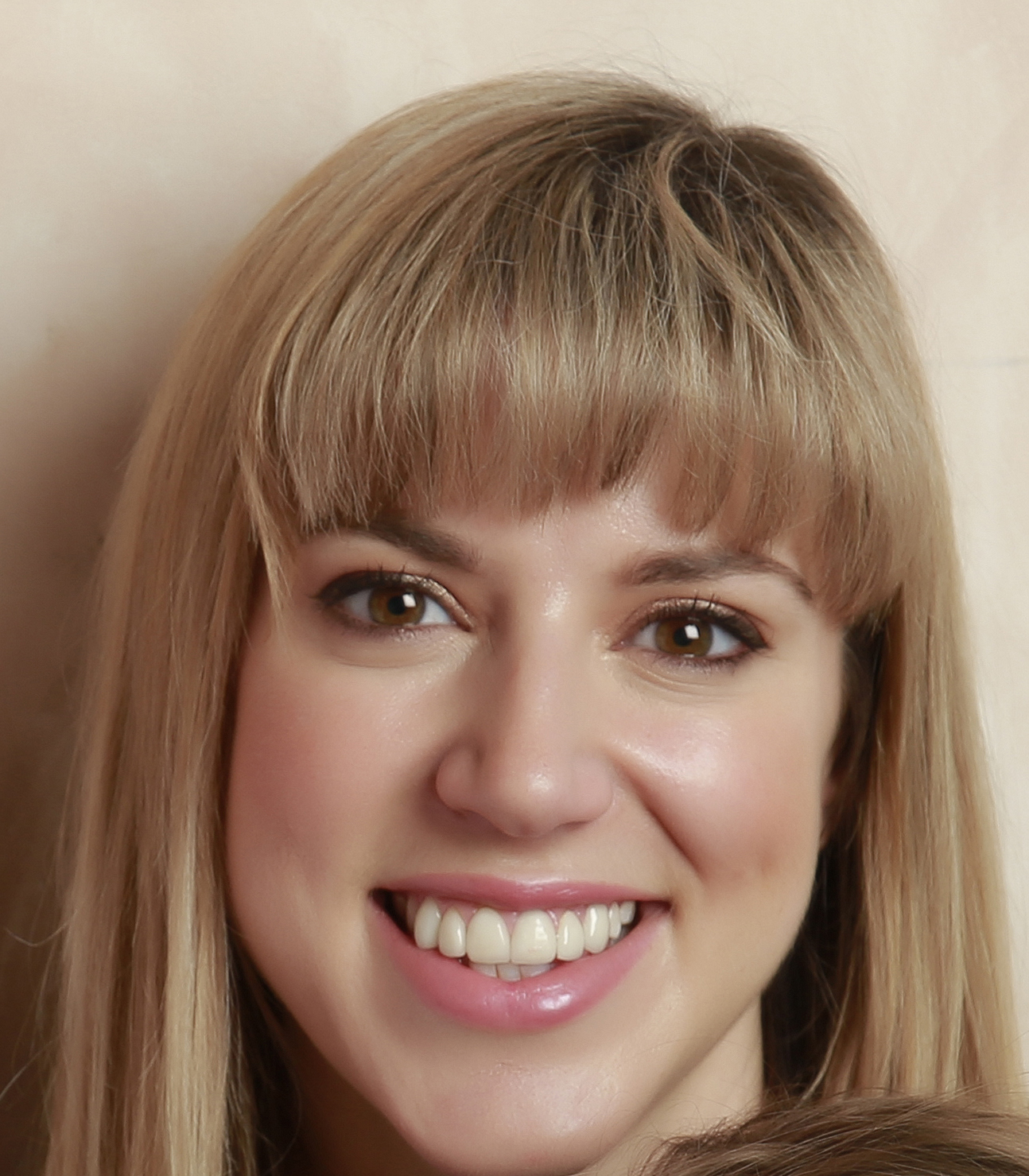 Steph Hendries is a freelance journalist who has contributed to many different interiors websites including Homes & Gardens, Ideal Home and Livingetc. She has also worked on a range of social content for property brands such as Zoopla and Boomin. Steph writes for Homes & Gardens Solved section, concentrating on DIY, how to, cleaning and organizing content.