Home addition costs – a guide for increasing square footage
Planning to make your house larger? These are the home addition costs to be aware of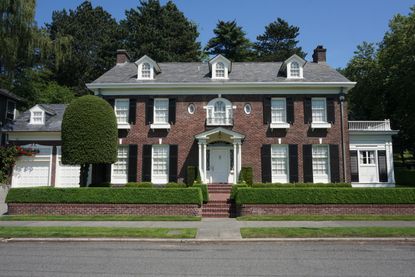 (Image credit: Alamy)
It's vital to know about home addition costs when you're planning to increase the size of your house. Whether it's a single room or a larger addition, it's essential to have an adequate budget for the project from the start.
Building an addition can be the solution to accommodating a growing family, might provide space to work from home or for study there, or create room to welcome an older family member to live with you, and what you need the space for will determine the type of home addition that's required.
We've asked an expert on home addition ideas to provide the details on what a home addition might cost, allowing you to plan to finance your extra space.
Home addition costs
There are many home addition planning factors that influence home addition costs. As you'd expect, the size of the addition matters, as does its type – sunroom ideas and conservatory ideas will be cheaper than a solid-build, two story addition. But what the space is going to be used for is also a major factor. Your location also counts when it comes to costs. Sometimes forgotten is the fee for permits. These are the figures to bear in mind.
How much does a side, back, or front addition cost?
The cost of adding space at the side, back, or front of your house depends on choices such as the size, requirements, and location of the addition.
'On average, a new home addition tends to cost between $20,900 and $72,600 (£15,215 and £52,853),' explains Bailey Carson, home care expert at Angi.
In terms of square footage? 'You can expect to pay between $80 and $200 per square foot (£627 and £1,567 per square meter) for a first floor room, and $100 to $300 per square foot (£783 and £2,350 per square meter) for a second story room,' she says.
'Keep in mind for first floor additions that you may need to account for leveling the ground and pouring a new foundation if there isn't already one in place.'
How much does a room addition cost?
A room addition could provide the extra space that's essential because your family size has increased since you first bought the house, or your circumstances have otherwise changed in that time.
Once again, the size of room as well as what sort of room it is both matter. 'Generally, bathrooms range from $6,200 to $15,500 (£4,513 to £11,284),' says Bailey.
'Bedrooms are a little more expensive, ranging from $8,600 to $21,600 (£6,261 to £15,725). Living rooms range from $17,300 to $43,200 (£12,595 to £31,451). This cost increase is often due to size.
'Kitchens are the most expensive common room, ranging from $48,000 to $95,000 (£34,946 to £69,159), since they're the most complex room with various appliances, plumbing and electrical work required.'
How much does a cantilever room addition cost?
A cantilever extends beyond the existing exterior walls, and can be a stylish way to create more space – perhaps for a home office or a bedroom. But what should you expect as home addition costs if this is your preferred option?
'A cantilever costs between $15,000 and $25,000 (£10,920 and £18,199), depending on the style, size and location,' says Bailey.
How much does a sunroom cost?
A sunroom can be a great way to satisfy a need for extra living space. But what of the home addition costs when a sunroom increases house size?
'The average cost to add a sunroom to your home is around $16,315 (£11,877), but this can go up to $70,000 (£50,959), depending on size, location and requirements like HVAC, electricity, insulation and more,' says Bailey.
How much does a new level cost?
A second story addition creates a new level for a home, but home addition costs are likely to be among the highest you could expect to pay if you take this route.
'A second story addition tends to cost between $300 and $500 per square foot (£2,350 and £3,918 per square metre),' says Bailey. 'Keep in mind that second story additions generally cost more than first story additions. Permits, materials, labor costs, size, requirements and location all factor into the total cost for a new level.'
Which other costs should be factored in when planning an addition?
It's important to take account of the potential need to pay other bills before embarking on a home addition. 'Sometimes projects can include more costs and fees than you anticipate,' says Bailey.
'Keep in mind that many rooms require electric wiring, paint and heating or air conditioning to be a comfortable addition to your home. Some rooms will also require plumbing, waterproofing and other factors to ensure it's there to stay.
'One cost people tend to overlook is the fee for any permits required to build the addition. Check with your local permitting office to make sure you know what to expect.
'Then, before you get started, sit down with your contractor and go over everything that needs to be included in the new room – this will help you avoid surprise costs later. Ask about preparation for the addition, as well as any demolition, cleanup and haul-away costs that may come up along the way.'
How much does it cost to add 1000 square feet to a house?
Based on a cost of $80 and $200 per square foot (£627 and £1,567 per square metre), you can expect to pay between $80,000 and $200,000 (£58,244 and £145,589) to add 1000 square feet to a house.
However, bear in mind that this is for building out; for second story rooms costs for an addition are higher at $100 to $300 per square foot (£783 and £2,350 per square metre).
How much does it cost to add a 12 x 12 room to a house?
To add a 12 by 12 foot room to a house, you might typically pay between $11,520 and $28,800 (£8,386 and £20,964) to build out. But be aware that the type of room you are adding is an important factor in what the final bill will be. A kitchen will prove more expensive than an extra living space or home office, for example, because of the plumbing and electrical work.
Sign up to the Homes & Gardens newsletter
Decor Ideas. Project Inspiration. Expert Advice. Delivered to your inbox.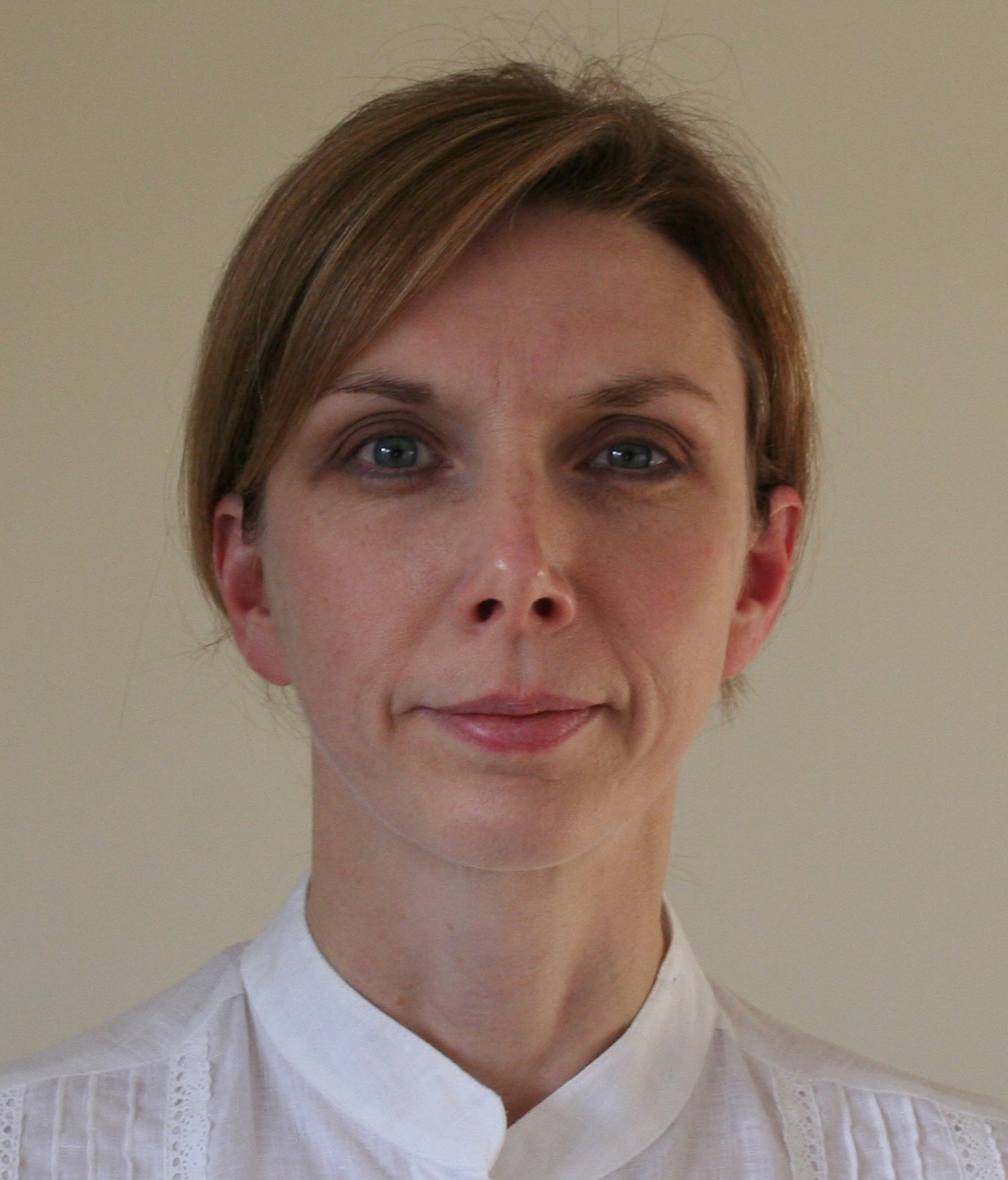 Sarah is a freelance journalist and editor. Previously executive editor of Ideal Home, she's specialized in interiors, property and gardens for over 20 years, and covers interior design, house design, gardens, and cleaning and organizing a home for H&G. She's written for websites, including Houzz, Channel 4's flagship website, 4Homes, and Future's T3; national newspapers, including The Guardian; and magazines including Future's Country Homes & Interiors, Homebuilding & Renovating, Period Living, and Style at Home, as well as House Beautiful, Good Homes, Grand Designs, Homes & Antiques, LandLove and The English Home among others. It's no big surprise that she likes to put what she writes about into practice, and is a serial house renovator.