5 creative ways to hide a box spring, according to design experts
Disguise the functional with the fabulous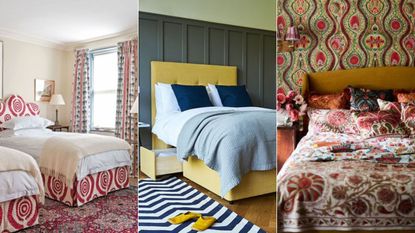 (Image credit: Astrid Templier / Sofa.com / MindTheGap)
Sign up to the Homes & Gardens newsletter
Decor Ideas. Project Inspiration. Expert Advice. Delivered to your inbox.
Thank you for signing up to Homes & Gardens. You will receive a verification email shortly.
There was a problem. Please refresh the page and try again.
Do you need to hide a box spring from sight?
Or perhaps you're browsing the best mattresses and wondering if a) you need a box spring, and b) how to make it aesthetically pleasing.
Depending on the style of your bedframe, the box spring might be difficult to conceal – and they're never visually pleasing on their own. Fortunately, though, even if it's tricky, it's not impossible to cover them up. With a little bit of creativity, you can easily find a solution so that it's more pleasing to the eye.
How to hide a box spring
We turned to design experts to find out their top tips for concealing or hiding a box spring.
1. Create a custom wrap or cover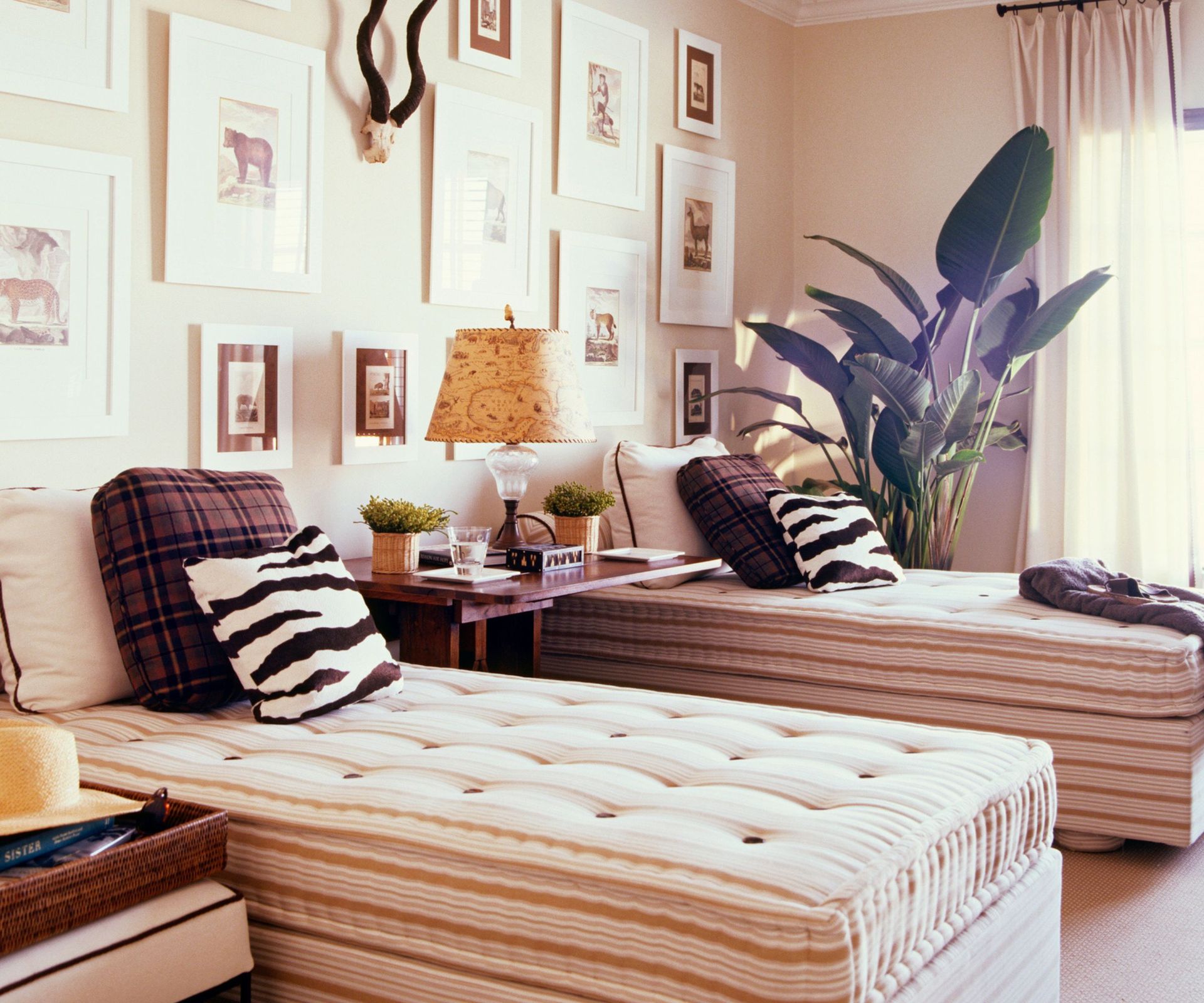 According to Artem Kropovinsky, interior design expert and founder of New York-based Arsight, one option is to create a custom-made fabric cover, turning your box spring into its own design statement.
'Experiment with various textures and colors to match your bedroom's palette or introduce a bold contrast,' suggests Kropovinsky. 'Remember, your bed is not just for sleeping. It's a large piece of furniture that can anchor your space aesthetically.'
Artem Kropovinsky, an interior design expert with a decade of experience, is the founder of Arsight, a New York City-based design firm specializing in residential and commercial interior design. Known for his award-winning work, Artem's projects range from new construction and extensive residential renovations to restaurants and retail stores. His design philosophy revolves around the celebration of authenticity and originality, skillfully incorporating natural materials and handcrafted elements to create a distinctive and harmonious aesthetic.
2. Cover with bed linens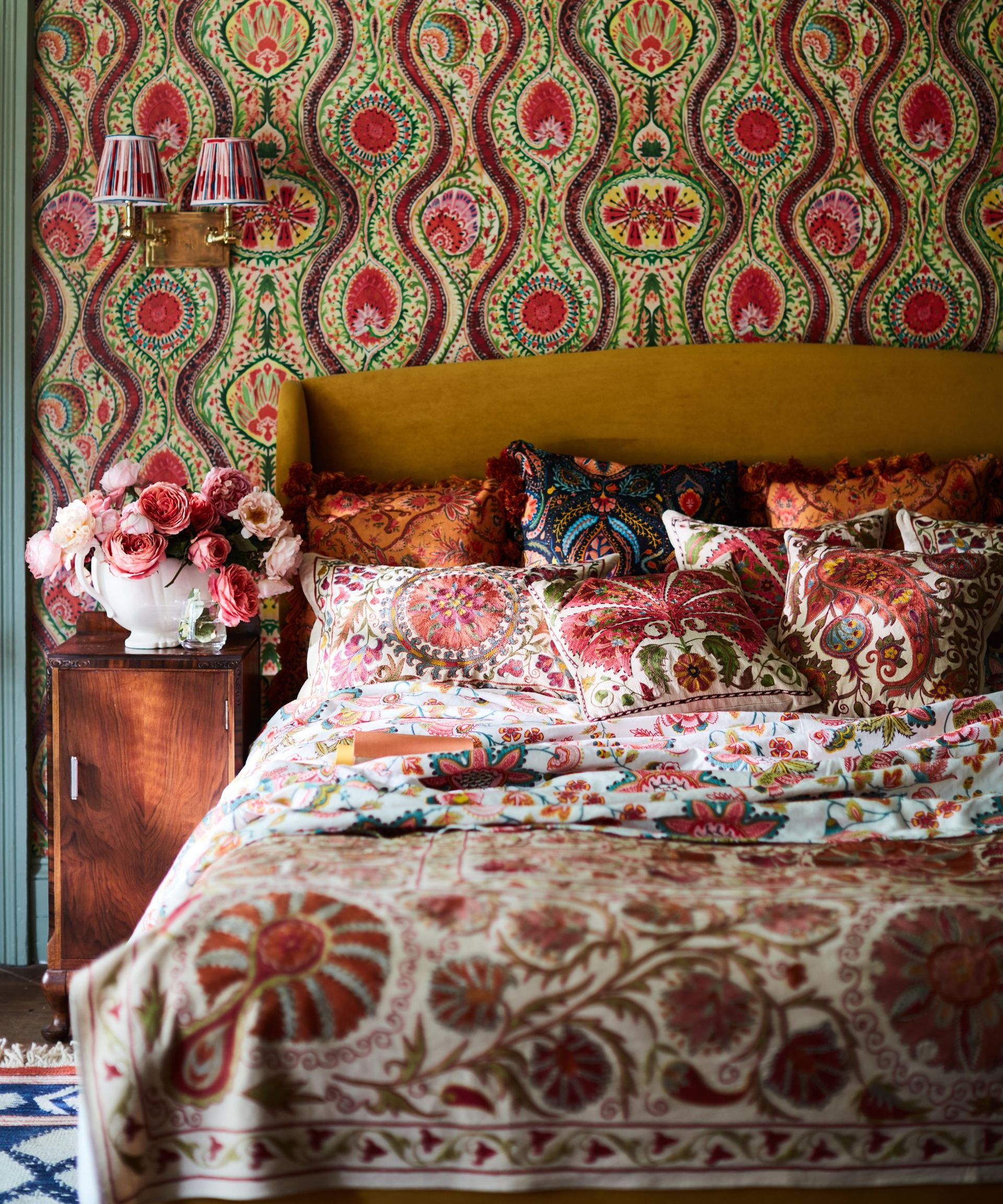 Chantelle Hartman Malarkey, interior designer and lifestyle expert, says you can always rely on well-placed bed linens to do the job for you.
'For low-profile box springs, use straightforward fitted sheets, or use a mattress cover to hide,' she says. 'Or, choose an oversized comforter to hide your box spring.'
Chantelle Hartman Malarkey
A lover of the arts, Chantelle Hartman Malarkey discovered her passion for photography at an early age when she received her first camera. The joy of capturing the perfect moment led her to pursue a film degree from the Minneapolis College of Art & Design, and since then she's held various positions, all utilizing her artistic eye, from photography to interior design.
Best bed sheets
Ettitude Signature Sateen Sheet Set
Ettitudes bedding set looks beautiful draped over the bed. With a silky soft finish in a choice of delicate colors, they're the best bed sheets to cover anything underneath. Our sleep editor loves how luxurious they make her bed look.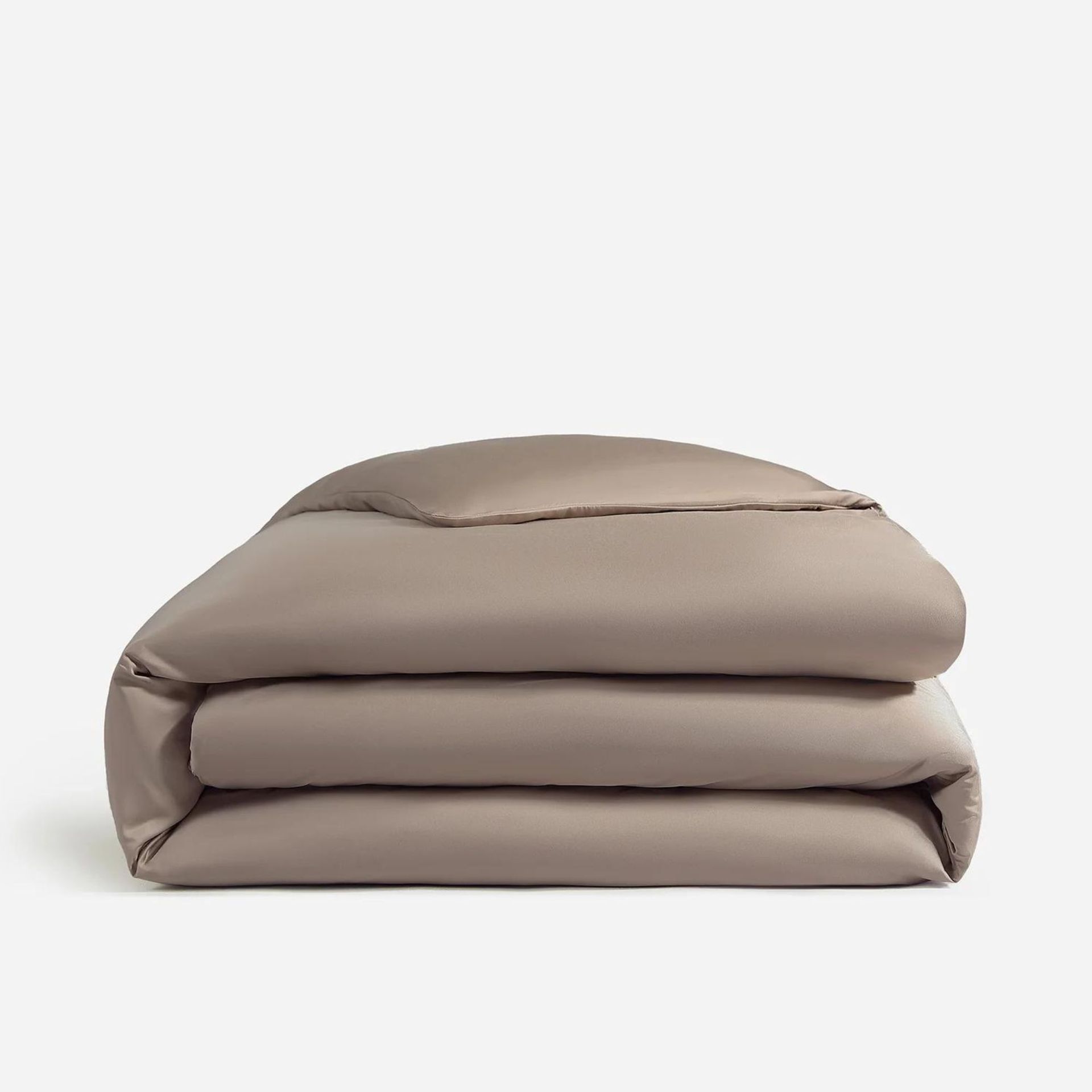 Best quilt cover
Sunday Citizen Natural Premium Bamboo Duvet Cover
This bamboo duvet cover (perhaps paired with the duvet insert below) will add opulence to your bed. Made from bamboo they're feel super soft and look luxurious too. We love this bronze color choice, perfect for masking anything underneath.
Best comforter
Coop Exhale All-Season Adjustable Comforter
The coop exhale comforter is plush and oversized – perfect for draping over the sides of your bed to hide a box spring. It is adjustable for various thicknesses. It's our sleep editor's favorite duvet insert as it never needs replumbing.
3. Upholster your box spring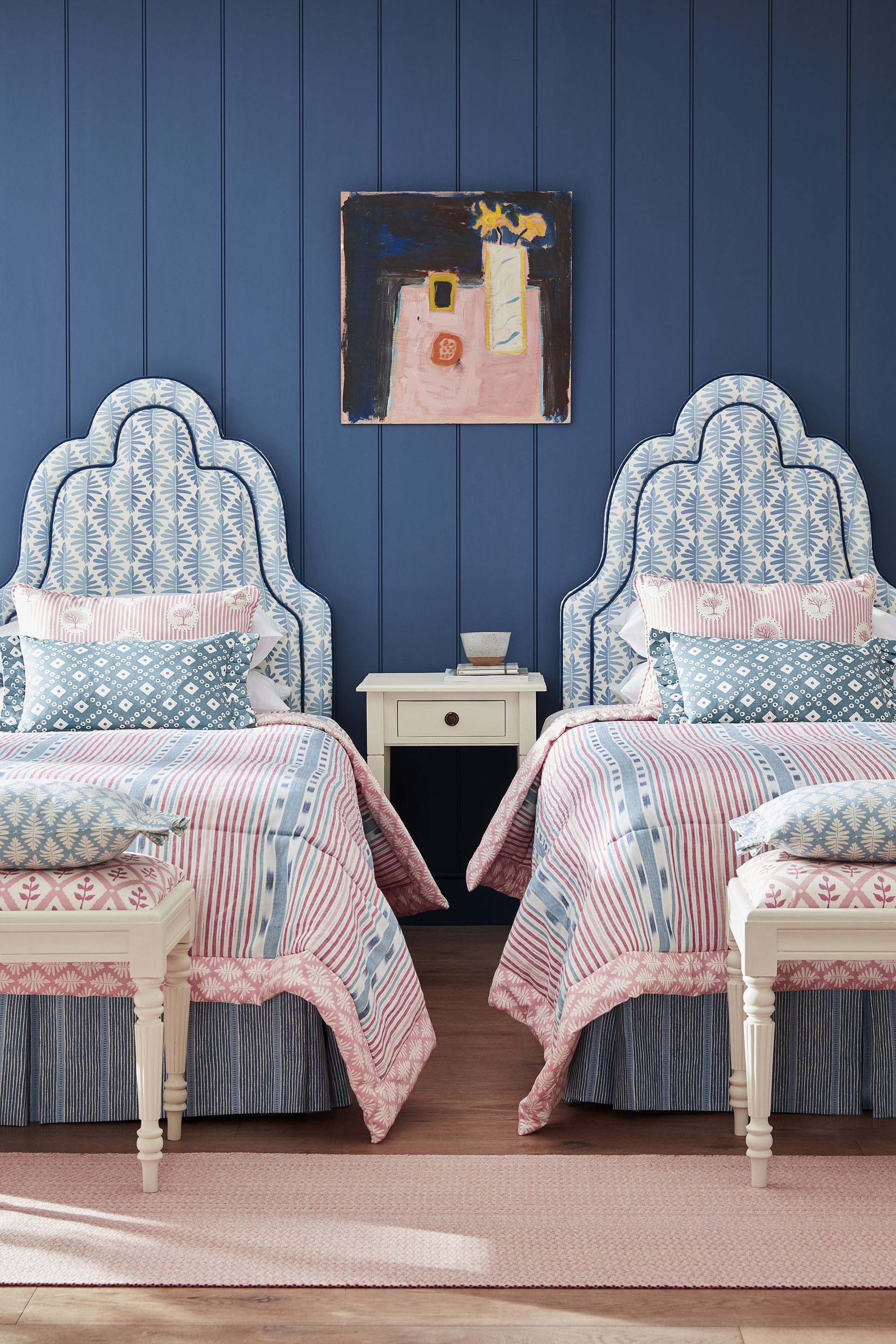 Much like creating a custom wrap, upholstering your box spring is another fabric-focused option for concealing the area beneath your bed.
'Create a DIY frame for your box spring, then cover it in upholstery,' says Malarkey.
Kropovinsky agrees: 'Upholstering your box spring allows you to create a custom look that can be as simple or as detailed as you desire,' he says. 'Pick a fabric that aligns with your design vision, whether that's a neutral linen or a vibrant print.'
4. Add a bed skirt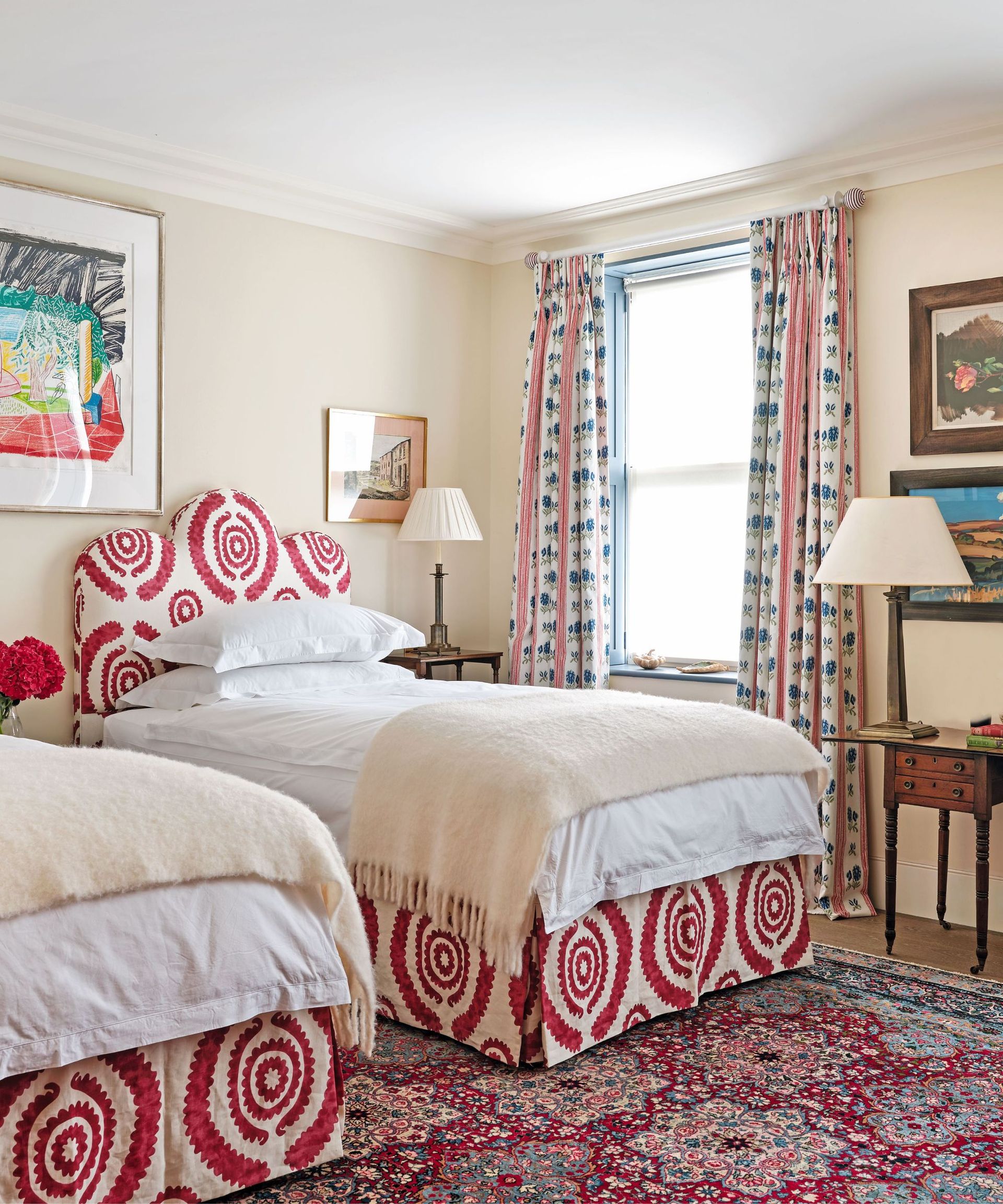 When you think of bed skirts, frills, and lace might come to mind, but according to Kropovinsky, add an air of elegance and sophistication. There are tons of simple and streamlined options out there that can help cover your bedspring, and you can pick up a simple bed skirt from Amazon to match the rest of your bedroom scheme.
'Bed skirts also create a prime opportunity to introduce patterns and prints into your bedroom decor,' he says. 'Opt for pleated or tailored designs to add a touch of modernity to this classic tool.'
If you're still not sold on this idea, Malarkey says it might help to consider your overall aesthetic – some work better with bed skirts than others. 'They work well with coastal homes, farmhouses, and colonial homes,' she says. 'The key is to match it to the bedding so the overall look of the bed is seamless and matches.'
5. Distract the eye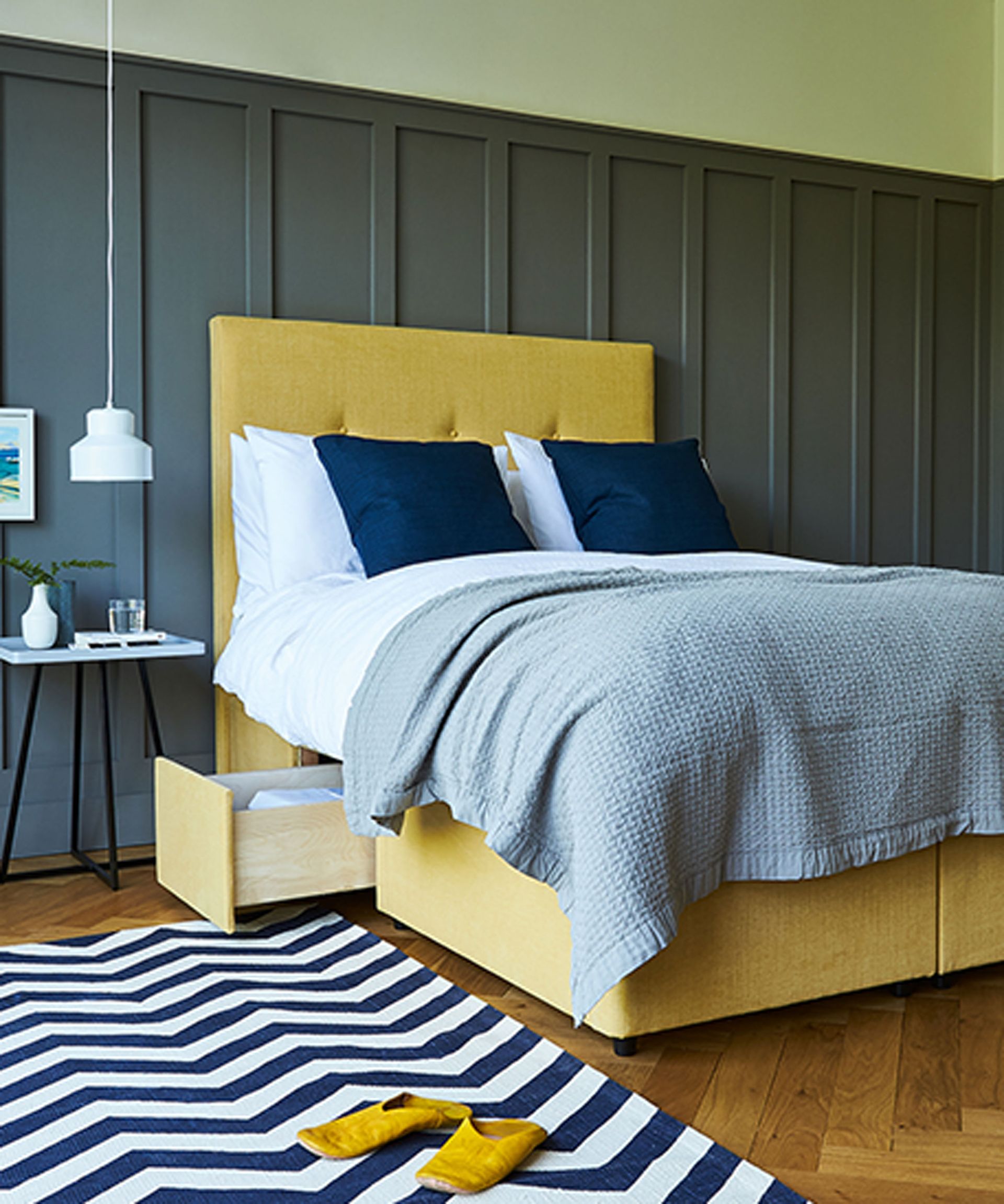 If you need an immediate solution, Kropovinsky says you can create a visual distraction. Best of all, there are a few options.
The first, he says, is to use decorative panels or room dividers. 'Positioned around the box spring or bedframe, they can serve as a unique headboard or aesthetic shield,' he says.
The second doubles as a storage solution, which is particularly great if you're short on space – but it only works if your mattress and box spring are raised.
'Embrace the space under your bed as a functional part of your decor,' says Kropovisnky. 'By using woven baskets or sleek storage boxes, you not only solve a storage problem but also incorporate a pleasing visual element. Choose containers that complement the overall design scheme of your room.'
FAQs
How do you hide a box spring without a bed skirt?
There are many alternatives to bed skirts for hiding a box spring. Other than covering it with a larger fitted sheet, with a purpose-made upholstered cover, or with storage, you can get creative with a nook bed frame. These can be built around the bed to give it a stylish focus.
---
Regardless of what you choose, remember it's all a part of creating a cohesive design for one of the most important rooms in your home. Go with whatever you find most aesthetically pleasing and that will give you the biggest sense of calm.
Sign up to the Homes & Gardens newsletter
Decor Ideas. Project Inspiration. Expert Advice. Delivered to your inbox.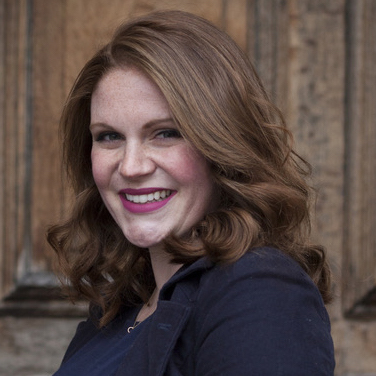 Ashley Chalmers is a freelance writer for Homes & Gardens with over 10 years' experience as a digital writer and content creator. Ashley started her career in entertainment and fashion PR in New York, before moving to the French countryside and taking up travel blogging. Now, Ashley lives in London. Her passion for travelling is only matched by her love of making her house feel like a home, and she loves to include her finds from around the world in her decor.