What is the difference between a comforter and a duvet?
It turns out there is a big difference – and it can even impact your sleep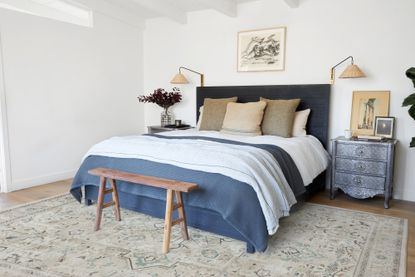 (Image credit: Ruggable)
Sign up to the Homes & Gardens newsletter
Decor Ideas. Project Inspiration. Expert Advice. Delivered to your inbox.
Thank you for signing up to Homes & Gardens. You will receive a verification email shortly.
There was a problem. Please refresh the page and try again.
With the words comforter and duvet so frequently used interchangeably, it is easy to think they are one and the same. It turns out there is a big difference, and experts say it could affect your quality of sleep.
Although also looking alike, duvet inserts and comforters are two different products with different sleep benefits and even different care instructions. Getting them confused could damage your best bedding, or even lead to uncomfortable nights.
Here, experts explain the difference between a comforter and a duvet, and how to pick the best option for you.
What is the difference between a comforter and a duvet?
There is more than one thing that makes comforters and duvets so different from one another. In fact, the only similarity is their use in making a bedroom cozy.
Comforters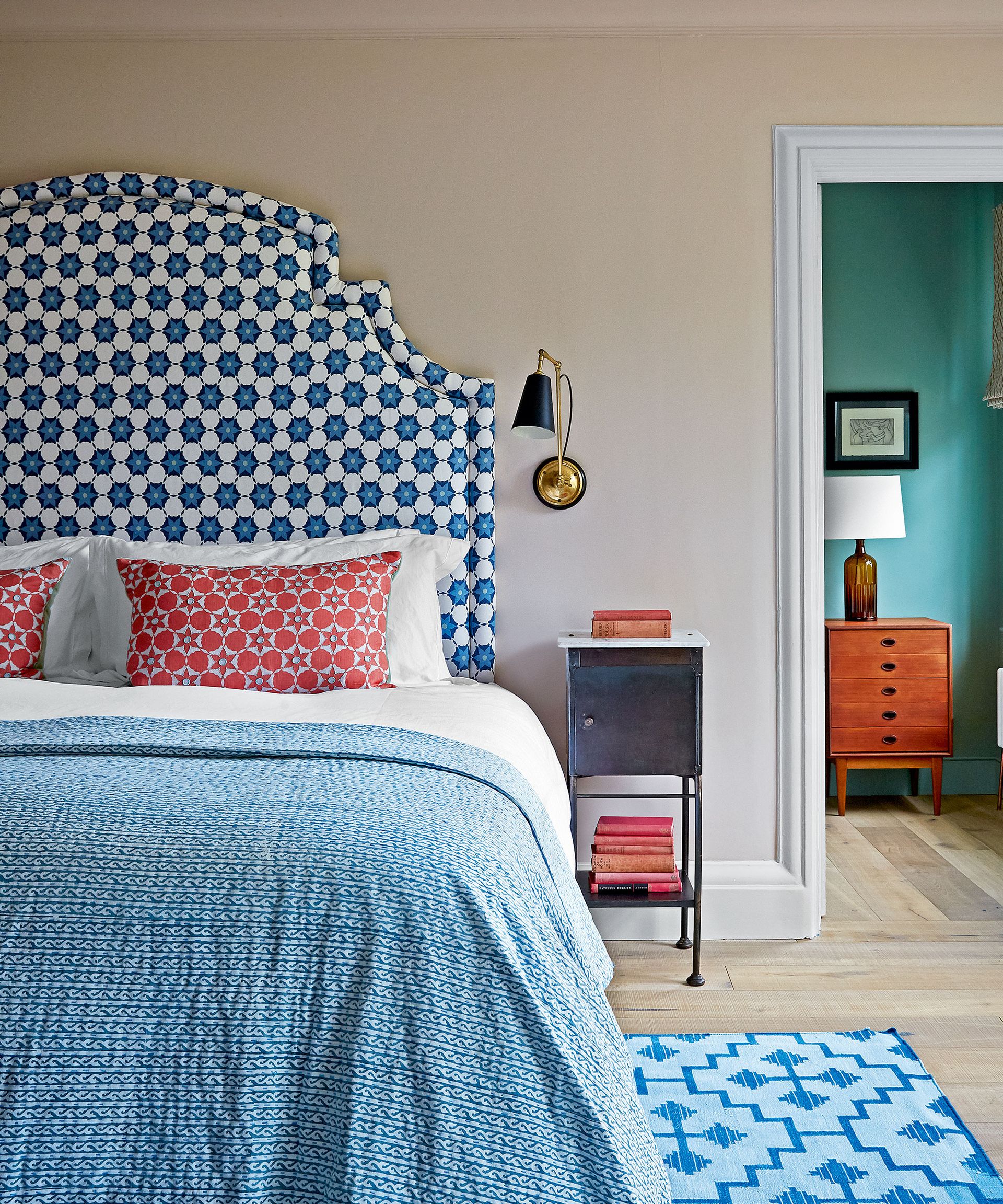 'Comforters are soft, fluffy bed covers that come in a variety of materials, from cotton to down feathers. They're easy to use, simply spread over your bed like a blanket,' begins Artem Kropovinsky, an interior designer and founder of NYC-based Arsight. 'One of the main benefits of comforters is that they're available in a variety of sizes and styles, so you can find one to fit any bed or design aesthetic.'
'A comforter is a top layer of bedding filled with either down or down alternative fill, stitched into smaller chambers to keep the fill distributed,' continues Byron Golub of Saatva, the Luxury Sleep Company. 'What's more, according to the National Sleep Foundation, making your bed in the morning will help you get a good night's sleep. Having only this single piece to worry about smoothing out makes this process a little easier,' he continues.
In comparison to a duvet, however, it is often harder to wash a comforter, reminds Byron. 'Remember that you'll want to wash a comforter more frequently if you sleep with one that doesn't have a protective cover.' Their bulky size also makes drying a comforter a little more awkward too, and they take up more space in your linen closet if you have multiple seasonal options.
Artem Kropovinsky is the founder and principal designer of Arsight, a NYC-based company that specializes in residential and commercial spaces. With over 10 years of experience, Artem has a reputation for creating cutting-edge designs that incorporate the latest technologies.
Duvets
'Duvets, on the other hand, are often filled with down feathers or synthetic materials and are then covered with a removable, interchangeable cover, making them ideal for those who like to switch up their bedding style often,' designer Artem Kropovinsky explains. 'Duvets are also very warm, which makes them ideal for cold nights. However, they can be a bit trickier to use, as they require a duvet cover to keep the filling in place.'
Although adding a cover to a duvet insert may sound time-consuming, there are plenty of methods, such as the 'burrito' bedding method we tried recently, that make dressing and styling a bed with a duvet just as easy as a comforter.
'The type and amount of fill determine its warmth distribution,' adds Byron Golub of Saatva. 'Duvets are also often referred to as duvet inserts to differentiate them from the protective duvet covers they are typically used in concert with. You can save time and space in your laundry basket by removing the cover to clean each week, as opposed to the bulky filling and, by washing your duvet cover more frequently, you avoid wear and tear to your duvet insert, giving it a longer life span,' he adds.
Saatva is the original DTC mattress industry disruptor, founded on the principle that everyone deserves healthy and restorative sleep on a quality bed.
How to decide which is best for you
While neither is definitively better than the other, it is a common bedding mistake is buying the wrong type of bed covering for your sleep style and preferences. Picking between a duvet and a comforter is just as important as working out which bedding material is best and which bedding materials to avoid. What might be right for you, may not be right for someone else, experts say.
You should consider your laundry schedule when deciding between a comforter and a duvet, suggests Byron Golub. 'The duvet cover's primary purpose is to avoid more frequent washing of the duvet insert or comforter that comes in contact with the body.
'The human body is constantly shedding bacteria. While the numbers vary, it's in the millions every hour. As sheets, duvet covers, and comforters are the items we spend the most time in contact with, our bacteria transfers to these surfaces each night. Generally speaking, you should wash your bedding no less than every two weeks. If you're someone who makes their bed first thing in the morning without letting your sheets air out, or if you don't shower at night before bed, then it's best to change or wash them a little more often – every seven to 10 days.' Using a duvet and cover may make it easier to achieve these regular launders.
'When deciding which option is better for you, consider your climate and personal preferences,' continues Artem Kropovinsky of Arsight. 'If you live in a warmer area, a comforter may be all you need. If you're looking for style and to keep a bedroom warm, a duvet may be the way to go.'
It is not just about practicality, however, Byron reminds us. 'A duvet and duvet insert combination might offer more flexibility if you want to change your bed's warmth along with the seasons or the designs/colors featured on the bed. You can easily choose a duvet insert of a different weight/fill for a diverse warmth experience or change the cover to update the aesthetic of your bedrooms.'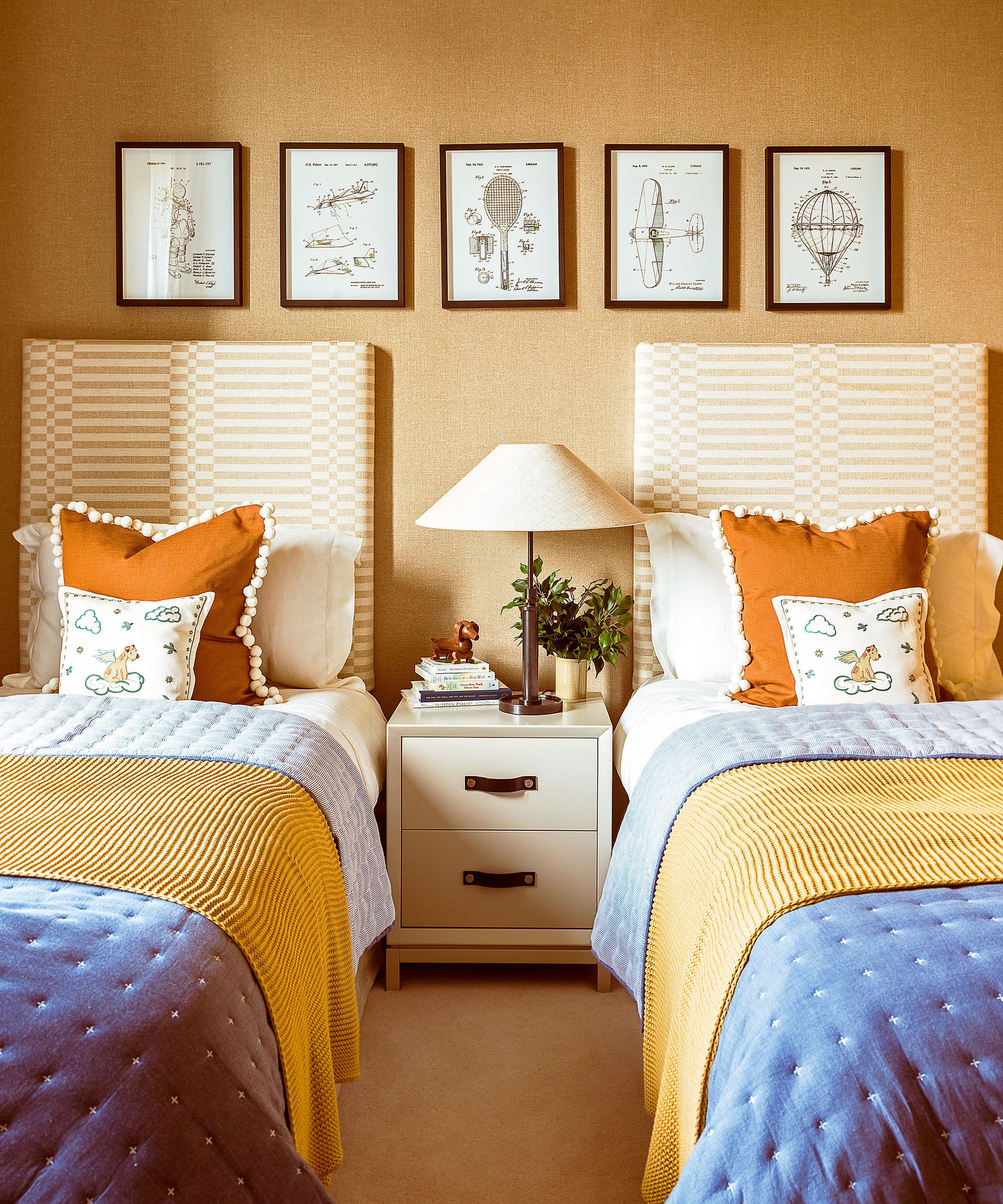 Year Round Fluffy Down Duvet Insert
Enjoy a comfortable and cozy sleep throughout every season with the simple, yet stylish down alternative comforter.
Royal Luxe Lightweight Hypoallergenic Comforter
Find luxurious comfort and warmth in the Royal Luxe twin down alternative comforter.
Which is warmer, a duvet or a comforter?
Usually, a duvet is warmer than a comforter. Duvets come in a range of 'togs' or thicknesses, as well as in a range of materials making them a more ideal option for colder climates and when you want to be cozier at home.
Is a duvet cheaper than a comforter?
Generally, a comforter is more affordable than separate duvet inserts and covers, however, Duvets will often last longer than a comforter as it is protected by a cover. What's more, A duvet cover can be changed with your bedroom scheme which is easier (and more sustainable) than changing out a whole comforter each time.
Sign up to the Homes & Gardens newsletter
Decor Ideas. Project Inspiration. Expert Advice. Delivered to your inbox.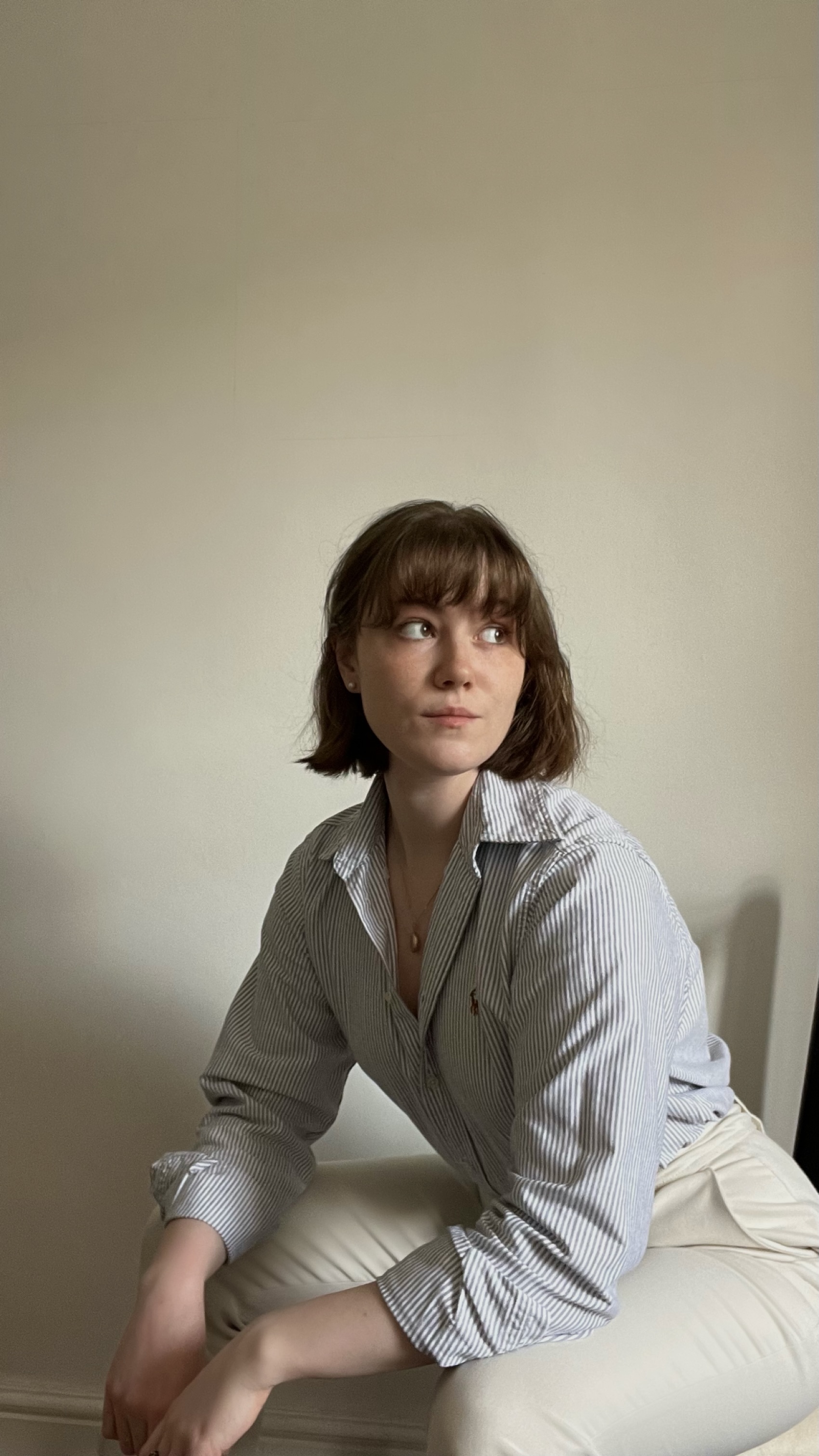 Chiana has been at Homes & Gardens for a year, having started her journey in interior journalism as part of the graduate program. She spends most of her time producing content for the Solved section of the website, helping readers get the most out of their homes through clever decluttering, cleaning, and tidying tips – many of which she tests and reviews herself in her home in Lancaster to ensure they will consistently deliver for her readers and dabbles in the latest design trends. She also has a first-class degree in Literature from Lancaster University.