How to wash a down comforter – so it stays cozy and fluffy
Discover how to wash a down comforter and keep your bedding hygienic and as warm and snug as ever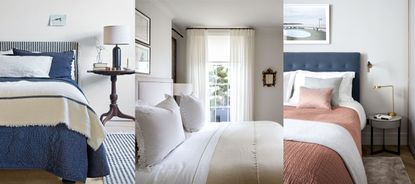 (Image credit: Future)
Sign up to the Homes & Gardens newsletter
Decor Ideas. Project Inspiration. Expert Advice. Delivered to your inbox.
Thank you for signing up to Homes & Gardens. You will receive a verification email shortly.
There was a problem. Please refresh the page and try again.
Can you wash a down comforter? The answer is yes, and what's more it can be done at home. But to maintain the fluffiness and warmth of your bedding it's vital to know how to wash a down comforter.
A down comforter can go into a regular washing machine, but what's crucial is that, as part of your laundry room ideas, you opted for a machine with a large enough capacity. The down can be adversely affected if there isn't sufficient space inside the drum.
If your washing machine isn't large enough, you can still wash the comforter according to the laundry symbols on the tag. 'Most laundromats have high-capacity front loaders to utilize,' says Karin Sun, bedding and textile expert and the founder of Crane & Canopy. Many dry cleaners also have large capacity machines in which they can launder the comforter on your behalf.
Here, we provide the simple tips you need to wash a down comforter at home or at the laundromat.
How to wash a down comforter
Being in the know about how to wash a down comforter (or, how to wash a pillow and wash bed sheets) correctly will ensure it stays hygienic, but preserves its fluffy and even fill. Follow this expert guide when you clean a bedroom.
1. How to wash a down comforter in a washing machine
Before you put a down comforter into the washing machine, just as with washing an electric blanket or washing a weighted blanket, check the tag. 'Most product undergoes extensive quality testing based on the retailers' standards, says CEO of New Sega Home Brian Delp, who has extensive experience in bedding across a wide range of manufacturers and brands. 'This testing identifies the optimum process to care and extend the life of your comforter.'
The drum of your washing machine must provide sufficient space. 'Use a front-loading, high capacity washer (some top-loaders can work if they are high capacity and without a central agitator),' says Karin Sun.
2. Check for stains and tears before washing
Also important when considering how to wash a down comforter is checking its condition. 'Carefully inspect your comforter for any spots or stains before loading it in the washing machine,' says Alan Weiner, COO of Elegant Strand. 'If you see any, use a stain treatment in line with your manufacturer's instructions. Make sure to look for holes and tears; you'll want to stitch those up, so the filling doesn't come out during the wash.'
3. Add the detergent
One of the top cleaning tips? Always use a gentle detergent to wash a down comforter. You can use a detergent specifically designed for down if you prefer. 'Do not use softeners or additives like bleach so as not to impact the integrity of the fill,' says Brian Delp. Fragranced detergents shouldn't be used either.
Tempted to use extra detergent because of the size of a comforter? 'Use the normal amount of laundry soap, as recommended by the manufacturer of your washer – you don't need more just because it's bulky,' says Alan Weiner.
4. Which wash temperature and cycle to use for a comforter?
Follow the instructions on the tag when it comes to how to wash a down comforter, including on wash temperature. As a rule, the water should be warm; avoid cold or hot options.
As for the cycle, check the label, but if you cut it off the comforter at some point in the past, be aware of the expert recommendation. 'Generally you should set the cycle on the gentlest setting possible,' says Brian Delp. 'Wash on delicate cycle if available. This setting will minimize the impact on the feather fill.'
5. What about rinsing a comforter?
Being savvy about how to wash a down comforter includes knowing that thorough rinsing is very important to remove detergent from the down filling. 'An extra rinse cycle can help get out any remaining suds,' says Karin Sun.
Check the comforter after the wash cycle is complete and, if suds are apparent, put it back into the machine and use the rinse cycle to remove the detergent residue.
6. Dry your comforter thoroughly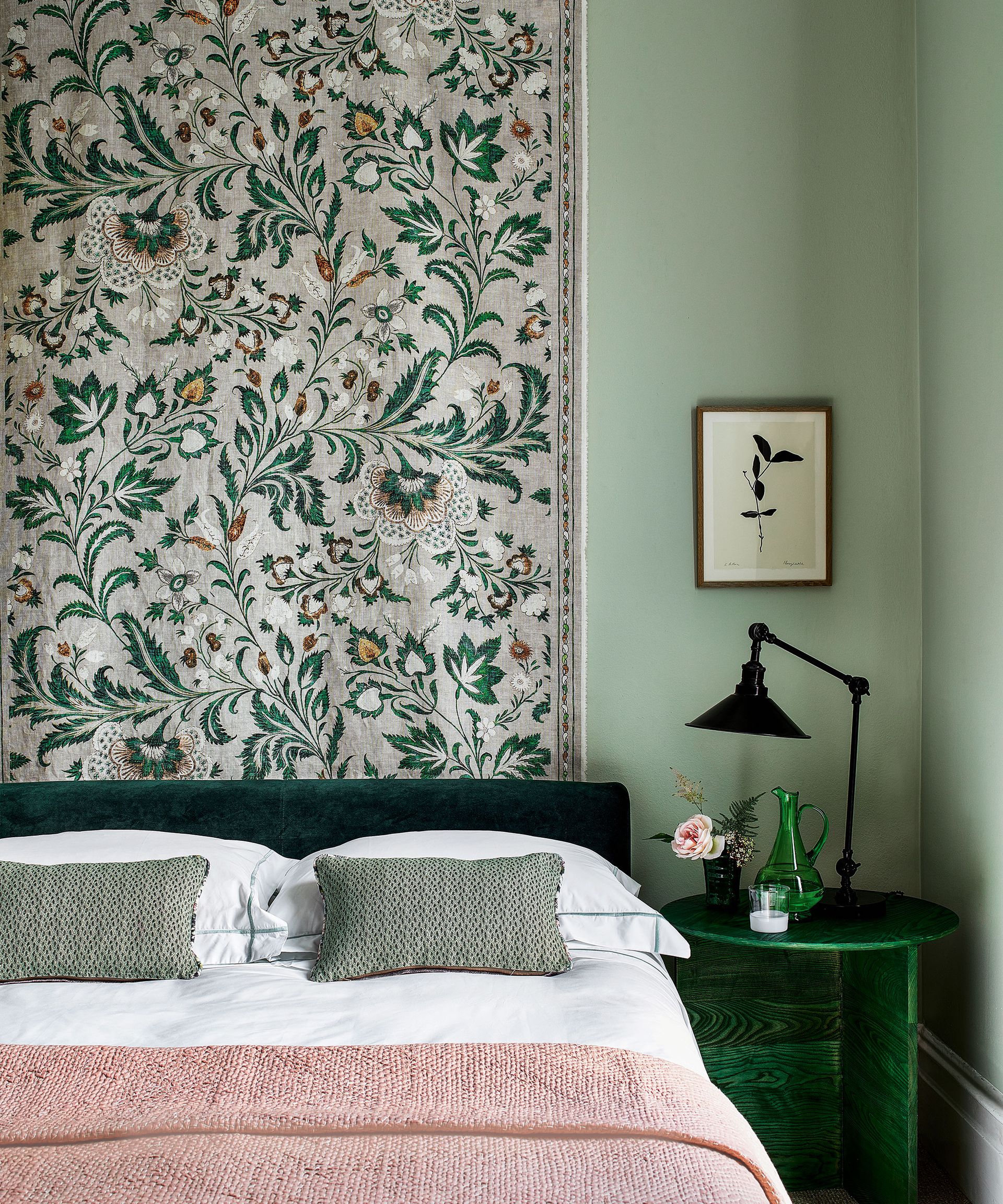 Be mindful that to dry a comforter, your dryer should have a large capacity (a model like this will also prove useful for tasks such as tumble drying a duvet).
As for the procedure, use a low setting and spread the comforter out as much as is possible. Add dryer balls to help keep the down evenly distributed in the comforter. 'Rearranging once or twice during the dry cycle is also a good practice,' says Karin Sun.
Note that it is crucial to dry a down comforter completely before it goes back into a cover and onto a bed. 'Make sure that the comforter is fully dry before use so as to prevent mold and mildew,' says Brian Delp. The comforter should feel thoroughly dry and the filling should be even and fluffy at the end of its time in the dryer, but it's worth hanging the comforter on a clothesline outside if the weather's warm and dry, or in a warm room inside if the conditions don't oblige, in addition to using the dryer.
Is it better to wash or dry clean a down comforter?
It is better to wash a down comforter and we recommend avoiding dry cleaning because the chemicals aren't suited to down. However, this doesn't mean you can't take your down comforter to the dry cleaner – but for professional laundering.
You might prefer to do this if your home washing machine doesn't have a large enough capacity for your comforter, and to ensure the down is thoroughly dried.
How often should you wash a down comforter?
It's a good idea to wash a down comforter just once or twice a year. 'Repeated washing can crush the down and reduce the loft,' says Brian Delp.
Note that twice yearly washing is preferable if the comforter is on the bed of someone who has asthma or allergies, and make sure to clean a mattress and wash a mattress cover to a schedule, too. The exception is if something is spilled on the comforter, when it should be cleaned right away if the liquid penetrates the cover.
The cover itself should be washed weekly if it's in direct contact with the sleeper's skin. If you use a top sheet in between, this could be reduced to once a fortnight or once a month.
If your comforter doesn't have a cover – it's a duvet – we recommend using it with a duvet cover that you can wash weekly.
Sign up to the Homes & Gardens newsletter
Decor Ideas. Project Inspiration. Expert Advice. Delivered to your inbox.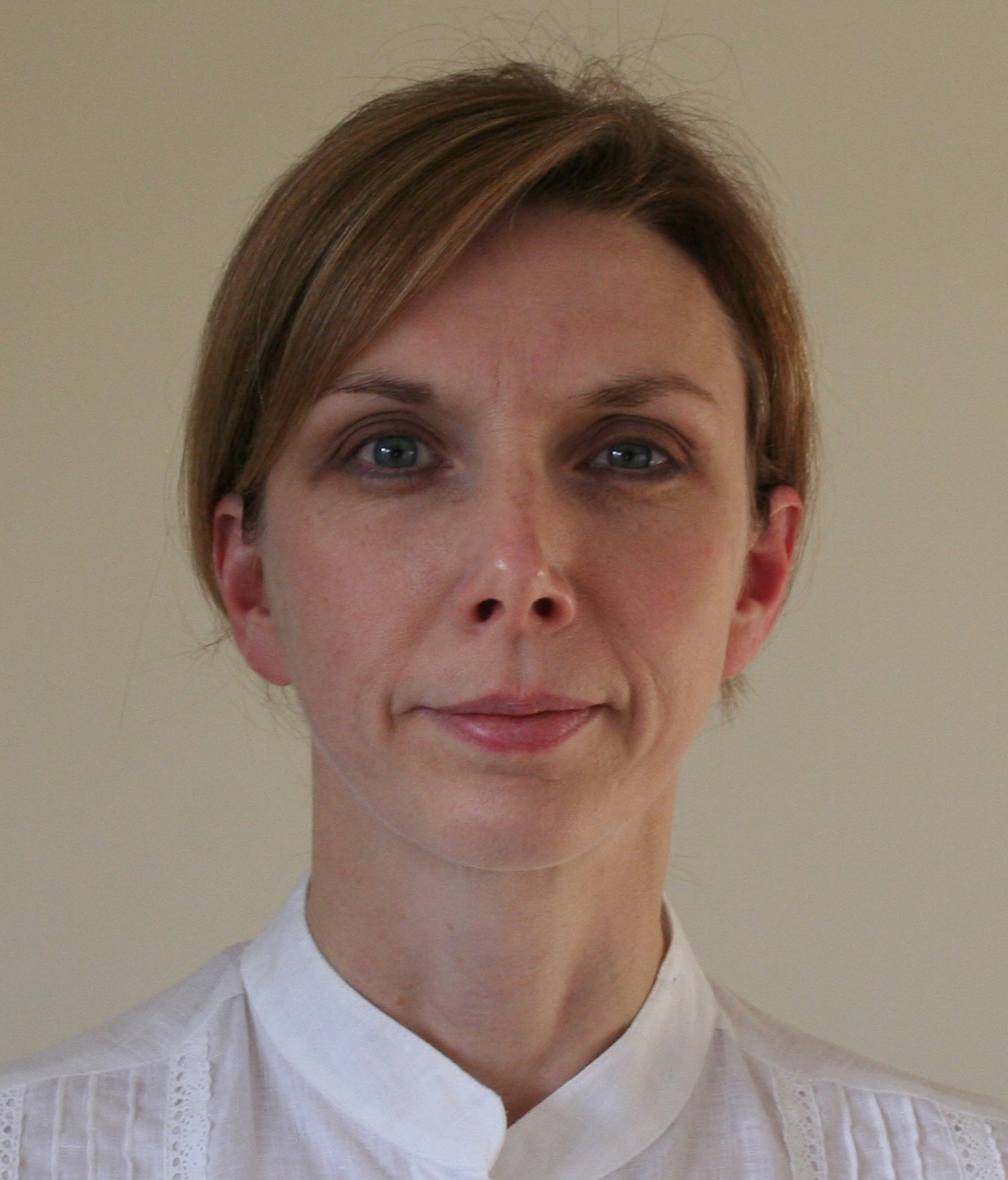 Sarah is a freelance journalist and editor. Previously executive editor of Ideal Home, she's specialized in interiors, property and gardens for over 20 years, and covers interior design, house design, gardens, and cleaning and organizing a home for H&G. She's written for websites, including Houzz, Channel 4's flagship website, 4Homes, and Future's T3; national newspapers, including The Guardian; and magazines including Future's Country Homes & Interiors, Homebuilding & Renovating, Period Living, and Style at Home, as well as House Beautiful, Good Homes, Grand Designs, Homes & Antiques, LandLove and The English Home among others. It's no big surprise that she likes to put what she writes about into practice, and is a serial house renovator.