How can I make my living room luxurious? 10 design experts share their secrets
Luxurious living rooms are those that balance practicality and personality – we've amassed a collection of spaces that do just that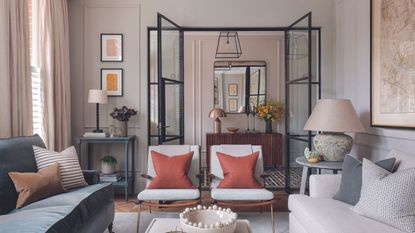 (Image credit: Alexander James / Christian Bense)
It's those final touches that transform any space, and this is never more true than in a living room.
It's a hard-working room and must be practical to cope with your family's needs, but how to prioritize looks and luxury equally?
We asked the top names in the interior design world to share their luxury living room ideas, and specifically, how to make a living room luxurious.
How to make your living room luxurious
From tips on using color to designing storage that's visually pleasing, this is what some of the world's best interior designers say you should do to make your living room beautiful.
1. Add hand-painted effects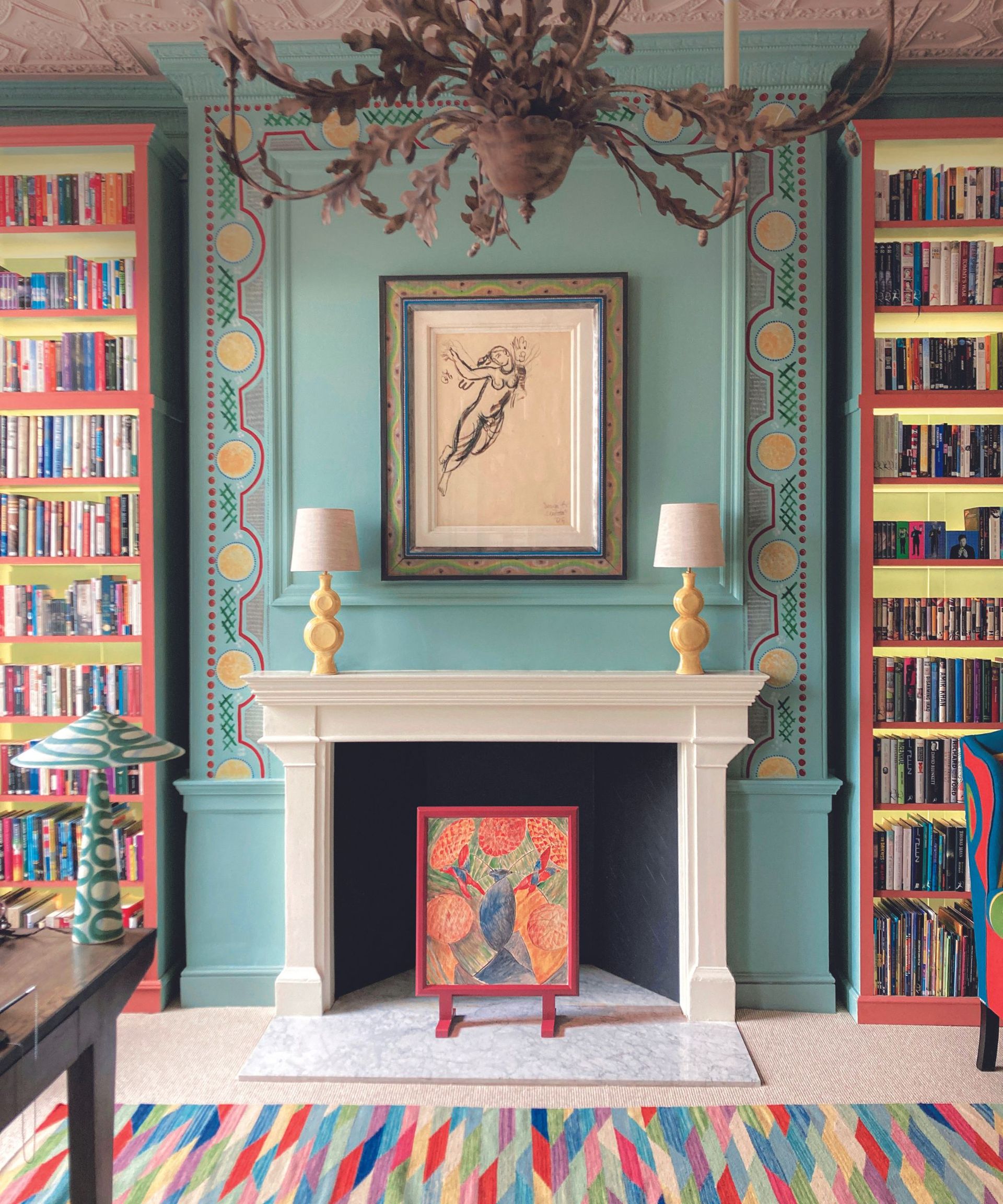 Paint tricks can go a long way to adding easy, eye-catching detailing that makes a living room look so much more beautiful. The hand-painted decorative detailing around the fireplace in this reception room helps to soften the edges of grandeur that might otherwise overwhelm the space.
Decorative artist Tess Newall collaborated with interior designers Kit and Minnie Kemp to create an engaging space which would inspire authors at the home of Bloomsbury Publishing.
'We wanted to reference the artist and writers of the Bloomsbury Group,' explains Tess. 'My design is inspired by the bold geometric shapes used by Duncan Grant with a hand-painted fire screen also inspired by his textile designs.'
2. Choose warm, enveloping colors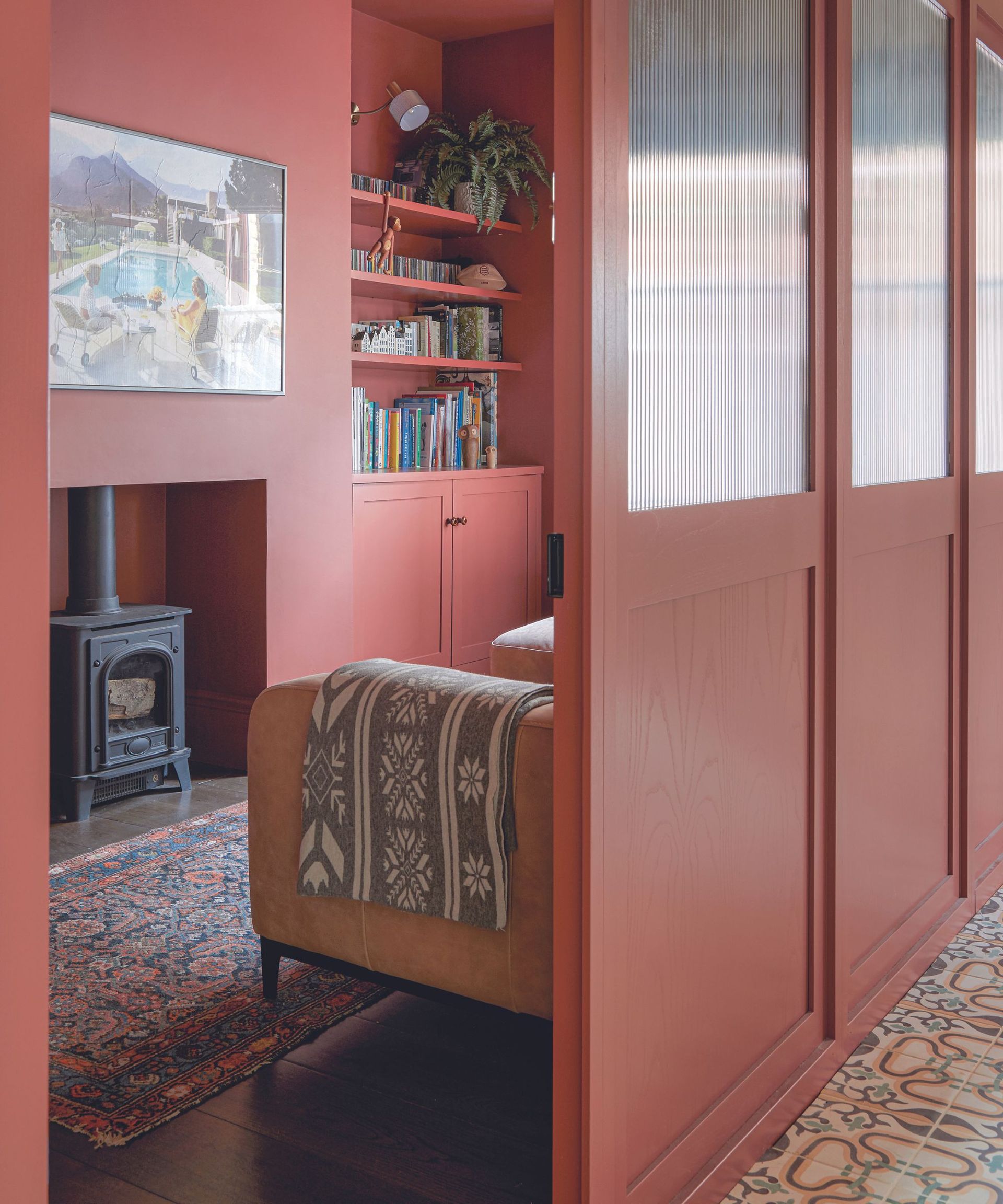 Picking out the right living room colors, you should always ask yourself: how will this make me feel? Ideally, a living room should be welcoming and warm, so colors on that part of the color wheel are always a go-to.
Spend time choosing the right color for a room with limited light – it will pay dividends. In this snug, interior designer Fiona Duke carved out a separate space by installing a fluted glass and wood screen. Continuing the warm hue across walls and ceiling results in a cozy, enveloping feel.
3. Treat wallpaper as art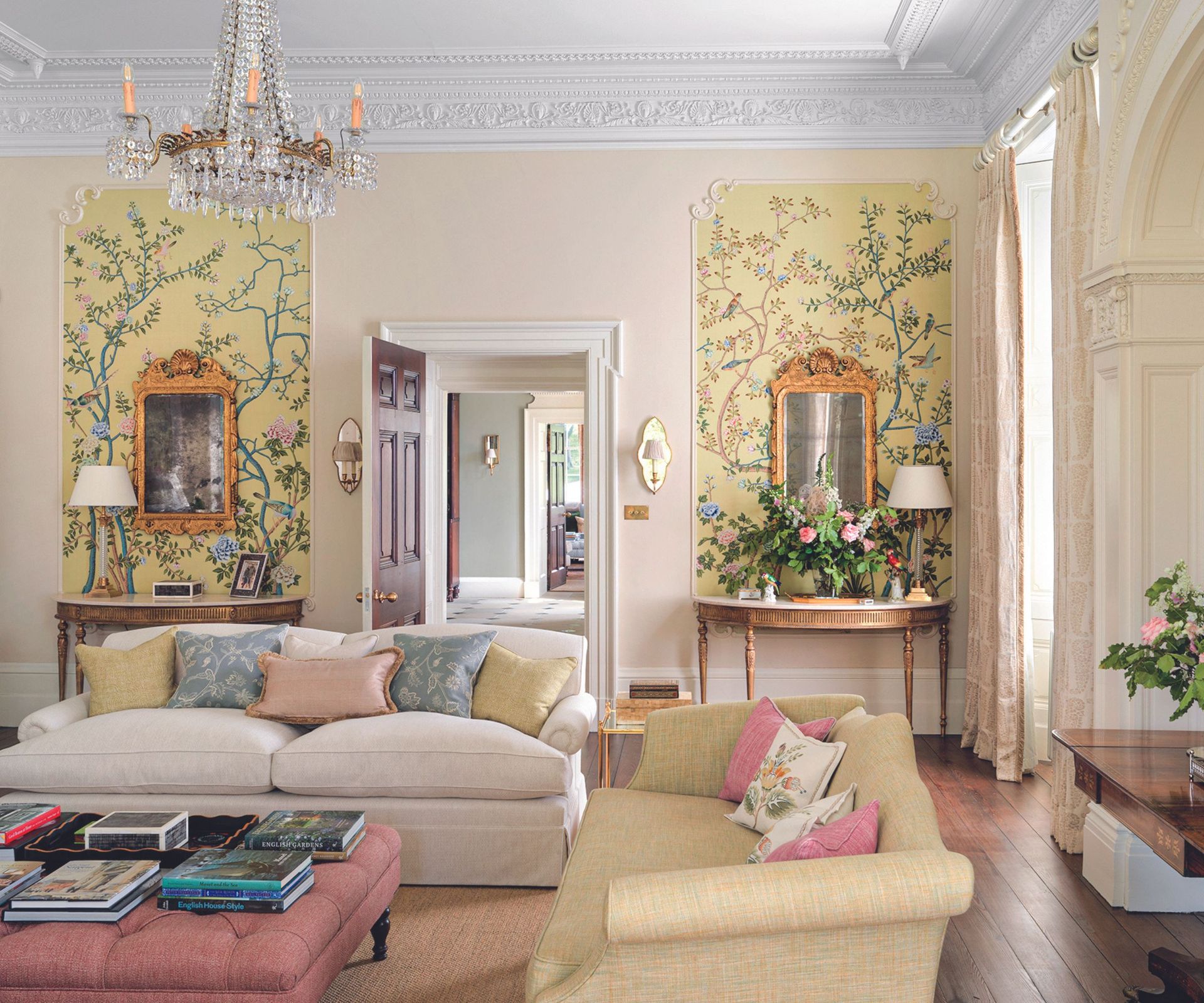 Shop for living room wallpaper like you would for art and you will need to use less of it to make an impression. Proving that making a big impact in a space doesn't always require embracing all-over pattern, the team at Sims Hilditch chose to cover selected panels of this drawing room of a historic house with a decorative floral wallpaper by de Gournay.
'Picking out wall panels in beautiful wallpaper creates striking moments of color and pattern within the room, breaking up the space in a playful and fun way,' says Louise Wicksteed, design director, Sims Hilditch.
4. Embrace symmetry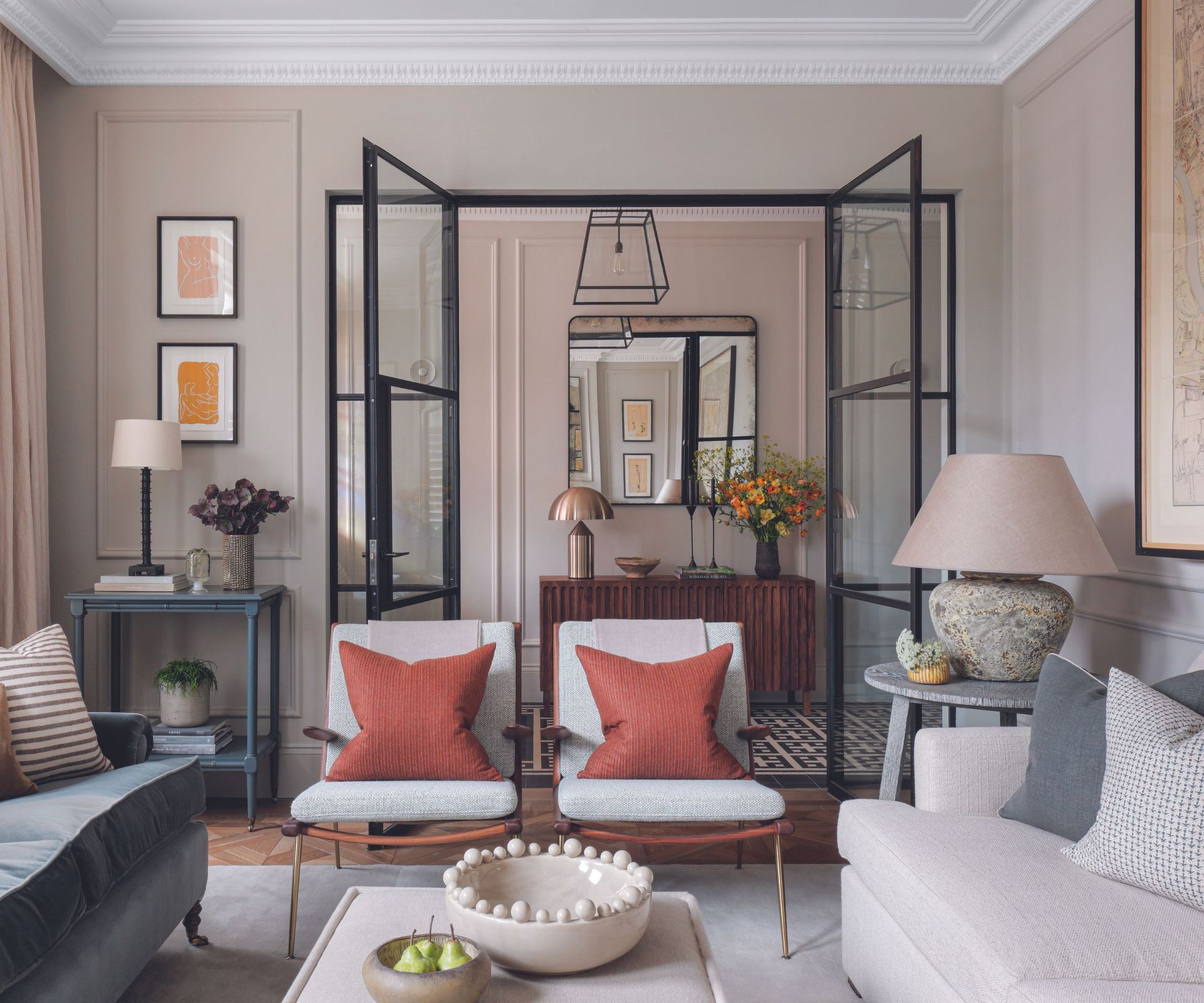 Symmetry in interior design is a useful tool, especially when you are trying to make a small living room look bigger.
In this sitting room, Christian Bense manages to perfectly walk the line between fresh and cozy, formal yet comfortable. He achieves this through embracing symmetry with the twin chairs and then throwing it out with the mismatched sofas.
5. Weave a color thread through a space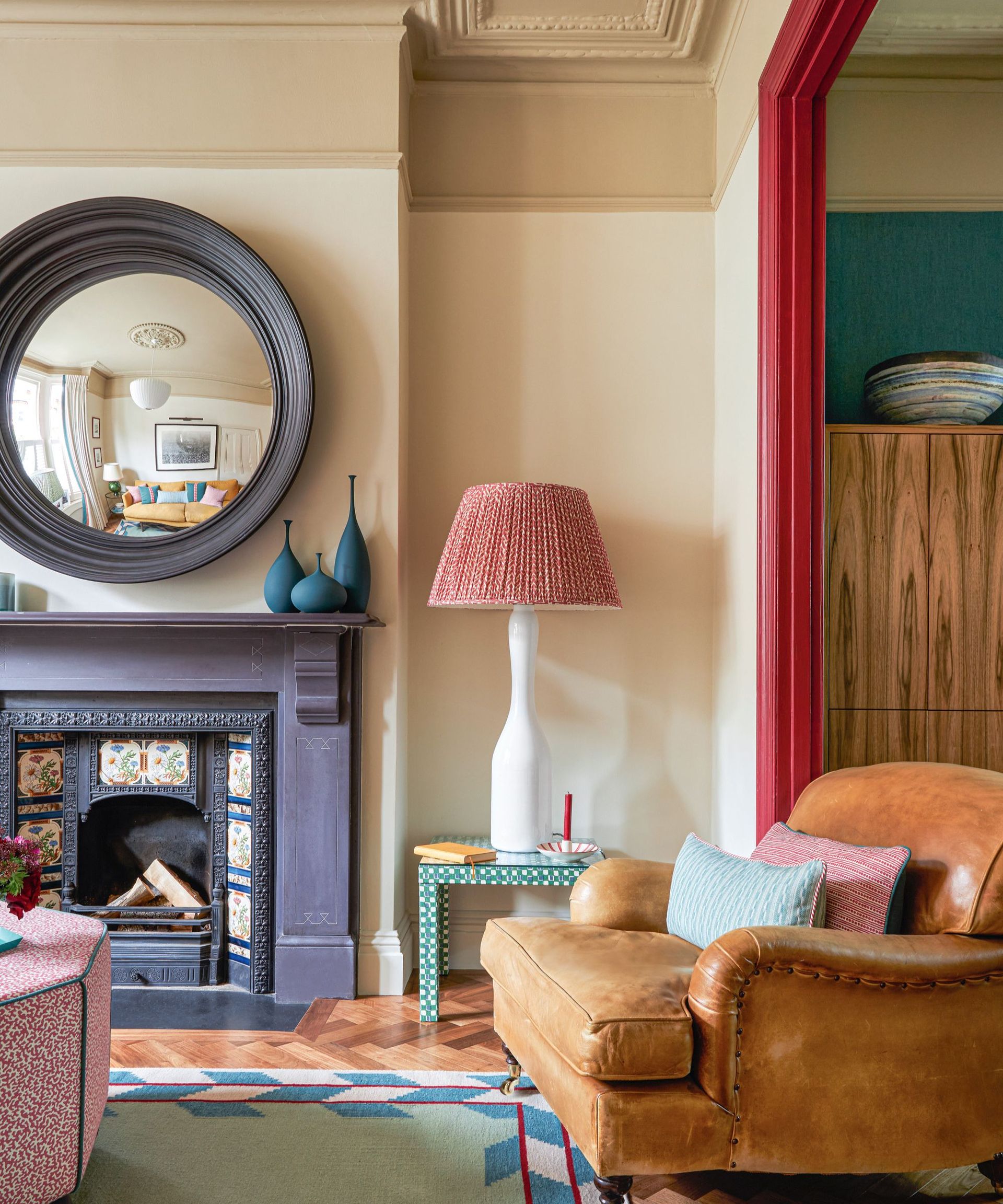 Rooms with high ceilings invite being bold with color scales. Here, interior designer Laura Stephens has added color through fabrics and furnishings with a thread of red running through them, and gone for a neutral tone on the walls.
She used a darker shade (Canvas V from Paint & Paper Library) above the picture rail to draw attention to the architectural detailing and a pale shade (Canvas II from Paint & Paper Library) below the trim.
'I also love playing with the scale of pieces in a room like this and chose an oversized lamp for the corner to really make a statement,' adds Laura.
6. Ensure plentiful, beautiful storage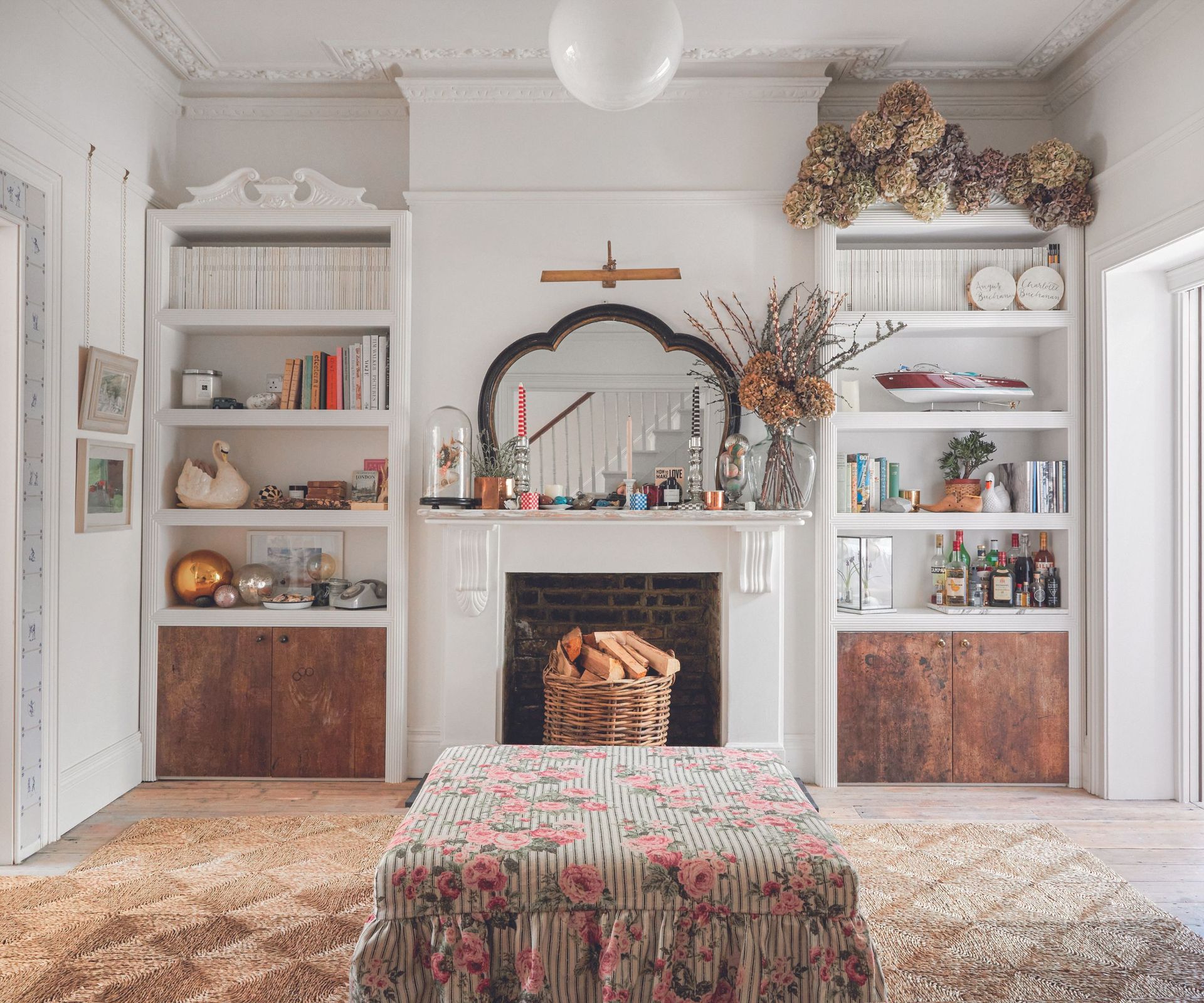 This room is unusual in that it has entrances on three sides connecting the living room, kitchen and the hallway, resulting in a lot of movement. Essential to its success is the amount of clever living room storage.
'It acts as a playroom for our two children,' explains Angus Buchanan, creative director of Buchanan Studio. 'A huge focus was therefore the need for storage so that toys and games can come out and be stashed away easily to keep the space clear.'
In the centre of the room is an ottoman designed by the studio under a linen cover in its Ticking Rose fabric.
7. Display your personality with a collection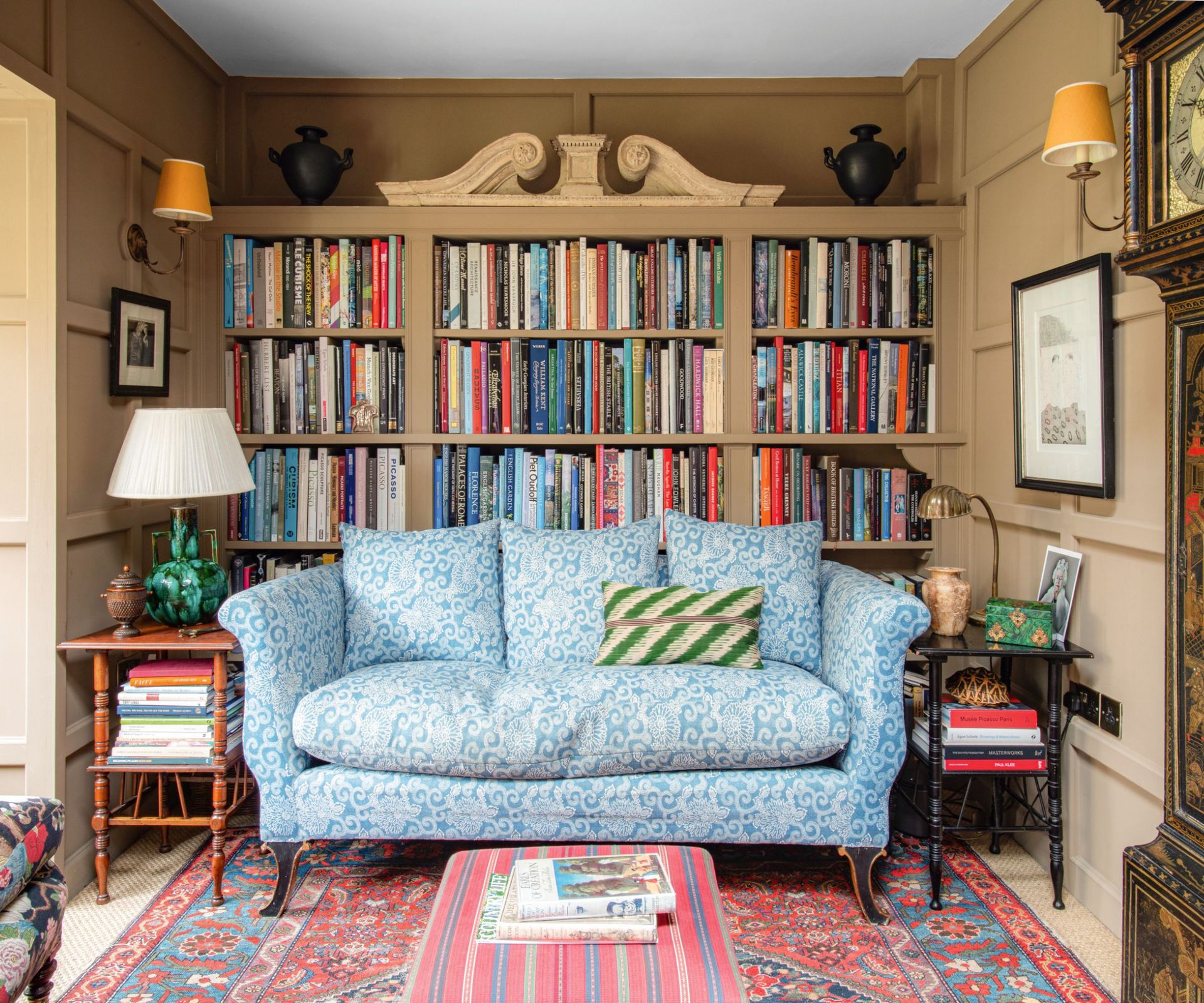 The beauty of this sitting room in the home of interior designer James Mackie is the impression that it has been assembled over time with its mix of patterns. Featuring in Mark Nicholson's book, At Home in the Cotswolds, James designed the bookcases and panelling to create a room full of light by day but warm and inviting by night.
8. Make window treatments work day and night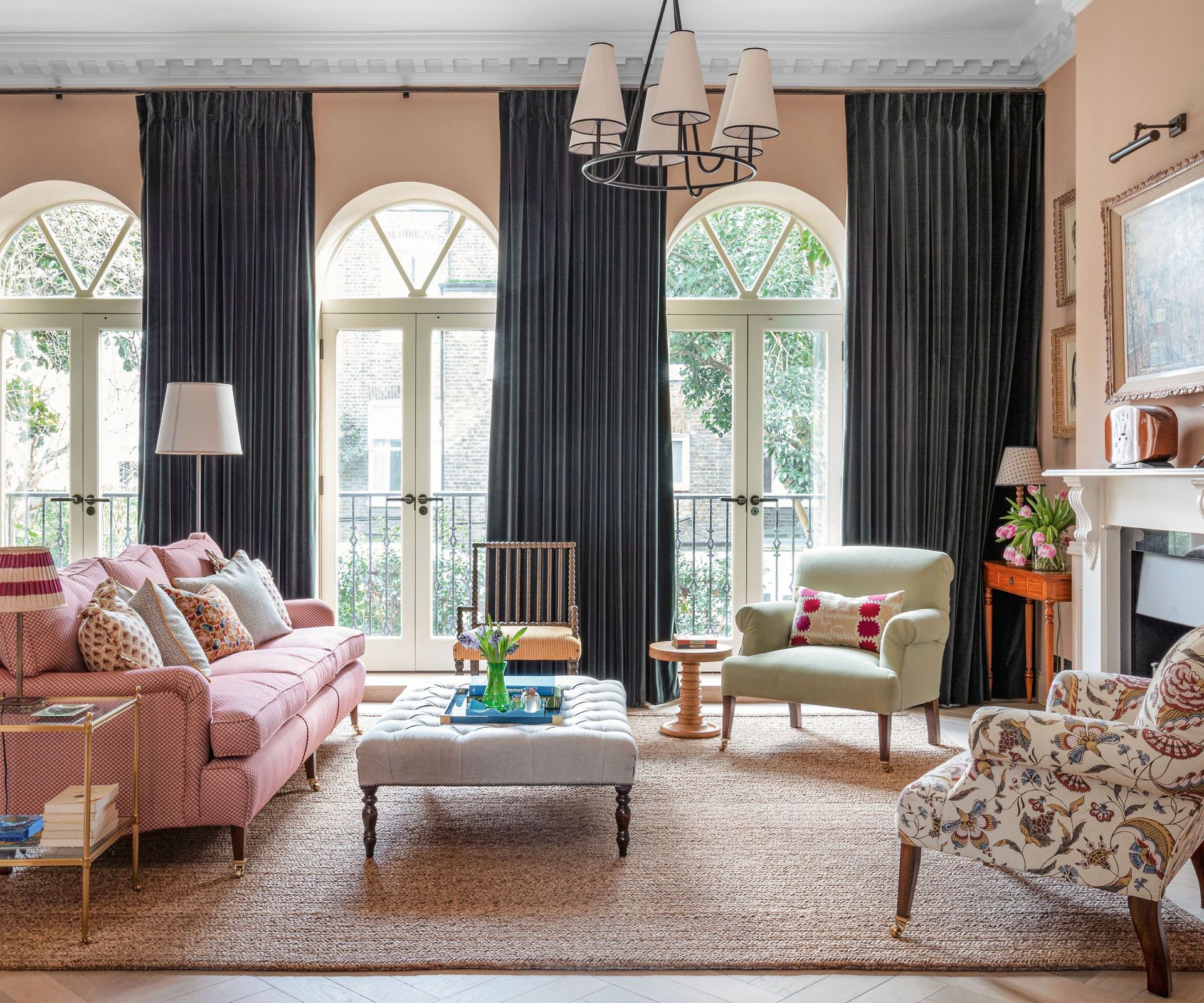 Creating a room that moves effortlessly between day and night is no easy task but it's one that interior decorator Sarah Brown has conjured cleverly in this sitting room.
The floor-to-ceiling curtains perfectly frame the windows during the day but when they are drawn at night the room becomes a cocooning space for entertaining.
'The previous owners of this house had prioritized style over practicality – our task was to make a lively and liveable family home with grown-up spaces,' says Sarah Brown.
9. Make functional fabulous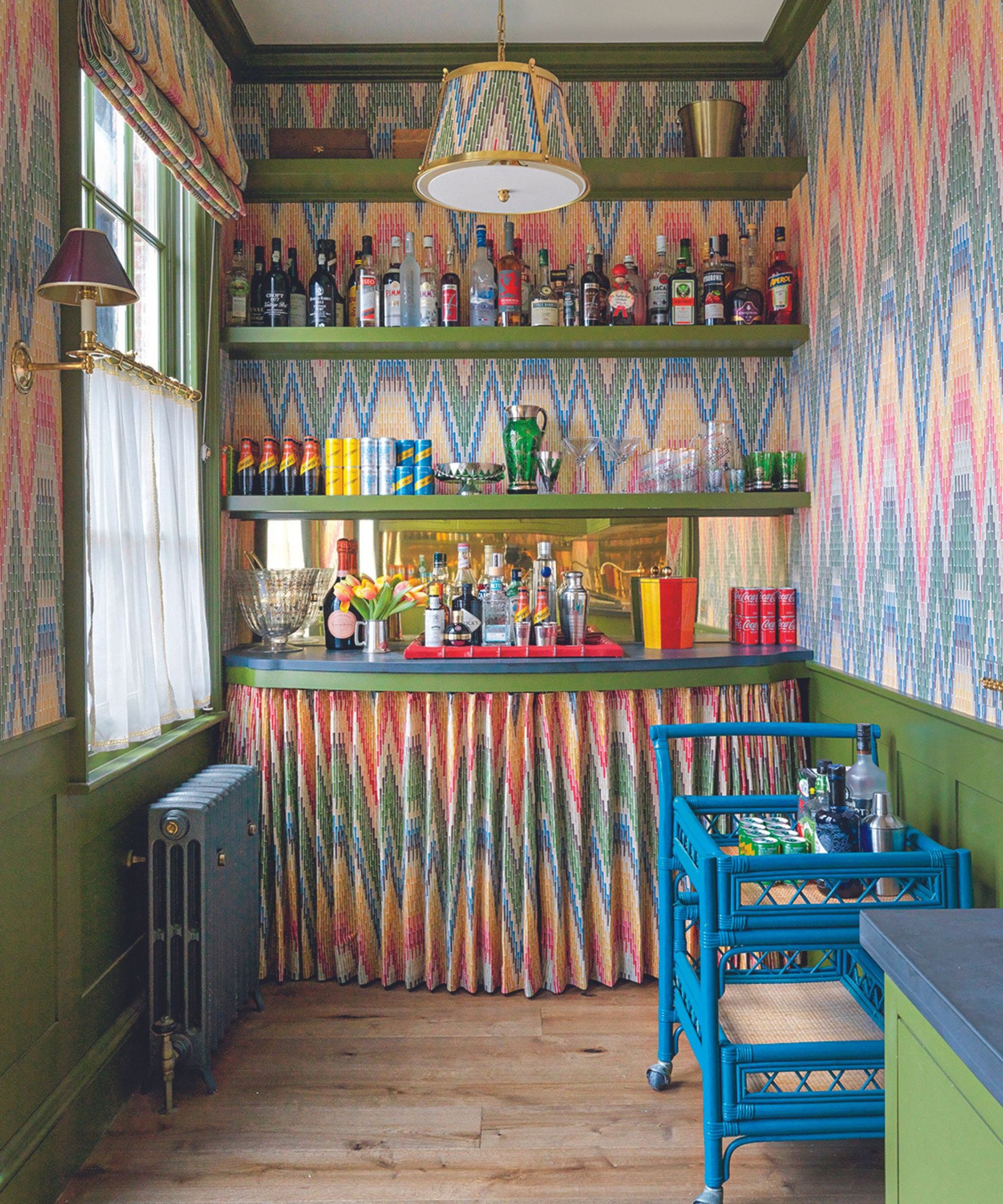 Functional spaces can make design statements, too, as this vibrant space in a Georgian country house in Windsor demonstrates.
The duo behind interior design studio Salvesen Graham were asked to redesign the interiors, which included this butler's pantry leading off a dining room, out of which they have cleverly conjured this playful bar area.
Adhering to the rule that small rooms can absorb bold patterns and bright colors, the designers chose Fromental's Fiamma in their own colorway for the walls, fabric and lampshade. A bright blue drinks trolley adds a fun touch.
10. Prioritize visual comfort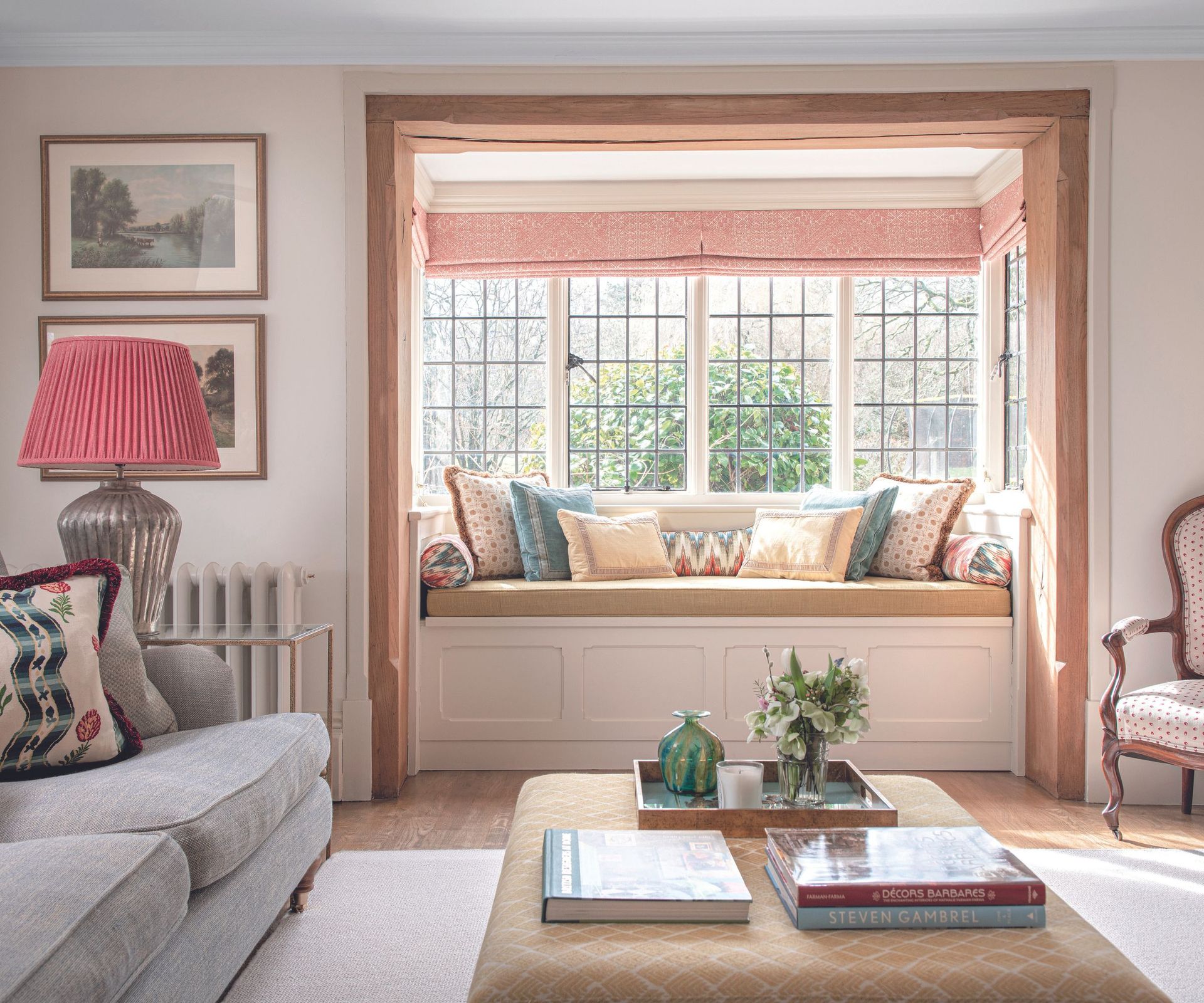 Cosseting, cozy and filled with light, there's no better place to enjoy a book than in a window seat. Interior designer Georgie Wykeham dressed this seat with cushions in colors that connect it to the rest of the room, so it also forms part of the wider seating area.
FAQs
How do you make a room look classy?
Making a living room look classy or luxurious uses many of the same techniques as making a living room look expensive: and much of it is about choosing a color scheme in rich shades, in using glamorous but muted finishes and designs, such as patterned wallpaper, with restraint. Picking furnishings and paint colors with timeless style rather than adhering strictly to the latest interior design trends will also help to make your room look classy.
---
Making a living room look luxurious is obviously easier if you have the budget to do so, but even on a budget, you can achieve a luxury space. Being incredibly careful with your color scheming, keeping the palette strictly limited, and choosing natural materials for furnishings, can both go a long way to creating a luxury living room. Plus, of course, investing in storage that doesn't shout but blends away, hiding clutter within it.
Sign up to the Homes & Gardens newsletter
Decor Ideas. Project Inspiration. Expert Advice. Delivered to your inbox.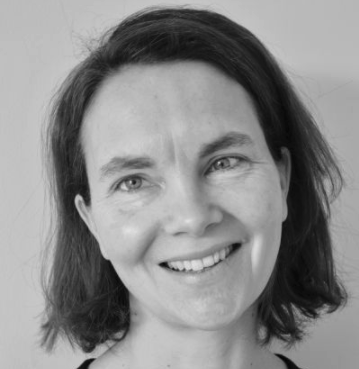 Arabella is a freelance journalist writing for national newspapers, magazines and websites including Homes & Gardens, Country Life, The Telegraph and The Times. For many years she has specialized in writing about property and interiors, but she began her career in the early 2000s working on the newly launched Country Life website, covering anything from competitions to find the nation's prettiest vicarage to the plight of rural post offices.