Painting with a roller – 10 expert tips
We've asked the experts for advice and guidance on painting with a roller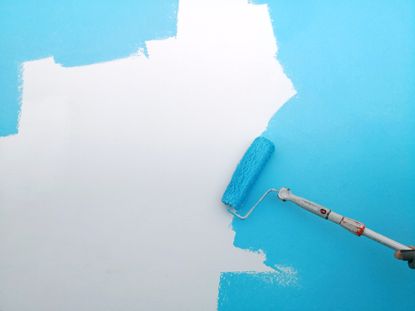 (Image credit: Getty Images)
Learning the best ways of painting with a roller is the cornerstone of any renovation project. Rollers are ideal for large areas such as walls and ceilings as they have a porous texture which holds more paint and distributes it evenly.
A roller is a must-have accessory – not only are they available in a wide range of textures and sizes, suitable for many different types of projects, but they are also fairly inexpensive to purchase.
There are many different types of rollers available, too. Although the choice can appear daunting and the best methods for paint application when painting a room can seem time-consuming, our expert tips will help guide you through the process.
How to paint with a roller
Whether you are painting a wall or painting a ceiling, using a roller can speed up the process nicely. There are some techniques you should use when painting with a roller for the best professional finish, however. Here, the experts guide you through them.
1. Invest in a good roller and tools
You may be tempted to pick up an inexpensive roller and consider throwing it away after your painting task is complete. However, it is worth investing in a good quality roller frame and paint tray as you'll notice how much easier the task becomes. Generally speaking the wider the roller, frame and tray, the larger the area you are painting so keep this in mind when you make your selection.
Look for a roller frame that has a hollow or threaded handle. This allows you to insert an extension pole, which, as Marianne Shillingford, Creative Director at Dulux explains, is 'worth investing in to make painting ceilings and walls much easier and quicker to tackle from ground level.'
2. Choose the right roller sleeve
Paint rollers sleeves are either made from wool and natural fibers or man made fiber, such as polyester. Generally speaking, the rougher the surface of the wall, the longer the hair on the sleeve. A long sleeved wool roller should be used to cover a textured wall whereas a smooth foam roller will work best on a nice smooth, plastered wall.
Charlotte Radford, Senior Product Manager Emulsion at Valspar recommends choosing 'a short pile with a thickness of 6-8 mm' as it will provide great coverage and ensure 'smooth walls.'
3. Wear goggles
Rollers can create paint splatter, which will be particularly noticeable when painting a ceiling. To avoid any accidents, wear goggles or glasses to protect your eyes. Ensure the area below is well protected too with dust sheets and covers.
For fewer paint splatters, use a good quality thick and creamy paint.
4. Saturate the roller but don't let it drip
Once you have decanted your chosen color into your tray, place the roller gently into the paint. You can do this a few times, using the flat part of the tray to roll it out. Ensure the roller sleeve is well covered. Don't completely submerge the roller as this will overload it, causing paint drips and problems during application.
5. Apply carefully
Prepare walls before painting and, when they're ready, Yuriy Kryvenka from New Jersey-based painting and decorating service, Hoboken Painter, recommends 'starting from the middle of the wall, roll one section at a time.'
Apply paint by rolling up and down two or three times, applying very light pressure.
'Stop just before you hit the ceiling or baseboards, then move on to the next strip section, overlapping just a little bit with the previous section.' he explains.
6. Pick out the lumps before they dry
Don't roller over the same section too often as this could create patchy paintwork or bumps on your walls.
If you do find any lumps in your paintwork, be sure to pick them out before they dry. Keep a wet rag close so you can do this as you go.
7. Use a different method for touch ups
Charlotte Radford from Valspar advises trying a different method when touching up paint.
'To blend slight differences in color, use a synthetic roller,' she says. She also warns against too much paint. Using what you have already will mean you are 'thinning it and blending it in with the rest of the wall.'
8. Remove paint from the roller
Be sure to scrape excess paint from the roller before you wash it. Use a putty knife or scraper to apply pressure down the length of the roller. Rinse completely until the water runs clear. Place to dry at an angle on a clean roller tray.
9. Wrap in a plastic bag
If you plan to complete your decorating project over the course of a few days, Marianne Shillingford from Dulux suggests 'wrapping the wet roller in a plastic bag so it doesn't dry out'. This will save you invaluable time when you're cleaning up at the end of each day.
10. Buy a roller paint removing tool
Considering your budget? You'll want to catch every last drop of paint when decanting it back into your paint can. Marianne Shillingford from Dulux recommends buying 'a roller paint removing tool', which is a clever plastic device, normally with a round frame, to extract excess liquid out of the roller. It means you can save any paint that's left in the roller pile. And, as Marianne says, 'you will be surprised how much there is.'
What is the best way to paint with a roller?
'I find the best way to paint with a roller is to use paint a 'W' shape with it then keep overlapping the 'W' within an area of about 3ft square with more 'W' patterns until I have a smooth, well-blended painted area,' says Lucy Searle Homes & Gardens' Editor in Chief. 'Keeping pressure light and importantly even will ensure a professional finish, too.'
Sign up to the Homes & Gardens newsletter
Decor Ideas. Project Inspiration. Expert Advice. Delivered to your inbox.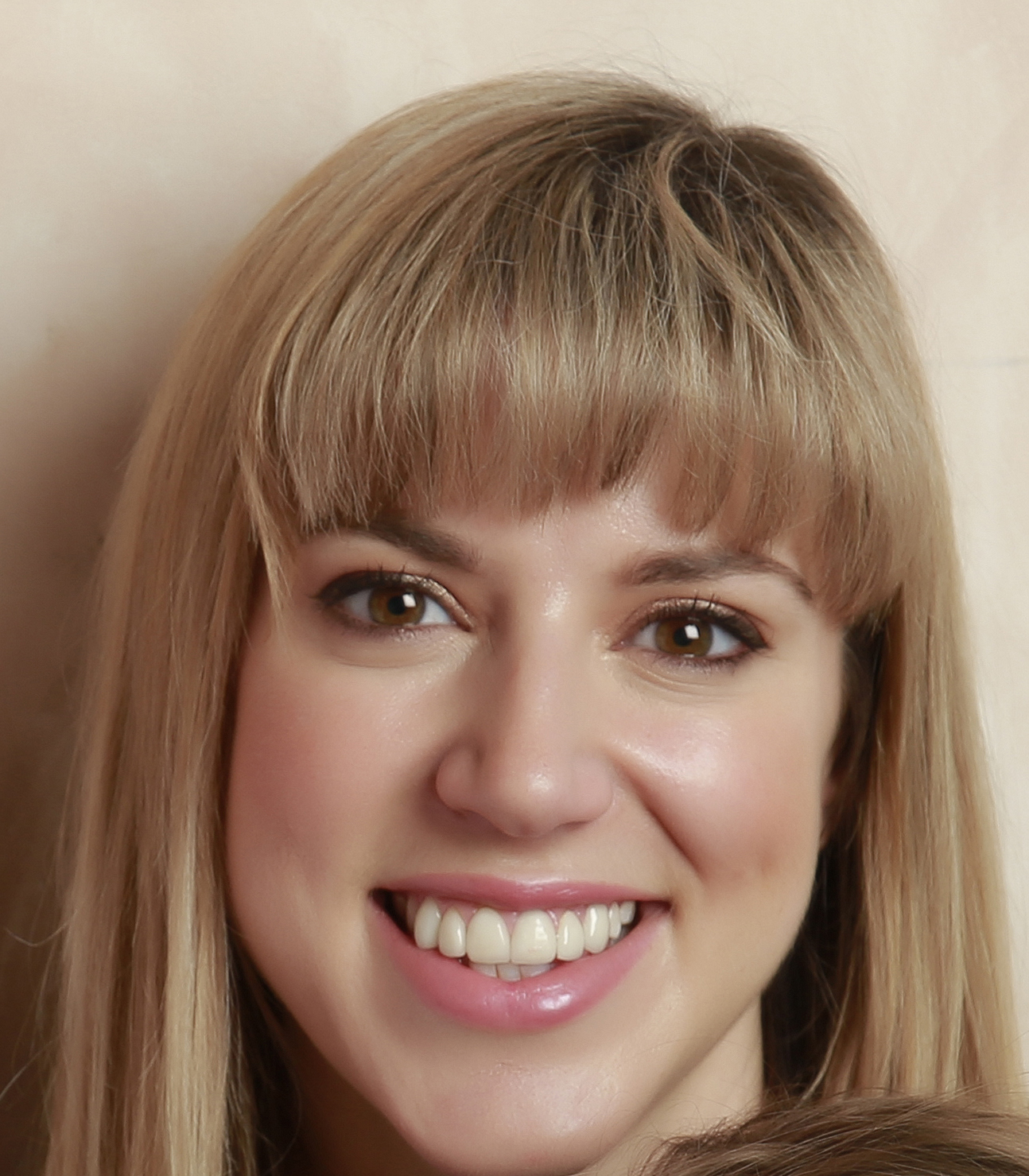 Steph Hendries is a freelance journalist who has contributed to many different interiors websites including Homes & Gardens, Ideal Home and Livingetc. She has also worked on a range of social content for property brands such as Zoopla and Boomin. Steph writes for Homes & Gardens Solved section, concentrating on DIY, how to, cleaning and organizing content.