10 decking design mistakes – the common errors to avoid
These decking design mistakes can be hugely costly – but they are easy to swerve with our expert advice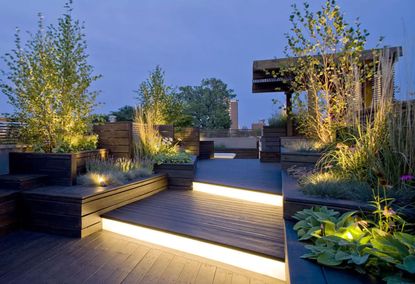 (Image credit: dSpace Design Studio)
Sign up to the Homes & Gardens newsletter
Decor Ideas. Project Inspiration. Expert Advice. Delivered to your inbox.
Thank you for signing up to Homes & Gardens. You will receive a verification email shortly.
There was a problem. Please refresh the page and try again.
There's nothing nicer than sitting out on your decking on a hot summer's day, right? Designing your own deck is one of those satisfying jobs that can be achieved with a little know how. But, get the design wrong and deck might lack the good looks and functionality you envisaged – and safety can even be compromised.
So, we have spoken to the experts to find out what not to do.
See: Deck ideas – creative decking ideas for your garden, patio or terrace
1. Getting the deck size wrong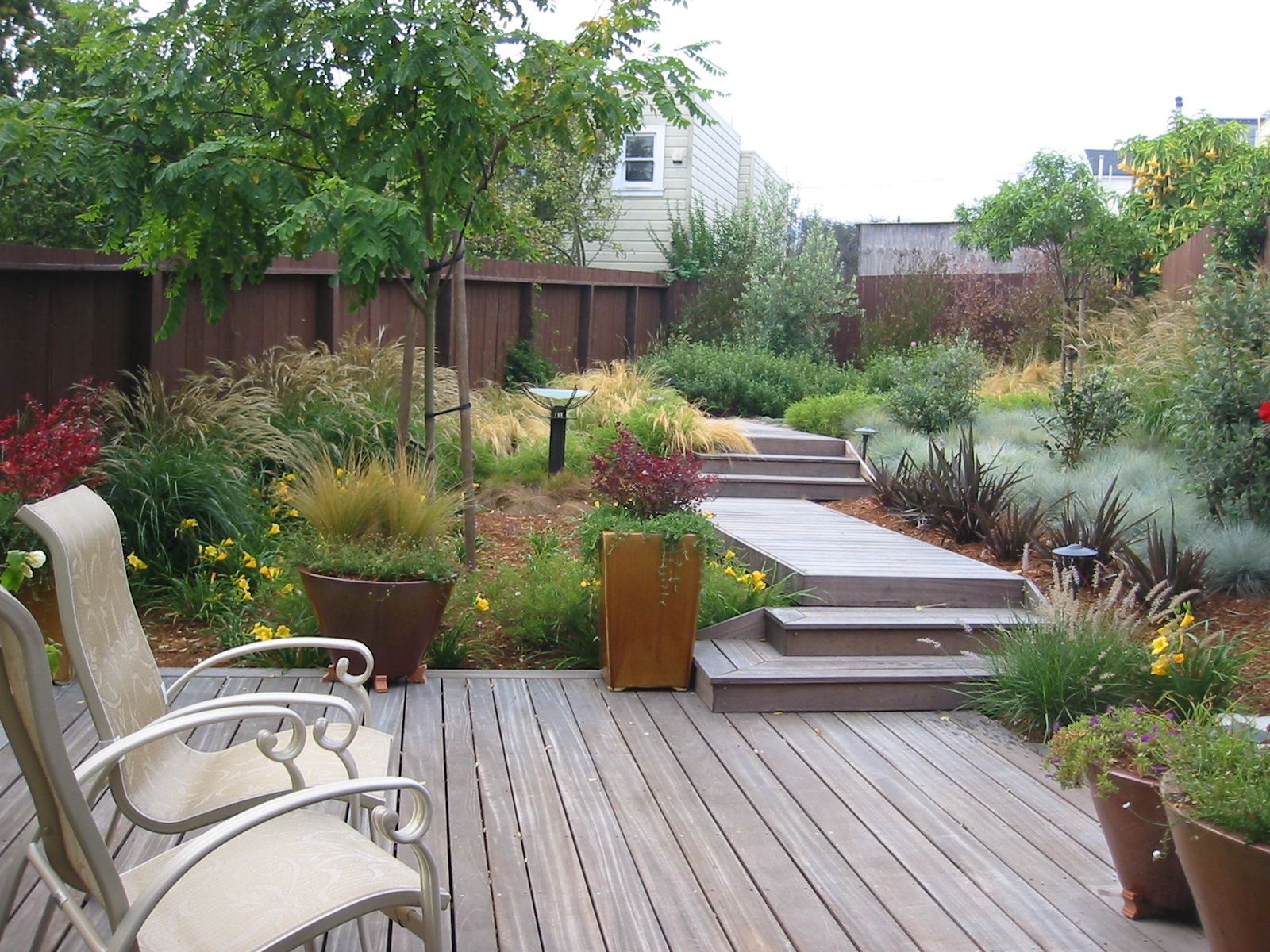 Decking too much of your backyard can rob it of its natural appeal – vast expanses of wood can be difficult to furnish and may even contravene planning rules. However, get the deck size too small and it will be impractical.
See: Small garden decking ideas – design ideas to inspire you with yours
In an average-sized backyard, the deck should ideally not fill more than 25% of the space for balance – or around 300 to 400 sq feet. How small is too small? Ask yourself: what is a good size deck for entertaining? That way, you'll know that if guests can fit around it, then it will certainly be large enough for you when it's just you in the backyard.
As a general rule, a deck should measure no less than 145 square feet.
2. Using softwood decking
Health and safety is paramount when it comes to choosing the right type of decking, as explained by Tom Howard from Tom Howard Gardens:
'I strongly recommend to never use softwood decking as it just doesn't last. The grooved decking is advertised as being non-slip, however the grooves collect water and then turn green and slippery making it far more slippery than an actual smooth decking.
'In recent years, composite decking has become popular and is actually really rather good. If you're going for composite or even hardwood, it's a false economy to not build a very strong subframe. And even better is to build it using composite joists so that it never rots and will never need to be replaced. A softwood subframe would only typically last about eight years.'
3. Not installing a handrail if you have steps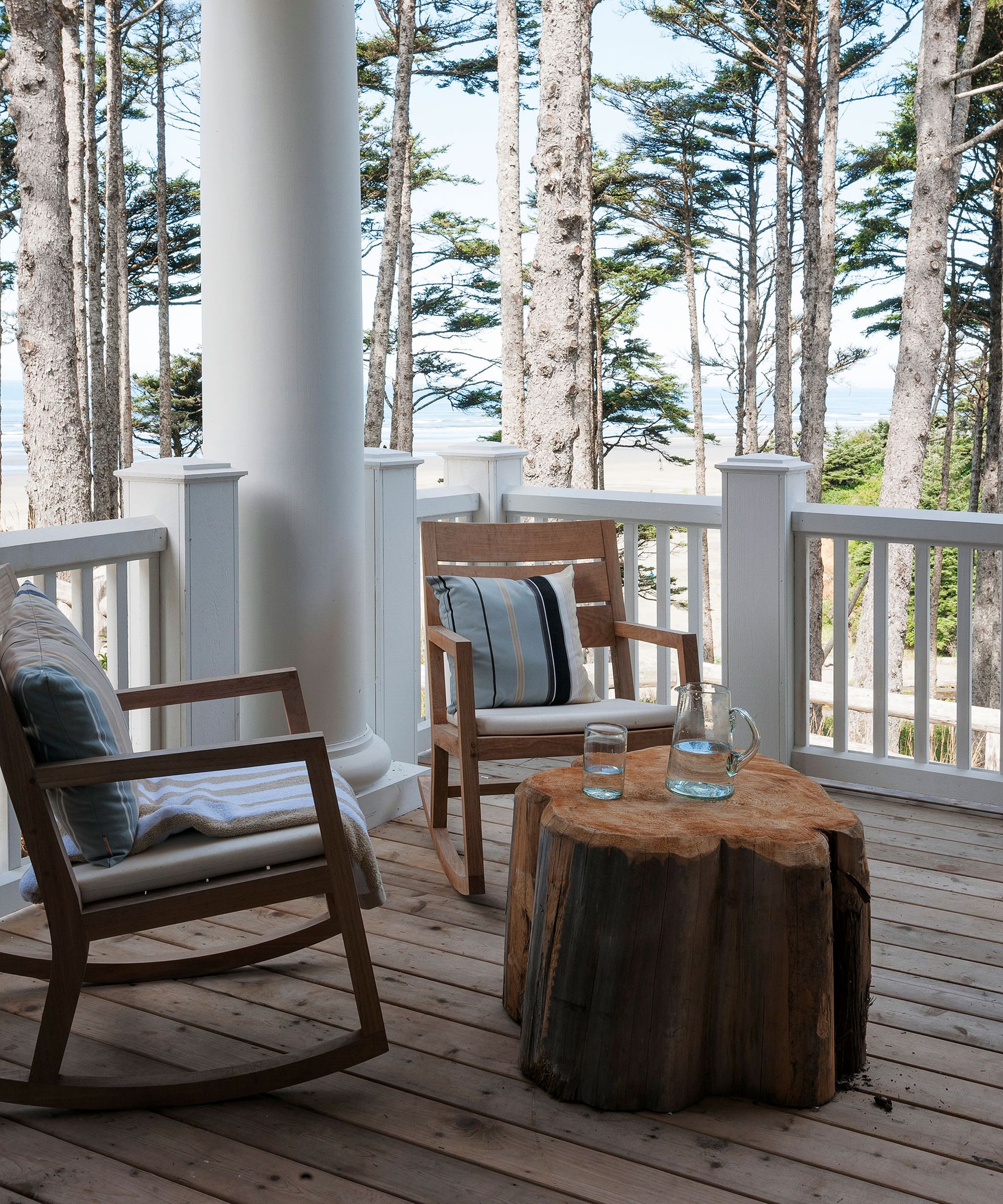 Having no handrail is a decking design mistake that's actually rather dangerous – and which contravenes planning rules, too.
However, there's a subtlety here: interrupting the flow of a decking handrail with a post is also a design error to avoid. It's often done as a design aesthetic, but a handrail on steps should be free-flowing for those walking up and down.
Not only do railings or a balustrade create a safe space, especially if you have children, it also helps to create a sense of the deck being enclosed and as a result, a place slightly hidden away and more secluded.
See: Deck railing ideas – materials and styles for every garden
4. Placing decking boards too close together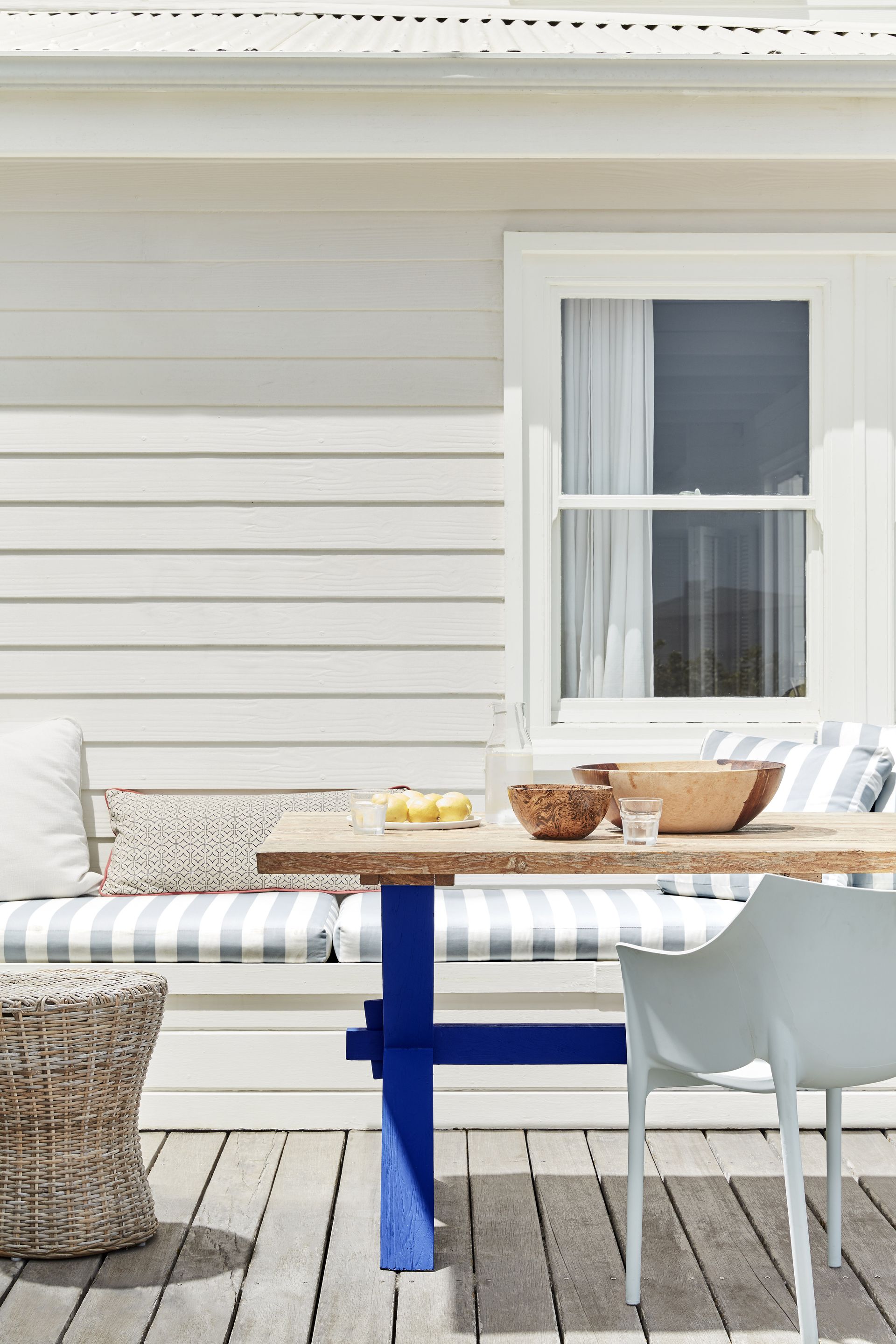 Wood expands and contracts depending on the weather and temperature – you sometimes notice this with traditional wooden doors, one day they're suddenly harder to open.
This is why when you look at decking, you'll see a gap of between 5 and 8mm. This is intentional and allows that movement. If the boards are fitted without this gap the timber will buckle and twist, it also inhibits air circulation to the underside of the decking which can cause the wood to deteriorate more quickly.
5. Forgetting to seal decking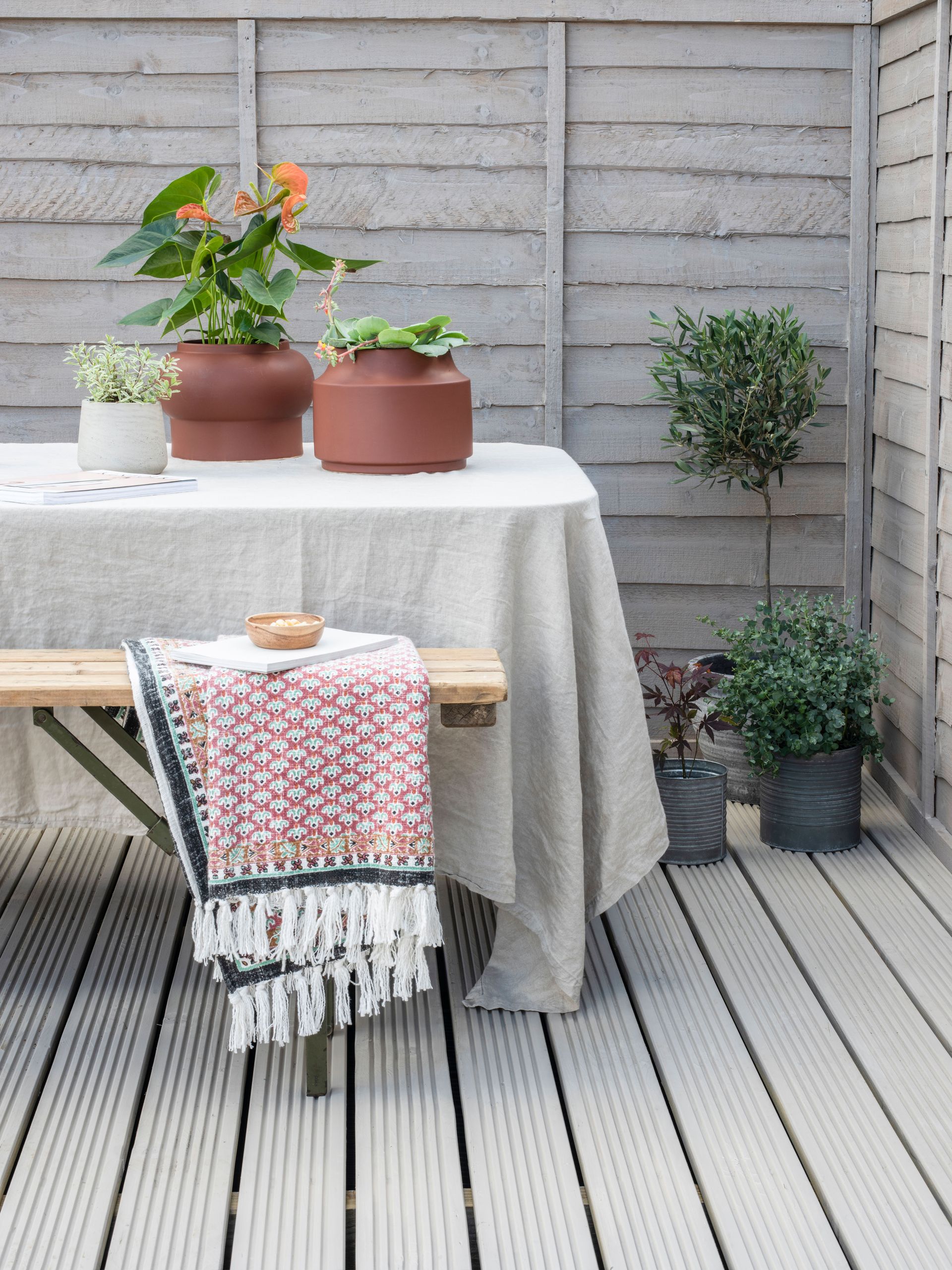 It can be tempting to get straight out on your decking with friends and family so you can make the most of it, however, the weather can change quickly depending on where you are and with that comes the peril. As soon as your decking is laid, the wood will start to change, so it's essential that you seal it as soon as possible for both protection and longevity.
See: Deck color ideas – how to choose the color to paint your deck
6. Not investing in quality fixtures and fittings
Always make sure that the fixtures and fittings you choose are fit for purpose. Not all are treated for outside use in all weathers and if they're not, they will rust, weaken and start to decay the wood. It's not just wet weather that can affect them either – hot weather can too. The best finishes are stainless steel and specifically for decking, some galvanized screws can leave black streaks in the wood.
7. Making your deck a haven for rats
Rats love decking (the horror!) and the space underneath your decking makes them a lovely warm and cozy home that's sheltered and ideal for them to breed in. Your food scraps fall between the gaps in the planks... anyway, you get the picture!
Make sure there are no gaps that they can get through by using chicken wire, wood or mesh along the entire edge. You do need to allow an access point so you can place vermin traps if needs be, use a section of deck board that can easily be lifted.
8. Attaching ledger boards badly
If you want to attach a free-standing deck to a structure then you need a ledger. It's the part that is attached to the studs of the main structure and mistakes are made when it's attached to a superficial material instead. Usually made from pressure treated lumber, it's a vital part of the deck's strength as it creates the frame and supports the joists.
9. Inheriting a deck and not checking it before use
If you've recently moved and your backyard has decking, do get it checked out properly. We tend to look at things on the surface but forget that it's on a structure that could be rotting underneath. Even if you had your decking installed within the last five years, it still needs checking to make sure it's safe. There could be damp boards, rusty fittings and corrosion around the deck fasteners.
See: Deck planting ideas – using beds, planters and living walls
10. Not calling in professional help
It looks easy right – simply laying a few planks on top of a frame in a few hours one weekend?
See: How much does a deck cost?
There's more to deck laying than meets the eye and unless you do have previous knowledge or are a whizz with wood then it can be worth asking a decking professional for advice or paying for them to do it. Some decking jobs can suddenly become tricky when it comes to issues like cantilever designs, attaching ledgers and unlevel ground.
Sign up to the Homes & Gardens newsletter
Decor Ideas. Project Inspiration. Expert Advice. Delivered to your inbox.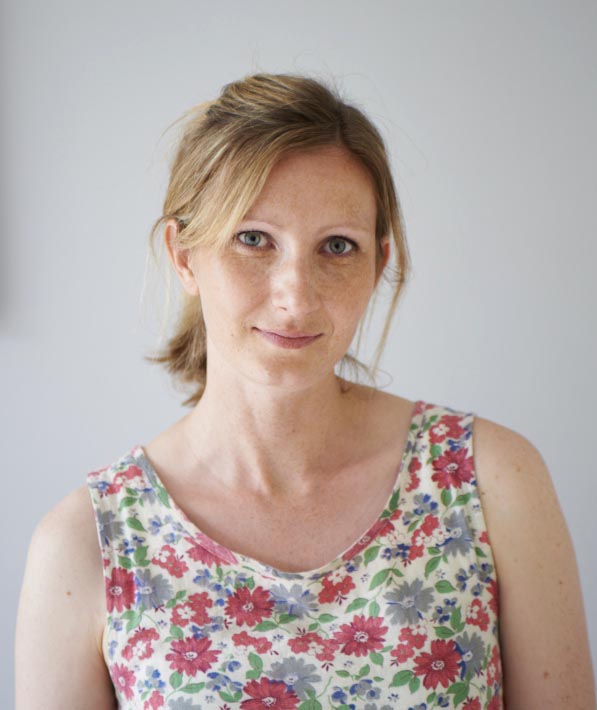 Sophie has been an interior stylist and journalist for over 20 years and has worked for many of the main interior magazines during that time, both in-house and as a freelancer. On the side, as well as being the News Editor for indie magazine, 91, she trained to be a florist in 2019 and launched The Prettiest Posy where she curates beautiful flowers for modern weddings and events. For H&G, she writes features about interior design – and is known for having an eye for a beautiful room.