Walmart Shark Days: is this better than Prime Day?
Walmart's Shark Days have got the jump on Amazon's huge Prime Big Deal Days promotion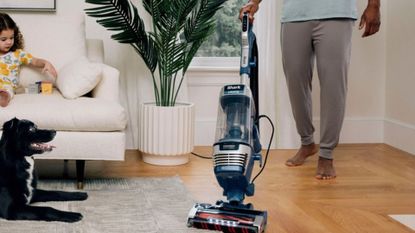 (Image credit: SharkNinja)
Prime Big Deal days might be round the corner but Walmart have jumped the shark. They recently announced Shark Days, a set of huge discounts on Shark products, especially vacuums.
We've long admired Shark vacuums for their quality and reasonable price. I've argued for years that if you can't afford a Dyson – and at those prices, that's most of of us – a Shark is a very good replacement. After years of testing vacuums, I'm confident that while Dyson tend to be the best vacuums, Shark present much better value.
What's more, I've done the maths and these are much better deals than on any other retailer. One of the deals is among the best Shark discounts I've ever seen.
What are Shark Days?
Shark Days are running through October 20th, offering up to 51% off a wide range of Shark Vacuums. The deal mostly concerns vacuums, though the Shark HyperAIR hair dryer is also on markdown at Walmart. Though we don't yet know how low Shark prices will go during Prime Big Deals Days, I'd be very surprised to see them go lower than these discounts.
The deals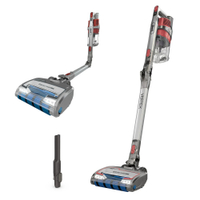 Shark Vertex Cordless Vacuum | Was $399, now $199 at Walmart
I've tested vacuums for years, and this is still one of my favorites. It offers near-Dyson performance at a much more reasonable price, and now it's $200 less. I personally think the compact folding storage is a bit of a gimmick, but being able to bend at the neck makes it unbelievably easy to clean under furniture.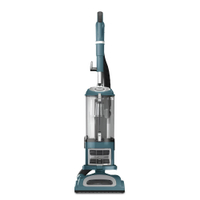 Shark Navigator | Was $199, now $97 at Walmart
The forerunner of the Shark Vertex and Rotator, the Navigator is an old-school upright. It's nowhere near as powerful as the Vertex or Rotator models, but if you don't care too much about your vacuum, this is a smart way to save a little money.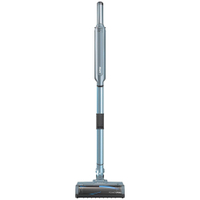 Shark Wandvac | Was $199, now $149 at Walmart
Full disclosure: we weren't full convinced by this vacuum, and it scored 80%. However, if budget is tight and you want something light, cheap, and effective, this is a smart choice. It's especially great if you live in an apartment.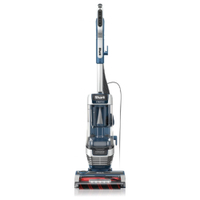 Shark Stratos | Was $499, now $389.97 at Walmart
The Stratos is one of our favorite vacuums for tackling pet hair. Unlike other upright vacuums, you can lift out the bin, so it's surprisingly easy to use on stairs and for cleaning ceilings. There's also some handy odor-neutralizing capsules to get rid of that gross warm dog-fur smell.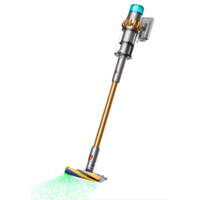 Shark Vertex Pro Lightweight Cordless Stick Vacuum | Was $449.99, now $399.99 at Amazon
This is the best alternative vacuum to a Dyson cordless. It's reasonably priced and performs excellently. Reduced by $50, it's a great Prime Day deal.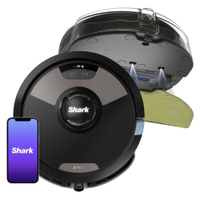 Shark AI Ultra 2in1 Robot Vacuum & Mop| Was $699.99, now $529.99 at Walmart
While very skeptical of this robot's 'AI' claims, we loved how well it vacuums and mops. On test, we found that it covers multiple angles to make sure no spots are missed, and its CleanEdge Technology brings pretty good edge cleaning.
Are there better Shark deals elsewhere?
No. I've been through all of Walmart's main competitors and none of them have prices this low. I'd be amazed if they go any lower on Amazon unless there's a flash sale during Prime Big Deals Days. Even Shark themselves aren't selling these vacuums at these prices. If you want a high-quality, relatively budget-friendly vacuum, I think this is your best chance before Black Friday.
What are the competitors to Shark?
Of course, all this assumes that Shark are worth buying in the first place. Here are some head-to-head comparisons to help you decide.
Best vacuum overall
Dust bin capacity: 0.2gal
Weight: 6.8lb
Battery life: Up to 70 minutes
Warranty: 2 years
This is the best vacuum you can buy, cleaning a dog bed so thoroughly that it changed color.
All the detail is in our Dyson V15 Detect cordless vacuum review.
Best cordless vacuum
It's obvious from the above that the Dyson is the better vacuum. It's quieter, and easier to use and store. It is also simply better, picking up more dirt than the Shark Vertex. However, I always cringe a little when I recommend Dyson because they're so expensive. Outside of sales events, I think you should opt for Shark Vertex if you're on a budget. The difference between the two is negligible, and unless you're a total cleaning obsessive you may not even notice it.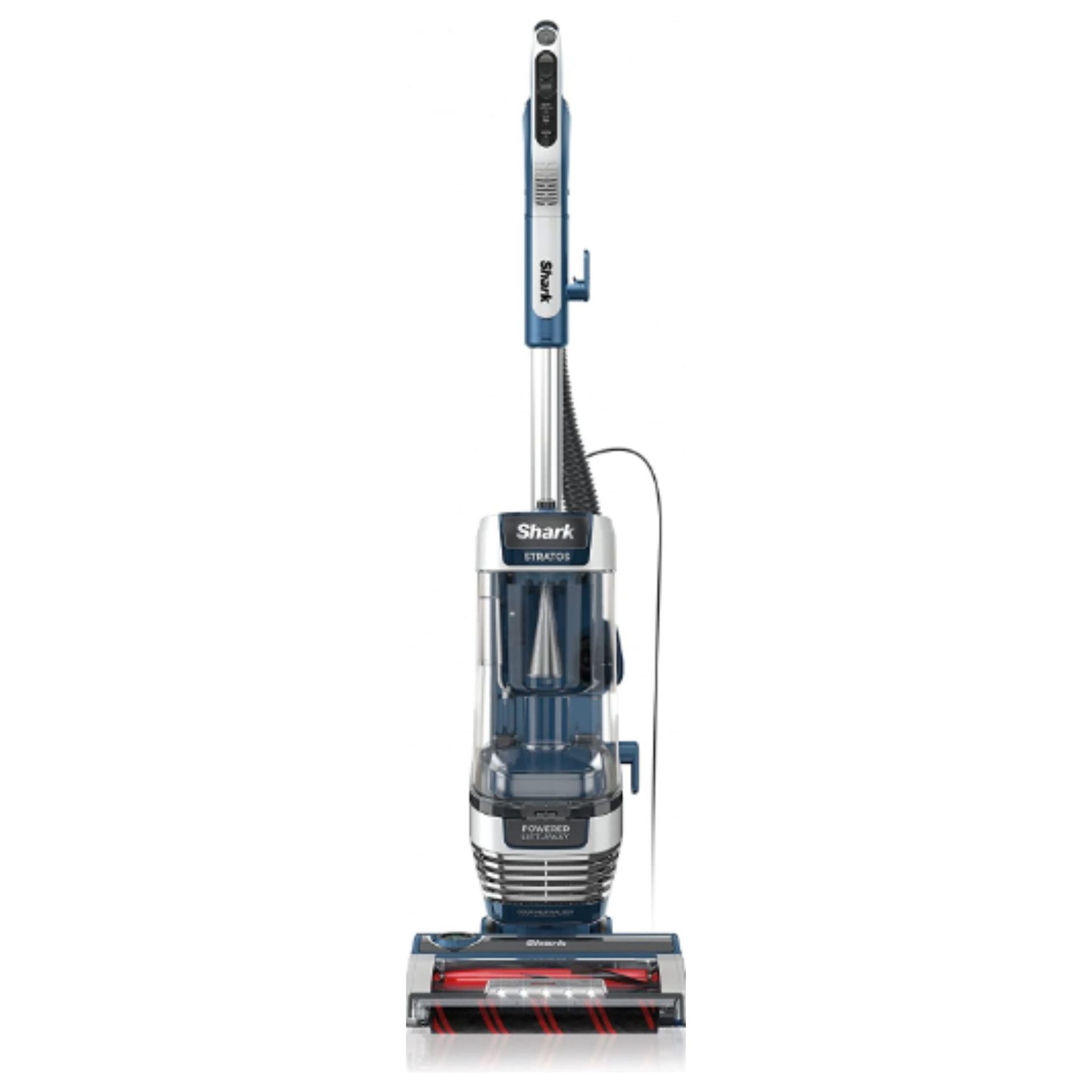 Best value
Power: 1344W
Dust bin: 1.48 quart
Weight: 17.2lb
This is one of our favorite vacuums for pet hair. It not only does an exceptional job at removing fur, but you can lift out the body to make it easy to use on stairs.
Our Shark Stratos upright vacuum review has more details.
Best upright
Power: 270AW
Dust bin capacity: .55 gal
Weight: 17.5 lb

This powerful upright completely removes pet hair, but it's not as nimble as the Shark Stratos.
There's more detail in our full Dyson Ball Animal 2 vacuum review.
The Shark Stratos is a much better choice than the Dyson Ball Animal 2. It does a great job on pet hair in particular, and has anti-odor cartridges that remove pet hair smells. Best of all, you can lift the center out of this vacuum and use it as a handheld, making it incredibly easy to vacuum stairs and tidy up awkward spots like the corner of ceilings. The Dyson is ruthless on carpet, but it's pretty unwieldy. In fact, the only place the Dyson is better is that it has a larger dustbin, which means fewer trips to the trashcan.
Best robot
Navigation: Camera and sensors
Dust bin size: 1.79pt on base, .42 gal on robot
Dimensions: 13." W x 3.4" H
Compatibility: Alexa/Google/Apple-Siri
This is our favorite robot vacuum, offering great vacuuming, smart obstacle detection and avoidance, and some excellent pet feautures.
Our iRobot j7+ review has more details.
Navigation: LIDAR
Dust bin size: 1.95qt. base, .26qt. on robot
Dimensions: 12.9 x 12.6 x 3.5 inches
Compatibility: Alexa/Google/Apple-Siri
This robot combines good performance as a vacuum with pretty great performance as a mop.
There's more info in our full Shark AI Ultra Robot Vacuum and Mop review.
The above vacuums are pretty hard to split. The Roomba is a better vacuum. When it comes to just vacuuming, I'd pick the Roomba. However, the Shark AI Ultra can also mop, and while the performance isn't flawless, it's a lot better value than the Roomba. It can also hold more. If it were down to me I'd probably opt for the Shark, but I'd go for the Roomba if I had carpet throughout my home, because in that case the mop on the Shark is useless.
Walmart Shark Days FAQs
Is Shark better than Dyson?
Shark is better for price, Dyson is better for performance. However, it ultimately depends on the vacuums you're using to compare.
Does Walmart do Prime Day?
No, Walmart doesn't do Prime Day. At the moment, Shark Days are Walmart's only big appliance promotion. Walmart also have their own version of Amazon Prime, Walmart Plus, which also offers free delivery, but doesn't have it's own sales event.
How we test
At Homes & Gardens we like to get hands-on experience with all the products we feature. You can learn more how we test products in our dedicated guide, and there's a more specific rundown of our vacuum test process in how we test vacuums.
We review vacuums in our test center and in our own homes for weeks and sometimes months. In the test centre, we test each vacuum on carpet, linoleum and wood flooring. We test them with flour and sugar, which is a common kitchen spill but also makes a good proxy for dust and dead skin; cereal, a common mess if you have kids but also a good test for other crumbs; and also old hair extensions, so we can see if a vacuum gets hair stuck in its rollers.
We also make sure to test also vacuums in homes with pets, so we know exactly how well each vacuum can pick up pet fur, how the pets reacted, and how well they remove any lingering pet smells.
---
Final thoughts
I don't think you'll see better prices on Shark vacuums over the next couple weeks, but Shark are far from the only vacuum brand on the market. There are plenty of other vacuums for pet hair and robot vacuums that are well worth considering.
Sign up to the Homes & Gardens newsletter
Decor Ideas. Project Inspiration. Expert Advice. Delivered to your inbox.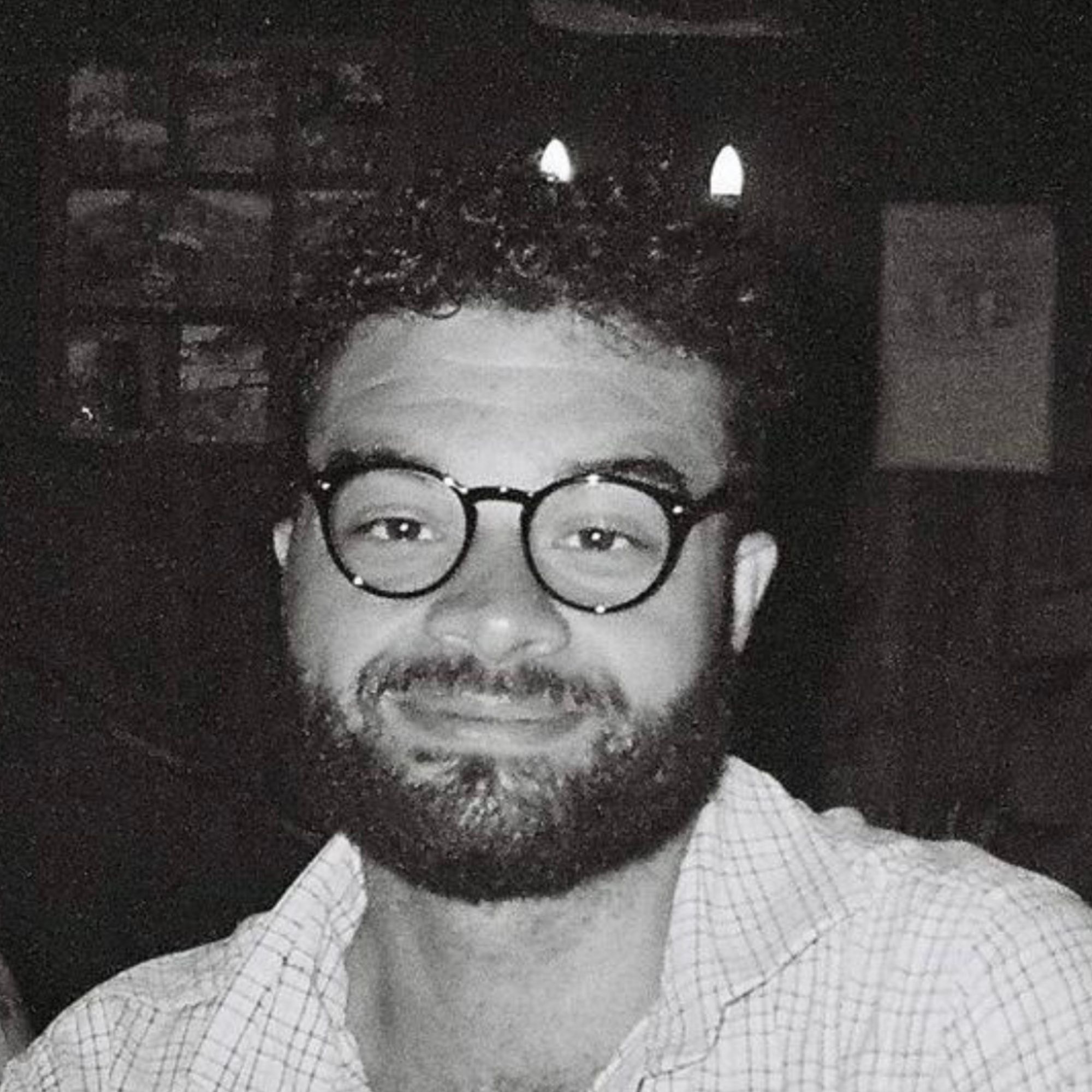 As Head of eCommerce, Alex makes sure our readers find the right information to help them make the best purchase. After graduating from Cambridge University, Alex got his start in reviewing at the iconic Good Housekeeping Institute, testing a wide range of household products and appliances. He then moved to BBC Gardeners' World Magazine, assessing gardening tools, machinery, and wildlife products. Helping people find true quality and genuine value is a real passion.