These are our top 5 modern outdoor furniture buys – for luxe looks and comfort
Furnish your backyard with these five modern outdoor furniture finds to create a sleek and sophisticated space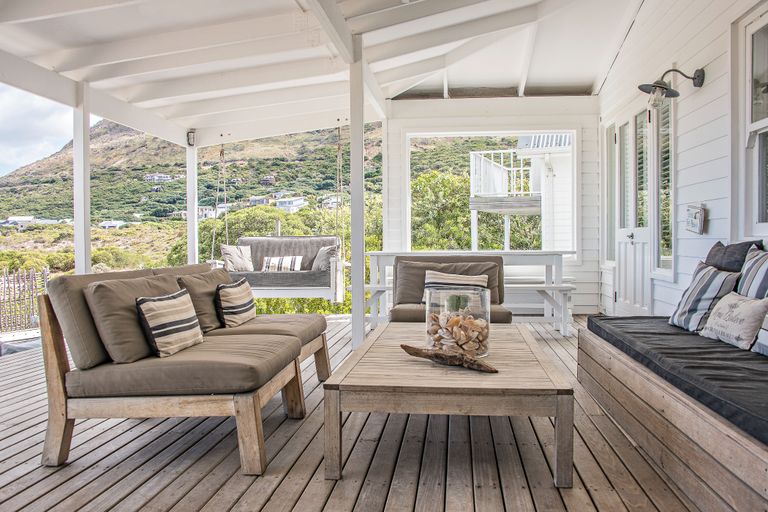 (Image credit: Getty Images)
As we shift into the summer season, the one job on everyone's to-do list is getting hold of the best outdoor furniture.
Finding chairs and sectionals that speak to our aesthetic, that stand the test of time, and also elevate our spaces is vital – so if you are looking for elegance and practicality, modern outdoor furniture that offers sophisticated looks and the comfort of indoor furniture is the place to start. 
We've curated a list of our top five modern outdoor furniture buys for this summer season; they're the effortless and comfortable styles worth the investment – and all at West Elm. 
1. Start with this handwoven all-weather selection
2. Let this sustainably sourced wooden coffee table create an effortless aesthetic 
3. Soak up the sun on this stylish sofa
4. Allow this small but mighty piece to serve as a focal point
5. Invest in this family-sized, L-shaped sectional