Closet lighting ideas – 10 smart ways to illuminate a dressing area
If you are keen to get ready for the day (or night) in style, consider these smart closet lighting ideas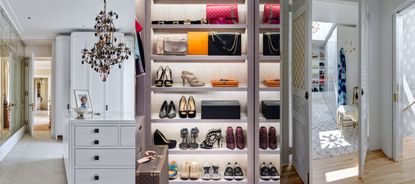 (Image credit: Future)
These smart closet lighting ideas will help you re-energize your space, no matter the size or style.
The key to a well lit closet – or wardrobe – is to introduce multiple layers that integrate both ambient, decorative and task lighting seamlessly.
Never underestimate the quality of good lighting in your closet – it is just as important to your wellbeing and preservation of eyesight, as it is to aesthetics.
This is why closet lighting is so important and worth planning in the early stages when designing your space and choosing bedroom ideas for your home.
Closet lighting ideas
Adding closet light fixtures is often regarded as 'best practice' by many designers and electricians, and properly installed closet light fixtures will certainly appeal to future home buyers.
So whether you have a walk-in closet or a freestanding cupboard, these closet lighting ideas will make a dressing space light and bright.
1. Create a stylish pool of light with a chandelier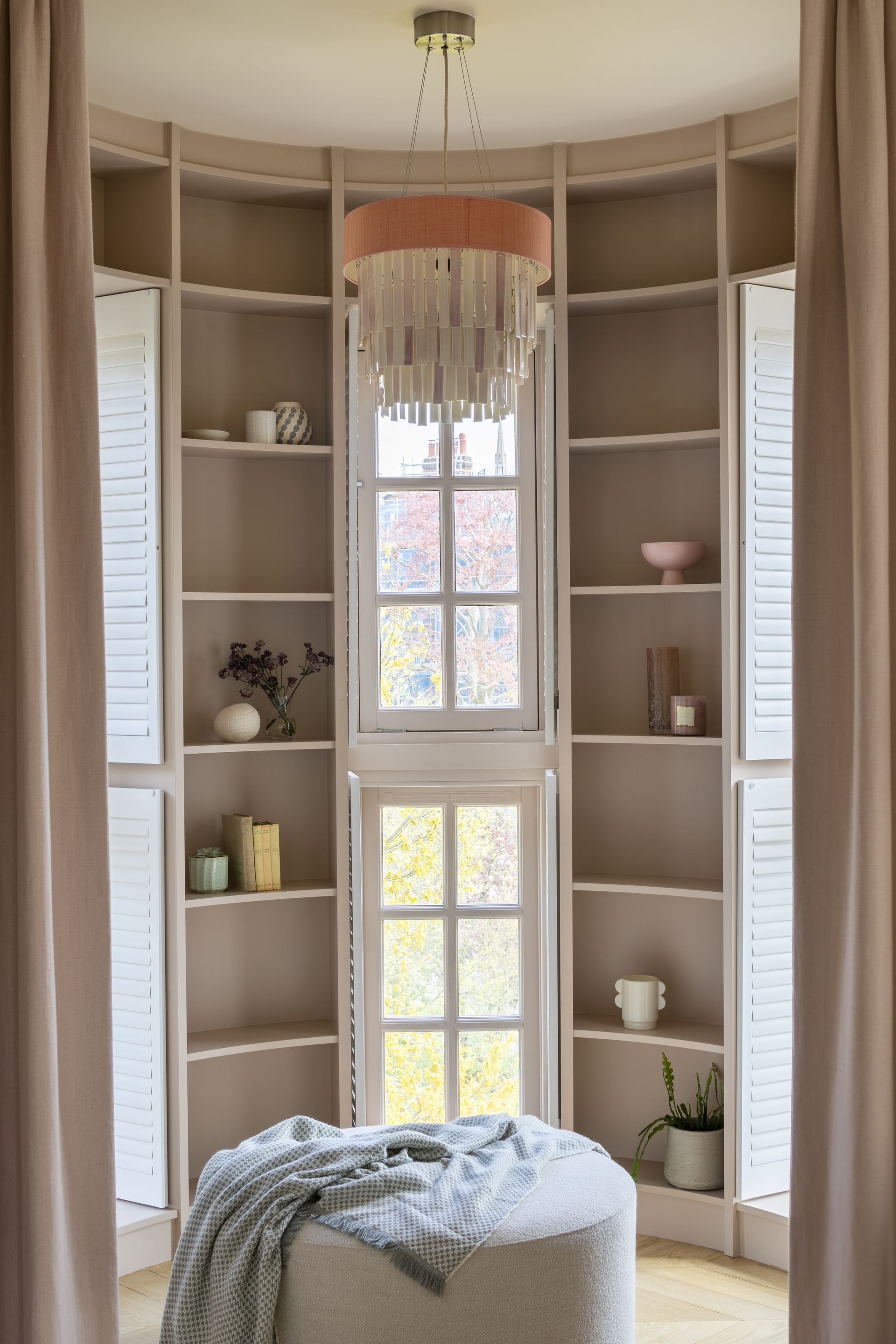 'Bedroom lighting ideas are key, and good lighting is particularly important in a dressing room or walk-in closet where time is spent getting ready for the day or evening ahead,' says ,' says Kate Lion, interior designer at Kitesgrove.
'You should consider how much natural light there is in a space as this will determine how much artificial lighting is required. In the evening, and on grey days, the chandelier creates a soft pool of light in the center of the space, providing a cocooning atmosphere.
The minimal styling and pale color scheme also work to create a calm, light and airy dressing area within this private home.'
2. Consider a skylight
'There's nothing better than natural light, of course, we can't always have that depending on the time of year, but investing in a skylight or two you will open up your closet which will give it a light and airy feel during the day,' says Andrea Childs, editor, Country Homes & Interiors.
Lanterns are better at channelling light than a flat skylight, and work well in garden and loft extensions. Thanks to their architectural pyramid shape, they can make a room feel bigger by adding height to the space.
Skylights must have toughened or safety glass. Additionally, building regulations state that any skylight must be proven to have sufficient insulation against heat loss.
3. Use mirrors to bounce the light
Decorating with mirrors is a wonderfully versatile design feature, adding instant glamor and interest, while maximizing light and boosting the sense of space.
The antique mirror in this closet not only adds a touch of luxury, but also ensures there is good light making the space feel bigger. 'We also added an LED light strip to the rear of the shelves which created a really lovely halo glow,' says Sara Cosgrove, founder and creative director at Sara Cosgrove
4. Take a warm approach to closet lighting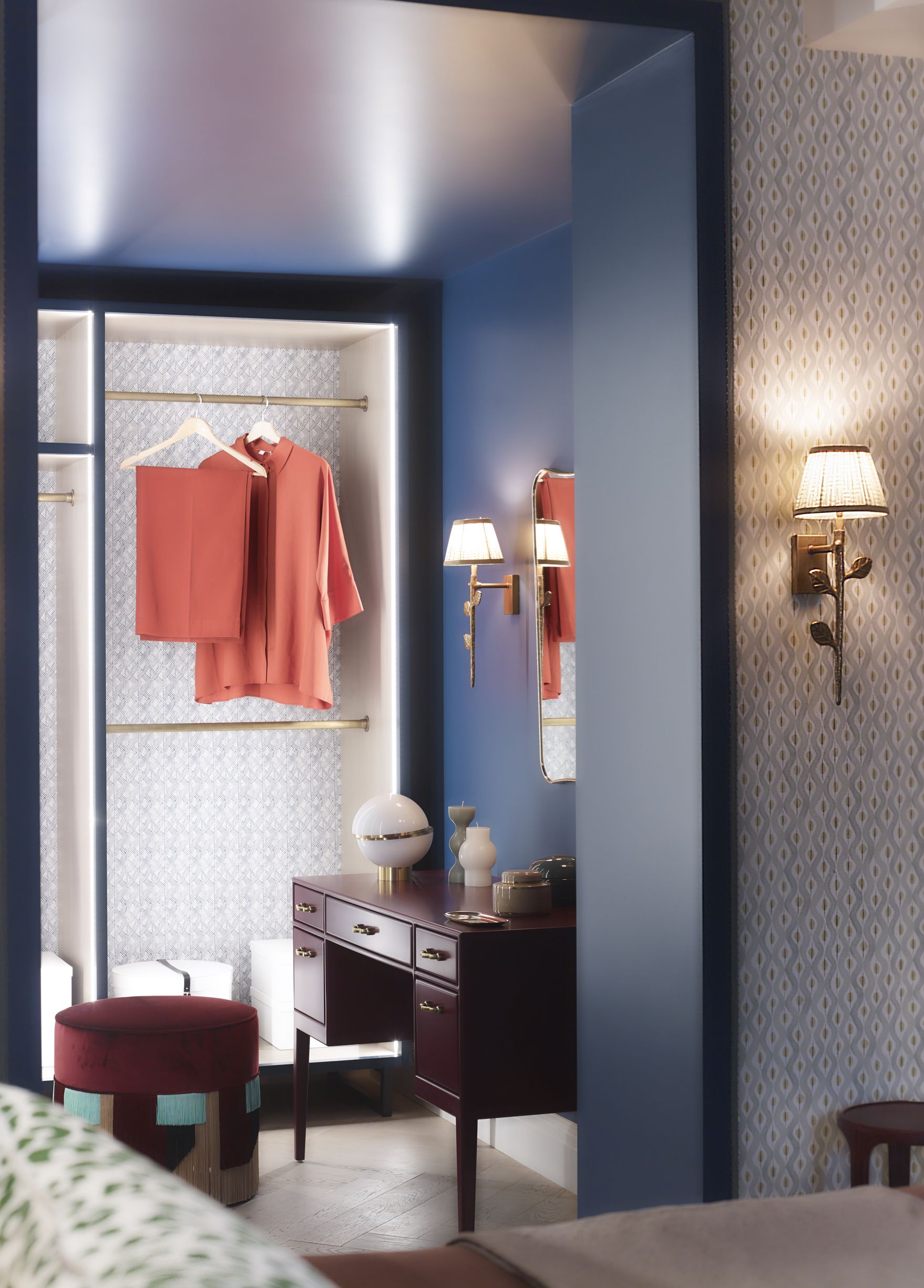 Never underestimate the quality of good lighting – it is just as important to your wellbeing and preservation of eyesight, as it is to aesthetics.
'Closet lighting needs to be bright – think of those darker mornings during the winter months, yet not bright white, opt for a warmer feel and have your lights on dimmers, that way you can perfectly control it whatever time of day,' says Jennifer Ebert, digital editor at Homes & Gardens.
5. Use vertical lighting in a large closet
'Vertical lighting and placing the light source at the front in a wardrobe work well as one can see the entire length of your garments without any dark spots,' says Lucia Caballero, director at Caballero. 'We used LED lighting with an opaque cover to which added a modern design feature to the dark timber.'
Alternatively, adding discreet white LEDs in the ceiling can help channel light to the right places.

6. Position your closet in a light and open space
'I love to make a closet feel finished and designed,' says Kim Armstrong, owner and principal designer at Kim Armstrong Interior Design. 'It's such a personal space, and adding decorative lighting is such a good way to add those final details. For instance, in this closet, I selected this chandelier from Currey and Co. I like the simplicity of the shape, and it has just enough "glitz" with the crystals to make it special.'
'The chandelier along with the wallpaper, window drapes, and custom dressing island elevates this closet, and creates a beautiful space to get ready in the morning.'
7. Choose light reflective surfaces
'When designing a dressing room, it's important to think about lighting and light-reflecting surfaces to make a windowless or small bedroom come to life, making it a beautiful place to spend time in,' says Philipp Nagel, director of Neatsmith.
Including warm recessed LEDs, mirrored door designs and decorative glass finishes helps to maximise light and a sense of space within a walk-in wardrobe or dressing room.'


8. Add a touch of luxury with lighting sensors
'Wardrobe storage is just as important as your kitchen storage,' says Allison Lynch, senior design consultant at Roundhouse. 'If your wardrobe storage is considered and well-organized not only will you fit everything you need in your closet, but your favourite items will be easily accessible and perfectly hung! We can tailor the design to suit whether you would like a his and hers closet with more short hanging than long; we have something for everyone.'
'Lighting is essential as it enables you to clearly see all your clothing, and it also adds a sense of luxury to your bedroom, especially when using lighting sensors that come on automatically when in use.'
9. Layer lighting within your drawers and dividers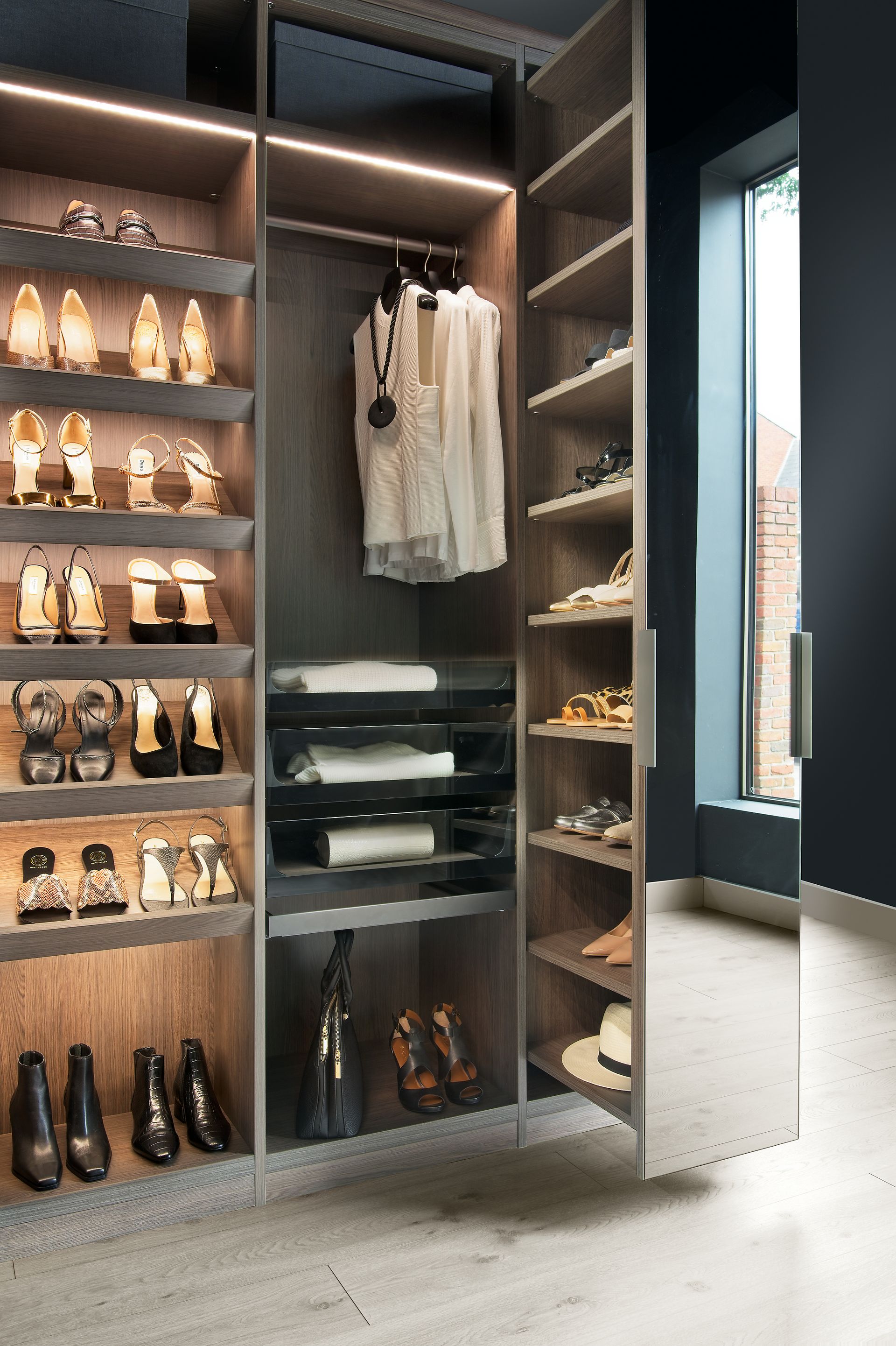 'Internal drawers illuminated beautifully by LED'S are great to keep things organized,' explains Philipp Nagel, director of Neatsmith. 'Within these drawers, dividers for shoes, hats and gloves can be used and are a great addition, as well as scarf rails which are good to include. They're small and hold a lot but it's important that they are installed somewhere they don't get in the way.'
10. Install lighting within your joinery
Incorporating bedroom lighting into joinery is the ideal way to add accent lighting into the room, especially in more contemporary solutions.
'Under-cupboard lights fitted into shelving will illuminate objects, or LED contour stripes under bedside tables create a funky, floating effect,' explains Sally Storey. You can tuck them under the shelves to provide direct light on your shoes and handbags so whatever time of the day you can see them clearly.
Are LED lights allowed in closets?
Whether you are having a closet built bespoke or simply upgrading an existing one, your choice of closet lighting ideas are of huge importance, both for safety and convenience.
The National Electrical Code (NEC), which is published every three years by the National Fire Protection Association, sets the rules and standards that apply to building regulations in most residential and commercial spaces, including closets and other storage and organization areas.
The Code contains very specific requirements for the types of light fixtures allowed in closets. In the most recent edition of the Code, LED light fixtures were allowed for closets. If you have any doubts, you can contact your local building inspections office for the most up-to-date Code requirements for closet lighting.
Sign up to the Homes & Gardens newsletter
Decor Ideas. Project Inspiration. Expert Advice. Delivered to your inbox.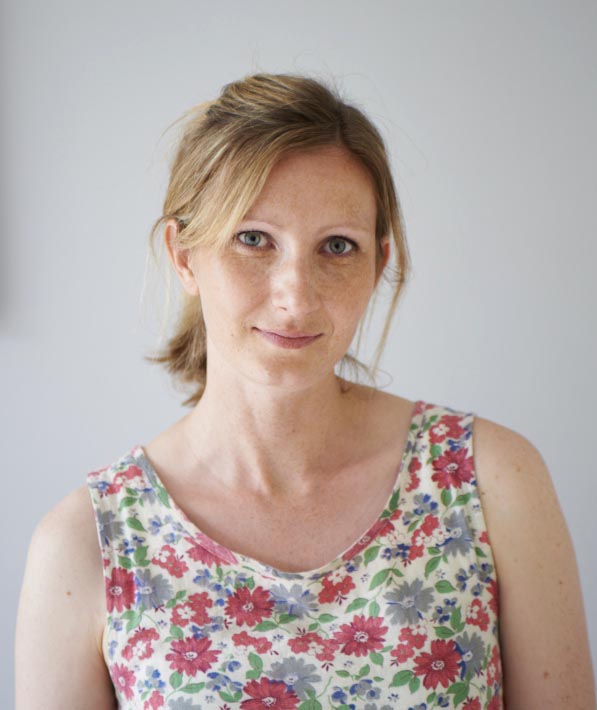 Sophie has been an interior stylist and journalist for over 20 years and has worked for many of the main interior magazines during that time, both in-house and as a freelancer. On the side, as well as being the News Editor for indie magazine, 91, she trained to be a florist in 2019 and launched The Prettiest Posy where she curates beautiful flowers for modern weddings and events. For H&G, she writes features about interior design – and is known for having an eye for a beautiful room.