How to increase natural light in your bedroom – experts advise
Discover the strategies the experts use to boost daylight in a bedroom that's gloomy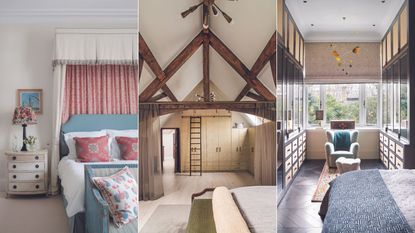 (Image credit: Future)
Increased natural light in a bedroom is a goal worth attaining. Besides making the room brighter, it can make it appear more spacious and airy. Additional daylight can contribute to a feeling of wellbeing, too, and make the room a more uplifting space in which to spend time.
Whatever your bedroom ideas more natural light will show off decor choices to maximum advantage during daylight hours and it also has a practical benefit, reducing the need for artificial illumination to supplement it.
We asked designers and interiors professionals to share the ways you can increase natural light in any bedroom, whatever its orientation, and this is what they told us.
Ways to increase natural light in a bedroom
Which way a bedroom faces – north, south, east, or west – will influence how much light is in the room. Its situation is also crucial: it might be surrounded by other buildings in a city, or overshadowed by trees. The window might be small, too. But there are ways to increase the natural light in a bedroom in the face of all these challenges and make small bedrooms look bigger, and every size of room more light-filled.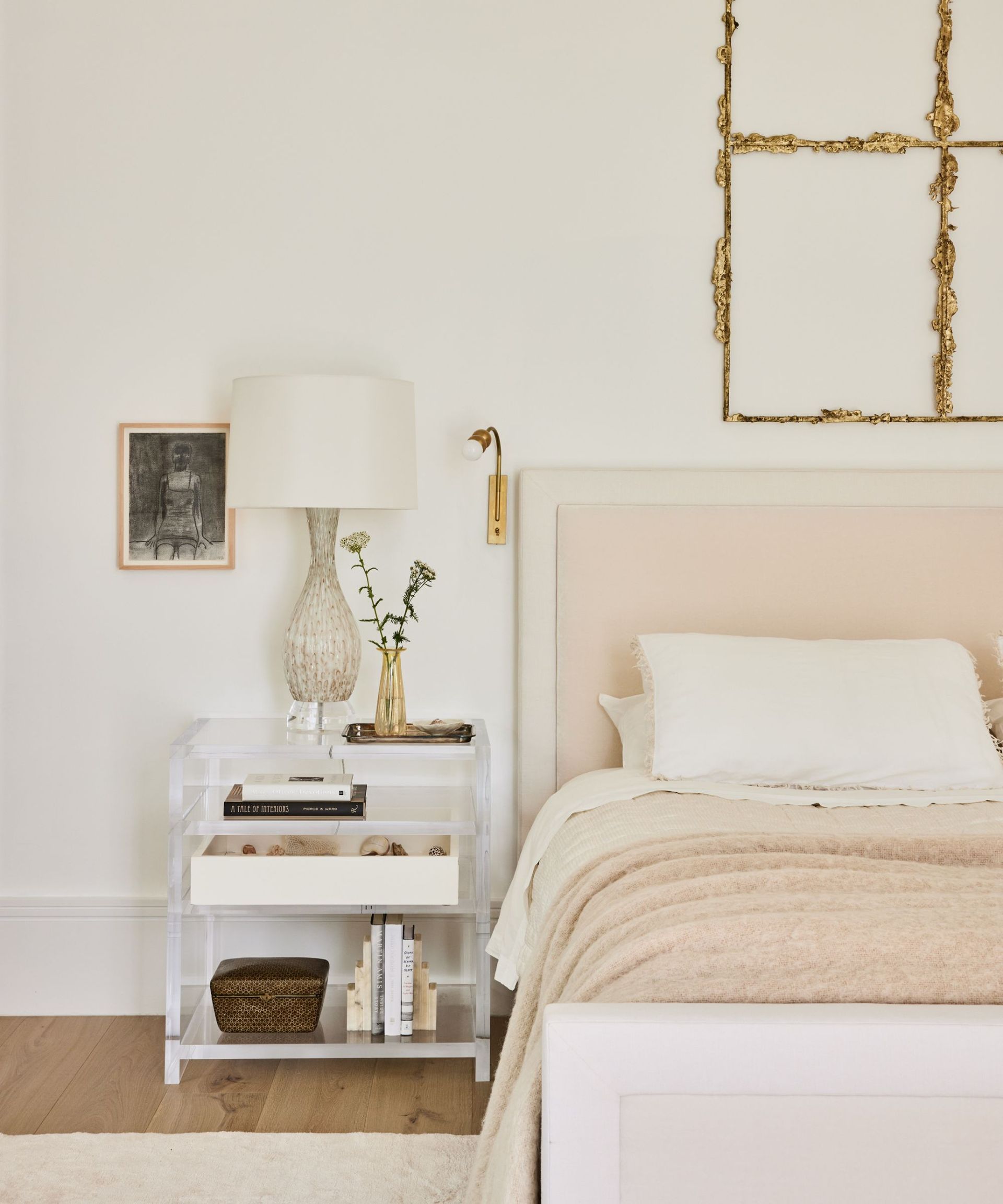 Focus on window treatments
The choice of window treatment is absolutely critical for the natural light level in a bedroom. Swapping to a different design can boost the amount of light that reaches the room without leaving the space too open to onlookers.
'There are many blinds and other window treatment options that can bring natural light into a bedroom without sacrificing privacy,' explains Kelly Simpson, senior director of design and innovation at Budget Blinds. 'A few options to consider are solar shades and shadings. The solar shade can be pulled down during the day to provide UV protection while still filtering in natural light. Shadings, blinds made of strips soft fabric, can remain down but tilted to let in natural light while maintaining privacy, or drawn all the way up to maximize the natural light coming into the bedroom.
'Drapery can be used alone, or layered over shades and blinds and be left open during the day to let the maximum light in,' she explains.
'Light filtering, translucent fabrics can also provide some privacy while still allowing light in. If opting for draperies or fabric roman shades, the lining selected will impact the amount of light that filters through.'
It's not just the fabric or the type of window treatment that's important, though. Think color. 'The color of your window treatments can make a big difference in the brightness of your room,' says Kelly. 'Stick to lighter colors for your blinds or other window coverings to help allow in as much natural light as you can. White blinds are among the most popular, but cream or light wood colors are also great options. The light will reflect from the slats to maximize natural light, even if there is very little.'
Choose the right wall paint
The shade selected to paint the walls can boost the natural light in a bedroom. White isn't compulsory, however, and can feel stark in north-facing spaces. 'Soft neutrals and pastels, especially in matte finishes, can reflect light without overwhelming the space,' says interior designer Artem Kropovinsky.
Based in New York, Artem Kropovinsky, founder of Arsight, has a decade of extensive and considerable global design experience. Prioritizing minimalism, sustainability, and authenticity, Artem, alongside his team of professionals, works on projects in the US and worldwide.
Bring in metallics
Metallic finishes reflect light for a brighter room. They might be in a bedroom wallpaper, part of furniture finishes, or consider metallic table lamps, or choose metallic designs for a few decorative accessories. Be mindful, though, to team these with other finishes and textures to keep the room cozy as well as rich in detail.
Opt for recessed shelving
Small decor details can make an important contribution to increasing natural light. 'Recessed bedroom shelving or niches painted in bright hues can catch and amplify natural light, making them both functional and decorative,' says Artem Kropovinsky.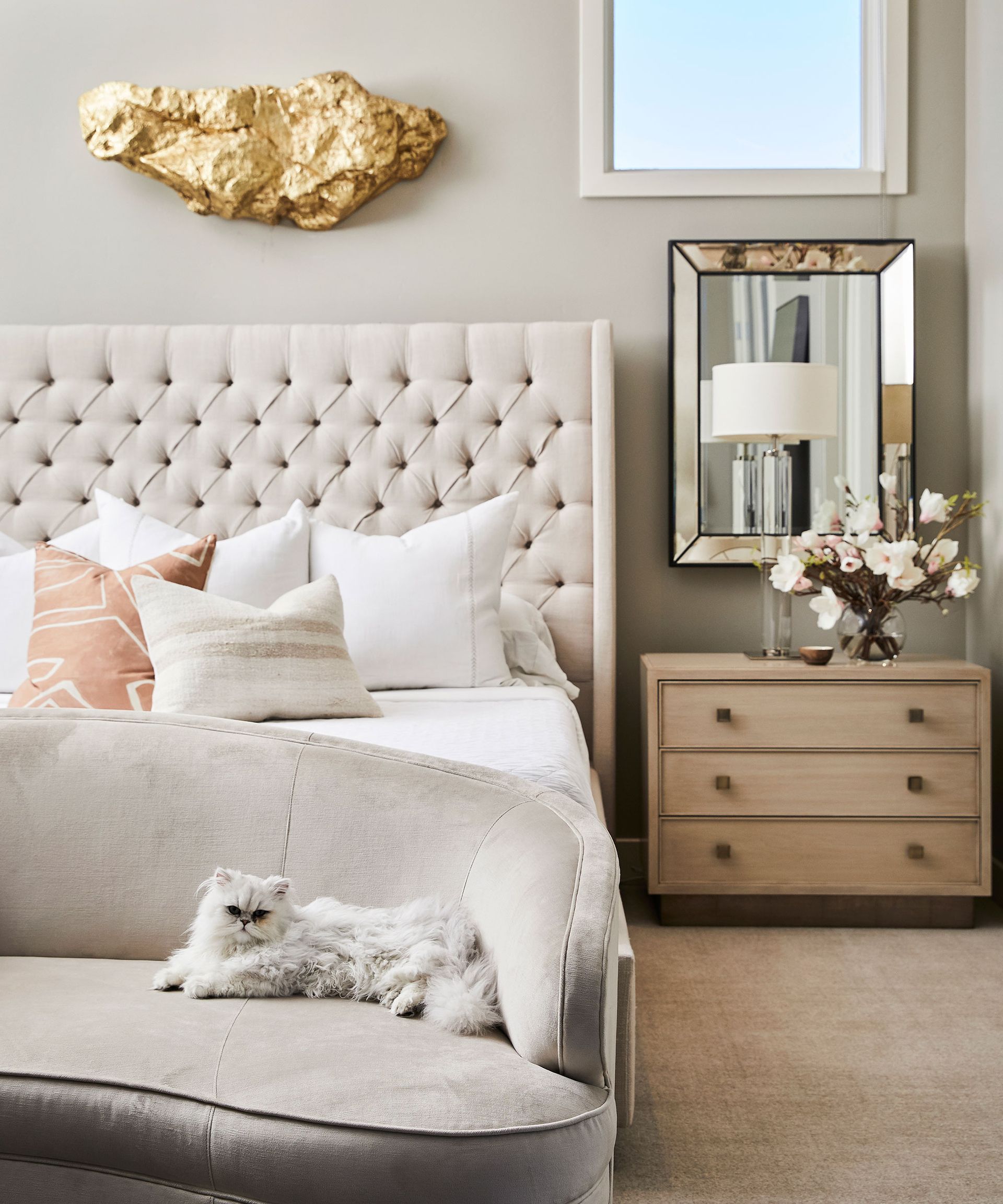 Use mirrors
Decorating with mirrors is a go-to solution for rooms in need of more natural light, and the bedroom is no exception. 'If you hang a mirror across from a window, it will reflect natural light back into the space,' says Todd Saunders, CEO of FlooringStores.
Choose a design with a narrow frame to maximize the reflective area of the mirror for optimum results.
Create a feature wall
A bedroom feature wall can be a daylight-booster as well as elevating the look of the room. 'Introduce a feature wall of translucent materials, such as frosted glass or light-diffusing stone, which can distribute light while becoming an artistic focal point,' recommends Artem Kropovinsky.
Choose light wood flooring
Hardwood is a favorite bedroom flooring idea, but think pale finishes rather than traditional darker hues for a brighter bedroom. The floor is a large area within the room and light wood equals maximum reflection for all the daylight that makes it to the space.
Layer on a bedroom rug below the bed. It needs to extend beyond the bed itself for style success and comfort underfoot, but the light wood flooring elsewhere will brighten the corners as well as the remainder of the space.
Add a clerestory window
A more major task but an effective solution for a bedroom that needs more natural light is to install a clerestory window. These are fitted above eye level. 'This old architectural trick can bring in soft, diffused light without compromising privacy,' explains Artem Kropovinsky.
FAQs
How do you light a bedroom with low natural light?
It's important to boost the daylight as much as possible when a bedroom has low natural light but any room needs artificial illumination, too. 'I recommend both overhead lighting and either sconces or lamps for your nightstand,' says interior designer Alex Bass, founder of Salon 21. It's also a good tactic to select white lampshades to maximize the effectiveness of the lighting used in the room.
---
Even in the most somber of bedrooms, there are a host of ways to increase natural light. But consider, too, taking advantage of visual tricks that will make it seem lighter. 'Introducing tall, slender furniture or vertical shiplap can drive the eye upward, making a room feel bathed in light,' says Artem Kropovinsky.
Sign up to the Homes & Gardens newsletter
Decor Ideas. Project Inspiration. Expert Advice. Delivered to your inbox.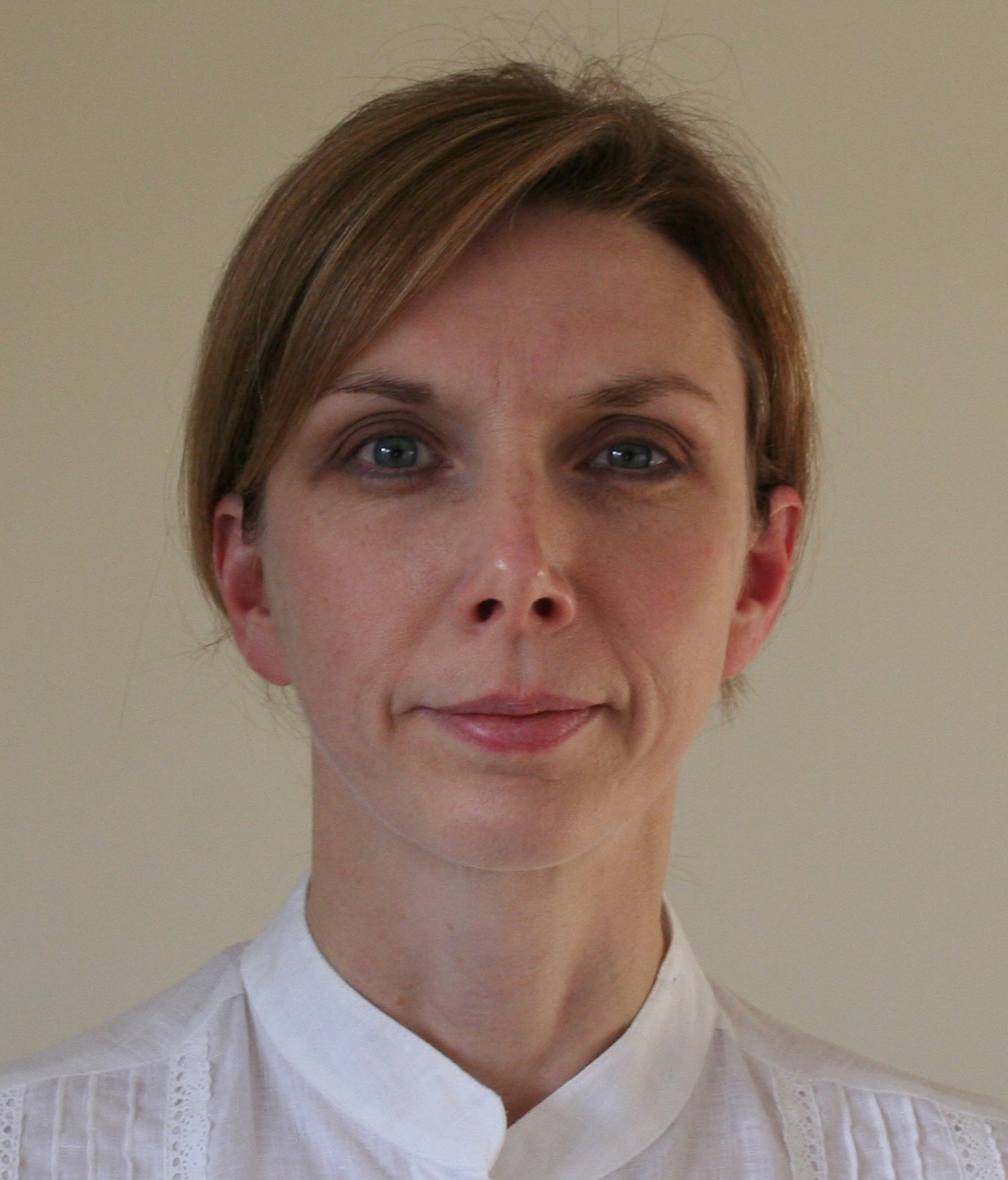 Sarah is a freelance journalist and editor. Previously executive editor of Ideal Home, she's specialized in interiors, property and gardens for over 20 years, and covers interior design, house design, gardens, and cleaning and organizing a home for H&G. She's written for websites, including Houzz, Channel 4's flagship website, 4Homes, and Future's T3; national newspapers, including The Guardian; and magazines including Future's Country Homes & Interiors, Homebuilding & Renovating, Period Living, and Style at Home, as well as House Beautiful, Good Homes, Grand Designs, Homes & Antiques, LandLove and The English Home among others. It's no big surprise that she likes to put what she writes about into practice, and is a serial house renovator.