Best paint finishes for trim explained – how to get a professional finish
The lowdown on paint finishes for baseboards, moldings and all kinds of woodwork: how to pick the right formula for the perfect result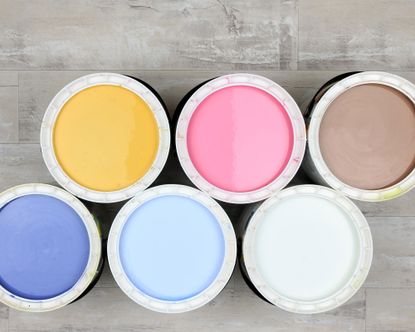 (Image credit: Richard P Long / Alamy Stock Photo)
Sign up to the Homes & Gardens newsletter
Decor Ideas. Project Inspiration. Expert Advice. Delivered to your inbox.
Thank you for signing up to Homes & Gardens. You will receive a verification email shortly.
There was a problem. Please refresh the page and try again.
Finding the right paint finishes for trim can feel like a daunting task. Paint finishes can have just as much of an impact on a room as the color, so it is important to make an informed decision when trying to bring your paint ideas to life.
While lots of consideration tends to be given to the choice of paint finishes for walls, sometimes it is the trim that can make a surprisingly significant impact to the success of your decorating project. Considered details can add character to a room and create a smart finish.
Originally designed to cover joins, such as between the wall and floor, trim can also be decorative, add definition and enhance the room's design. For example, elegant crown molding (cornice), used where the top of the wall meets the ceiling, can draw the eye upwards making the space feel larger.
Whether you choose to paint the trim in classic white, a matching color to the walls or floor, a subtle change in shade or a bold contrast, it is essential to choose the right paint sheen and finish to ensure a long lasting and smooth result.
What is the most popular trim finish?
Typically made from wood, trim can also be made from other materials, such as synthetics including PVC, and plaster. Most paint manufacturers specify the suitability of their products by surface material, so this is the best starting point for your choice. Then consider the type of trim to be painted, as some areas are likely to receive more wear and tear than others.
As a general rule of thumb, higher levels of sheen provide a more hardwearing surface than flat (no sheen) and matte paints (very low sheen), simply because the sheen creates a protective coat which offers scratch, stain and moisture resistance, making the trim easier to wipe clean. 'All our paints are multi-surface and it is the sheen that determines the level of wear and tear the paint can withstand, so we always recommend a higher sheen for high wear surfaces,' explains Helen Shaw, UK director, Benjamin Moore.
Which is the best paint finish for baseboards?
Baseboards (skirting boards) are designed to protect plastered walls, since this is the area most likely to be scuffed by shoes and vacuum cleaners. Traditionally, high gloss paints with the highest level of sheen – and therefore durability – have been used for baseboards, but they can be too glossy for some (and their light reflective qualities also tend to highlight any imperfections in the trim, so surfaces must be very well prepared prior to application).
'Satin and eggshell finishes are the most popular for woodwork because they balance durability without being too shiny,' says Helen. 'A satin or eggshell has a light sheen that makes a surface feel solid without looking too shiny.' Sheen levels for satin vs eggshell? Satin has the glossier finish of the two or you could weigh up satin vs semi gloss with the latter having the higher level of sheen of the two, but less than that of a gloss paint.
Dominic Myland, CEO of Mylands, agrees, recommending eggshell as suitable for interior woodwork, such as Mylands Wood & Metal Eggshell, which is available in a slight sheen (23 per cent). 'Its formula results in a smoother finish that isn't absorbed by the wood, ensuring high quality results and long term color,' he says.
However, be aware that manufacturers have been working hard to create matte options for trim, to sit alongside eggshell and higher gloss options. For example, Mylands Wood & Metal Matt has an 8 per cent sheen, and its Wood & Metal Gloss has an 80 per cent sheen. This means that there are durable choices available, whatever your choice of sheen level, and works well for matching looks, as interior designer Melanie Williams explains. 'We tend to opt for skirting that matches the wall,' she says. 'This gives a modern feel to a room and simplifies the backdrop so that art and furniture can take center stage.'
Which is the best paint finish for crown moldings?
As crown molding (cornice) is unlikely to be subject to wear and tear, the choice of finish is yours, as long as it is specified as suitable for the material used for the molding. 'I would paint these in the same color and finish as the ceiling, as I generally feel the shadows and relief of the molding detail itself give enough interest,' advises Melanie.
Which is the best paint finish for window casings?
As the casing is there to protect the surrounding walls – as well as house the window or door – it does require the added durability of a paint with some sheen. 'Usually windows and doors are painted with a satin paint or eggshell paint finish,' says Helen. The same applies to other kinds of architectural moldings, such as chair (dado) rails, picture rails and wall paneling.
Sign up to the Homes & Gardens newsletter
Decor Ideas. Project Inspiration. Expert Advice. Delivered to your inbox.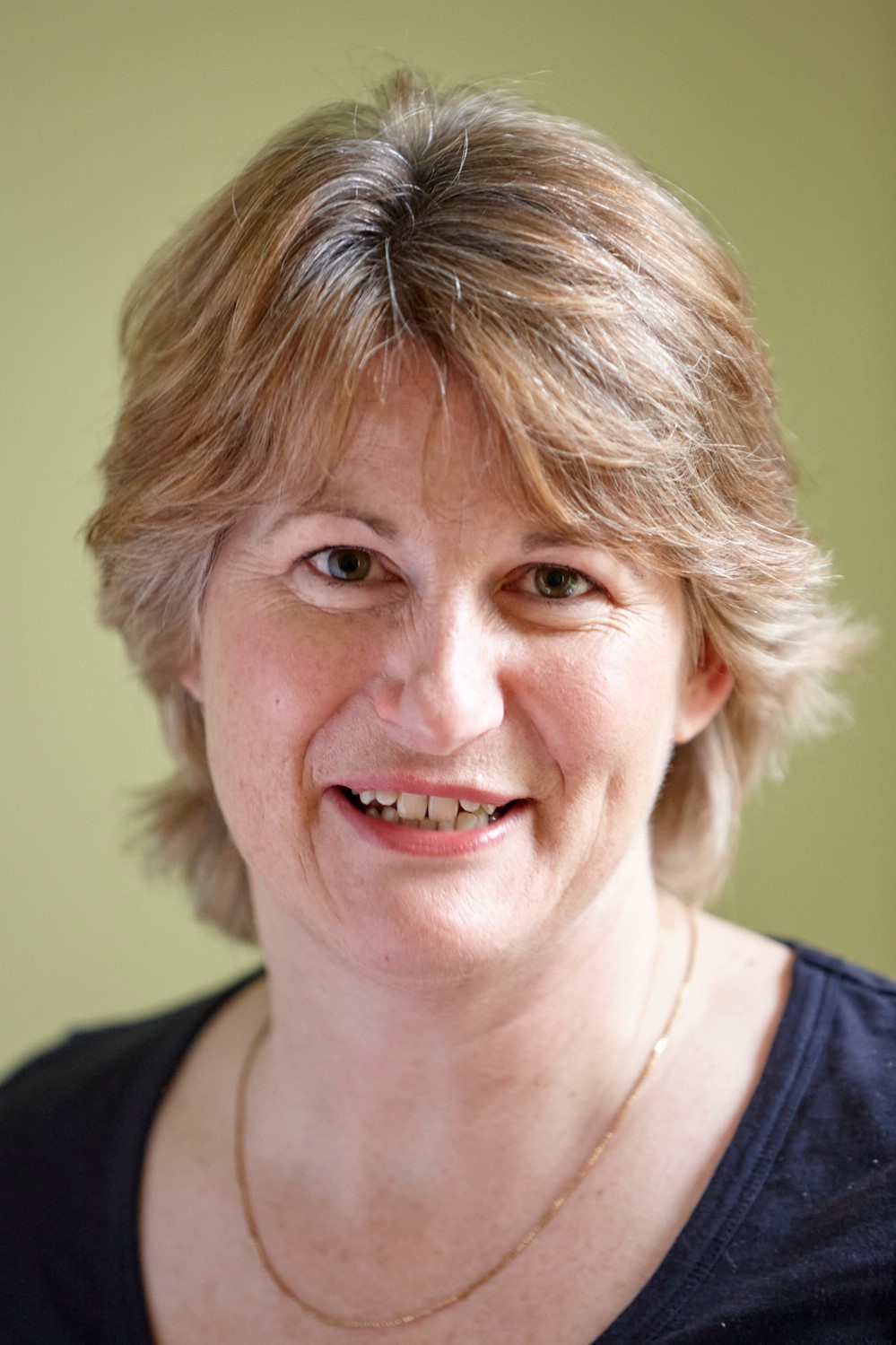 Amelia Thorpe is a specialist interiors and design journalist, covering every topic to do with homes from fabrics, furniture and lighting to surfaces, kitchens and bathrooms.
As the daughter of an antique dealer and a lifelong collector of old cookery books and vintage graphics herself, she also has a particular expertise in antiques, mid-century and decorative arts of all kinds.
Drawn to homes because of their importance in the happiness of our lives and the enjoyment they can bring, Amelia has been writing about the topic for more than fifteen years. She has interviewed some of the most influential designers of our time, from Piero Lissoni, Antonio Citterio, Jaime Hayon and Arik Levy to Nina Campbell and Robert Kime.