Satin vs eggshell paint – what are the differences?
Choosing the best paint finish will achieve the best results. Here's the lowdown on satin vs eggshell paint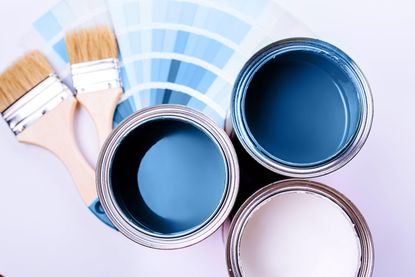 (Image credit: Alamy)
When selecting paint for any home interior project, it's not only important to carefully consider the color but also the finish and type of paint. When it comes to choosing between satin vs eggshell paint, the main thing to bear in mind is that eggshell has a lower sheen than satin.
When it comes to paint finishes, eggshell gets its name from the fact that it looks a little like the shell of an egg, while satin has a glossier finish and so it reflects more light. Eggshell is duller and closer to a flat or matte paint. This means that a satin paint finish will show up imperfections on a wall or surface more than eggshell.
'Eggshell paint basically looks like the surface of an egg and is less shiny than satin paint,' confirms Marianne Shillingford, creative director at Dulux. 'Slightly less shine helps to make deeper colors look better and imperfections are less obvious. Both are also easy to clean and have a premium look.'
What are the main differences between satin vs eggshell paint?
The main point of difference between satin and eggshell paint is their paint sheen level. Satin has a higher sheen than eggshell so it's glossier and more shiny – although not as shiny as gloss paint. Eggshell on the other hand is more akin to a matte paint, which is a popular paint idea for redecorating interior walls.
It all comes down to personal choice as to which is the best option for your project. As a guide, choose eggshell if you want a low sheen with a soft-touch finish. And for something with more luster, go for satin. You should also consider the style and design of your home, as eggshell is advised for use in period properties and homes with character and a cottage feel while satin is used primarily in modern spaces with a contemporary feel.
'The main differences between eggshell and satin are the level of sheen and durability,' adds Helen Shaw, director at Benjamin Moore. 'Satin is more reflective and delivers a glossier finish. It has better stain resistance and durability than lower sheens, including eggshell. Eggshell is perfect for areas in which you require a modern, flatter finish. Despite the lower levels of luster, it will reflect and bounce light throughout a room, creating depth in a space without appearing overly shiny.'
Where to apply satin and eggshell paint
Both satin and eggshell paints can be used on interior woodwork including doors, window and door frames, skirting boards, architraves, stair railings and other architectural details. Eggshell is better for a lower sheen with a matte emulsion feel while satin is glossier.
'Satin paint is optimal for woodwork coverage, similar to silk but more concealing of wood markings and imperfections,' explains Tobie Lewis, senior brand manager at Valspar Paint. 'The sleek finish also softens the appearance of color pigments, ideal for delicate and detailed finishes in kitchens and as a living room paint finish. Eggshell finishes have less of a gloss to them, as they reflect a subtle amount of light – working really well on interior wood surfaces and baseboards.'
Which is more durable?
Satin paint is more durable than eggshell so it's less likely to show up any scuff marks. It's also easier to clean. This makes it the better choice perhaps as a paint finish for trim such as baseboards and for woodwork like door frames in entryways, living spaces and kitchens. Eggshell is better used in rooms that don't see as much footfall – use it as a paint finish for bathrooms or bedrooms, for example.
Which is easier to clean?
As mentioned above, satin is easier to clean than eggshell though the difference isn't that big. Satin can be quickly and easily wiped clean with a damp cloth while eggshell paint will need a bit more elbow grease. For any stubborn marks on an eggshell painted surface, use well-diluted sugar soap.
Which is easier to apply?
Both satin and eggshell paints are pretty simple to use but it will depend on the quality of your product so always buy the best your budget allows. Eggshell is said to be more forgiving and can be done easily by any DIY-er while satin may need a little more experience.
Can I use satin and eggshell paint for exteriors?
Yes, you can use satin and eggshell paint for exteriors! Eggshell is the most widely used for the outside of the home as it's neither too dull nor too shiny. Use on various siding types such as HardiePlank, stucco and slatted wood. For a little sheen, choose satin for your exterior trims, as it's durable and resistant to peeling and mildew.
Sign up to the Homes & Gardens newsletter
Decor Ideas. Project Inspiration. Expert Advice. Delivered to your inbox.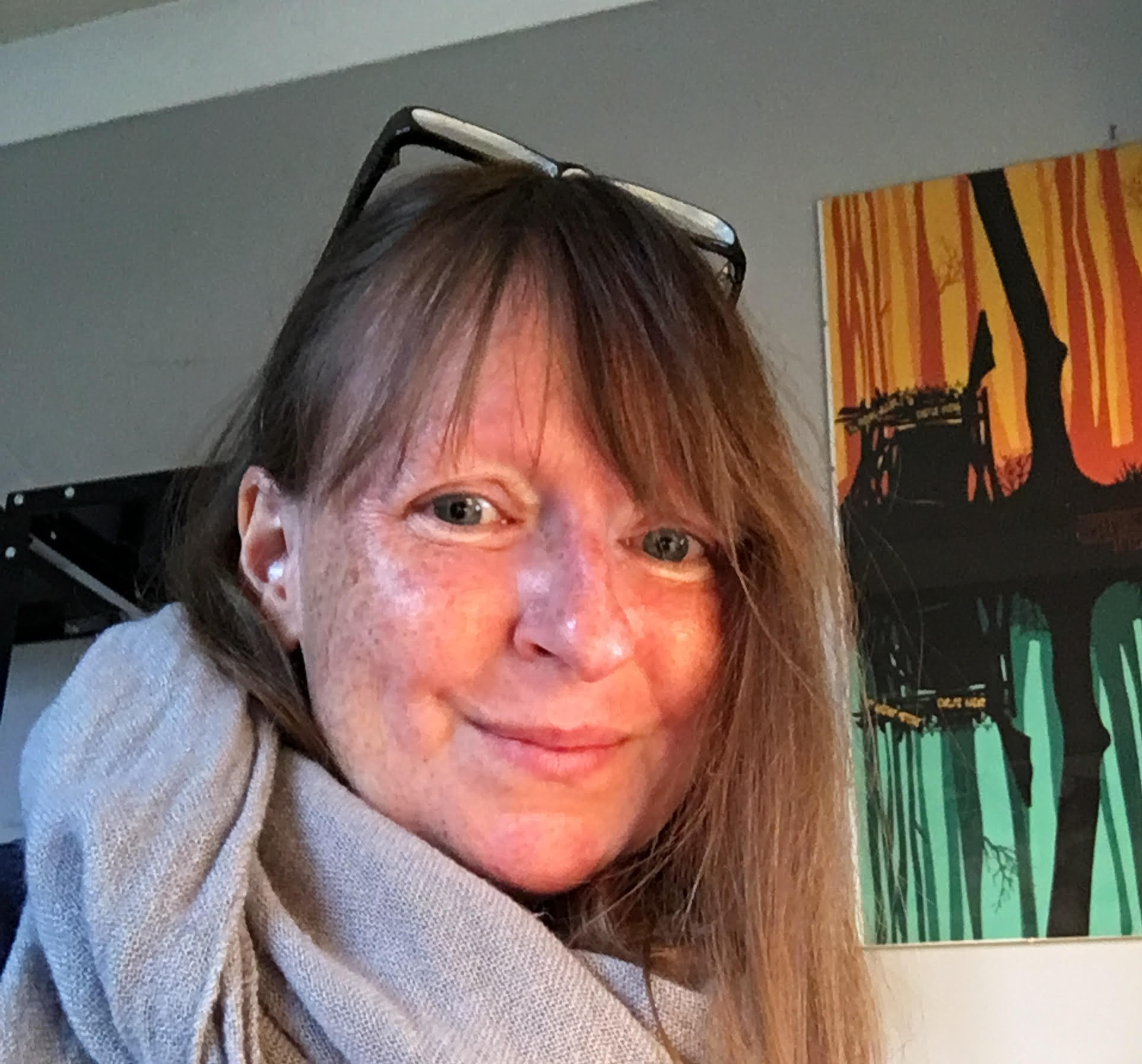 Hayley is an interiors journalist, content provider and copywriter with 26 years experience who has contributed to a wide range of consumer magazines, trade titles, newspapers, blogs and online content. Specialising in kitchens and bathrooms, she has twice won the CEDIA Award for Best Technology feature. Hayley writes for H&G about kitchens, bathrooms, cleaning, DIY and organizing.