Best paint finishes for living rooms explained – how to get an expert finish
How to pick the right formula to ensure the perfect result for your project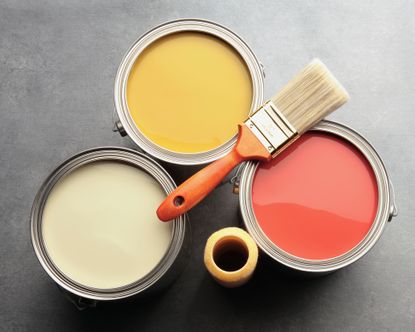 (Image credit: Steve Cicero / Getty Images)
For a fast update or a total renovation, new paint is surely the best way to change the atmosphere and look of a living room. At the same time as you browse the paint charts to select the perfect color for your space, it's worth considering the choice of finish.
There are practical benefits to choosing the best paint finishes for your project, in terms of resilience and longevity. As a general guide, the more sheen that a paint has, the more durable it will be. It is also worth noting that different paint sheen levels may alter your perception of hue, because more color is reflected in glossier finishes.
Which finish is most popular for living rooms?
'As deeper tones have become more popular living room paint ideas, such as sage greens and Nordic navies, matte paint finishes have been favored for achieving that chalkier, deeper impression to paint finishes,' explains Tobie Lewis, senior brand manager, Valspar.
'Matte finishes are by essence, smooth and less shiny in their light reflection, working well for these deeper toned feature walls and color drenching.' Flat (no sheen) and matte (very low sheen) finishes are also better for decorating uneven walls and hiding imperfections with their smooth application and lower levels of reflectivity, while gloss paint finishes tend to highlight surface dents and bumps.
Which is the best paint finish to boost light in your living room?
'Eggshell paint finishes are also great for living rooms as they reflect a subtle and delicate amount of light, enhancing the natural and warming light coming into your space,' continues Tobie.
Although eggshell finishes typically have lower sheen levels than satin paint (if you're thinking satin vs eggshell), milk paint, silk and gloss finishes, they have higher levels than flat and matte in the run off of eggshell vs matte, so offer more durability. While eggshell offers a gentle luster, glossier finishes can be used to add drama and high impact, if you prefer. Their higher sheen levels reflect more light and provide more durability, but their high shine appearance is not to every taste in living room settings, where some prefer the visual softness of more matte texture.
Which is the best paint finish for households with children and pets?
Ideally, a finish that is more able to withstand the scuffs of daily life is the best choice, especially if it is wipeable and washable. Some manufacturers now offer interior wall paints with low sheen levels specifically designed as robust options for busy households. Patrick O'Donnell, brand ambassador for Farrow & Ball, recommends the brand's washable and scuff resistant Modern emulsion, formulated as a super tough finish for interior walls and as a paint finish for ceilings. It has a 7 per cent sheen level (as compared to its classic product, Estate emulsion, which has a chalky, very flat matte finish at 2 per cent sheen level in the comparison of the brand's Estate emulsion vs Modern emulsion).
Kristin Sparks, director of product marketing at Behr, also recommends the latest formulations, such as Behr's new Dynasty paint line which has advanced durability, stain blocking and cleanability. 'For busy spaces, performance features such as scuff defence and stain repellence are best,' she says. For added benefits, Kristin recommends Behr's Copper Force Paint, which is designed to kill 99.9 per cent of harmful bacteria and viruses on the painted surface. 'It offers an extra layer of protection in addition to other hygiene efforts taken to protect your high-touch interior spaces,' she says.
Which is the best paint finish for trim in living rooms?
'Typically, semi-gloss is utilized on doors and as a paint finish for trim,' says Kristin. The higher sheen level provides more durability, useful if trim, such as baseboards (skirting), is likely to be frequently scuffed. Other options include eggshell (lower sheen). Make sure the paint is specified as suitable for the material used for your trim, which could be wood, plaster or a synthetic material such as PVC.
Sign up to the Homes & Gardens newsletter
Decor Ideas. Project Inspiration. Expert Advice. Delivered to your inbox.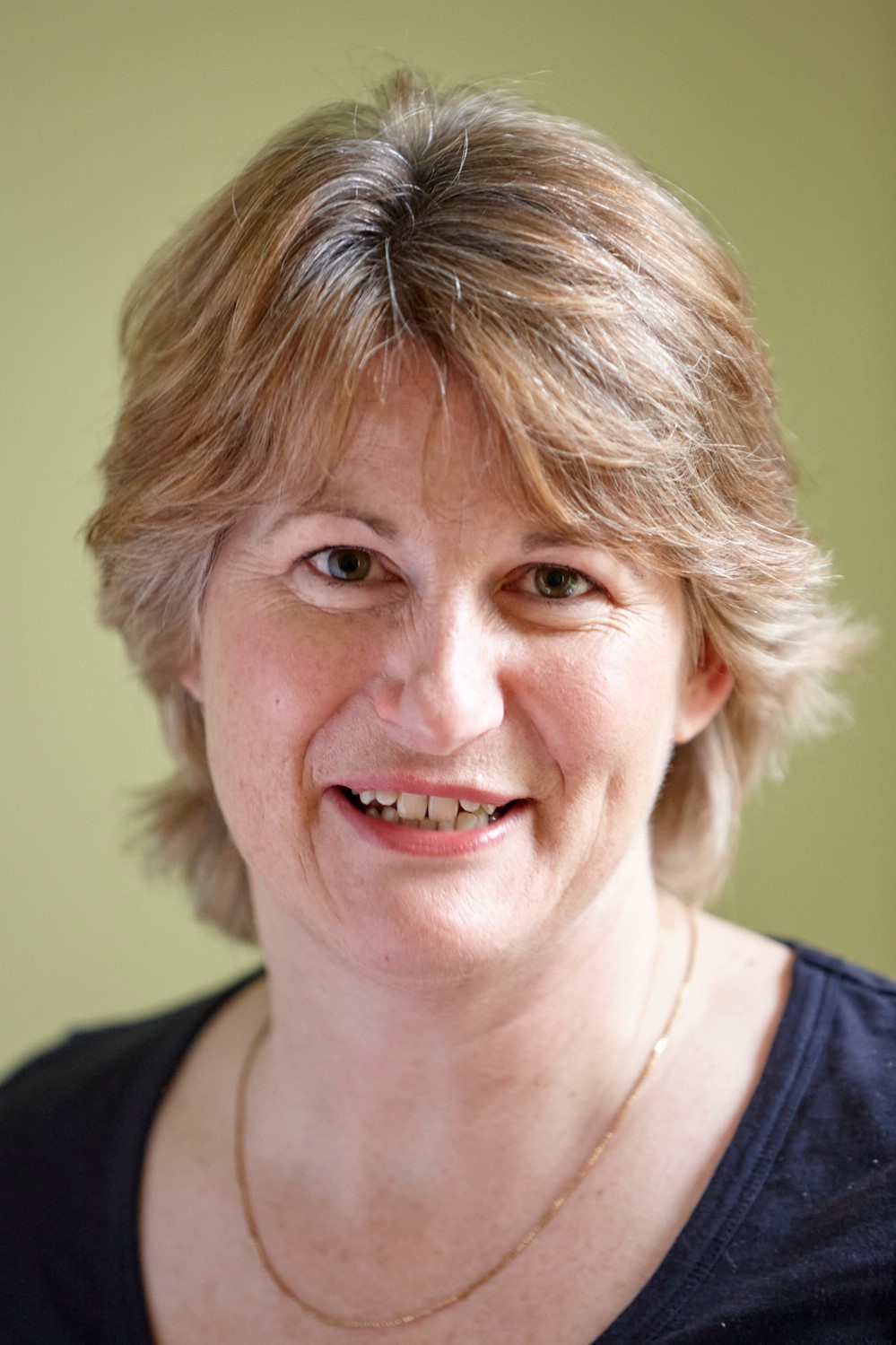 Amelia Thorpe is a specialist interiors and design journalist, covering every topic to do with homes from fabrics, furniture and lighting to surfaces, kitchens and bathrooms.
As the daughter of an antique dealer and a lifelong collector of old cookery books and vintage graphics herself, she also has a particular expertise in antiques, mid-century and decorative arts of all kinds.
Drawn to homes because of their importance in the happiness of our lives and the enjoyment they can bring, Amelia has been writing about the topic for more than fifteen years. She has interviewed some of the most influential designers of our time, from Piero Lissoni, Antonio Citterio, Jaime Hayon and Arik Levy to Nina Campbell and Robert Kime.