'Don't bring this into 2024' – 5 trends designers say they will be leaving in 2023
We asked designers what trends they will be happy to see the back of in 2024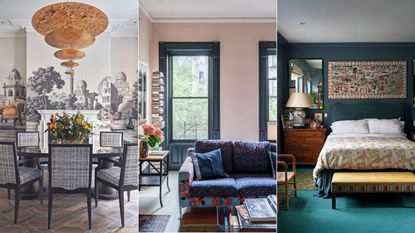 (Image credit: Future/Farrow & Ball)
It's that time of year when I start to review the trends of the last 12 months. What do I look back at and already cringe at the fact that I ever thought that was chic, and what styles do I think will last into next year? Trends come and go so quickly that it's hard to keep track, so I do enjoy having a second to reflect. What's sure to stick and what's on the out for 2024?
Designer input is also really interesting to hear, I do love hearing what trends that are very happy to see the back. Usually, it's the very short-lived trends that come up in these conversations, the ones based on a pop-culture reference - Barbie, or Hailey Beiber and her Strawberry Girl Summer – loved them at the time but they can stay in this year. But interestingly, there are also some that many considered classic trends and approaches listed here.
Let's take a look at the interior design trends designers say they are leaving behind in 2023, why that is, and what styles they are embracing instead.
5 interior design trends to leave in 2023
As always, trends are personal, some you will embrace and will become part of your style and some will just pass you by. So take 'trends' as a loose guide, never be too led by them as they can be so short-lived, but likewise, if you love a look even after it's out of 'style', don't let that deter you from creating looks you love.
1. 'Core' trends
I love the whimsical, fun nature of some of these 'core' trends and I do even dabble in ones I like. But they are very of-the-moment looks, they are very specific to a time and a mood and that's not ideal when you want to create rooms and a home that never dates.
'I'd like to see the trend of so-called 'core' aesthetics – Barbie-core, Tomato-core, Farm-core, the list goes on – be left behind in 2023,' says designer Kathy Kuo. 'It's certainly fun to work a cultural moment into your personal design style, but I don't love the way these flashpoints motivate shoppers to spend impulsively on decorative objects that aren't necessarily high quality and that are essentially seen as disposable.
'My hope for 2024 is that mindful minimalism and the art of wabi-sabi influence the interior design landscape – the year to come is going to be about timeless investment pieces and high-quality materials and craftsmanship.'
Kathy Kuo is a celebrated interior designer and international guru within the home and lifestyle space. She has 20+ years of experience in the design industry.
2. Fast furniture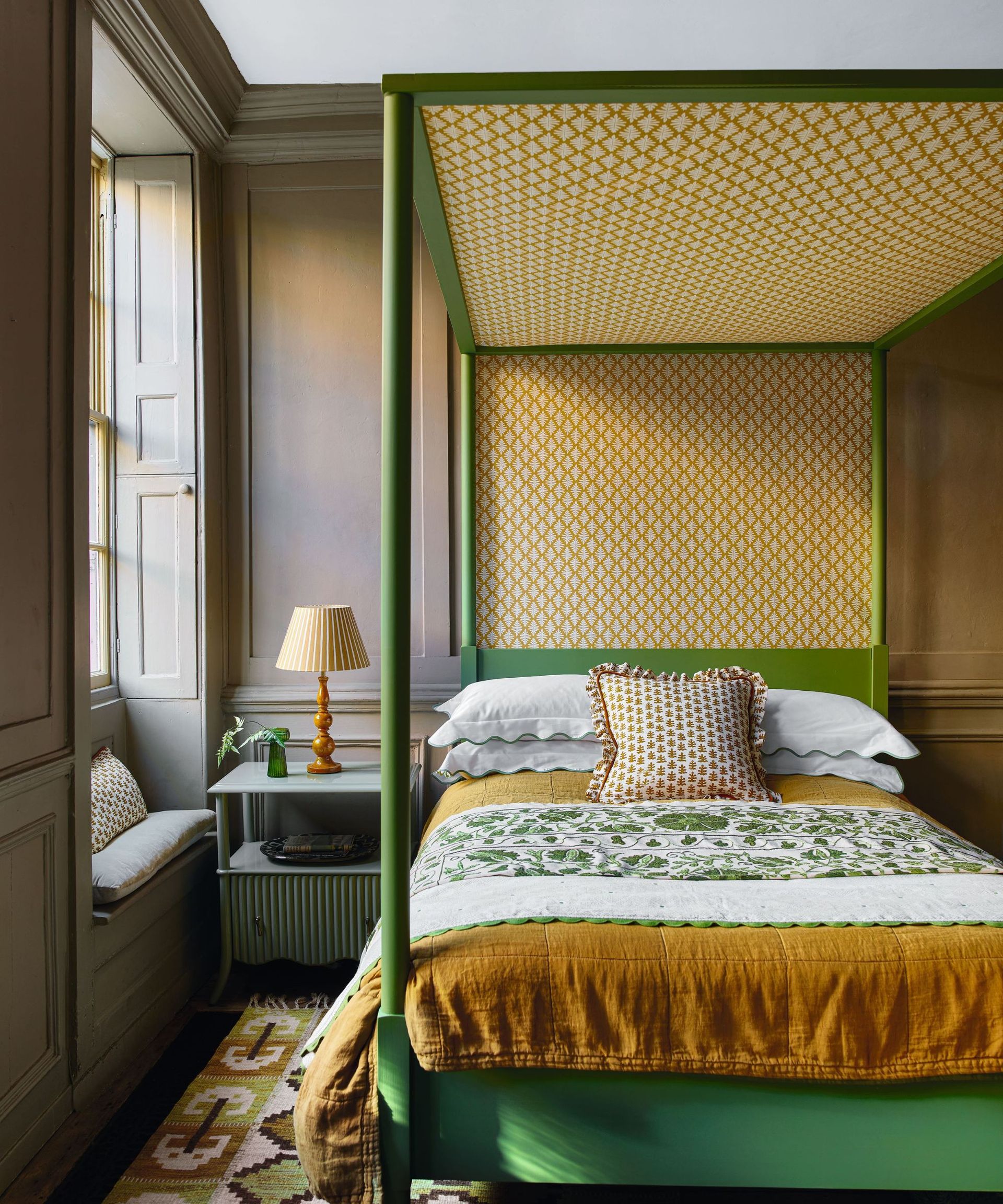 This is a trend I am more than happy to see the back of. Dupes are great in theory as they make on-trend designs more accessible, but as Kathy mentions above mass producing cheap versions of trending products encourages this cycle of changing interiors with every season. Instead, what we should strive for is to create rooms that can withstand changing trends and you can introduce small elements to embrace certain new styles without having to overhaul a whole room to keep up.
'As a studio we don't follow trends, preferring to advocate a more timeless approach to design but fast furniture is something we would be happy to see left behind in 2023,' says designer Tom Rutt. 'We prefer furniture choices that stand the test of time with classic and mid-century style items that won't fall out of trend. This timelessness ensures an interior will grow with you, with key pieces that can be passed down through generations. Quality over mass production is key alongside pieces from artisanal designers which add elegance and richness to a space.'
Designer Kati Curtis adds, 'The use of synthetic materials and "fast furniture" is being replaced by a return to natural materials and custom-made, artisanal pieces. This shift underscores a growing emphasis on sustainability and authenticity in the world of interior design that we've been seeing in fashion for a few years now. Designers are increasingly focusing on creating spaces that are not just visually appealing, but also environmentally responsible and reflective of the client's individuality!'
Kati Curtis is the founder of Kati Curtis Design, an design firm based in New York City specializing in classic design with a global influence. Kati founded the studio in 2005 after 12 years of working with international architecture and engineering firms.
3. Extreme minimalism
'Minimalism, taken to its extreme, is declining as we are seeing a growing emphasis on layered, personalized design,' explains Jennifer Davis. This shift has been happening for a few years. Minimalist decor is a classic, it will always be on trend but the way minimalism is done is changing, it's becoming far softer and far warmer, think of the quiet luxury trend that's been so huge this year.
'I'm not a follower of trends but I'm certainly noticing a shift away (thankfully) from the minimalist design ethos, characterized by Spartan spaces and white walls. Even though I've never been a minimalist, I see this aesthetic falling by the wayside in favor of a more expressive, vibrant look, adds Kati.
The team at Stelly Selway agrees minimalism is on the out, 'We are collectors of curios and pieces that tell stories. With that we love the mix and match of colors and textures – for us, we hope to see more of an adventurous and eclectic color palette for spaces. We vote for richer and more layered color trends for 2024 interiors!'
Jennifer fell in love with design at a young age and has been working in the industry for over 25 years. She has developed an eye for detail and a talent for creating timeless designs. Jennifer offers a balance of creativity and forward-thinking with a structured, organized, and detailed mentality. Jennifer is driven by her deep passion for design while curating an exceptional client journey, ensuring pure delight from the very beginning to the end.
4. Gray everything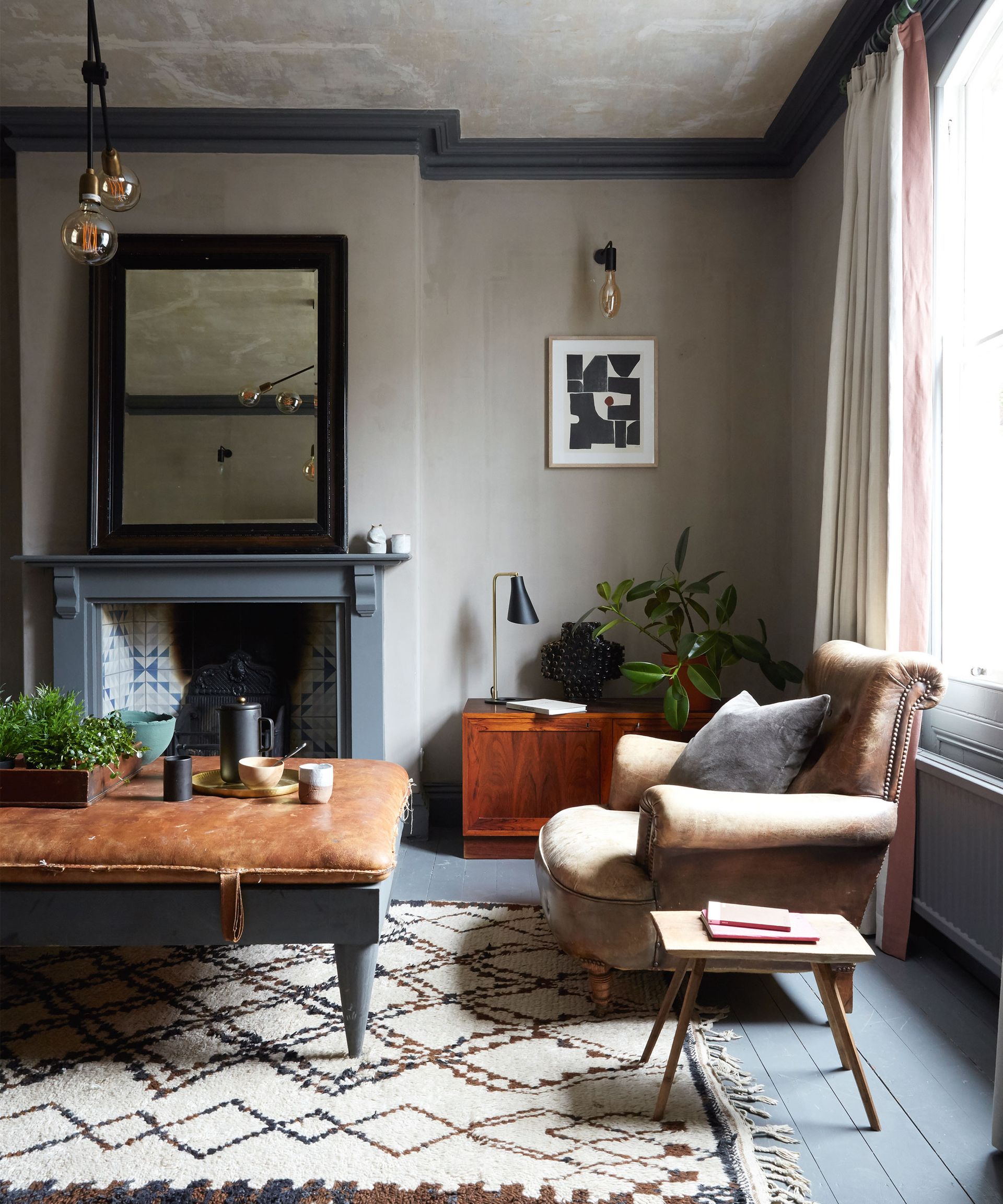 I could see this one coming. Decorating with gray has drastically changed over the last few years. Once it was seen as the height of sophistication to have an all-gray scheme, now gray, especially in its cooler forms is seen as an outdated color.
'In my perspective, several interior design trends seem to be on the way out. The "gray everything" trend is finally giving way to a more colorful and expressive palette as people seek warmth and character for their interiors. We are seeing a lot of blues, greens, and even earthy browns,' explains Jennifer.
5. Open plan layouts
Now this was an interesting one. I recently wrote a piece on outdated dining room trends and one of the key takeaways was that open-plan kitchen diners were on the out. Despite open-plan living once being the way to lay out your home, it seems we reverting towards a more traditional approach of separate rooms.
'The concept of overly open floor plans appears to be evolving, with homeowners recognizing the value of more defined spaces within their homes. I think all these trends that were once loved by many are shifting as our clients are desiring spaces that are not only aesthetically pleasing but also functional, environmentally responsible, and reflect their individual lifestyles,' explains Jennifer.
---
So there are the trends we are waving goodbye to in 2024. Some we are more than happy to see the back of, and others we will miss (here's hoping Barbie-core has a revival at some point). I am not particularly sad to see gray is on the out, nor that extreme minimalist spaces are no longer the high of sophistication. But things change fast in the interior design world so we shall see if any of these trends hold their own into 2024.
Sign up to the Homes & Gardens newsletter
Decor Ideas. Project Inspiration. Expert Advice. Delivered to your inbox.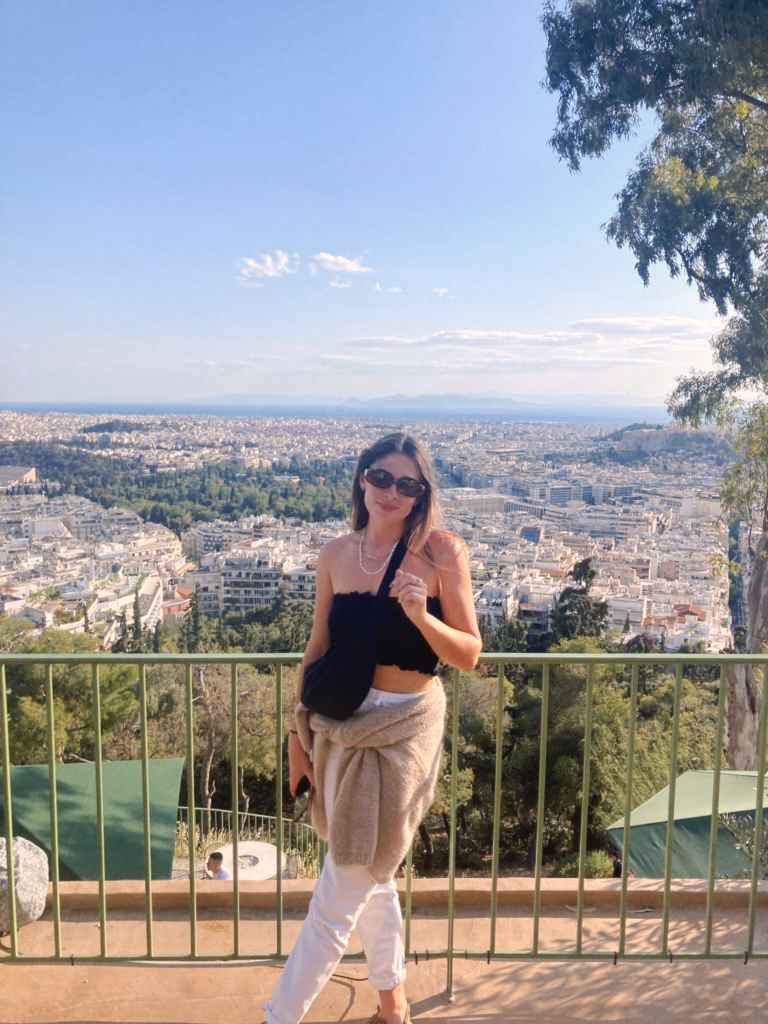 I am the Head of Interiors at Homes & Gardens. I started off in the world of journalism in fashion and luxury travel and then landed my first interiors role at Real Homes and have been in the world of interior design ever since. Prior to my role at H&G I was the digital editor at Livingetc, from which I took a sabbatical to travel in my self-converted van (not as glamorous as decorating a home, but very satisfying). A year later, and with lots of technical DIY lessons learnt I am back to writing and editing, sometimes even from the comfort of my home on wheels.