What can I get instead of a gas stove? Experts advise on alternatives – if there's a nationwide ban
We look at the options when it comes to replacing a gas stove in terms of safety, sustainability and health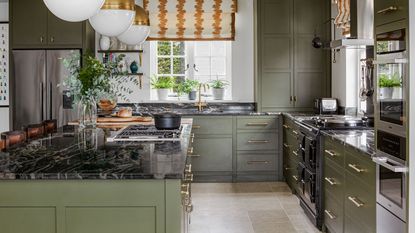 (Image credit: Future PLC)
Gas stoves have been thrown into the spotlight lately, as Biden's administration discusses a potential ban due to a link with childhood asthma. The potential phasing out of this classic kitchen feature has left many of us wondering about alternatives, and if it's worth switching to more sustainable and economical options.
A ban on gas stoves would drastically change the kitchens of the nation, given that 38%* of US homes have one. Maybe you're planning a kitchen remodel and want to future-proof your home, or perhaps you just want to know what the best stove alternative would be for your lifestyle?
Here, kitchen experts have shared the best alternatives to your gas stove – and their pros and cons.
What are the alternatives to gas stoves?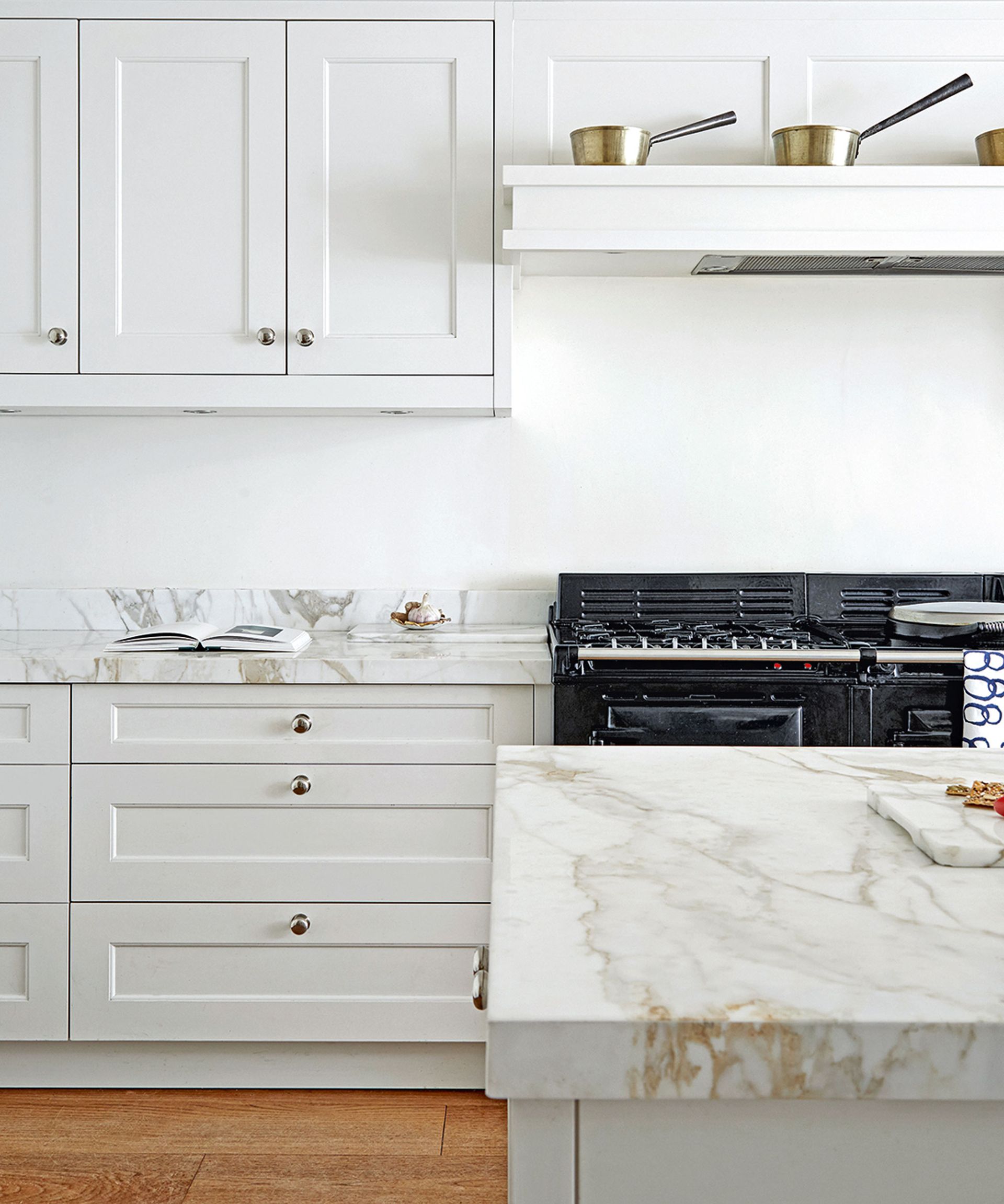 1. Induction cooktops
Induction cooktops are quick and efficient. More and more people are opting for them because of how easy they are to use, as long as you have the best induction pans in your cookware collection. Compared to a gas stove, cleaning an induction cooktop is easy.
'Induction cooktops heat food 25 percent to 50 percent faster,' Metin Ozkuzey from Designer Appliances says. 'They distribute heat more evenly than radiant stovetops and offer quick, precise temperature adjustment.' He also adds that they 'are safer and easier to clean than their radiant counterparts making them ideal for households with small children.'
No more worrying about gas leaks or burns because many come with stringent safety measures, for example when you take a pan off the stove it may flash up with a sign saying that the stove is still hot.
2. Electric stoves
Other than a gas or induction stove, you also have the option of using an electric cooktop. They look similar at a first glance with their flat glass-ceramic surface, but the experience of cooking on them is vastly different.
According to the experts at Designer Appliances, the main benefits of electric cooktops are affordability and how easy they are to clean, as you can just wipe down the glass surface with a sponge when cleaning the kitchen. If you're making the switch from gas to induction or electric, the biggest difference will be the faster boiling time, easy cleaning and there'll also be less additional heat radiating from the appliance. However, electric stovetops are undoubtedly slower to heat up and cool down than induction.
3. Countertop appliances
The potential new regulations are leaving chefs, real estate developers and homeowners planning a kitchen remodel scratching their heads about gas stove alternatives. In addition to induction and electric stoves, there are lots of countertop appliances that can bridge the gap and mean you use your traditional oven and stove a lot less, saving energy and money.
The best toaster ovens are really versatile appliances that will do the same job as your air fryer and toaster in one. From broiling chicken to making cookies and baked salmon, the variety of functions makes a toaster oven a great option.
The global energy crisis caused air fryers to soar in popularity, but they're no passing fad. With dual-zone air fryers with sync buttons giving users the ability to cook whole meals in one go, with veg in one drawer and meat in another, for example, these ultra-useful appliances are a good way to avoid turning the oven on so much and can help you make healthier meals with less oil.
Multicookers, such as the best Instant pots on the market, are another excellent choice for speedy meals and energy efficiency. Given that the parts can go in the dishwasher, the best models take a lot of the hard work out of mealtimes.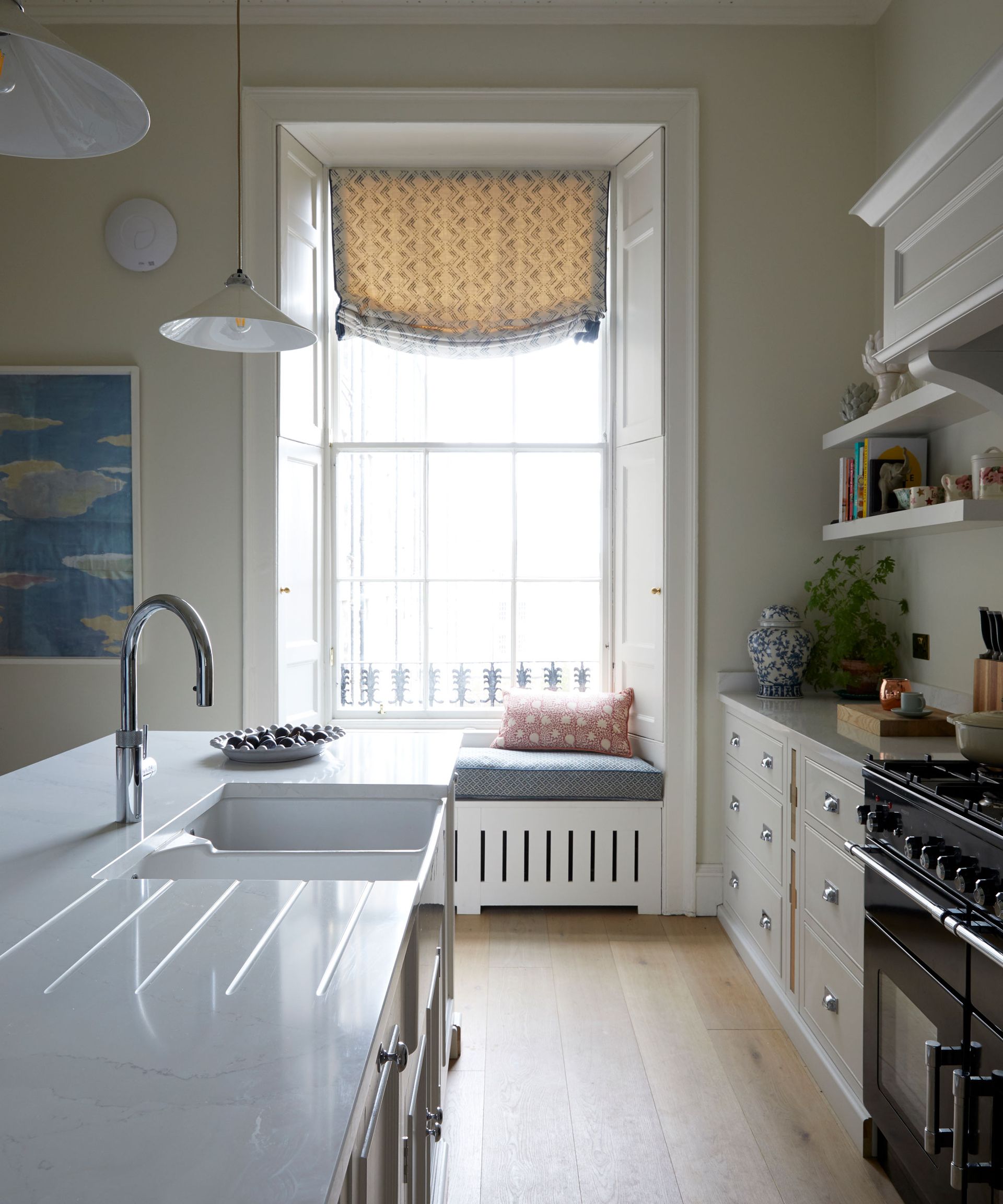 Which is the best alternative to a gas stovetop?
So what's the most popular alternative? John Carey, vice president at Designer Appliances says that while countertop appliances like toaster ovens and the air fryers offer a quick way to make a meal, they aren't a true replacement for a stand-alone stove in most cases. 'Really your options come down to an induction stove, an electric smooth-top stove, or an electric coil stove,' he says.
A stove is made of two parts: an oven and a cooktop. For the cooktop, induction is really the best replacement for gas, according to Designer Appliances. Why? It mirrors the responsiveness of gas while being more efficient, safer, easier to clean, and healthier for your indoor air quality. Electric smooth tops or electric coil cooktops are cheaper, but experts don't recommend them as a replacement for gas because the cooking performance is a major downgrade.
'For ovens, we actually prefer electric over gas in most cases,' says John Carey. 'Electric ovens typically provide more consistent even heat than similar gas ovens so we don't think you would be losing much in switching from a gas to an electric oven.'
*according to Statista
Sign up to the Homes & Gardens newsletter
Decor Ideas. Project Inspiration. Expert Advice. Delivered to your inbox.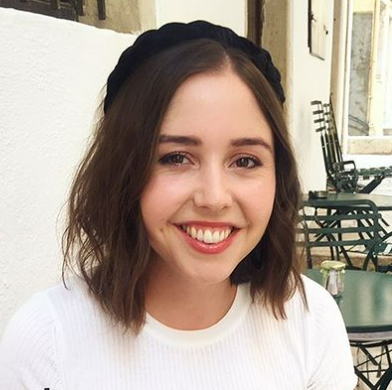 Millie Hurst is the Solved Section Editor at Homes & Gardens. She has six years of experience in digital journalism, having previously worked as Senior SEO Editor at News UK in London and New York. She then gained experience writing for women's magazines before joining Future PLC in January 2021. Millie has written for an array of homes brands including Livingetc and Real Homes and was formerly Senior Content Editor at Ideal Home before taking on the position of Section Editor with Homes & Gardens. She has written and edited countless features on home organization, decluttering and interior design and always hopes to inspire readers with new ways to enjoy their homes. She lives in Sheffield, South Yorkshire and loves to weave nature-inspired decor and nods to time spent in Italy into her own home.