What can you make in a Nutribullet?
They might be a household name, but what can you make in a Nutribullet?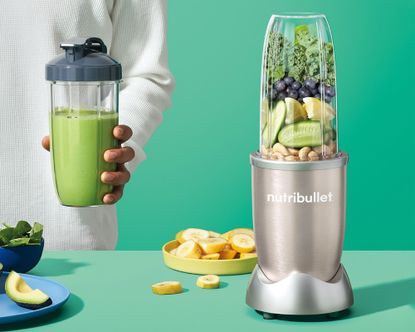 (Image credit: NutriBullet)
Sign up to the Homes & Gardens newsletter
Decor Ideas. Project Inspiration. Expert Advice. Delivered to your inbox.
Thank you for signing up to Homes & Gardens. You will receive a verification email shortly.
There was a problem. Please refresh the page and try again.
If you're wondering what you can make in Nutribullet, you're not alone. Blenders are becoming ever more popular as people plan healthy smoothies for their New Year's resolutions. Yet while Nutribullet is almost synonymous with blending, it's not always clear why you'd opt for one model over another, or why you'd even need one in the first place.
Luckily, the testing geniuses here at Homes & Gardens got up close and personal with some of the most popular Nutribullet models on the market. Thanks to first-hand experience, we're best placed to tell you exactly what Nutribullet products can do.
I've brought together insights from across our testing team – including from Head of Reviews, Millie Fender – to find out whether Nutribullet is up to everything you can throw at them, and if they deserve their place in our rankings of the best blenders.
Can a Nutribullet blend ice?
Yes, Nutribullet blenders can blend and crush ice. That said, make sure you buy the right model. The Nutribullet GO is a compact, portable model that's great for taking on the go, but it lacks the strength to crush ice. If you're after a frozen smoothie, our tests found that it's too small to do anything to ice, simply pushing around ice cubes as it blends other ingredients. However, our pick for the most versatile Nutribullet, the Nutribullet Blender Combo, whizzes ice into a fine white powder that's delicious in smoothies and sorbets. The Nutribullet Pro 900 Series, our pick for the best overall Nutribullet, also does a fantastic job of blending ice.
You can discover more in our guide to which Nutribullet is best.
Can a Nutribullet blend frozen fruit?
Nutribullet blenders are fantastic at blending frozen fruit – we're yet to find one that isn't. Our expert testers have tried multiple models on frozen bananas and berries with fantastic results, blending all the ingredients together without lumps. Nutribullet blenders create a delicious, slushy consistency that's great for açaí bowls and other frozen treats.
Add ice cream and milk, and you can also make milkshake in a blender.
Can a Nutribullet blend hot food?
If you want to blend hot food, the Nutribullet Blender Combo is your best best. Our testing expert Helen McCue made an excellent curried carrot and butternut squash soup, heating the chunky-cut vegetable first before whizzing everything together in the specialized pitcher. Steam vented easily out of the tip of the lid, but the lid itself was sealed tightly and kept all the liquid soup inside. The result was a delicious soup with no lumps.
There's more detail in Helen's full Nutribullet Blender Combo review.
Can a Nutribullet make juice?
The classic bullet-shaped Nutribullet blenders can't make juice, as their blades chop everything together like a smoothie. However, Nutribullet also makes juicers, and our Head of Reviews, Millie Fender, loves the Nutribullet Pro Juicer. Though she found it noisy, when it came to the performance she found that 'there's no faulting the quality design of the NutriBullet Juicer Pro'. It made fantastic orange, carrot, and ginger juice, and has a turbo mode for taking on tougher root vegetables like beetroots.
Can a Nutribullet grind coffee?
Yes, but not as standard. The Nutribullet Milling Blade will finely grind seeds, nuts, and coffee beans. However, this attachment is only suitable for the original Nutribullet 600 Series, and you'll have to pay for it. We haven't yet tested the milling function, but we've tried out plenty of specialized coffee grinders that will probably do a much better job. That said, if you're tight on space and want to blend and grind with the same appliance, it might be a good investment.
Our guide to the best coffee grinders has more information.
Can a Nutribullet be used as a food processor?
Hypothetically, you could use a Nutribullet blender as a food processor, but why would you bother when Nutribullet has its own food processor? Our reviewer Camryn Rabideau took the Nutribullet 7-Cup Food Processor to task and found that it made great banana ice cream and energy balls, although pizza dough was unsuccessful. The stand-out feature was a spiralizer, which produced perfect curls of carrots. All the attachments can be stored in the bowl, and the removable parts are all dishwasher-safe, leaving Camryn 'really impressed with the performance of this compact appliance'.
There's more detail in Camryn's full Nutribullet 7-Cup Food Processor review.
Millie Fender is Head of Reviews on the Homes & Gardens Ecommerce team. Before this, she was our Small appliances editor, and a lot of her time was spent reviewing new and exciting launches in the small appliance space, especially food processors, stand mixers, and blenders.
Helen McCue is a freelance contributor who trained as a Home Economist. After starting her career in the food industry, she moved into home appliance reviews, utilizing her cooking skills and experience to put all kinds of products to the test, and over the years has reviewed hundreds of home and kitchen appliances for a variety of publications.
Camryn Rabideau is a writer and product reviewer specializing in home, kitchen, and pet products. In her five years as a product tester, she's tested hundreds of items first-hand, including many, many kitchen appliances for Homes & Gardens. Camryn does her product testing from her small homestead in beautiful Rhode Island.
Sign up to the Homes & Gardens newsletter
Decor Ideas. Project Inspiration. Expert Advice. Delivered to your inbox.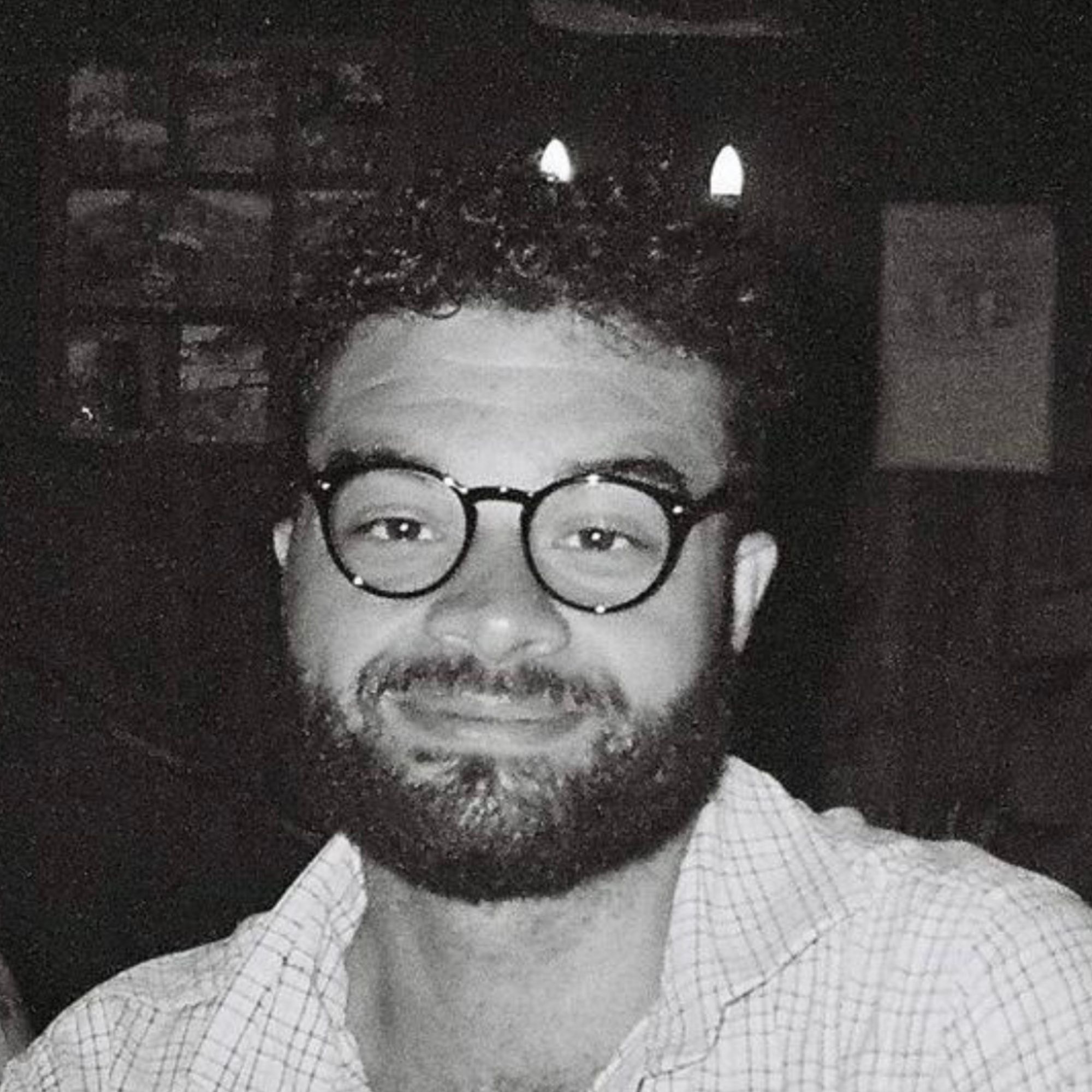 As Head of eCommerce, Alex makes sure our readers find the right information to help them make the best purchase. After graduating from Cambridge University, Alex got his start in reviewing at the iconic Good Housekeeping Institute, testing a wide range of household products and appliances. He then moved to BBC Gardeners' World Magazine, assessing gardening tools, machinery, and wildlife products. Helping people find true quality and genuine value is a real passion.