7 signs California Casual interiors is your low-key obsession
Love the gorgeous California casual interior trend? Read our checklist below to see if you're as at home with this trend as we are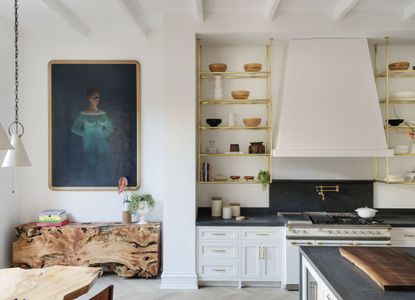 (Image credit: Brooklyn Home Company/Michael Williams)
Do you have wide plank boards, oodles of white and oh-so-tactile textures? Are you using wood and leather accents, slubby fabrics and do you adore rattan? If you answer 'yes' to these then you may already be slightly California Casual-obsessed.
'Light' and 'airy' are the buzzwords for this fabulous style, it's the epitome of cool – think Gwyneth Paltrow – her stunning kitchen hits all the notes for this trend. There's very little to dislike about it, it's lived in but edited - minimalist yet warm.
Oh and did we mention white? White is key, so you may see it mentioned rather a lot.
See: Interior design trends – top looks for the year ahead
1. You've ditched color and it's white walls all round
Based in California, Jen Samson Design is a boutique design firm specializing in creative services rooted in passionate, inspired design. The use of white acts as the most perfect blank canvas, it creates the light and airy feel that's synonymous with this look and enables you to add in ice-cream shades with black accents without them feeling out of place.
We asked Jen her thoughts on what California Casual style is all about:
'It's a vibe… a state of mind. California Casual epitomizes the mix of a playful, chic and eclectic design and is effortlessly collected and relaxed. In this particular home, we chose to use a bright sorbet-like palette layered on top of a foundation of black and white. A delightful design combination that naturally exudes a sunny California spirit!'
2. Your white kitchen is textured with wood elements
Navy kitchens – or any large-scale dark surfaces – are a no for this trend, unless it's a grey slate worktop. So if you're tired of colored units and want to lift your kitchen visually then paint them white, and don't forget a white range too.
Another key feature for California Casual kitchens is open-shelving, and if they can be supported by brass brackets, even better. Textured wood in the kitchen is the other important element, as tactile and as raw as you can get – cut sections for table tops, wooden bowls and rough-edged chopping boards, like in this kitchen by The Brooklyn Home Company.
See: White kitchen ideas – bright and stylish spaces that never date
3. You can't stop buying baskets and rattan
Textures and beautiful tactile pieces are really at the heart of this look. Hand-crafted beechwood mirrors – circular is good – earthenware pots, artisanal baskets and unique chairs made by skilled craftsmen will all create the desired effect. Breezy yet grounded, think calm and welcoming with a color palette of ochres, off-whites and dusky tones, like in this room by JDP Interiors.
4. You're in love with blue
California Casual isn't all white – you will find spots of very subtle colors – mainly neutrals, but you'll also see tan, grey, the odd pastel shade and the gentlest of blues. Inky tones and a hint of aqua mixed in, this California blue is really the main color for this look.
It acts as an antidote to the neutrality of the rest of the colors and you can use it to bring in stripes and checks in the form of cushions and throws and finish off with an antique rug. We love the calm created by the look in this bohemian bedroom by Kate Lester Interiors.
See: Blue room ideas – wonderful room schemes to inspire you
5. You've introduced subtle two tone pattern
California Casual style is effortless, or rather that's how it needs to look. There are no bold color statements with this style, it's all about subtleties and light, as Lou Graham, founder of Graham & Green explains:
'California Casual style is minimalist yet cosy. Its use of light and texture means that, despite the minimalism of this style, it never feels cold or uncomfortably modern.
'The way you achieve this is by using neutral wall colours and light wood to bonce sunlight around the room. Incorporating natural textures, such as woven rattan and beautiful geometric rugs, also adds warmth. Plants will bring pops of color, while a trestle table gives off a vibe of casual elegance.'
6. You love marble and brass
Be it in your kitchen or bathroom, marble is one of the main players and of course it looks fabulous with crisp white. Warm it up with brass fixtures and fittings, hand-crafted baskets and fluffy white towels. Greenery is also a big part of the California Casual style – forage forsome budding stems, they will lift a room and fit perfectly with the lived in and natural look that this style encompasses. This beautiful bathroom is by The Brooklyn Home Company.
7. Your furniture invites lounging and lingering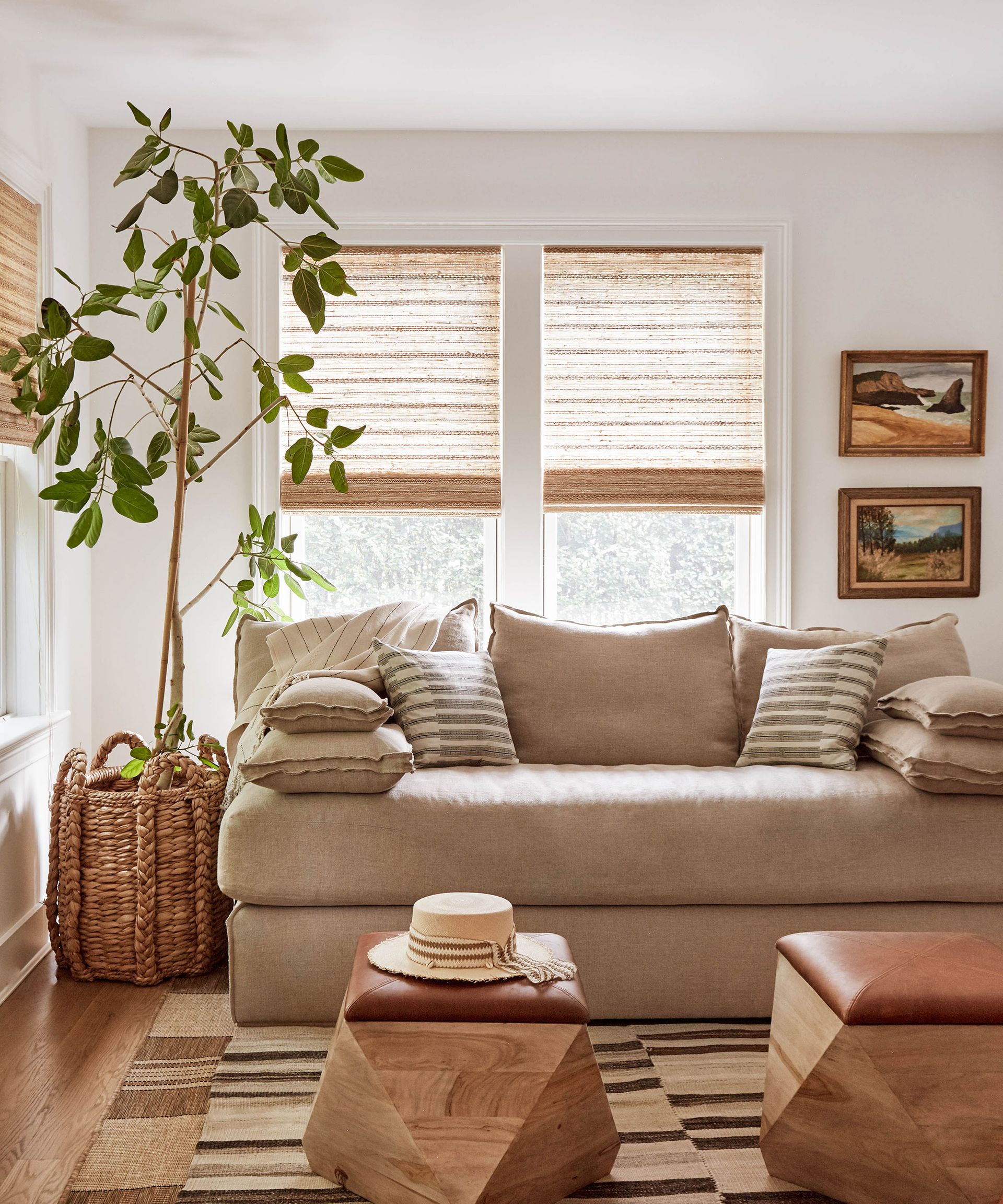 'California Casual may be laid back, but that doesn't mean it can't be smart,' says Lucy Searle, Homes & Gardens' Editor in Chief. 'The key to its success is its muted color scheming, which is effortlessly elegant, and the lines of the furniture you choose – low-slung pieces can have neat lines that enhance space but still invite you to want to lounge.'
See more neutral room ideas in our dedicated picture gallery.
What is California Casual decorating style?
California Casual – also known as California Cool or just California Style – is a decorating style that majors on neutral, soft colors on furniture and walls, furnishings that are inviting and comfortable, a relaxed boho feel enhanced by natural materials and fabrics, such as leather, wood, wool, cotton and stone.
There is a definite coastal feel to California Casual, too, and the outdoors and indoors is blurred, with leafy plants indoors and the outdoors set up for living and lounging, dining and entertaining.
Sign up to the Homes & Gardens newsletter
Decor Ideas. Project Inspiration. Expert Advice. Delivered to your inbox.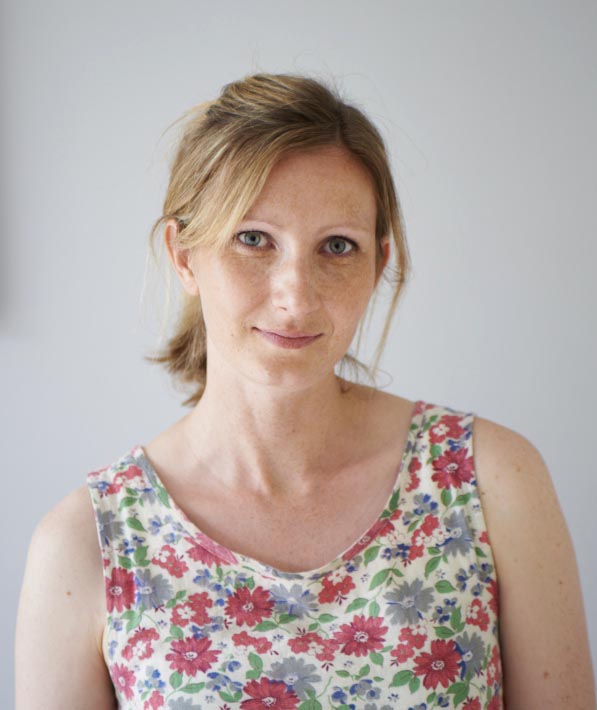 Sophie has been an interior stylist and journalist for over 20 years and has worked for many of the main interior magazines during that time, both in-house and as a freelancer. On the side, as well as being the News Editor for indie magazine, 91, she trained to be a florist in 2019 and launched The Prettiest Posy where she curates beautiful flowers for modern weddings and events. For H&G, she writes features about interior design – and is known for having an eye for a beautiful room.