Nescafé won't be banned in the US – the final verdict on Nestlé lawsuit rumors
People have speculated about Nestlé's lawsuit, suggesting that Nescafé could be taken off the shelves in America. With the trial approaching, we found answers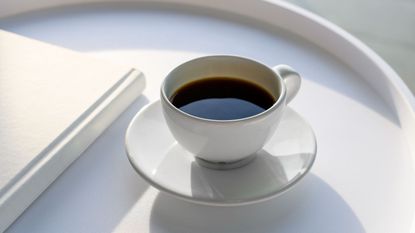 (Image credit: Getty Images)
People are wondering whether the outcome of Nestlé's lawsuit could result in Nescafé being banned in America. The instant coffee brand is a cupboard staple, a household name that would certainly be missed in many homes. However, you don't need to stock up. Nescafé is not being banned in America.
Nestlé filed a lawsuit two years ago against Ultra Distribuciones Mundiales SA de CV for bringing 'parallel imports' into the American market. They allege that Ultra Distribuciones and its Texan subsidiary, Ultra International, were selling Nestlé Mexico products in American stores.
They claim this could create problems not only for packaging and language, but for nutritional information, as some Nestlé products follow different recipes in different countries.
This ongoing lawsuit has led some worrying that it Nestlé products like Nescafé would disappearing from stores. However, this only affects these sales of Mexican Nestlé products - Nescafé is unlikely to be taken off the shelves.
Where did the rumors start?
People raised concerns that Nescafé coffee's availability would be affected in the lawsuit filed by Nestlé USA. Kayla Stavridis, coffee expert, has followed the story closely and cleared up any confusion. She says 'the recent buzz around Nescafé coffee being banned in the US has certainly caught our attention, but it's crucial to clarify that it's not happening'.
The confusion arises from a lawsuit filed by Nestlé USA against a distribution companies in Mexico, Ultra Mundiales, and its Tecan subsidiary, Ultra International. Nestlé claims that these distributors were selling Mexican Nestlé trademarked products in American stores, meaning some products had Spanish labels and differing nutritional information. According to the filing, the alleged products affected were those bearing Nestlé trademarks such as 'Nescafé' and 'Nido'. Axios states that these Mexican products have 'slightly more sugar and different colors on the labels'.
Nestlé claims that the imported food products are only approved for sale in Mexico and are being imported 'without the consent of an American trademark holder'. They also say that these are different products from those approved for American consumers, harming their business and reputation.
Coffee expert
Coffee expert
Kayla Stavridis
Kayla is the Head of Marketing at Barista HQ. Over the years,
she has has closely followed the trends, stories, and happenings in
the coffee industry, including the recent buzz around Nescafé coffee being banned.
What's going to happen?
Kayla Stavridis, coffee expert, says 'this lawsuit has created a scenario where, if Nestlé USA prevails, many of its popular products that are imported from Mexico could potentially be removed from US store shelves. One of the products in this mix is the Mexican version of Nescafé coffee'.
That means that some stores may not stock Mexican Nestlé products, for example Nescafé Clásico, available on Amazon. However, the American versions of Nescafé likely won't be affected. Although Nestlé have not offered official comment on how the lawsuit will affect Nescafé coffee, many experts are certain that Nestlé products marketed for the US, will not be affected.
The trial will take place this November.
A Nestlé spokesperson has issued the statement::
'Ultra is illegally selling Nestlé food and beverage products in the U.S that were manufactured and intended for sale in foreign markets. In doing so, Ultra is infringing on Nestlé USA's exclusive right to utilize those trademarks in this market. These contraband products were not manufactured or intended for sale in the U.S. and, as such, are not in compliance with U.S. laws and regulations. These goods can differ from similar Nestlé USA products sold under the same brand names, including the omission of important information required by the FDA. Consumers looking for authentic product can visit their favorite brand's website to find a retail location.'
This is our favorite coffee maker of all time. It's quick and easy to use, with five different coffee programmes. There's even a LatteCrema system if you want to make a fancy coffee.
You can read more in our full Philips 3200 Series review.
Single-serve coffee makers are the closest you'll come to instant coffee for speed. This easy to use, compact option can make incredible coffee. It's crafted from recycled plastics too.
You can read more in our full Nespresso Vertuo Next review.
Another easy option, this affordable drip coffee maker produces light, smooth, straightforward coffee. It even meets the Speciality Coffee Association's Golden Cup Standard for its quality.
You can read more in our full OXO 8-Cup Coffee Maker review.
FAQs
Is Nescafé coffee being banned in America?
In short, no. Nescafé is owned by Nestlé, who are currently involved in a lawsuit against two distributing companies. This may affect Mexican Nestlé imports, but if you drink the American versions of Nestlé products you won't be affected.
Where is Nescafé coffee made?
Nescafé is made and distributed around the world, but their main large-scale production line is in Orbe, Switzerland.
Is Nescafé coffee nice?
As far as instant coffee goes, Nescafé is nice. However, it's not a patch on the real thing. I would always recommend investing in a good coffee maker so that you can make your own, fresh coffee at home.
Final thoughts
For those who need Nescafé coffee to function, there's no need to worry. Nescafé staying put. However, this shows that f you rely on specific brands, you're totally dependent on their recipe; when they change it, that's your favorite coffee gone forever. I would strongly recommend looking into coffee makers for fresher (and frankly better) coffee. There are some really fast, low maintenance options, which you won't regret investing in.
Sign up to the Homes & Gardens newsletter
Decor Ideas. Project Inspiration. Expert Advice. Delivered to your inbox.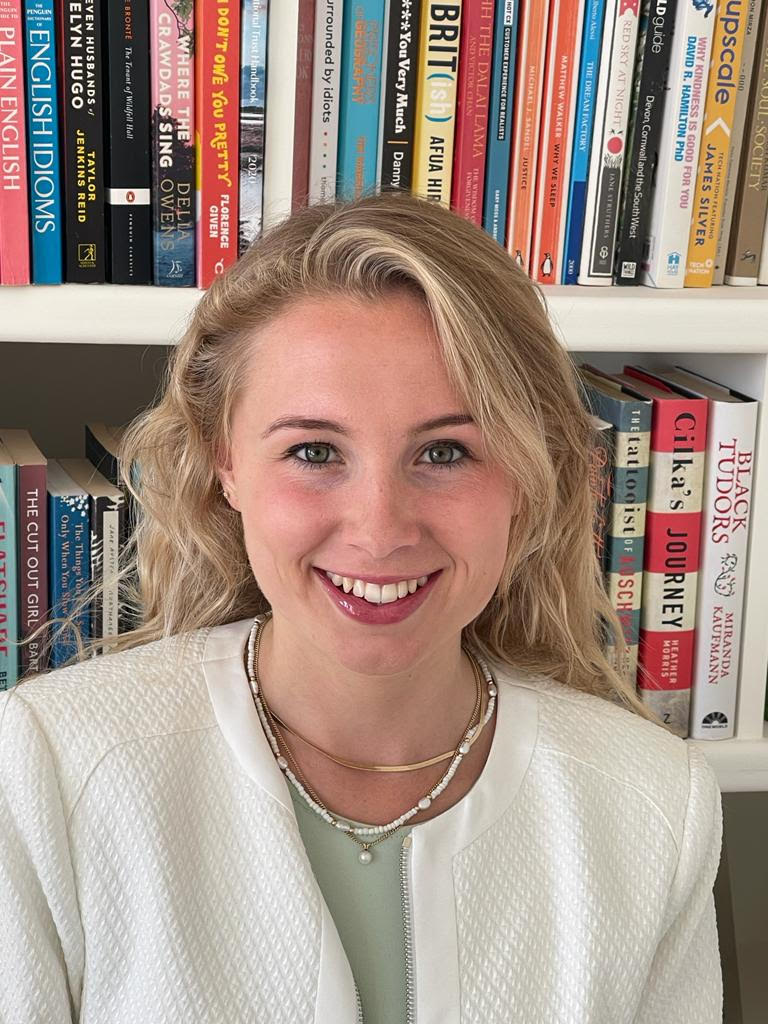 Laura is our eCommerce editor. As a fully qualified barista, she's our expert in all things coffee and has tested over thirty of the best coffee makers on the market. She has also interviewed Q-Graders and world-leading experts in the coffee industry, so has an intimate knowledge of all things coffee. Before joining Homes & Gardens, she studied English at Oxford University. Whilst studying, she trained as a master perfumer and worked in the luxury fragrance industry for five years. Her collection of home fragrance is extensive and she's met and interviewed five of the world's finest perfumers (also known as 'noses'). As a result of this expansive fragrance knowledge, she always puts quality and style over quantity and fads. Laura looks for products which have been designed simply and with thoughtful finishes.