The best place to put a walk-in pantry – kitchen planners say placement is paramount
Situating your kitchen around your walk-in pantry is a must if you want a practical workflow, experts say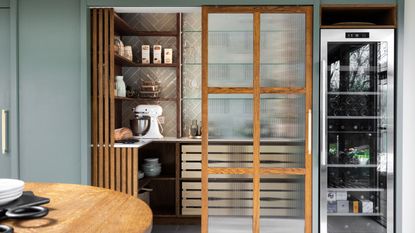 (Image credit: Wood Works Brighton)
Walk-in pantries are a luxury for any home cook and are incredibly practical for storage, acting as an extension to the main kitchen space.
However, they need to be in the right spot if you don't want them to become a hassle.
Although you may be limited on where you can fit your walk-in pantry ideas based on your floor plan, locating your primary kitchen work zones around your pantry is key if you want a good workspace flow.
The best place to put a walk-in pantry
We turned to kitchen design experts to help you cover all bases when planning a kitchen layout with a walk-in pantry, and why getting it right makes all the difference.
1. Close to your food prep space
Ultimately, the best place to put your walk-in pantry is as close to where you cook as possible, so close to your cooker, kitchen counters where you prep food, and close to the refrigerator, begins Niko Rasides, design director of Nicholas Anthony.
When planning pantry ideas, strategic placement will make it far easier to use as both kitchen storage and additional prep space, he explains: 'The placement of a walk-in pantry near the cooking area enhances the functionality of the kitchen, encourages creativity, minimizes food waste, and contributes to an organized and enjoyable cooking space.
'With the pantry located close to the cooking area, be it your stove, refrigerator, or open counter space, it becomes an integral part of the culinary experience,' he continues.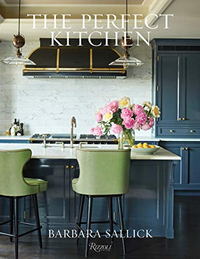 The Perfect Kitchen, Barbara Sallick | View at Amazon
Learn more about the fundamentals of kitchen design in this bestselling book. Find inspirational advice as well as hundreds of images to inspire your own remodel
2. Adjacent to the 'work triangle'
It is also advantageous to situate the pantry within close proximity to the kitchen work triangle, continues Artem Kropovinsky, interior designer and founder of Arsight. This enhances the flow of the space, he says, allowing you to access your ingredients and kitchen appliances more easily making cooking faster and often less overwhelming.
Based in New York, Artem Kropovinsky, founder of Arsight, has a decade of extensive and considerable global design experience. Prioritizing minimalism, sustainability, and authenticity, Artem, alongside his team of professionals, works on projects in the US and worldwide.
That being said, Laurel Vernazza, home design expert at The Plan Collection, says we should avoid putting the walk-in pantry door in the middle of the triangle, keeping it adjacent instead to avoid a common kitchen layout mistake.
'This helps prevent collisions between the chef, who cooks eggs in the morning with the kids running into the pantry for the cereal box,' she explains. It keeps the space accessible, especially in a small kitchen layout, without hindering functionality.
Laurel Vernazza has extensive experience in real estate as well as working with design customers, giving her a steely eye into house design trends.
FAQs
Is it a good idea to have a walk-in pantry?
Where space allows, it is beneficial to have a walk-in pantry off of your kitchen to provide you with incredible food and appliance storage that doesn't clutter up your kitchen. A dedicated space for pantry staples can make the day-to-day running of your kitchen go more smoothly, enable you to maintain a more minimalist aesthetic in the kitchen, and can also increase the value of your property.
Does a walk-in pantry need ventilation?
Any pantry, including walk-in pantries, needs good ventilation to avoid excess moisture causing food to go bad prematurely. When planning your pantry's location, considering how to vent the space may be a factor to consider.
It may be that you can put your pantry against an exterior wall, allowing you to vent it straight outside – otherwise, you may need to add a vent into your kitchen where you will then need to up your kitchen ventilation to deal with the extra demand.
---
Where your home layout allows, home design expert Laurel Vernazza suggests placing your walk-in pantry close to your front door or garage entrance to make it simpler to unload groceries when you come in laden with bags. This may not be possible in every home, but it is a luxury to consider when designing a kitchen from scratch.
Sign up to the Homes & Gardens newsletter
Decor Ideas. Project Inspiration. Expert Advice. Delivered to your inbox.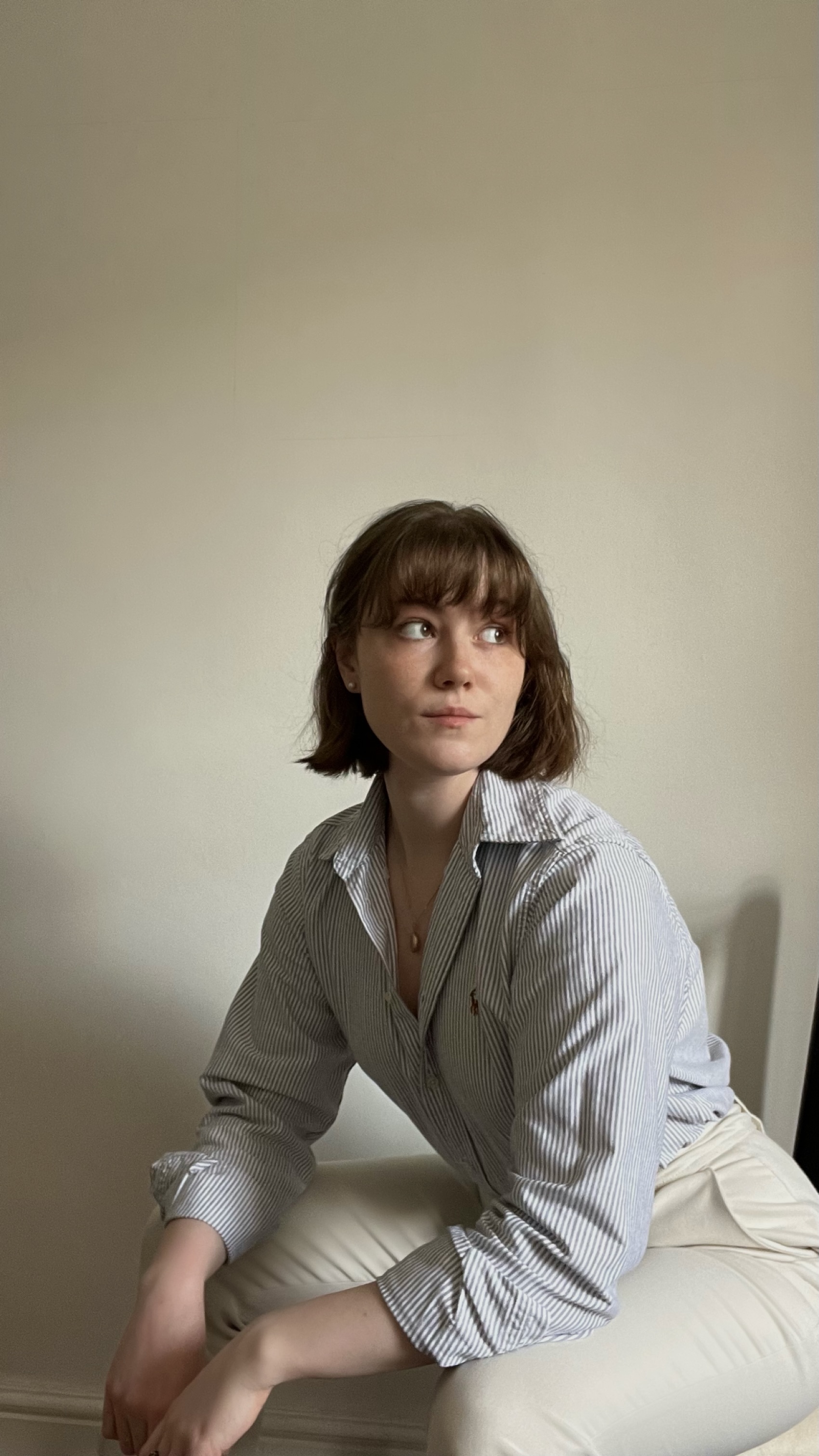 Chiana has been at Homes & Gardens for a year, having started her journey in interior journalism as part of the graduate program. She spends most of her time producing content for the Solved section of the website, helping readers get the most out of their homes through clever decluttering, cleaning, and tidying tips – many of which she tests and reviews herself in her home in Lancaster to ensure they will consistently deliver for her readers and dabbles in the latest design trends. She also has a first-class degree in Literature from Lancaster University.